Hospitality Training Courses
ONE DAY COURSE OR SHORTER VIRTUAL SESSIONS

We have listed our hospitality training courses below. We deliver full day courses and half day in person or 3 hour and 90 minute sessions virtually. 

We pride ourselves in the pre-training session work we do to ensure that the courses we deliver are right for you. 

We use your paperwork where possible and only use trainers who are also very experienced hospitality managers and hospitality business owners.

Some companies we have delivered to include:

JD Wetherspoon
The Danubius Hotel, London
Principal Hayley Hotels
Q Hotels
York's Chocolate Story Visitor Attraction

Bakkavor Deserts
The Tabor Group

Bubba Gump Restaurants (USA)

If you don't see a course you need below we can write a specific course for you and your team. If you have your own trainers we can write and sell you the course and demonstrate to your trainers how we would deliver it. If you need to train some team members to become trainers we deliver an excellent train the trainer course too.

Contact us to discuss your training needs
Hospitality Training Courses
Our hospitality training courses are delivered by Adrian Close who is a very experienced multi-award winning hospitality manager, hospitality business owner, marketing specialist and training consultant. This means that you receive a training course from someone who has done exactly what your team have done (from pot washing to managing a £multi-million business) day in and day out. 
Our hospitality training courses are inclusive, motivational, up to date, informative, fun and very memorable
Some recent feedback:
"Booked a Customer Service course and received excellent service from start to finish. The initial booking and organising our requirements for the course were very smooth and all communication was excellent. 
We had grumbles from our staff initially when they were asked to attend, in their opinion they didn't need to be taught how to do their jobs. That wasn't the intention and half way through the course they could not praise the trainer Adrian high enough. The course content was presented in such an engaging way, they all felt they had picked up skills they can use during the course of their work day". - Nicola  –  The Tabor Group - (Saffron Waldon)
Hospitality Marketing

Human Resources

Train the Trainer Courses




Staff and Team Incentives




£24.99


You will receive you're e-Book immediately after payment, you will not regret it

...Companies who have 

received

 training from our management, leadership, Coaching and HR specialist include: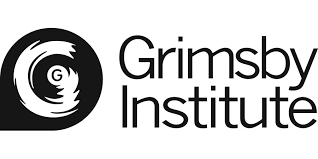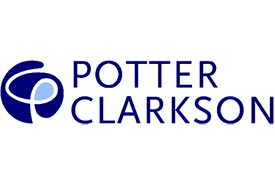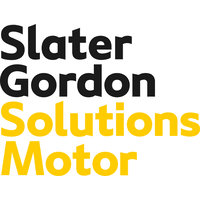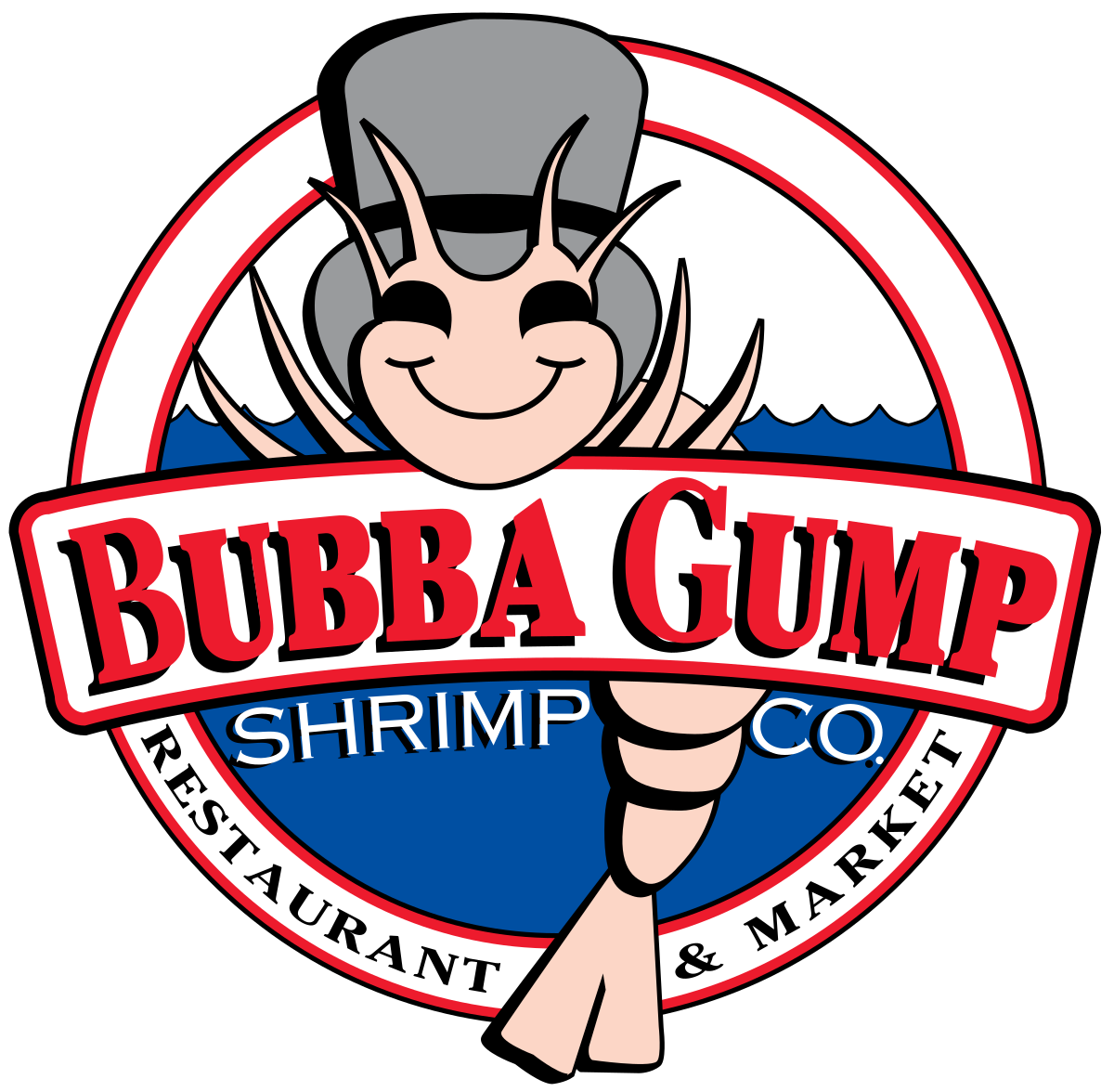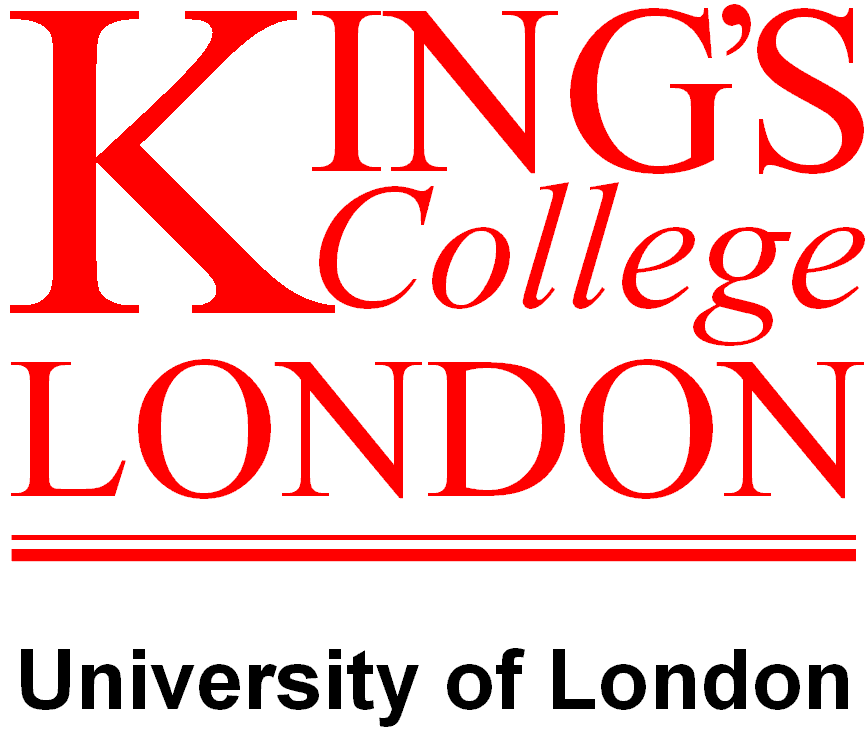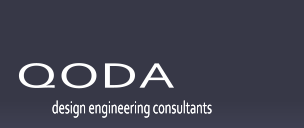 Please contact us to discuss any training requirements you have, we either deliver for you or sell you the course for your trainers to deliver to your team
---
Thanks for visiting our hospitality training courses page, here's a link to our homepage. We refer to a great book that has been written by a great friend of ours - WOW, That's What I Call Service - here's a link
Leadership Skills Training - Management Skills Training - Coaching Skills Training - Human Resource Training
Our hospitality training courses are delivered to your team by our very experienced and multi award winning hospitality business manager and trainer. Training for pubs bars restaurants and hotels in person or virtually in bitesize sessions
The Best Hospitality Training Courses