Team Leader training
ONE DAY COURSE OR SHORTER VIrTUAL SESSIONS
We offer our Team Leader training as a one-day course, shorter 90 minute and 3 hour virtual sessions or part of our 12-Month Action Focused Leadership and Management Training Program, all achieve first class results and promotes a high-performance culture of confident and self-directed individuals. You also have the choice of booking one of our training specialists to deliver the course for you or you can buy the training course and have one of your trainers deliver it to your team.
We also sell our 12-month action focused training program under license and it's not as expensive as you may think - Contact us for more information for all our leadership skills training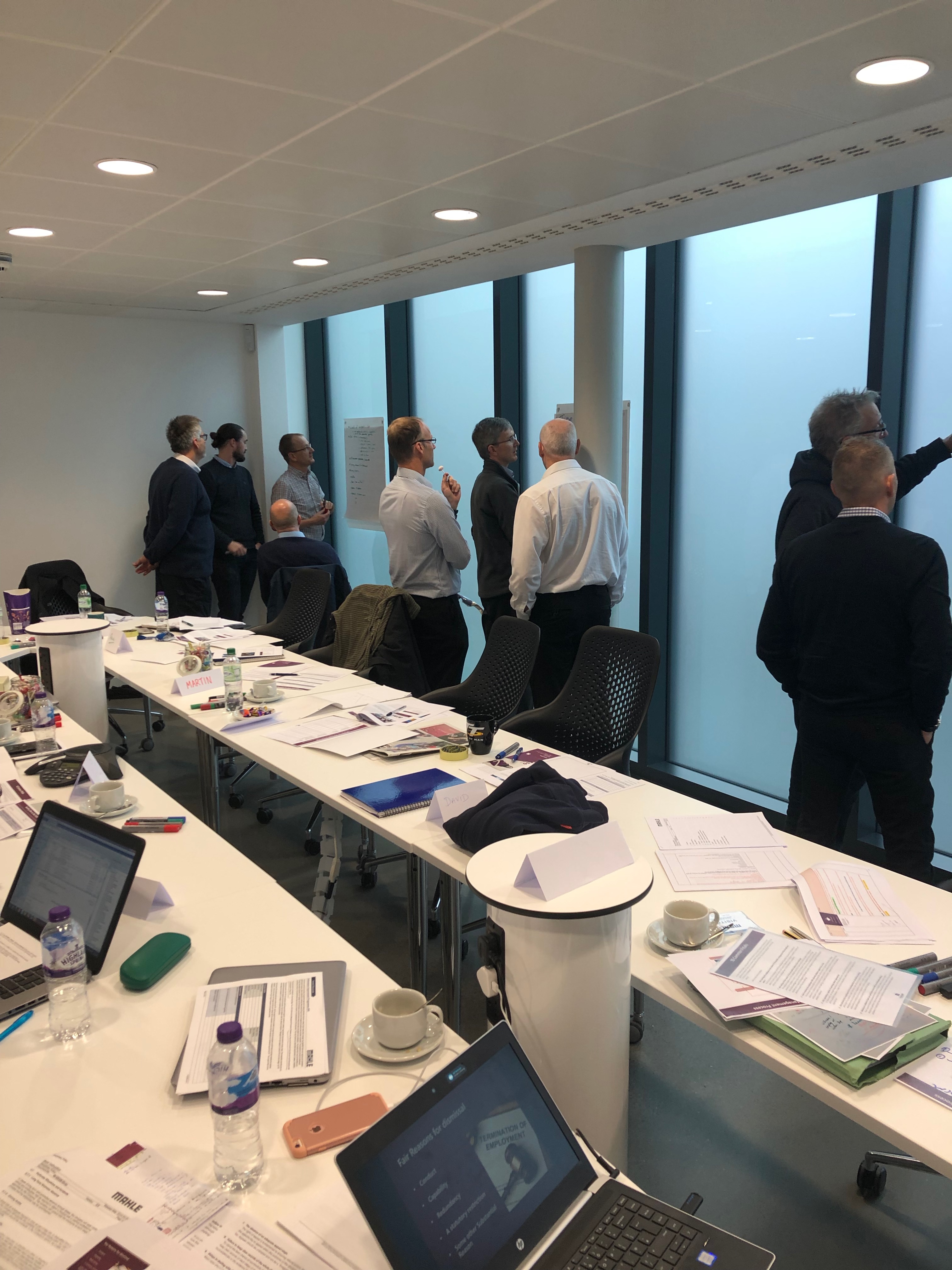 An engineering company leadership team working as a team to resolve real issues within their teams
Welcome to The Ultimate Leadership Training Consultancy 

We are a training course provider with a global reach. The Leadership, management, coaching and HR programs we write are changing the culture for the positive in all types of companies and organisation. Our trainers and authors are all specialists in their field and experienced business managers and team leaders too. Contact us to discuss your learning and development goals.
Our Mission: We want to create a society where it's normal for the new generation of leaders and aspiring leaders to lead and manage their teams with compassion, empathy, drive and enthusiasm and to not feel trapped by the old ways of leadership that no longer work. We know we can make a bigger impact by helping other people, like you, shift the perspective of your company/organisation and industry and we want to give you the tools to engage your teams further with The Ultimate Leadership Training Methods.
"One of the criticisms I've faced over the years is that I'm not aggressive enough or assertive enough, or somehow, because I'm empathetic, it means I'm weak.
I totally rebel against that - I refuse to believe that you can not be both compassionate and strong"  (Jacinda Ardern)
Our effective and informative one day Team Leader Course will help your aspiring leaders and current leadership teams become a positive influence on the teams direction and hold them accountable for achieving their part of the vision - That's a promise
Team Leader Training
Unlike management you can't be promoted to leadership. Leadership is a decision your individual team members make for themselves. Leadership is not a seat that they sit in and our popular 1 day team leader training course will provide them with proven team leader skills which will not only boost their own performance but that of their team's performance too. 

We have delivered our Team Leader Training to all industry sectors and organisations in the UK and have even ventured abroad!
Key benefits | Our Team Leader Training Improves Knowledge in...



  >  The Responsibilities of a Modern Leader

  >  Self confidence and a Positive Attitude

  >  Personal Motivation and Drive

  >  Integrity and Honesty

  >  Flexibility and Delegation

  >  Communication and Culture

  >  Planning Steps to Achieve the Vision


  >  Emotional Intelligence

Ultimate Leadership Training UK

Adrian Close - Learning and Development Director

The 12-Month Action Focused Leadership program
The Team Leader training, is either a one day training session, shorter power sessions or part of the 12 month Acton Focused Leadership and Management Program  which holds managers and leadership teams, at all levels, accountable for achieving their part of the vision.  
There are two options with the 12-month Acton Focused Leadership and Management Program. You can either buy the license and deliver the program yourself (we offer a two day familiarisation session for your trainers as part of the license and a support package) or one of our experienced leadership and management specialists can deliver it for your team - Contact us for further information.
It really is the best leadership training program around. The program consists of 12 training courses (one per month). There are lots of activities within each session that create goals for the learners to achieve when they return to work. They are designed to promote action and because they are monthly the managers and team leaders are held accountable to the tutor and their peers for achieving them. Here's a link for further information.
What Issues the Program Resolves

Learners who have sat the program have produced amazing results. They've learnt:


To change their management style to suit the person they are managing rather than expect the person they are managing to change themselves to suit the manager 


To manage their time, energy and interruptions. One manageress saved 2 hours per day! By managing her time and delegating effectively


To recruit the best fit into the right position based on capability and the core values


To manage changes effectively using a 5-stage goal orientated change management system


To use performance improvement plans as a positive development tool


To manage conflict effectively by recognising needs and not just brushing them under the carpet and hope they go away


To deliver effective coaching sessions (by actively listening) and promoting action


To hold meetings that matter and implement a purposeful appraisal system


To take affirmative action and promote growth



What Previous Learners Have Said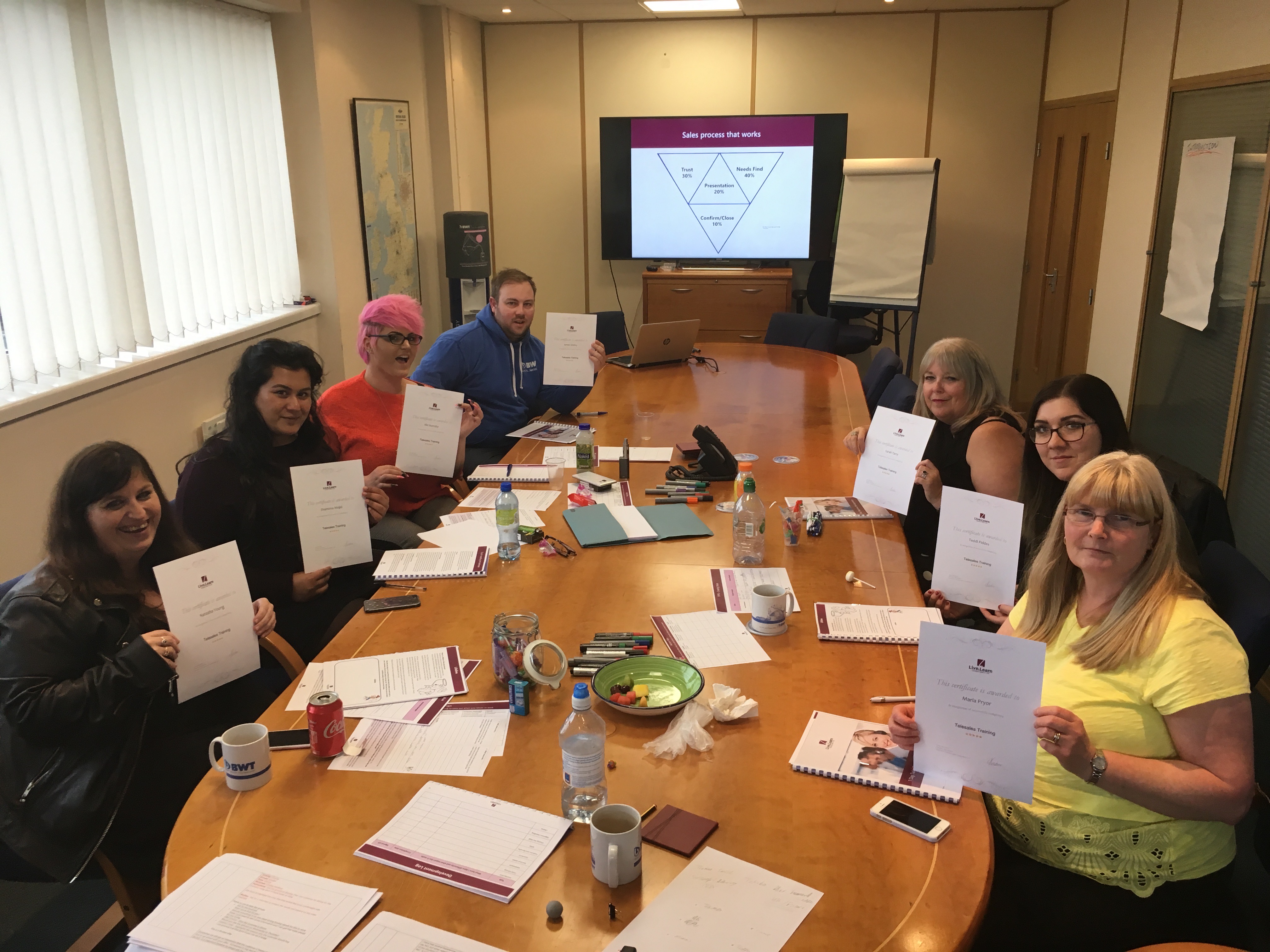 Here's some recent feedback
"There has been so much I've gained from this session it is hard to list. The main thing I have taken from the training is greater confidence and motivation to be a great manager". 

"Adrian, you should bring your skills to the council as a "trouble shooter" Please come back again" - Sarah – (Planning Team Manager) – Greater Cambridge Planning Department

We always get great feedback from the 1 Day Team Leader training courses we deliver because we make sure that it's written and delivered with your team at the heart of it. Where possible we use your company paperwork which makes it more real for your learners
The Very Best Team Leader Training

Other Related Training Sessions 
For a bespoke training course please contact us to discuss your requirements. For our full course list please click here
As well as lots of smaller businesses and organisations, below are examples of some larger organisations who have received training from our director of learning at Ultimate Leadership Training: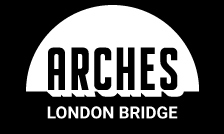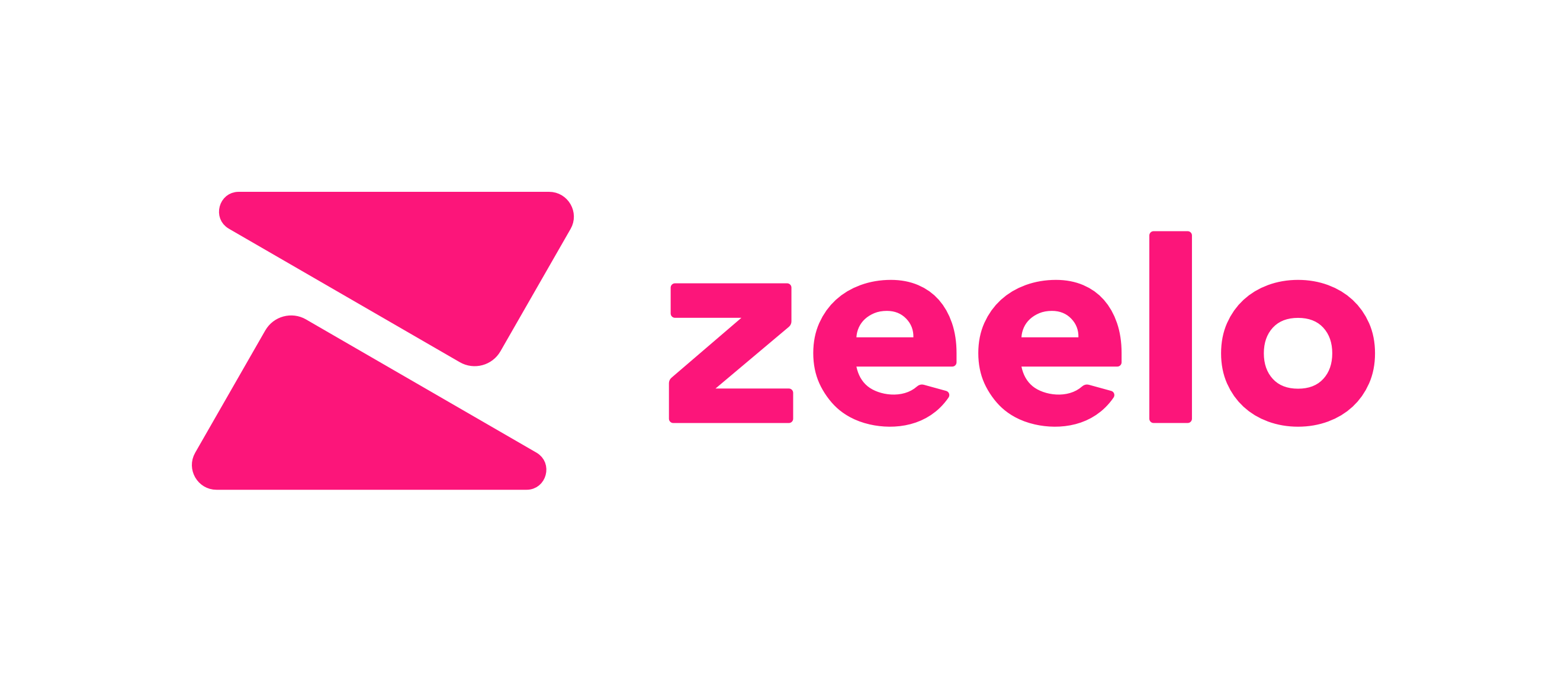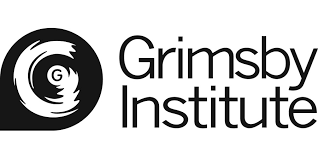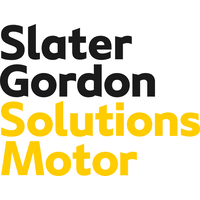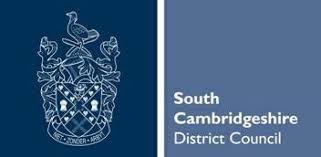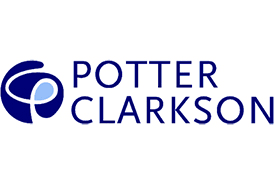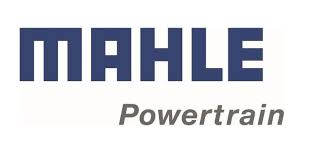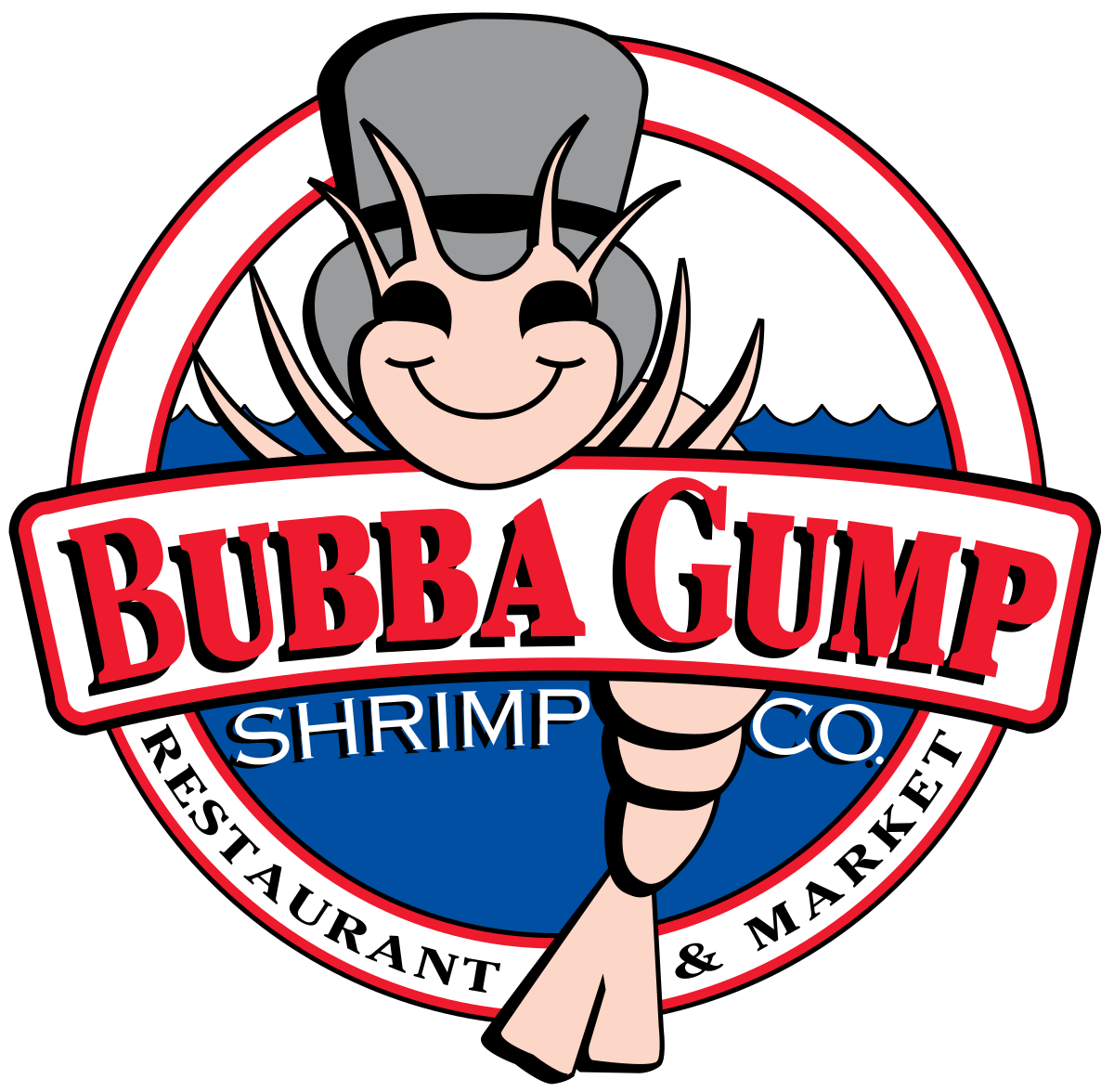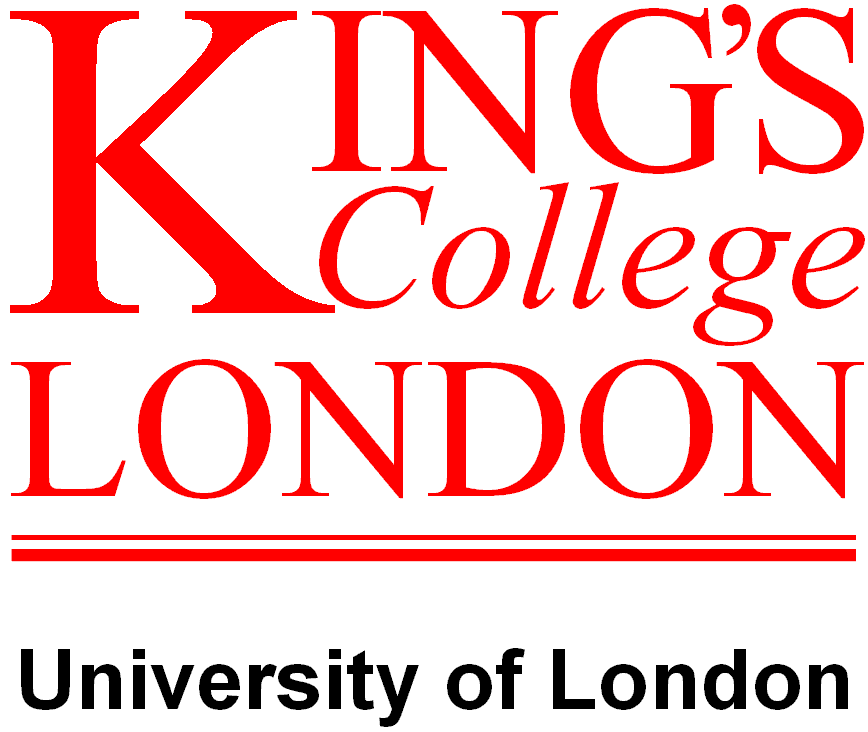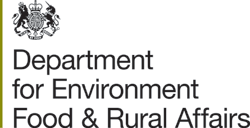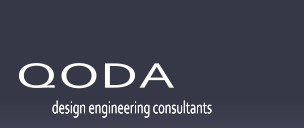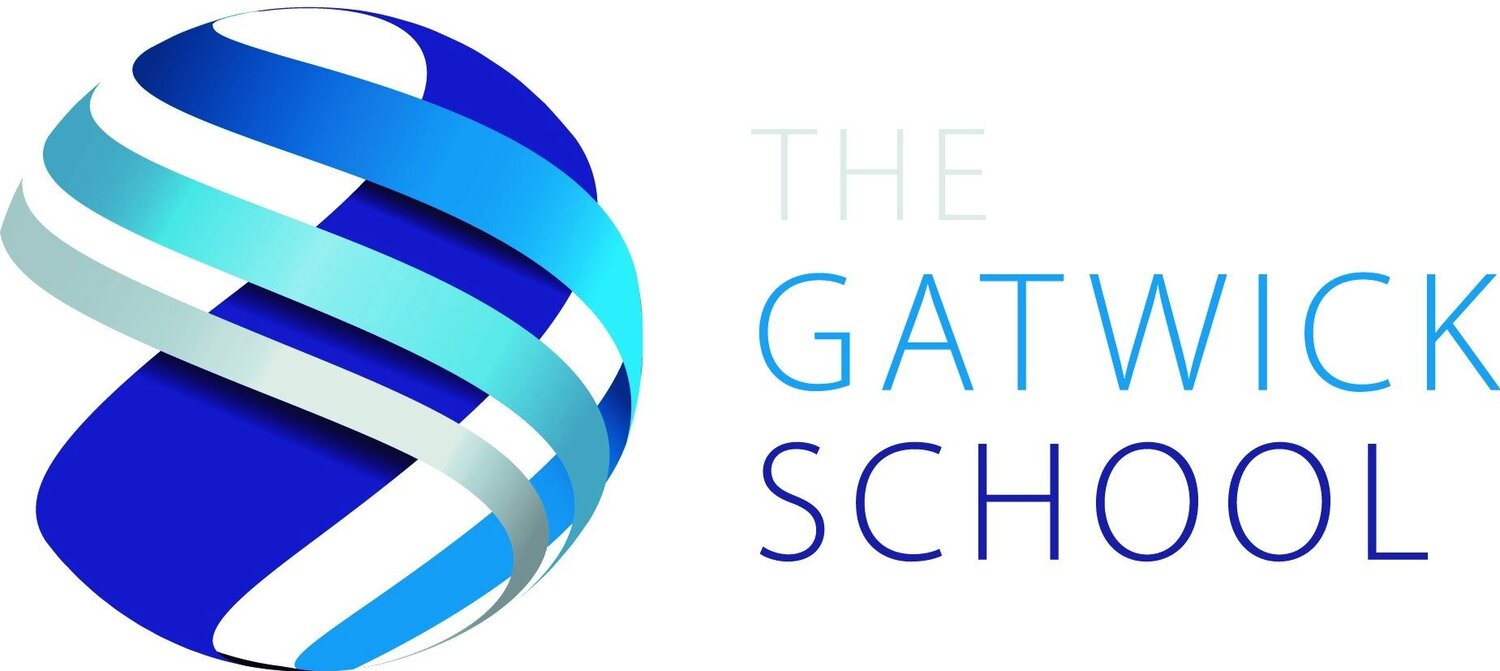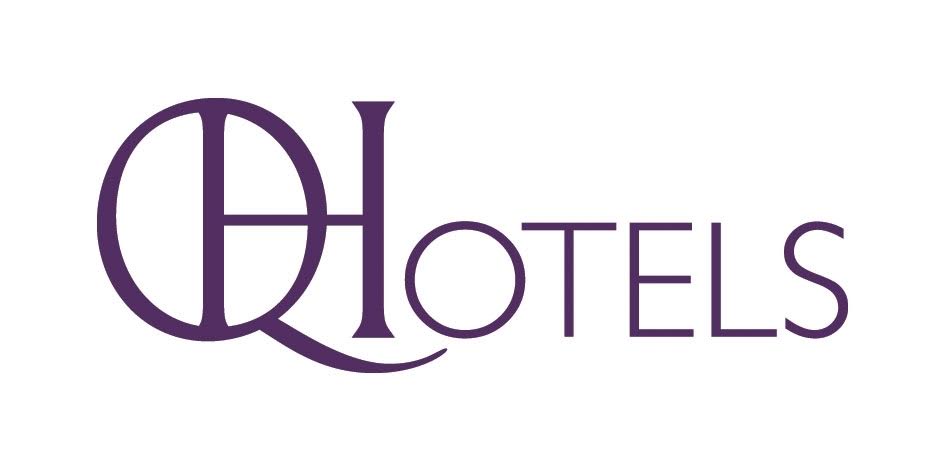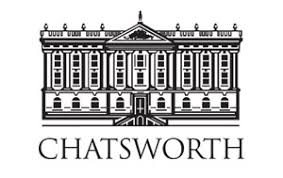 Please contact us to discuss any training requirements you have, we either deliver for you or sell you the course for your trainers to deliver to your team
Thanks for visiting our team leader training page here's a link to our homepage. At the end of every session we recommend further reading to our learners as part of their continual personal development. At the end of this session we recommend Leadership and the One Minute Manager by Ken Blanchard, Patricia Zigarmi and Drea Zigarmi
Management skills training course - Leadership Skills Training Course - Coaching Skills Training Course - HR Skills for Managers Training Course - The 12 Month Leadership and Management Training Program
1 Day Team Leader Training, One Day Team Leaders Courses, Leadership Training, Team Leadership Programs on or offline in promoting a high-performance culture
Team Leader Training Course