Leadership Training Program

Now our Leadership Training Program is delivered virtually as well as in person...
We deliver two 12-month action focused leadership and management programs - both programs and our trainers are very flexible and we bespoke the sessions around your team:
Our full day in person sessions at your venue which is featured on this page
You can buy the license for this training program if you have your own trainers or are a training provider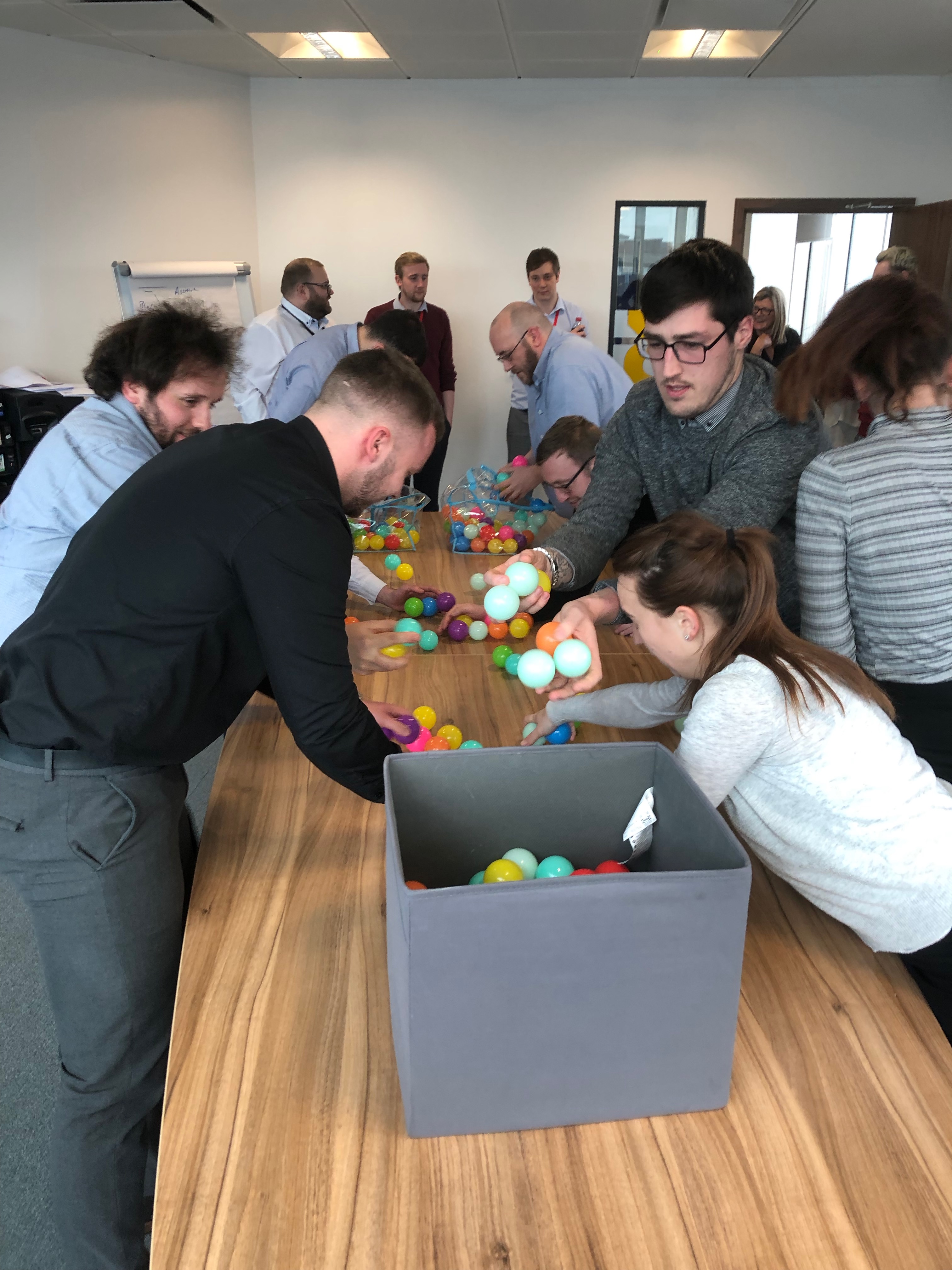 Our Action Focused in Person Leadership and Management Training Program
Information Below

We're convinced that the contents of this page and the leadership training program it describes will help you improve the culture and communication within your business and organisation and companies like Slater Gordon Motor, Grimsby Institute of Further & Higher Education, Qoda, Exclusive Networks, Wembley Stadium Security Team (to name a few) would agree with us. 
Our Mission: We want to create a society where it's normal for the new generation of leaders to lead their teams with compassion, empathy, drive and enthusiasm and to not feel trapped by the old ways of leadership that no longer work. We know we can make a bigger impact by helping other people, like you, shift the perspective of your industry and we want to give you the tools to engage your teams further with The Ultimate Leadership Training Methods.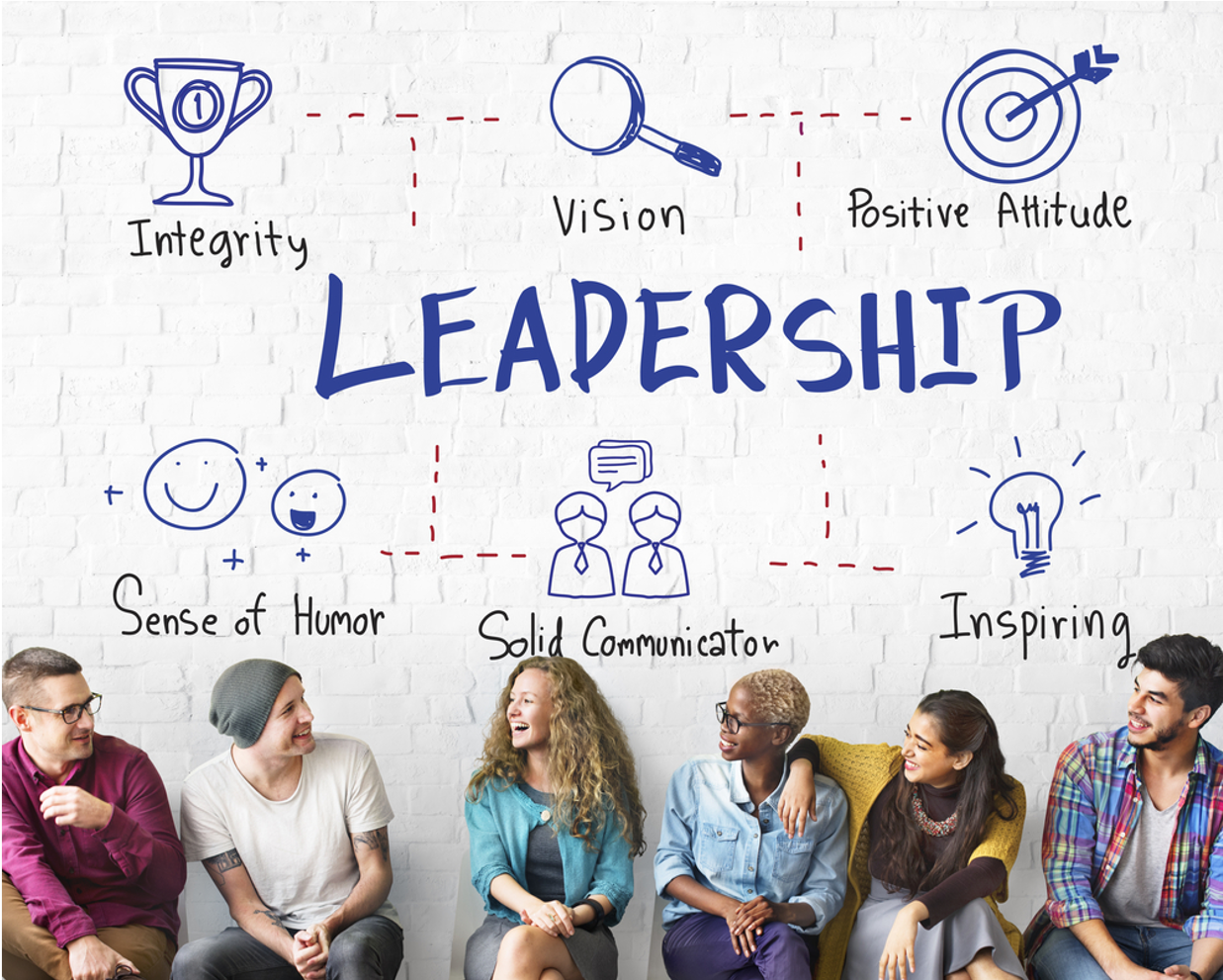 Our 12-Month Action Focused Leadership Training Program is first class and has been holding managers and leadership teams accountable for achieving their part of their company vision, in line with their core values, for many years. 
We can either deliver the program for you (virtually or face to face) or, sell the annual license for you or your team of trainers to deliver.
The Top 7 Reasons Why This Leadership Training Program
It's been written by experienced and multi award winning business managers and leaders who are also training consultants

It resolves real issues that keep managers and leaders awake at night

We put your people at the heart of it - this is not an 'off the shelf' training program

This program improves the culture and communication which removes inter-departmental barriers

It holds managers and leaders accountable for achieving their part of the vision

If you buy the license we can arrange a train the trainer session to familiarise your team with the contents - FOR FREE

It comes with the Action Focused Leadership and Management Reflective Logbook which is such a powerful tool and unique to this program
---
| | |
| --- | --- |
| The Set Up | The Session |

| | |
| --- | --- |
| The Tutor | The Result |
Delivering the Program For You
If you would like us to deliver this leadership training program for you please contact one of the team and we'll arrange to have a chat over the phone or face to face. We'll show you the courses that make up the 12 month program in detail, the Action Focused Reflective Logbook and bespoke it to include any of your paperwork, policies, procedures and core values. Our trainers are very flexible and make it relevant to the team they are delivering too. 
"We write and deliver our training through bloody nose experience - not ivory tower philosophy"
Buying the Annual License
If you are a company with trainers and you have 12 of your team members on one program the license fee works out at @£50 per person per month, which includes the fee for the reflective logbook, and of course you are not restricted to just 12 learners and one program - you can deliver as many as you need, and we believe that this is a great return on investment. 

One client invited paying learners from a neighbouring company to help her cover the costs which we thought was genius. 
We also offer a FREE (expenses may be charged) 2 day familiarisation session so your trainers get a better understanding of the program and tools used. If you don't currently have trainers, we can deliver a 2 or 3 day train the trainer course, which we charge for, and then the 2 day free training to go through the program - Contact one of the licensing team for further information.
And the whole program comes with the Action Focused Leadership and Management Logbook which helps to keep the team of learners accountable for achieving their part of the company or organisation's vision and demonstrates their progression. 
---
What Does the Leadership Training Program Look Like?
Month 1 - Management Skills
The management skills session focuses on managing staff through the four predictable stages of team development to create a high performing team of self-directed and motivated people. The focus after this session is for the learners to start delegating to develop their team.
Month 2 - Leadership Skills
Leaders live and think in the future and during this session the team create their own annual (11 month) statement of intent which is reviewed during the last session of this program to measure their personal growth. The focus after this session is to choose one of the top leadership skills to develop and formulate a plan to develop their own Emotional Intelligence which they are tested on during the session.
Month 3 - Managing Time
Two weeks before the session the team are emailed a time management log for them to log two days' worth of work time, the interruptions they have to cope with and their energy levels throughout the day – which we work through during the session. The focus after the course is to free up 30 minutes at the end of every day to plan the following day, which will result in more time.
Month 4 - DISC and Communication Skills
The team are introduced to the DISC psychometric test (they complete one) and learn how it is a powerful tool for a manager and a leader. We discuss communication skills – including email and managing an inbox. The focus after this session is to work out individual team members preferred communication style and their consistent characteristics.
Month 5 - Recruitment and Selection
The team are taken through potential discrimination during the interview process and the recruitment cycle from analysing a CV, pre-screening applicants, interview and question techniques and making the decision. We provide our own screening form and interview recording sheet as an example for the company to compare or we use your existing paperwork. The focus after the session is to look at the company system that is currently being used and get involved with interviewing.
Did you know there are three possible outcomes to an interview:
Month 6 - Managing a Changing Environment
We look at the benefits of managing change, an interesting change management model and analyse a recent change within the business. The learners reflect on any improvements they can make for upcoming change within their team and organisation.
Month 7 - Introduction to Human Resource Skills for Managers
This session is about improve not remove. We have a good look at the role of a HR Practitioner and how to initiate and manage an effective PIP process. The team also have a look at challenging conversations, investigations and the disciplinary procedure. It's an introduction and the focus after the course is to implement the PIP process as a positive development tool and taking the pressure of the HR Department.
Month 8 - Dealing with Difficult People and Managing Conflict Within Teams
"Are people trying to be difficult or are they in difficulty". The team of managers learn that conflict starts when a need has been removed. We look at the needs of the team members and those of the managers and analyse where potential conflict may happen and how to manage it.
Month 9 - Coaching Skills for Managers
Only 30% of the managers and leaders in the UK understand what coaching actually is. We will learn the difference between teaching/instruction, mentoring, counselling and coaching and work through the an effective model and look at how the team can implement coaching for performance and coaching for development into the business/organisation. The focus after this session is to deliver a coaching session (which we develop in the session) without the team member knowing they are being coached.
Month 10 - Appraisal Skills and Meeting Etiquette
If, according to a recent study, meetings are the number 1 timewaster in the workplace. If this is true they need to be managed more effectively. We will look at ways to improve current practices and design a meeting charter.
The second part of the day is committed to delivering effective appraisals and putting together motivational personal development plans for the following year. The focus after this session is to organise and hold a team meeting and plan for effective team appraisals or the 12th monthly one to one.
Month 11 - Team Building Skills
This session looks at building professional relationships and rapport within the team. We'll look at how to promote a functional team and look at ways to build a high performing team in the workplace with the knowledge from the previous sessions. A very active session with the focus of the day being on removing interdepartmental barriers and to start an annual team building program at work.
Month 12 - Statement of Intent and Program Review
During the last session of the action focused leadership training program we look at the statement of intent which each learner created during the Leadership session in month. We look at, and celebrate, individual results, challenges and victories. We also review each session as a reminder and create an action plan for the following year.
If you've read this far you're clearly interested in organising a leadership training program. Why not contact one of the team and we can arrange a 15 minute call to answer any questions you have. We can do this over the phone, via Zoom or face to face.
---
The 12 Month Action Focused Leadership Training Program
As well as lots of smaller businesses and organisations, below are examples of some larger organisations who have received training from our director of learning at Ultimate Leadership Training: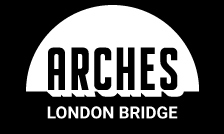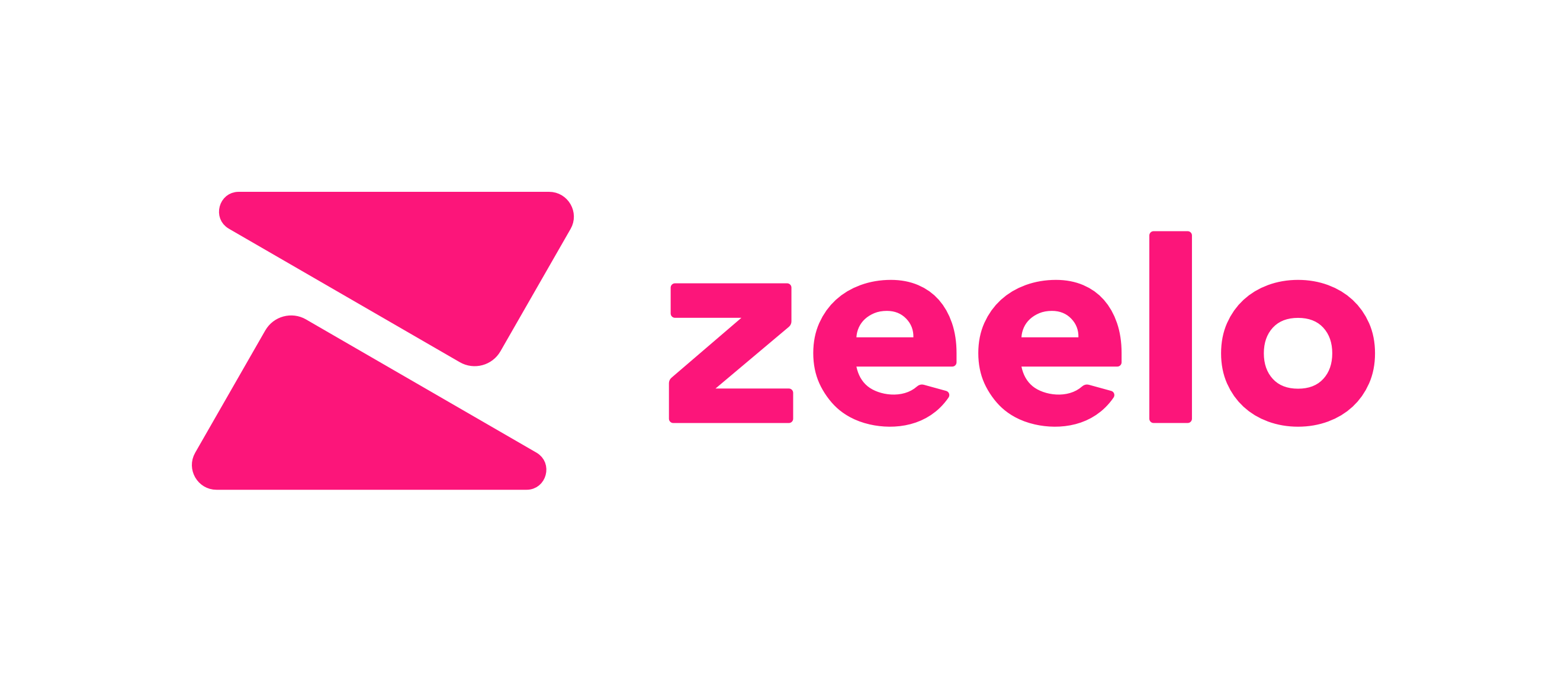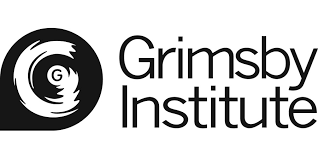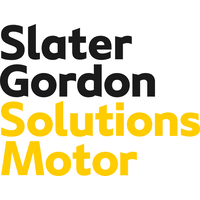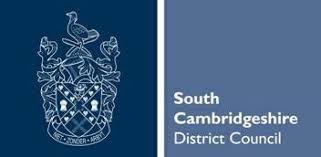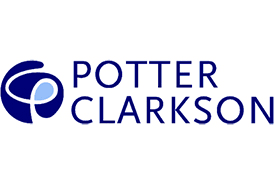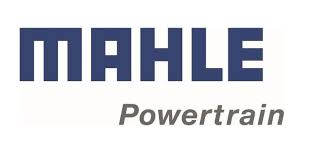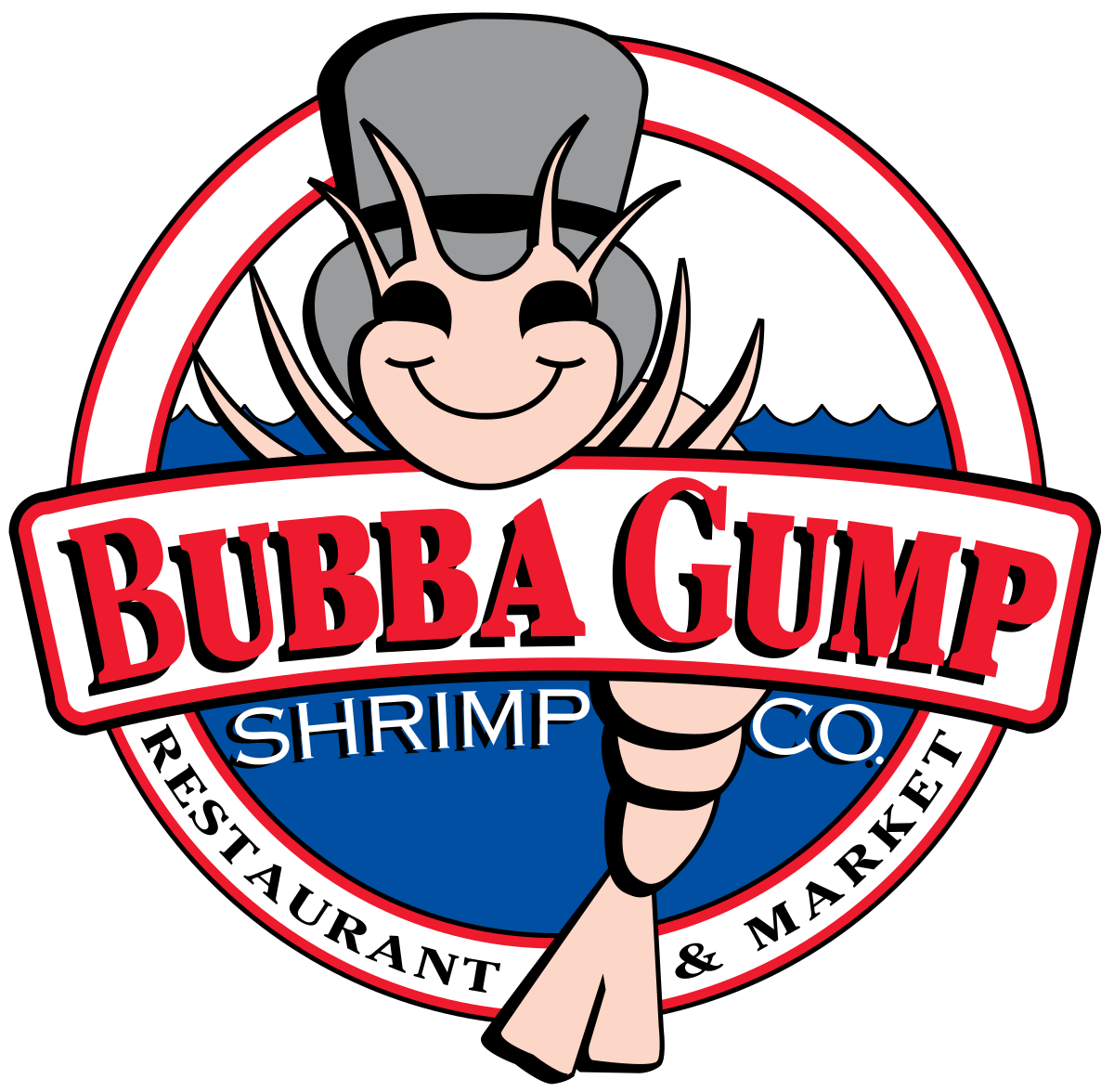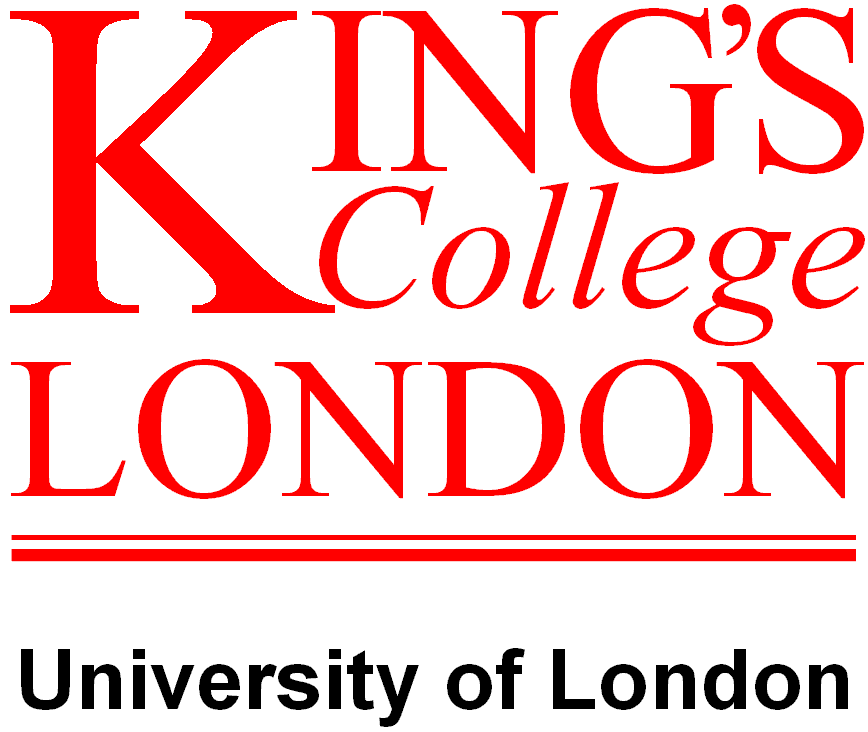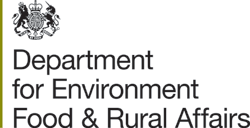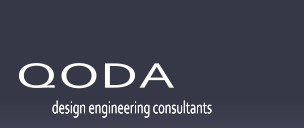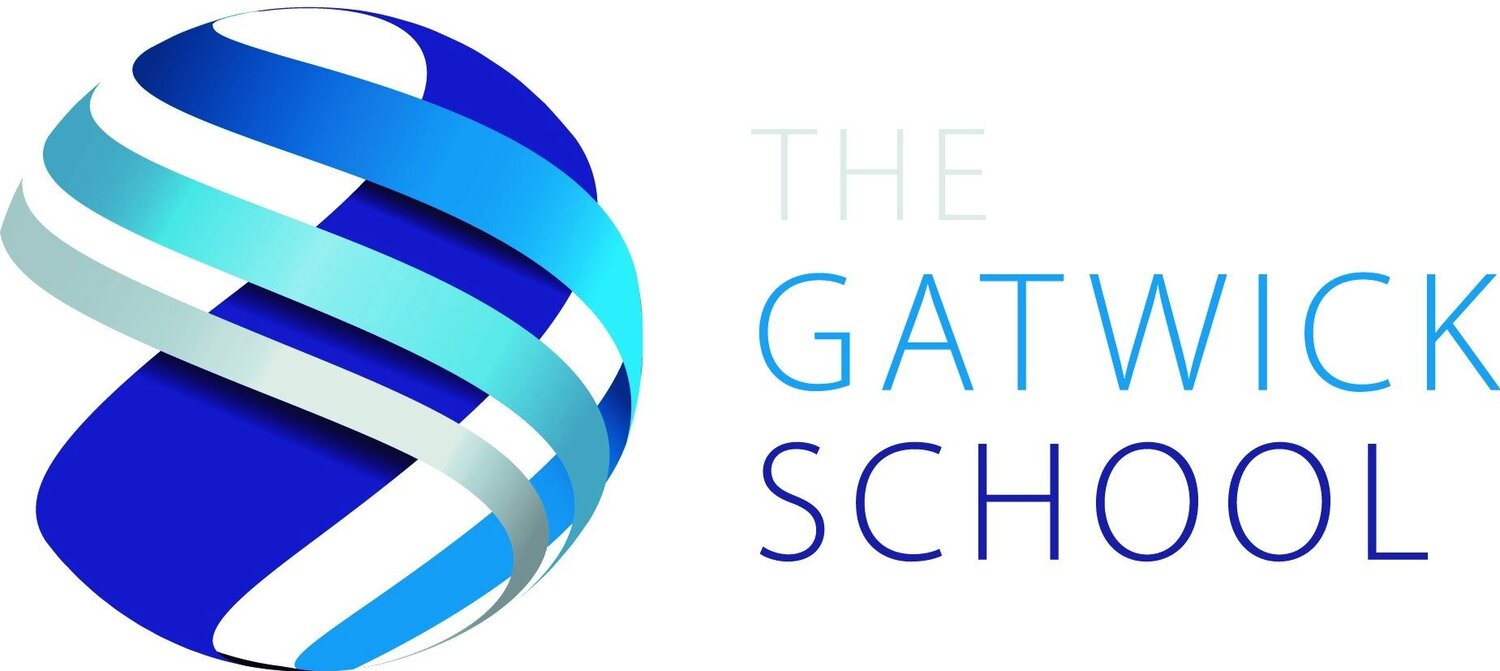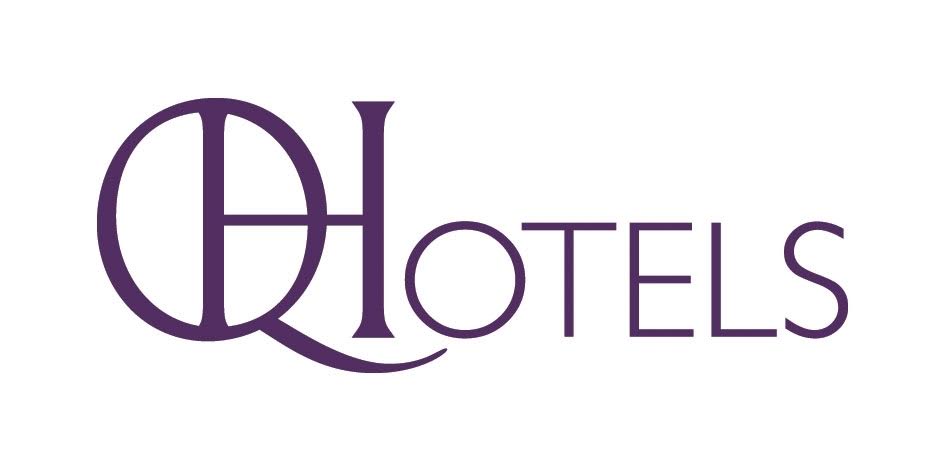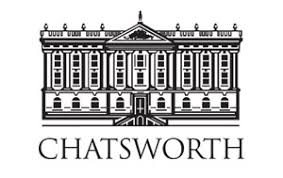 Please contact us to discuss any training requirements you have, we either deliver for you or sell you the course for your trainers to deliver to your team
Thanks for visiting our leadership training program page here's a link to our homepage.
One of the books we recommend during the program is about making the boat go faster and it's worth your time - This leadership training program will definitely make your boat go faster!
The 12 Month action Focused Leadership Training program - Contact Us