In House training courses
We can either deliver our in house training courses for you and your team or we can sell them for your trainer/s to deliver. We specialise in leadership, management, coaching and HR training courses and as you may know we sell the 12 month action focused leadership program under license which is a really cost effective way to develop you managers and leadership teams. 

| | |
| --- | --- |
| | Do you want to develop your managers and leadership teams to develop their people and team to develop the business or organisation |
We sell the 12-month Action Focused Leadership and Management Program under license, train your training team (for FREE) to deliver it and keep in touch with them throughout the year, or alternatively we can deliver it for you - AND it's not as expensive as you may think!
The Program:
Saves you time and money
Has been delivered to small, medium and large businesses in different countries with great success
Is current, motivational and definitely develops an action focused and high performance culture
Welcome to The Ultimate Leadership Training Consultancy 
Our Mission: We want to create a society where it's normal for the new generation of leaders and aspiring leaders to lead and manage their teams with compassion, empathy, drive and enthusiasm and to not feel trapped by the old ways of leadership that no longer work. We know we can make a bigger impact by helping other people, like you, shift the perspective of your industry and I want to give you the tools to engage your teams further with The Ultimate Leadership Training Methods.
We are a training course provider with a global reach. The Leadership and management programs we write are changing the culture in some of the largest companies around and our trainers and authors are all specialists in their field and experienced business leaders and managers. Contact us to discuss your learning and development goals.
---
Our Prices
We like to be completely up front with our prices and they are as follows:
£699 per day for one of our experienced training consultants to deliver the session for you at your work place/venue (there may be travel expenses added which we quote before the booking)

£499 to buy one of our training courses for your training team to deliver

£5,999 to buy the annual license for the 12 month leadership program (with 12 learners on a program this works out at just £42 per person per day)

Contact one of the team to discuss your requirements
| | |
| --- | --- |
| | Communication in House Training Courses |
| | |
| --- | --- |
| Customer Service Training | |
Leadership Training UK - 12 Month Packages
Action Focused Leadership Programs

Our 12 month development programs are designed by successful multi-award winning leadership and management specialists who have excelled as business leaders. 

If you need a development program for your team which holds them accountable for achieving their part of the company vision and ultimately generates profit, then one of these programs could be for you.

We either deliver the program for you or sell them under license for your trainers to deliver to your team
For any further information about any of the Action Centred Leadership and Management Programs we offer, please do not hesitate to contact one of the team. 
---
...Companies who have 

received

 training from our management, leadership, Coaching and HR specialist include: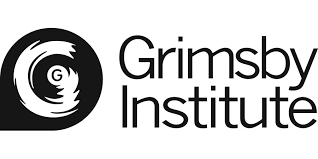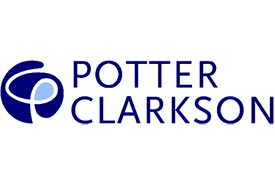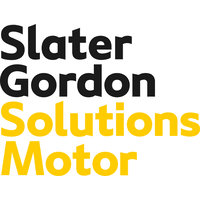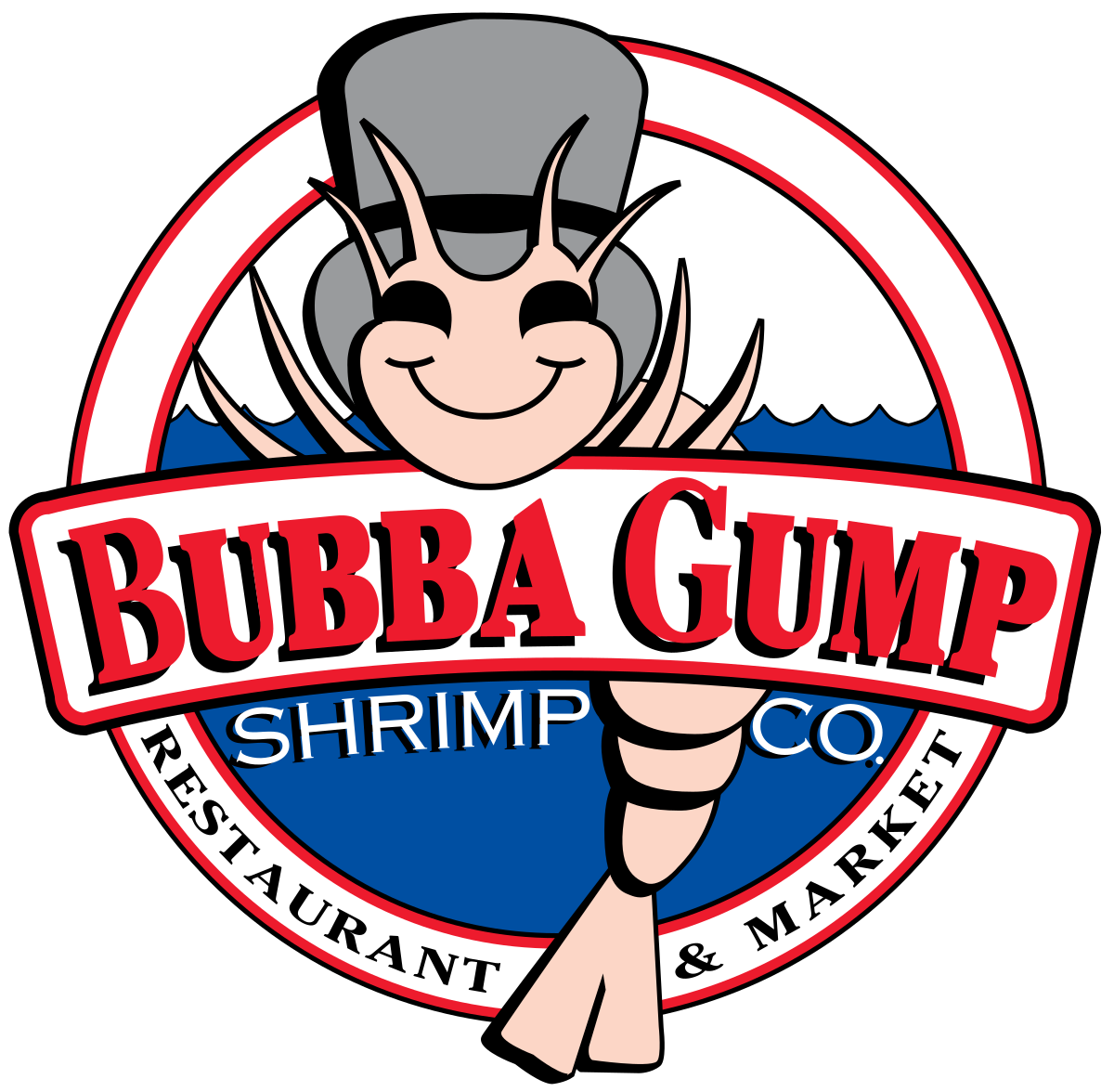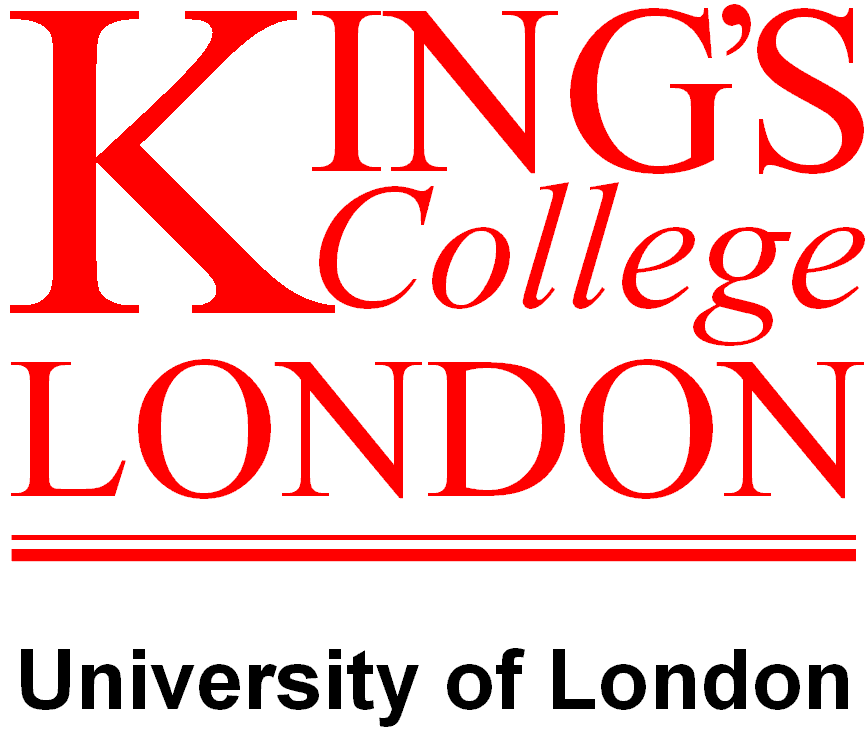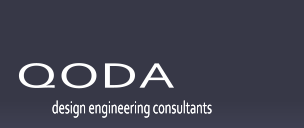 Please contact us to discuss any training requirements you have, we either deliver for you or sell you the course for your trainers to deliver to your team
Thanks for visiting our in house training course page, here's a link to our homepage. If you need a book recommendation as part of your own development making the boat go faster is a great choice and we refer to it during our leadership training course