12 month hospitality campaigns
Welcome to The Ultimate Leadership Training Consultancy 
We are a training course provider and hospitality marketing consultancy with a global reach.
The Action Focused Leadership Programs and Hospitality Marketing Packages we write are changing the culture and customer engagement in some of the largest companies around and our trainers and authors are all specialists in their field and experienced business leaders and managers. 
---
Well done for choosing the 12 month package, we think you've made the best decision, they're going to make a huge impact on your business. 
As soon as you buy the campaigns via the PayPal link below you'll receive them straight away. Make sure you save the 12 month E-mail marketing campaigns to your system or memory stick so you can copy and paste them onto your CRM and use them throughout the year.
The actual document is 182 pages long (a lot of work), there are 15 pages at the beginning of the E-Book you may have already read in our FREE giveaway on the previous page. Don't worry that you've been sent the wrong document, the campaigns start on page 15.
Add your email address during payment and we'll forward the 6 step marketing plan for FREE. This won't arrive straight away, we'll send it when we check our email and forward it then (usually same day or next) - it's a great tool.
If you'd prefer to pay by bacs transfer or check that this is genuine please  contact one of the team and we'll call you and let you know more about the campaigns and our bank details. Once we receive payment we'll forward the campaigns in the same way listed above
£468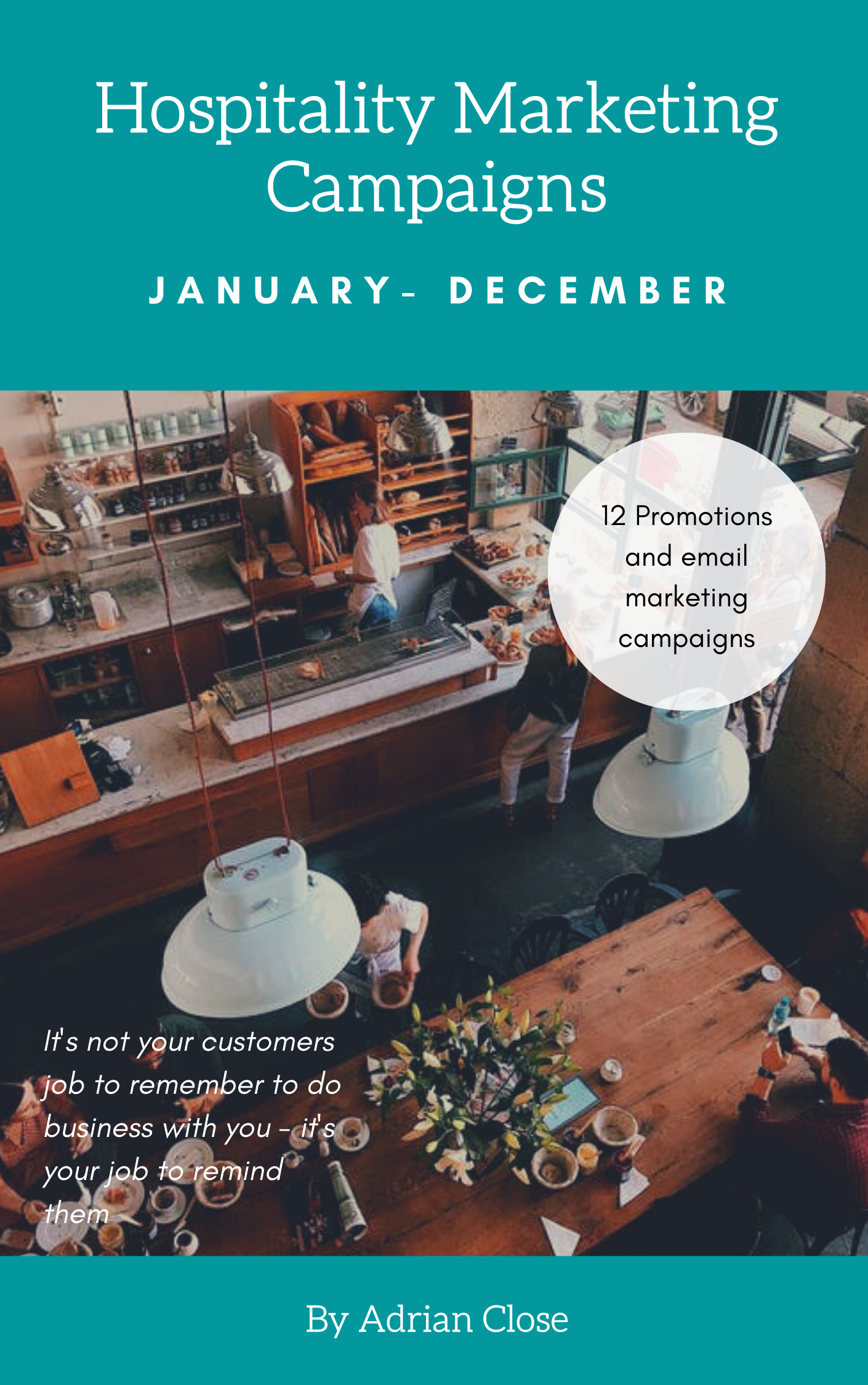 ---