What are leadership skills - Our Story

"What are leadership skills" - That's the biggest question we are asked on our management skills course. It's also the reason we have written the Action Focused Leadership and Management Program which we sell under license to training companies and companies with training departments – all over the world.

The Action Focused Leadership and management program.

This is a 12 month training program which holds managers and leaders accountable for achieving their part of the vision. 

"After attending a training program, delivered by Adrian, one manager at Slater Gordon saved themselves 2 hours PER DAY resulting in her being promoted" 

The action focused leadership and management program comes with the action focused leadership and management logbook which is a powerful tool empowering managers and leaders to manage their time, their people and their workload more effectively

This program is sold under license
If you are a training company the Action Centered Leadership and Management Program could generate £144,000 per year with just 10 clients
If you are a company with a training department the Action Centered Leadership and Management Program could slash your training costs
---
Our Story
Our program director, Adrian Close, is a multi-award-winning business development manager. He had developed teams and multi-million-pound businesses throughout the UK, mainland Europe and the U.S. and literature he has produced can also be found in Australia and South Africa.

We started out delivering customer service skills, complaint handling and telephone skills courses because they were in demand. We've had the pleasure of working with some fantastic clients and still do. 

The clients we originally delivered training sessions for included:

... to name a few
This web site and the action centered packages are a culmination and result of researching 100's of management, leadership, coaching and HR books; delivering first class training sessions to 100's (possibly 1000's) of businesses and actually running successful businesses ourselves and the next step was to develop management, leadership, coaching and HR training sessions. We've been working on the training sessions and delivering them over the last 5 years and we're really proud of the result.
We wouldn't include anything we wouldn't want our own empowered teams to know.
Our aim is to help businesses develop a plan to:
and remove interdepartmental barriers
---
What Are Leadership Skills
The following are some of the key skills we discuss in our Leadership skills course to answer the question "what are leadership skills'. We have an e-book you may be interested in, you can download it below:
1.     Developing a self-directed team of motivated people


2.    Problem solving and Critical thinking

3.    Creative and innovative out of box thinking

4.    Not being afraid to lead the team somewhere new

5.    Coordinating with others

6.    Developing own emotional intelligence

7.    Judgment and decision making

8.    Service orientation

9.    Developing the leaders of the future

10.  Flexibility

 "Effective leaders set high standards for performance and values, validate efforts and contributions, and ensure cooperative interaction and performance in a trusting, respectful work environment."
Emotional Intelligence is such an important topic and well worth further research
Do you want to develop your managers and leadership teams to develop their people and team to develop the business or organisation

We sell the 12-month Action Focused Leadership and Management Program under license, train your training team (for FREE) to deliver it and keep in touch with them throughout the year, or alternatively we can deliver it for you - AND it's not as expensive as you may think!
The Program:
Saves you time and money
Has been delivered to small, medium and large businesses in different countries with great success
Is current, motivational and definitely develops an action focused and high performance culture
Welcome to The Ultimate Leadership Training Consultancy 
Our Mission: We want to create a society where it's normal for the new generation of leaders and aspiring leaders to lead and manage their teams with compassion, empathy, drive and enthusiasm and to not feel trapped by the old ways of leadership that no longer work. We know we can make a bigger impact by helping other people, like you, shift the perspective of your industry and I want to give you the tools to engage your teams further with The Ultimate Leadership Training Methods.
We are a training course provider with a global reach. The Leadership and management programs we write are changing the culture in some of the largest companies around and our trainers and authors are all specialists in their field and experienced business leaders and managers. Contact us to discuss your learning and development goals.
---
Leadership Training UK - 12 Month Packages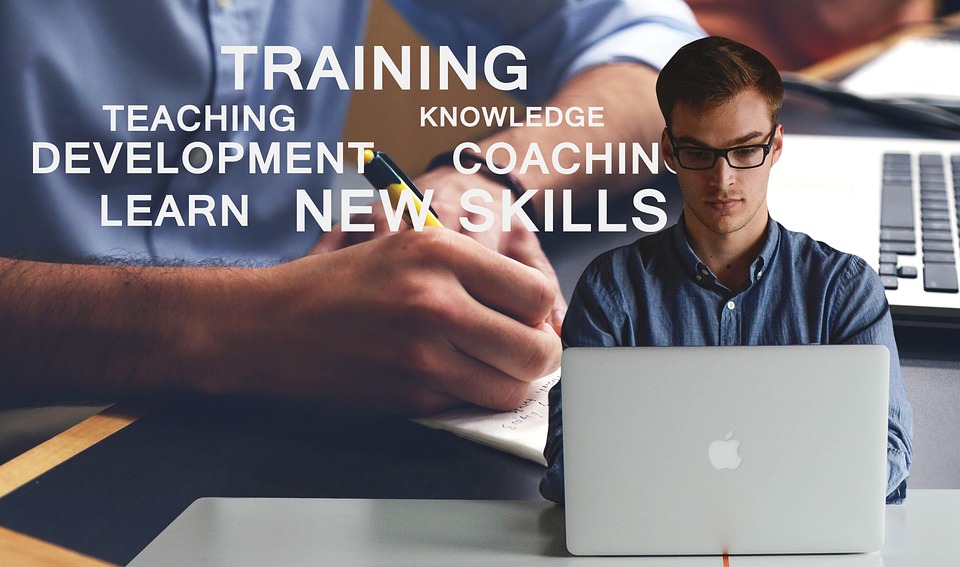 Action Focused Leadership Programs
Our 12 month development programs are designed by successful multi-award winning leadership and management specialists who have also excelled as business leaders. 
If you need a development program for your team which holds each of them accountable for achieving their part of the company vision and ultimately generates profit, then one of these programs could be for you.
We either deliver the program for you or sell them under license for your trainers to deliver to your team
For any further information about any of the Action Centred Leadership and Management Programs we offer, please do not hesitate to contact one of the team. 
---
Thanks for visiting our what are leadership skills, here's a link to our homepage
...Companies who have 

received

 training from our management, leadership, Coaching and HR specialist include: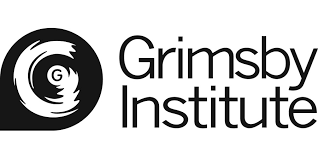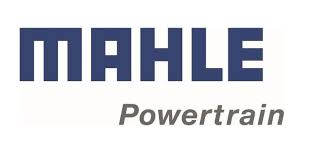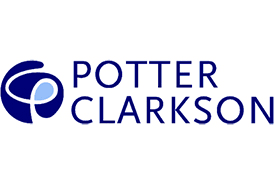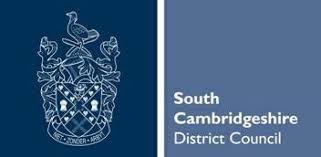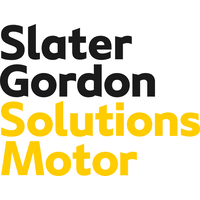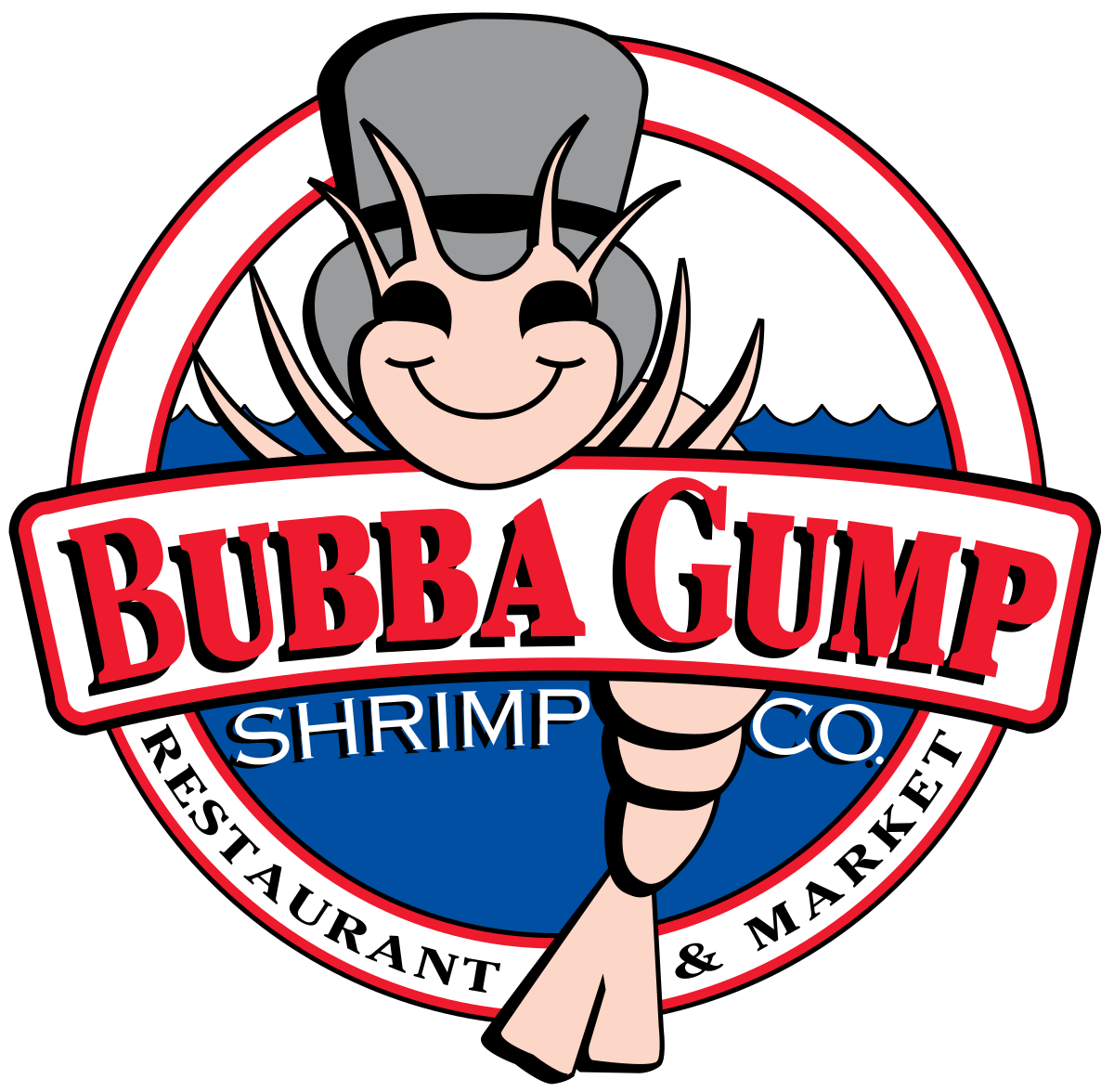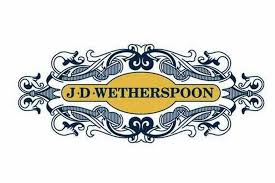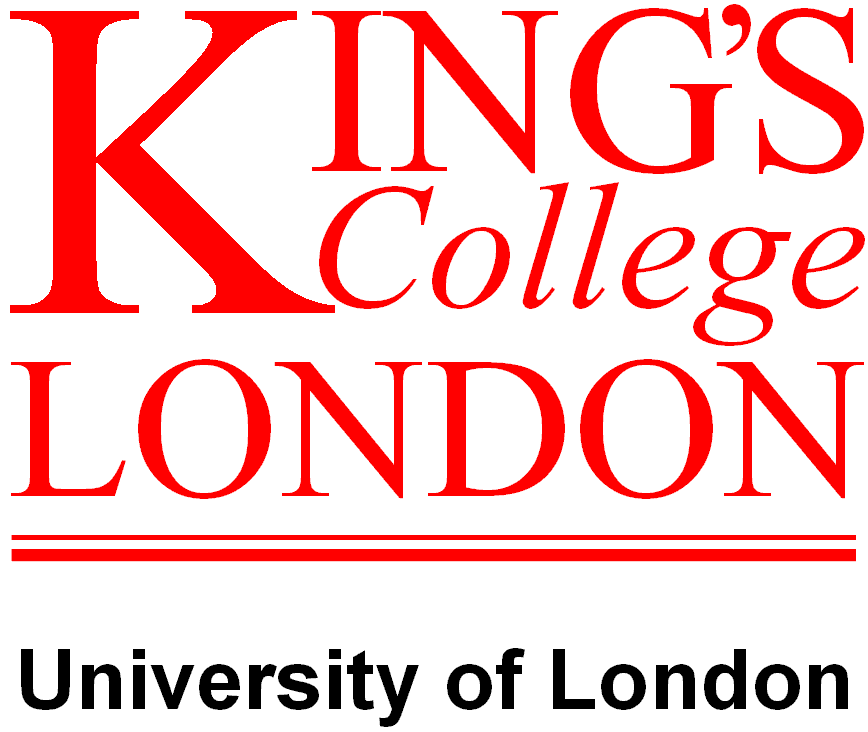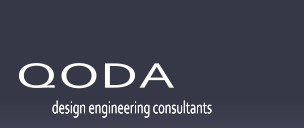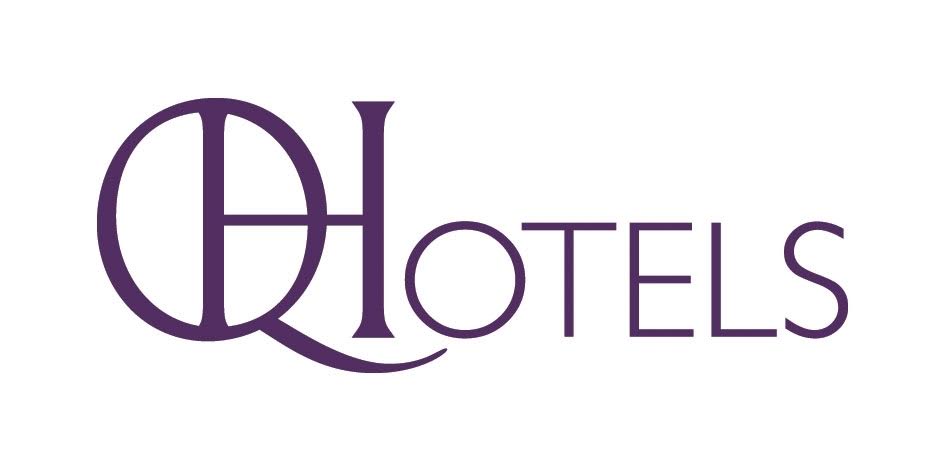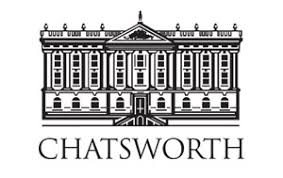 Please contact us to discuss any training requirements you have, we either deliver for you or sell you the course for your trainers to deliver to your team