Achievable Outcomes and Goal Setting
ONE DAY COURSE OR SHORTER VIRTUAL SESSIONS
Our one day achievable outcomes and goal setting skills course helps managers, team leaders and team members create a vision (the achievable outcomes) and implementing the steps to reach it (the goals) - we deliver the course in person or virtually in smaller bitesize sessions.




You can also buy his course for your trainers to deliver, contact us for further information




The course we deliver have been tried, tested and improved over the past few years. It has been delivered to some of the biggest business names in the UK and we've even ventured abroad to mainland Europe to deliver training courses with great success. 

The trainers who deliver all our courses are very experienced, friendly, approachable and understand that learning is generated by the team in the room not just given by the tutor - which means no boring death by PowerPoint and pointless self-centred lectures.




 "Really enjoyable and delivered by someone who has vast experience within business" - David (See more feedback here)

The Decision Making Training game and team building activity
If you're after a fun, inclusive and powerful decision making training activity that you can use during an achievable outcomes and goal setting course or for a team building session then we don't think you will find a better one than the one we sell here.
It can be used for large teams as well as smaller ones. We've used it for a training course with just six learners (two groups of three) and a team building event with 45 team members who we split into nine teams of 5.
Just £24.99
Want to Run the Achievable Outcomes Course Yourself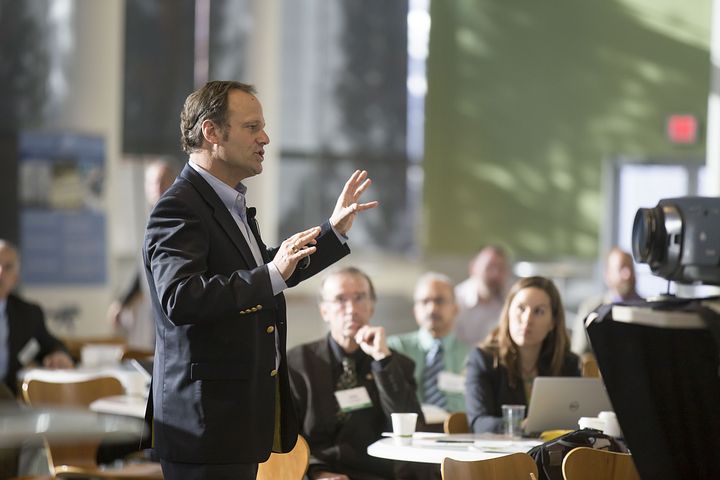 Our primary service and passion is to create courses that you can download and deliver yourself. When you buy one of our courses you get:
Comprehensive and easy to follow tutor notes
All the handouts
The PowerPoint slides
Learner notes
Any relevant games and activities
The decision making course comes with a fantastic practical decision making/creative thing activity and a workbook
You can also contact one of our trainers if you have any questions. 
Let One of Our Experienced Trainers Run the Course for You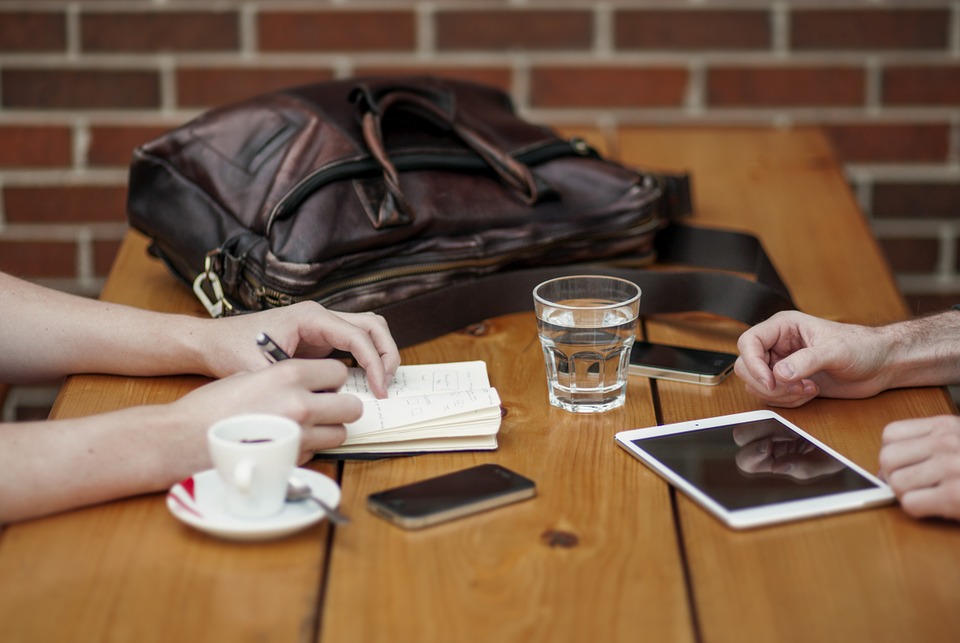 We specialise in management, leadership, coaching and HR courses and have delivered to some of the UK's best known companies.
We deliver the courses at your business/venue or virtually and bespoke them to your needs.
Because our overheads are small we reflect this in our price. 
Please complete our contact form with as much information as possible regarding your requirements and we'll be in touch.
---
The Achievable Outcomes and Goal Setting Skills Course
Course Aims:
The aim of this one-day achievable outcomes and goal setting course is to help the learners work in a more proactive and structured way. They set the vision and work on the steps to achieve it
Course Objectives:

By the end of the Decision Making Skills course your learners will be able to:
Build confidence in the decision they make
Set achievable goals and achieve them
Develop personal and Intellectual Autonomy skills
Who Will Benefit From This Training Course?

All team members will benefit from this fun, active and informative one day (or smaller virtual) training course. Your team members will leave the session with more than just the overused SMART model. They will leave with achievable goals that they set themselves (work goals and personal goals) and the mental strength to achieve them in a structured and orderly fashion. They will become more motivated as tome progresses after the session as they support each other within the support network that we create within the training course.
They will also come to understand the powerful difference between a 'Bucket List' and a 'Book It List'. 
This Course Works Well With:
Seven Reasons to Choose Ultimate Leadership Training to Deliver the Course for You:
     1.   We can deliver courses at any location to suit you or we deliver it virtually 
     2.   We keep our overheads down and reflect this in the prices we charge
     3.   All our qualified trainers are experienced decision makers and have effectively built their own teams and businesses
     4.   We don't preach ivory tower philosophy - we teach and write from bloody nose experience
     5.   We can bespoke the course using your paperwork and policies with no extra charge
     6.   If you decide to buy the course and all the course materials (for just £499) you can contact us if you need any questions answered
     7.   If we deliver the course for you, we set "after course" objectives (homework), we'll even give you a call to see how you're doing.
---
Thanks for visiting our achievable outcomes and goal setting skills course page, here's a link to our homepage - you may also be interested in a great book recommendation which we refer to during the course - We recommend Daniel Kahneman's book Thinking Fast and Slow
Management skills training course - Leadership Skills Training Course - Coaching Skills Training Course - HR Skills for Managers Training Course - The 12 Month Leadership and Management Training Program
achievable outcomes and goal setting training course helps team members challenge the status quo and empower the individual towards achieving the goals

The Achievable Outcomes and Goal Setting Training Course

As well as lots of smaller businesses and organisations, below are examples of some larger organisations who have received training from our director of learning at Ultimate Leadership Training: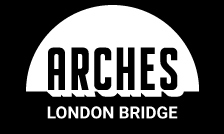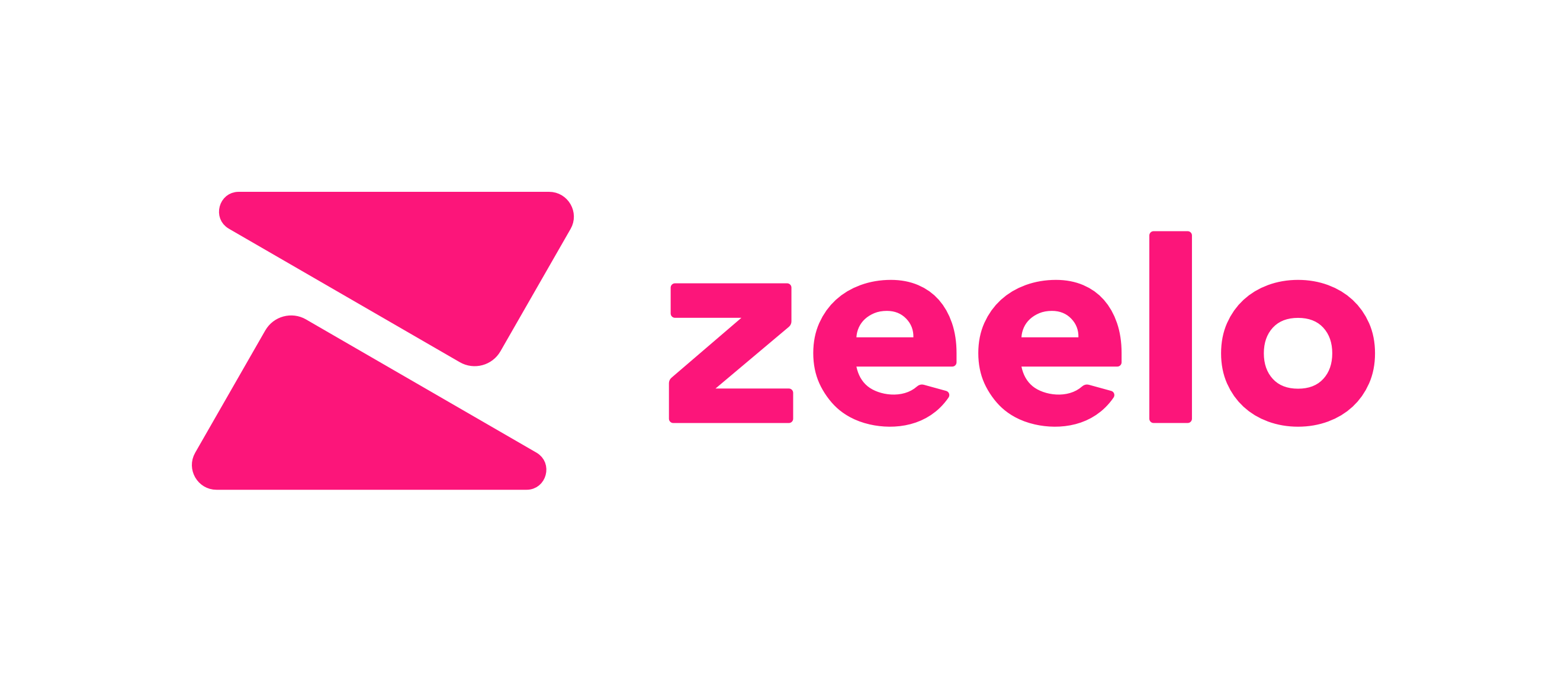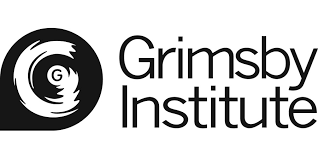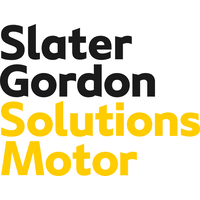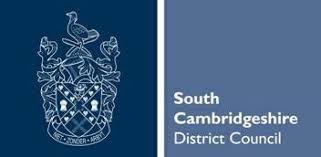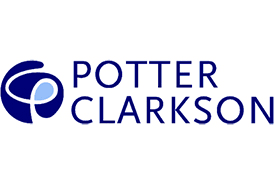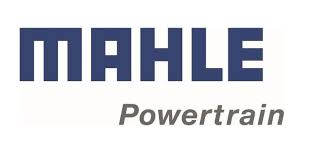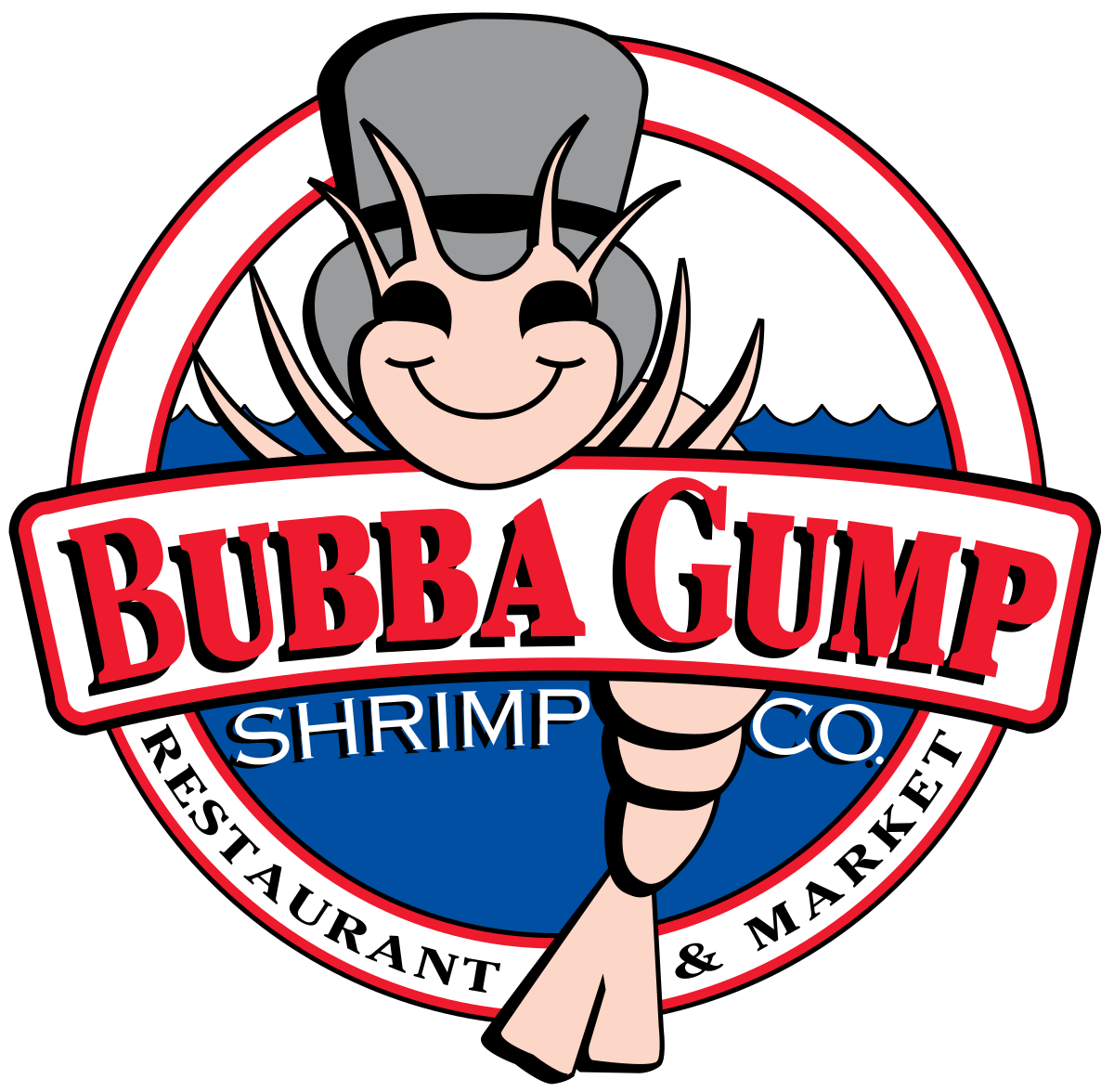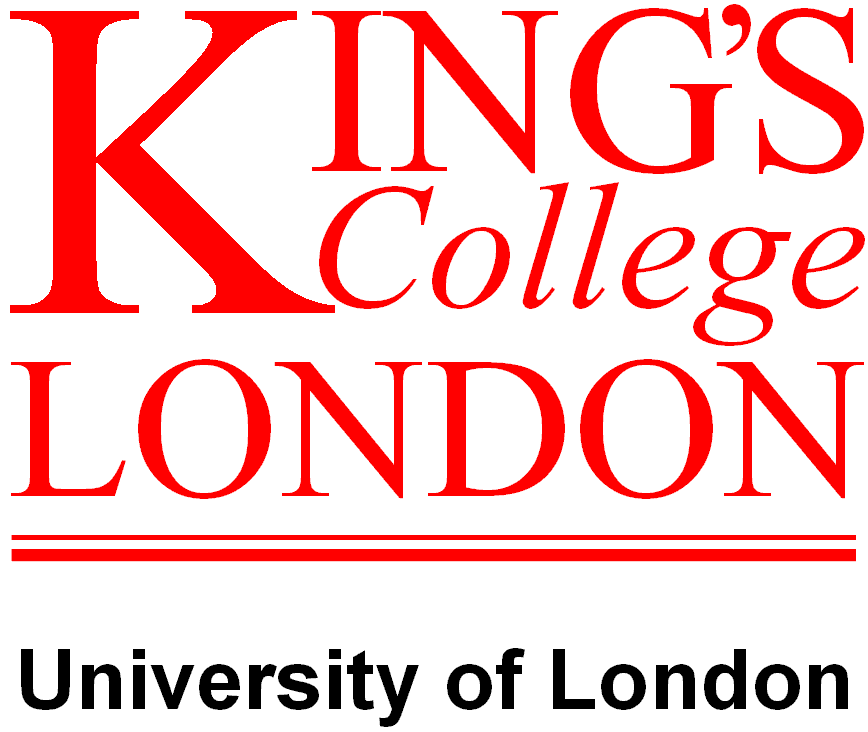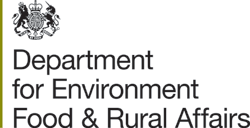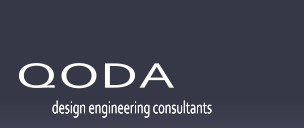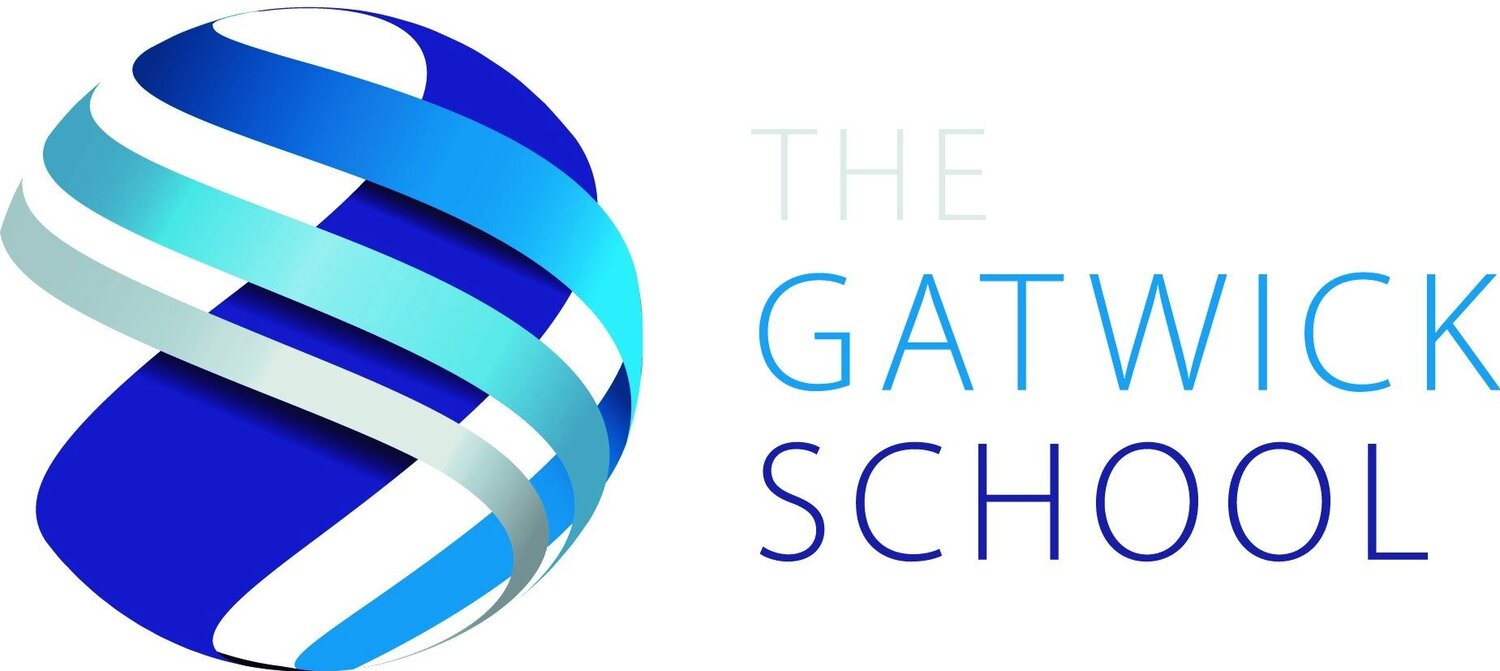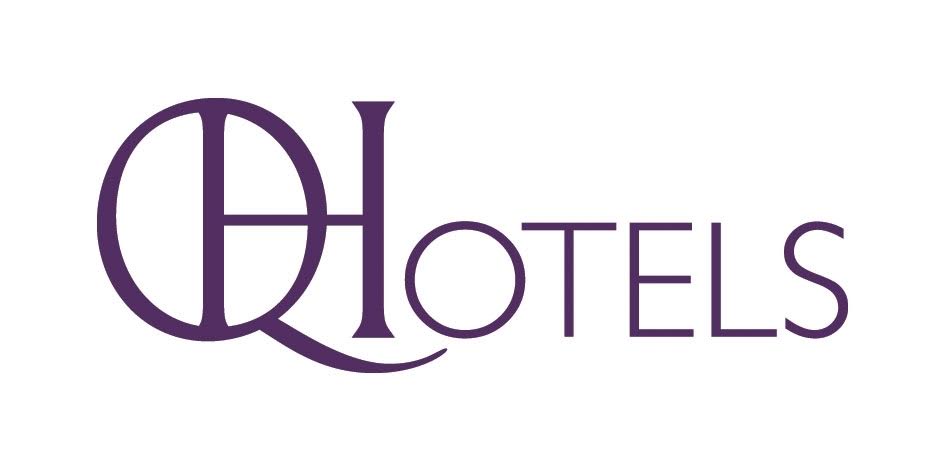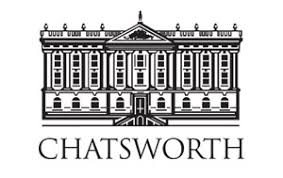 Please contact us to discuss any training requirements you have, we either deliver for you or sell you the course for your trainers to deliver to your team