HR for small business
One day Course
Our HR for small business training course helps managers and business owners apply Hr policies within the business for a more streamlined approach to performance management

The information is current, easy to understand and simple to implement into the business
Some recent feedback: 
"Adrian tailored the course to fit the needs of the trainees. He is very knowledgeable and presented the course at the right level for the group. Each participant learnt something new that they could use in their current role as team leader" - Julia – Calan DVS in Port Talbot (UK) - There is more feedback further down the page.
| | |
| --- | --- |
| | Do you want to develop your managers and leadership teams to develop their people and team to develop the business or organisation |
We sell the 12-month Action Focused Leadership and Management Program under license, train your training team (for FREE) to deliver it and keep in touch with them throughout the year, or alternatively we can deliver it for you - AND it's not as expensive as you may think!
The Program:
Saves you time and money
Has been delivered to small, medium and large businesses in different countries with great success
Is current, motivational and definitely develops an action focused and high performance culture
Welcome to The Ultimate Leadership Training Consultancy 
Our Mission: We want to create a society where it's normal for the new generation of leaders and aspiring leaders to lead and manage their teams with compassion, empathy, drive and enthusiasm and to not feel trapped by the old ways of leadership that no longer work. We know we can make a bigger impact by helping other people, like you, shift the perspective of your industry and I want to give you the tools to engage your teams further with The Ultimate Leadership Training Methods.
We are a training course provider with a global reach. The Leadership and management programs we write are changing the culture in some of the largest companies around and our trainers and authors are all specialists in their field and experienced business leaders and managers. Contact us to discuss your learning and development goals.
---
HR for Small Business Skills
Book To Buy and Download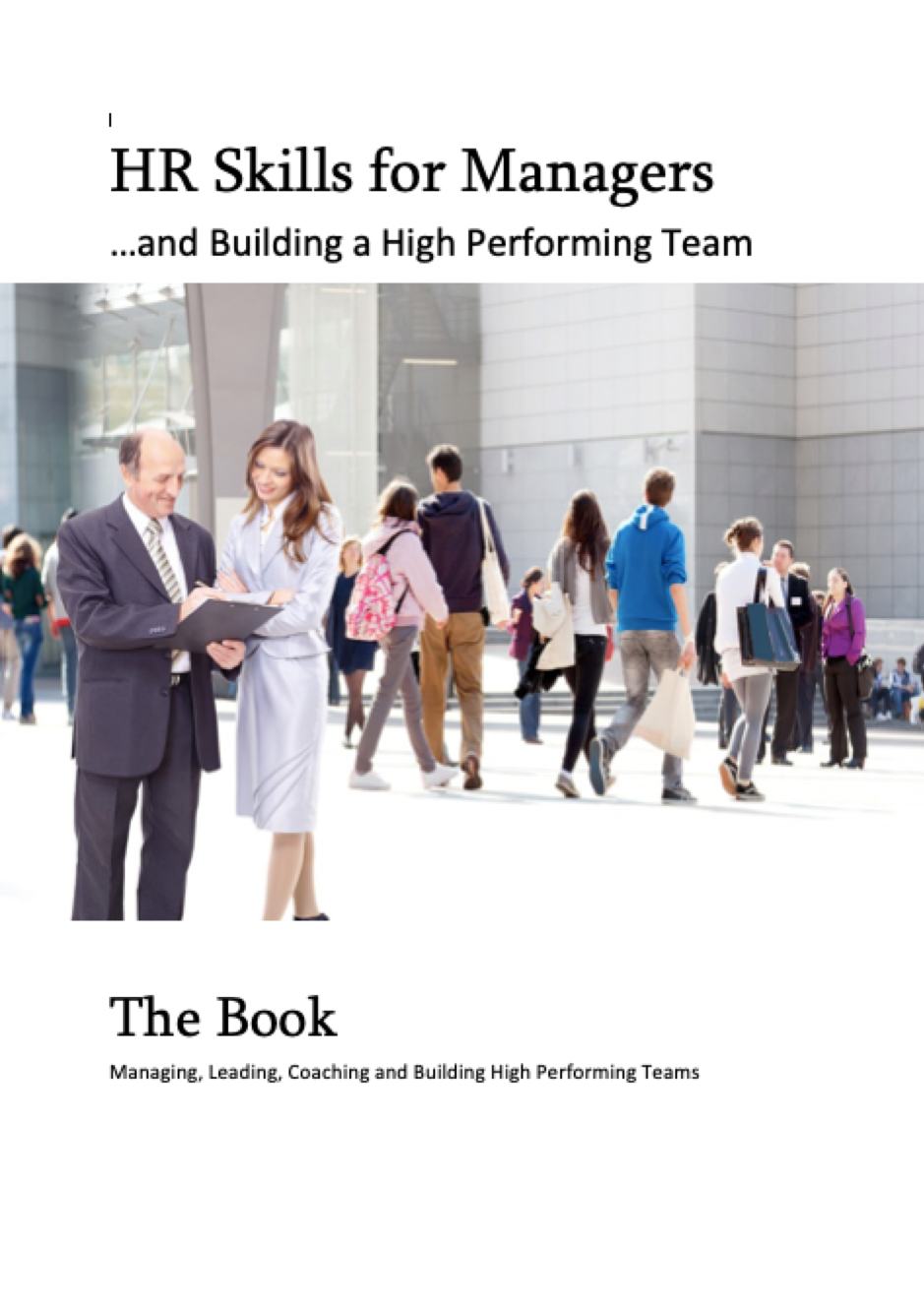 Just £9.99
You'll find an awesome performance improvement plan (PIP) process inside
Want to run the courses yourself?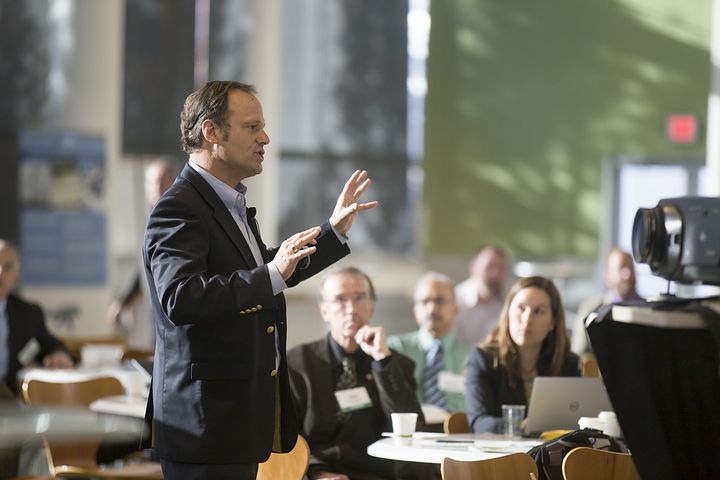 Just £499 for all the course materials
Everything you need to deliver the session
(Just add sweets?!)
The course timings are 09:30 - 16:30
When you buy this course you get:
Comprehensive trainer notes

PowerPoint slides

Relevant master handouts

Learner notes with slides

A brilliant team building activity
It really is worth it
Let one of our Trainers run the event for you
We specialise in management, leadership, coaching and HR courses and have delivered to some of the UK's best known companies - see below.
We deliver the courses at your business or venue and bespoke them to your needs. Because our overheads are small we reflect this in our price. 
Please complete our contact form with as much information as possible regarding your requirements and we'll be in touch.
---
HR for Small Business Skills - The Course
Our HR for small business skills training course can be tailored to your needs and tweaked to be delivered at all levels. It's full of team activities that everyone can enjoy and highlights any areas for your team needs to work on. Your team will leave with a list of action points - to work on after the course to ensure the learning is followed up. 
The course will help develop your managers and leaders at all levels to lift, motivate, and inspire their teams to achieve exceptional performance by building a working environment where trust and co-operation becomes the norm. We focus on "improve not remove" which is a phrase constantly referred to throughout the day. 
Our HR for small business training is delivered by our experienced leadership and HR specialist Adrian Close who has managed and lead his own teams and businesses to success. Adrian has written all his policies for the companies he has owned and they have even been tested in court for a claim of unfair dismissal - Adrian represented himself and won, he's even dedicated our HR skills for managers E-Book to the team member who took him to court! Your team will learn how to implement a supportive and professional performance management system an implement performance improvement plans (PIP's) to develop and guide any team members who need it - they even get to practice one. 
The session starts off with a fun activity to set the tone of the day. HR is traditionally not a riveting subject, but this course is very different, it's a real eye opener and everyone really gets involved. We then progress through the morning and concentrate on the Equality Act 2010 and discrimination definitions. 
We then look at the principals of Improve not Remove, the fair reasons for dismissal and a performance improvement process that will blow your mind - it's simple, positive and very easy to implement. 
In the afternoon we practice what we've learnt before lunch and then move onto the disciplinary process, investigations and grievances. 
Have a look at the positive feedback we regularly receive
---
Leadership Training UK - 12 Month Packages
Action Focused Leadership Programs

Our 12 month development programs are designed by successful multi-award winning leadership and management specialists who have excelled as business leaders. 

If you need a development program for your team which holds them accountable for achieving their part of the company vision and ultimately generates profit, then one of these programs could be for you.

We either deliver the program for you or sell them under license for your trainers to deliver to your team
For any further information about any of the Action Centred Leadership and Management Programs we offer, please do not hesitate to contact one of the team. 
---
...Companies who have 

received

 training from our management, leadership, Coaching and HR specialist include: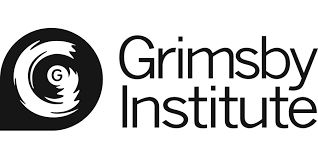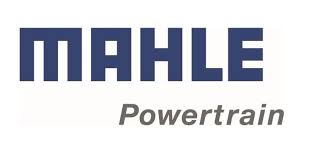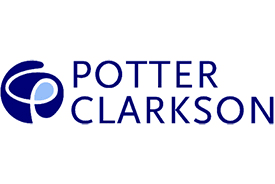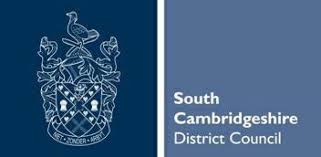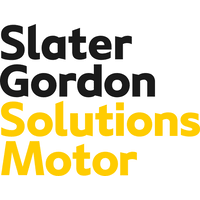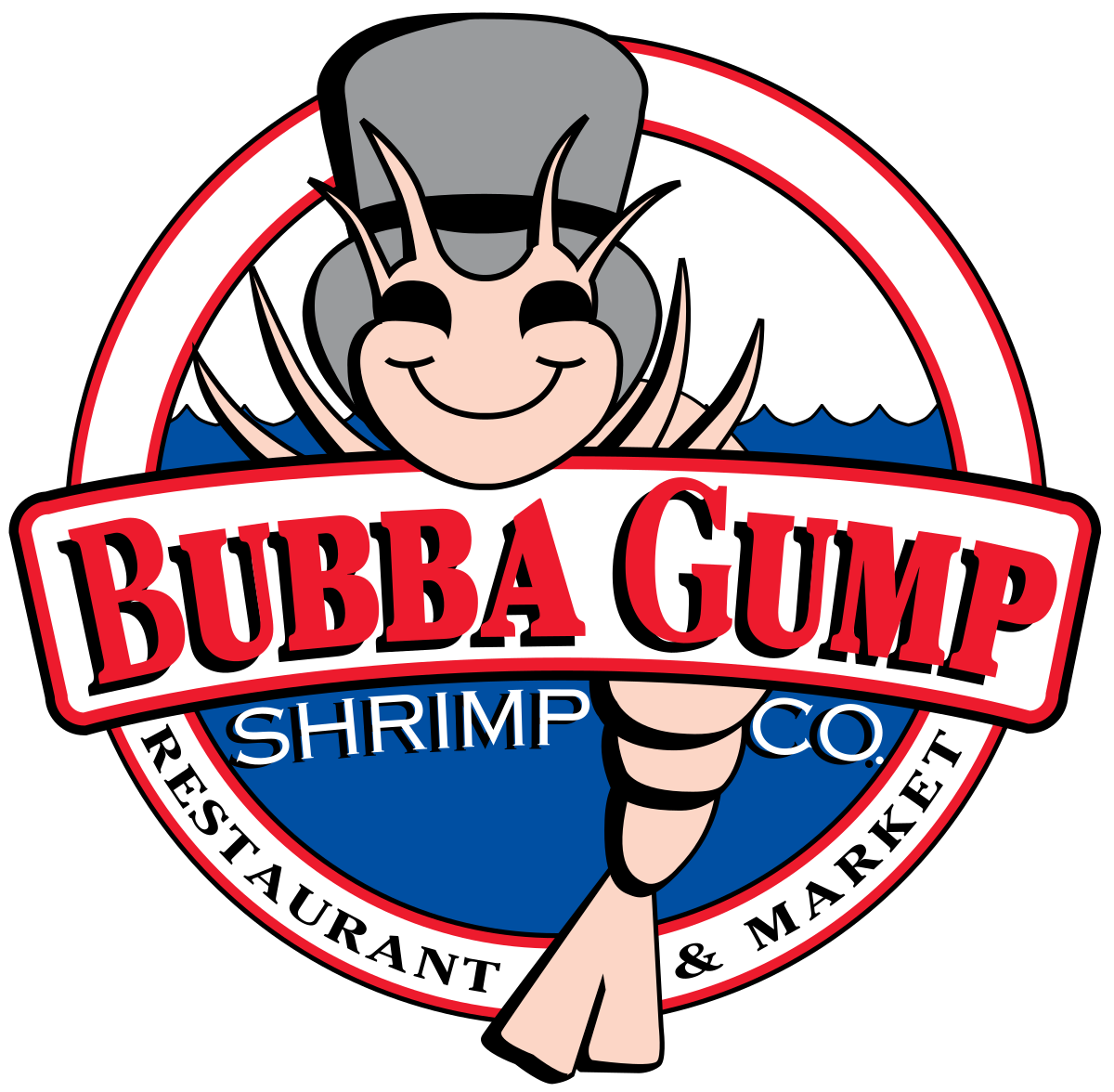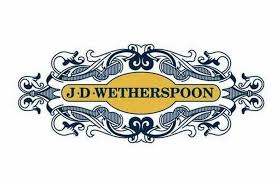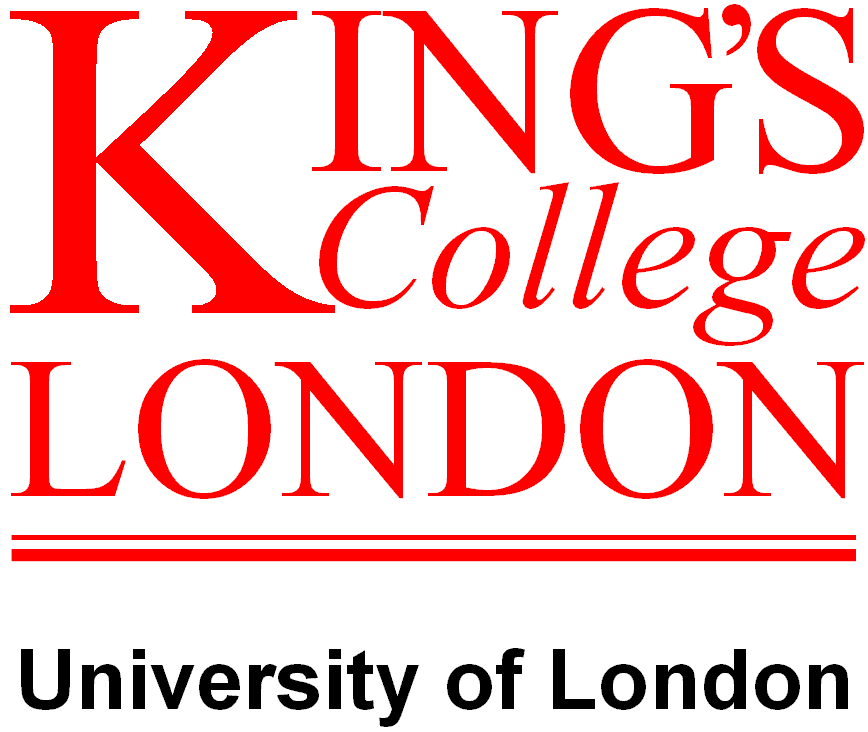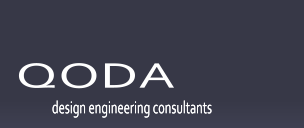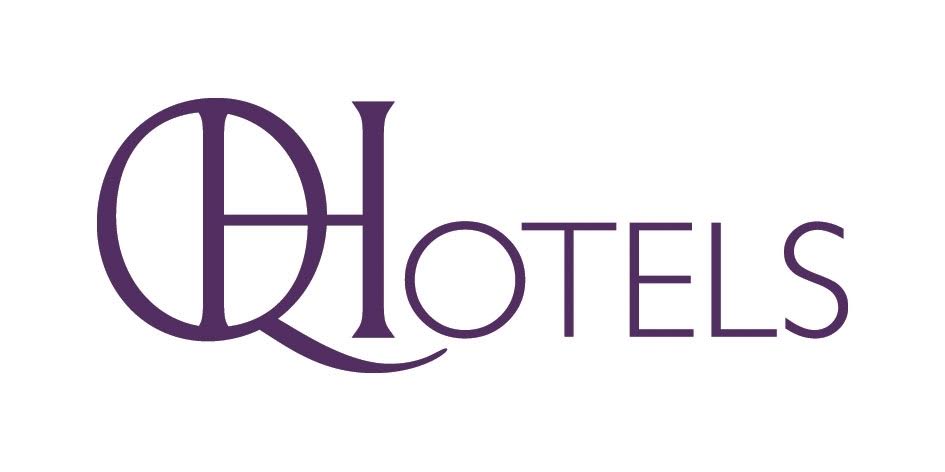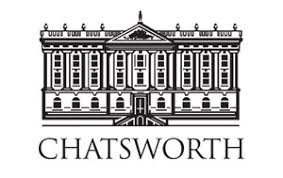 Please contact us to discuss any training requirements you have, we either deliver for you or sell you the course for your trainers to deliver to your team
Thanks for visiting our HR for small business page here's a link to our homepage. All our HR courses follow the principals of the ACAS code of practice which you can view here