coaching skills for managers
ONE DAY COURSE OR SHORTER VIrTUAL SESSIONS

Our one day coaching skills for managers training skills course will help your managers and team leaders to develop each team member resulting in a high performing team
According to our research just 30% of managers in the UK understand what coaching actually is, you see over the years the word coaching has been lost in translation and it's confusing for people. 
The origin of the word coach comes from the Hungarian words kocsi szekér which is a vehicle created to move food and people from one place to another. Coach in English was originally a slang word students called their professors before the exams – because they would move them from where they are now to where they want to be.
So, coaching is a specific type of conversation between the manger (for example) and the employee or team being coached. Instead of directing or advising, the coach asks powerful questions (we supply these in the course) that help the coachee re-evaluate their challenge and identify the new behaviours and actions, they need to develop, that will help them better achieve the desired outcomes. The coachee then becomes accountable to the coach (and themselves) for the changes they commit to make.
And that's the important aspect of all our training – its about being accountable for their part of achieving the vision. So if you have some team members who are struggling with their tasks and are potentially demotivated, you managers will really benefit from our coaching skills for managers training course. 
"Really enjoyable and delivered by someone who has vast experience within business" - David (See more feedback here)
The Coaching Skills Self-Study workbook
Our Coaching Skills for Managers self-study workbook is an excellent stand alone tool or as part of a wider training course/program
It guides your managers through the process of coaching a team member, has the type of probing questions they can use at each stage and also has a reflective element at the back 
When you buy it you receive your copy straight away
Buy this course for £24.99
Want to Run the Coaching Skills Course Yourself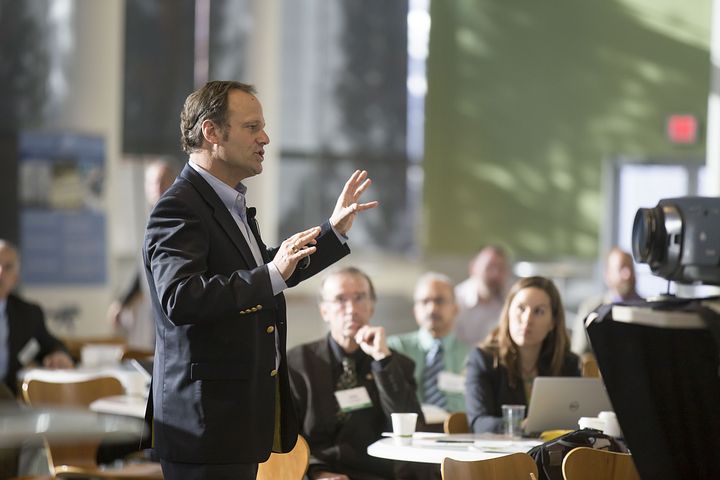 Our primary service and passion is to create courses that you can download and deliver yourself. When you buy one of our courses you get:
Comprehensive and easy to follow tutor notes
All the handouts
The PowerPoint slides
Learner notes
Any relevant games and activities
You can also contact one of our trainers if you have any questions. 
Buy this course for £299
Let One of Our Experienced Trainers Run the Course for You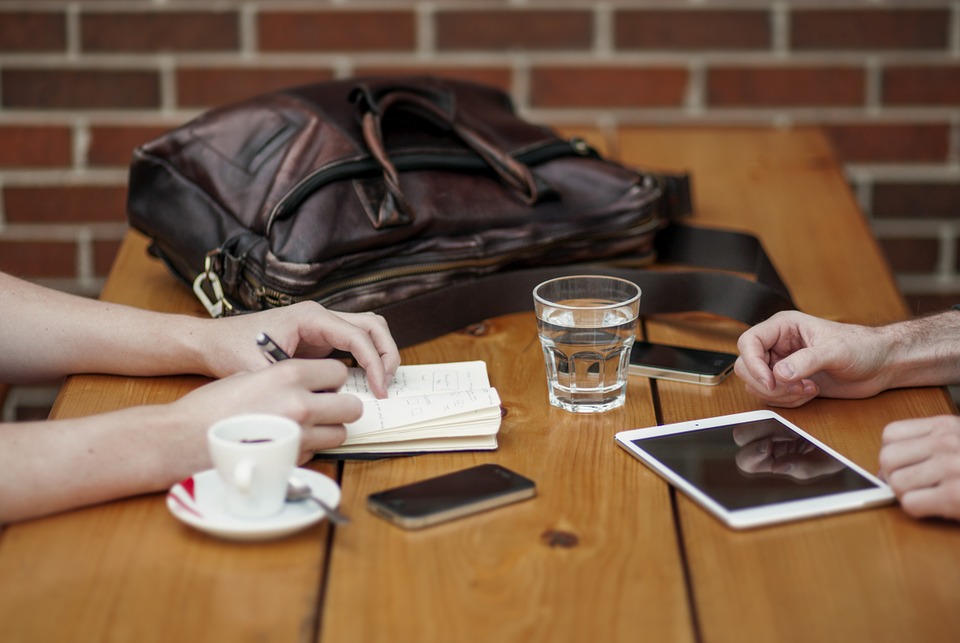 We specialise in management, leadership, coaching and HR courses and have delivered to some of the UK's best known companies.
We either deliver the courses at your business/venue or virtually in bitesize sessions and bespoke them to your needs.
Because our overheads are small we reflect this in our price. 
Please complete our contact form with as much information as possible regarding your requirements and we'll be in touch.
---
The Coaching Skills for Managers Training Course
Course Aims:
The one-day coaching skills for managers training course will develop your manager's and team leader's listening skills. They will leave the session organised for their first coaching session and a date to deliver it. 
Course Objectives:
By the end of the coaching skills for managers training course your learners will be able to:
Who Will Benefit From This Training Course?

All managers (experienced and new), team leaders, supervisors, HR team members and anyone else involved in developing the team. Coaching is a leadership skill all managers and future managers need to learn and continuously develop.
This Course Works Well With:
Seven Reasons to Choose Ultimate Leadership Training to Deliver the Course for You:
     1.   We can earther deliver courses at any location to suit you or virtually in bitesize sessions
     2.   We keep our overheads down and reflect this in the prices we charge
     3.   All our qualified trainers are experienced coaches and have effectively built their own teams and businesses
     4.   We don't preach ivory tower philosophy - we teach and write from bloody nose experience
     5.   We can bespoke the course using your paperwork and policies with no extra charge
     6.   If you decide to buy the course and all the course materials (for just £299) you can contact us if you need any questions answered
     7.   If we deliver the course for you, we set "after course" objectives (homework), we'll even give you a call to see how you're doing.
As well as lots of smaller businesses and organisations, below are examples of some larger organisations who have received training from our director of learning at Ultimate Leadership Training: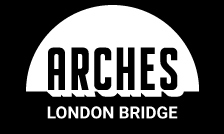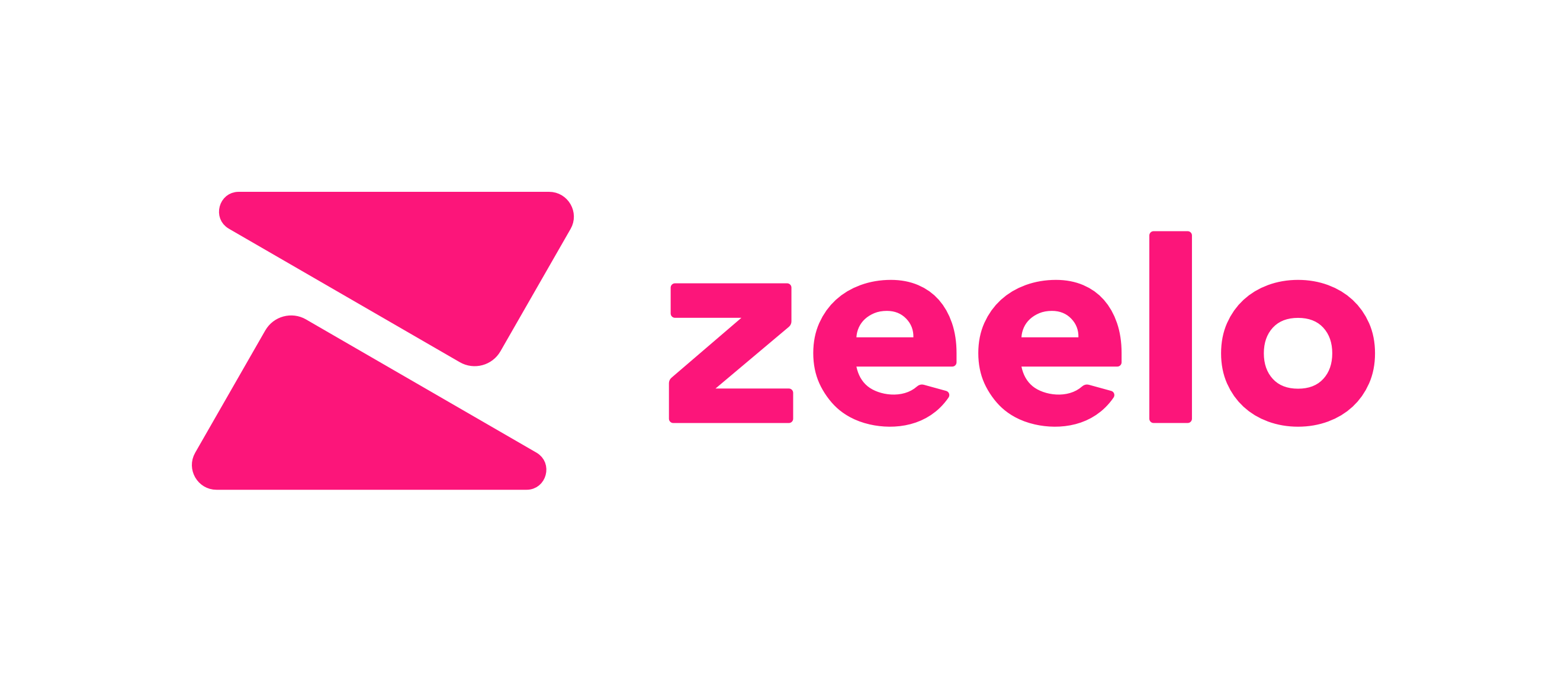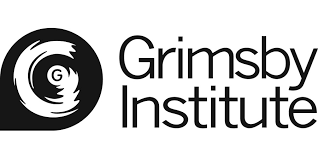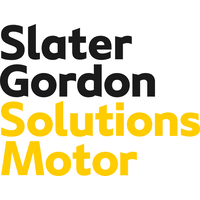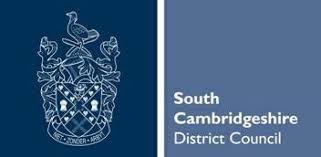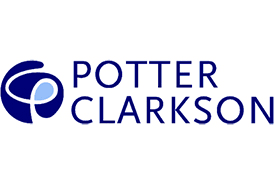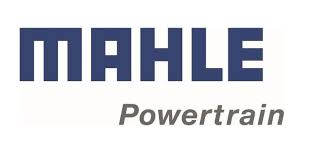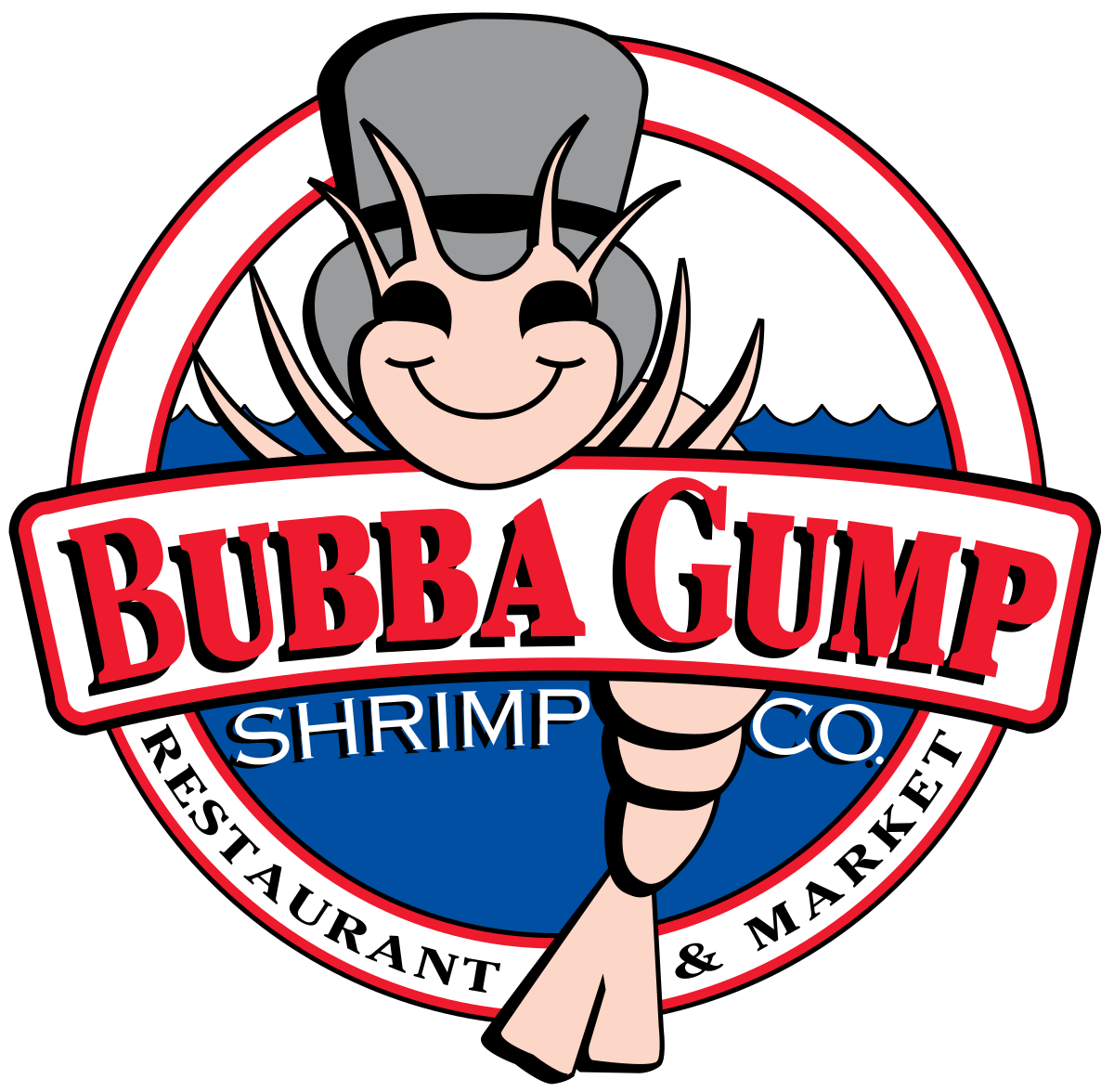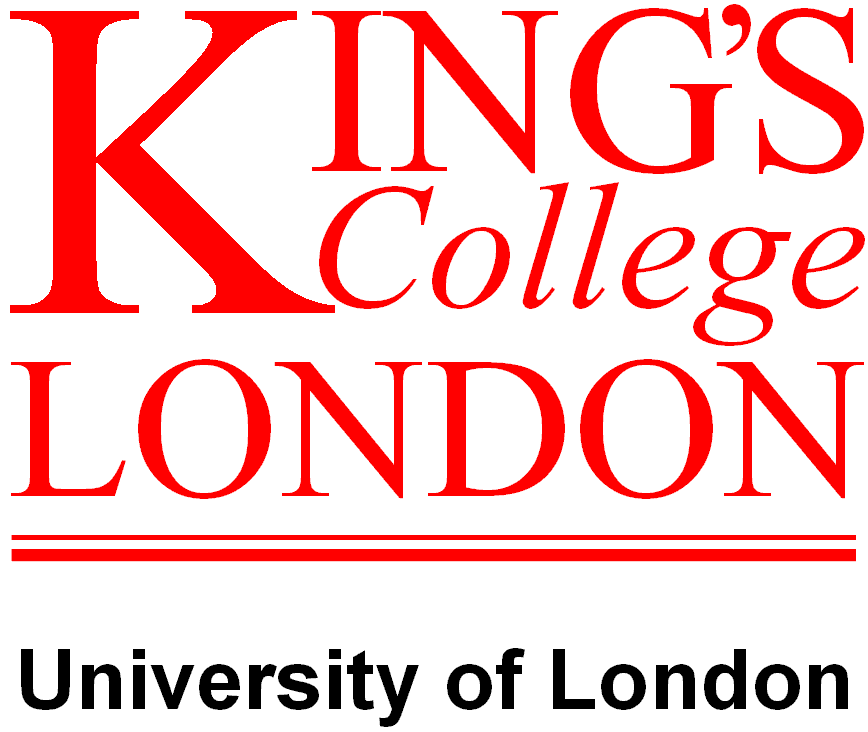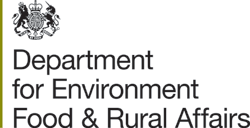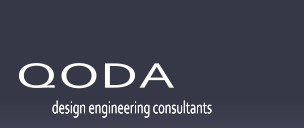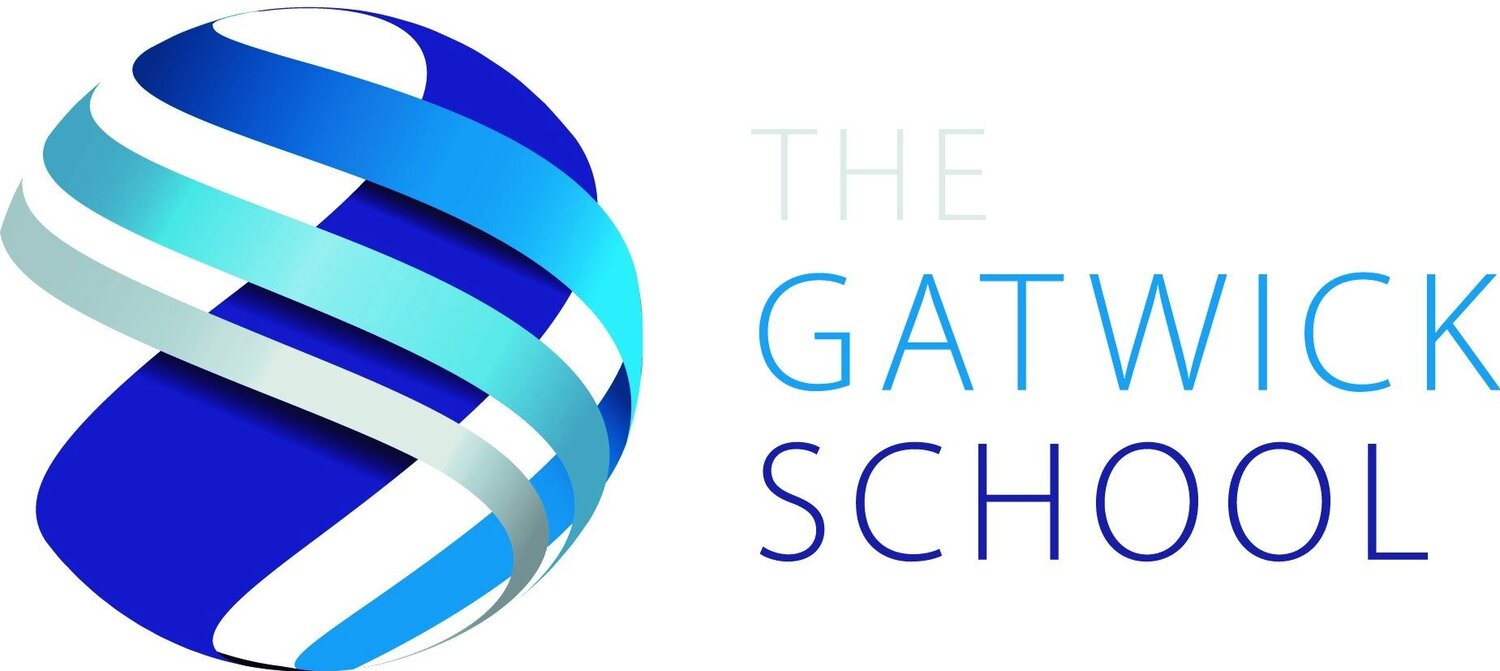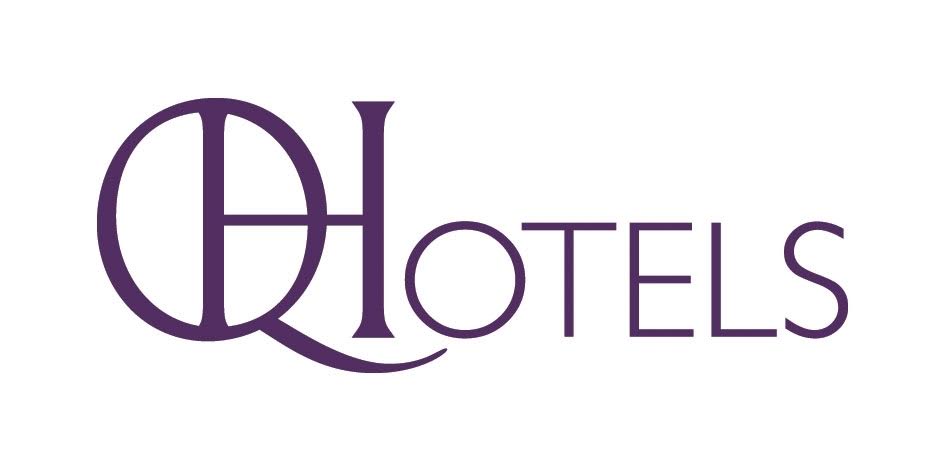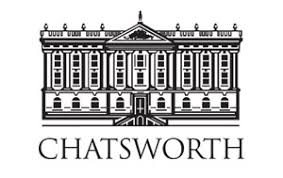 Please contact us to discuss any training requirements you have, we either deliver for you or sell you the course for your trainers to deliver to your team
Thanks for visiting our coaching skills for managers course page, here's a link to our homepage - you may also be interested in a great book recommendation which could help with developing a positive coaching skills for managers mindset. We recommend the coaching for performance book. 
Management skills training course - Leadership Skills Training Course - Coaching Skills Training Course - HR Skills for Managers Training Course - The 12 Month Leadership and Management Training Program
Our coaching skills for managers training skills course will help your managers and team leaders to develop each team member resulting in a high performing team

Coaching Skills for Managers Course