Adrian Close
Adrian Close is a multi-award-winning business manager/owner and leadership training specialist

---
In-Person Training Sessions

There are three pillars to all the training we deliver (virtually and in person):
    1. Ensuring all your training goals are met
    2. Implementing accountability
    3. Delivering up to date inclusive and enjoyable training that sticks
We deliver the one-day sessions at your workplace or a venue you book (local hotel etc), and they are usually 09:00 - 16:00 but we can start as early as 08:00
Sometimes a one-day course is just not enough so we run programs of any length to suit you and your team.
The Online Leadership and Management Training Academy
I'm often asked if team members from small businesses and organisations can join one of the 12-month programs and the answer is unfortunately no! The ones I deliver are closed sessions for specific companies.
However. I have now created an online leadership and management training academy that comes with weekly virtual (live and recorded) support from me and my team, answering any questions the learners have. It also comes with an accountability group, where we keep the learners accountable for achieving their training goals and a manager's pack so the learner's line manager can keep them accountable too. There is a little more information in the video.
The online leadership and management training academy is ideal for anyone who has been promoted without training, or for team members who are soon to be promoted, for team members who find it difficult to get together every month and if you only have a couple of team members that need training.
There are 12 modules and you or your learners work through one per month
This is an online platform that is unlike any you've seen before. It's presented by a multi-award-winning business manager/owner who is also a leadership training specialist. It holds your team members accountable for achieving the training goals and there is as much support as they need - Adrian Close
Here's a sneaky peak at the online leadership and management training academy
Or
---
Adrian, what's your favourite quote?
"If you concentrate on the performance, the results will take care of themselves.
Performance, of course, will be at a higher level if the values of both the business and those working for it are aligned" (Ben Hunt-Davies). 
Are there any other quotes that inspire you?
There are so many, I love the following two:
"It isn't the mountain ahead that wears you out; it is the grain of sand in your shoe." (Muhammad Ali) – I recently completed the Tour De Mont Blanc and this quote went with me, as it does in life.
I have this one on my mobile screen saver:
"You become what you think about" (Earl Nightingale)
Adrian on his epic solo wild camping tour of Mt Blanc adventure
Adrian Close is a multi-award-winning business manager now specialising in writing and delivering inspirational management, leadership, coaching, HR and customer service courses throughout the UK and mainland Europe. Adrian's courses have been described as fun, informative, motivational, action focused and very professional.
Adrian specialises in management and leadership development, team and business development, marketing, coaching and delegation, change management, HR and customer service. His delivery style is direct and supportive, and he speaks from bloody nose experience rather than ivory tower philosophy or a script.
Adrian recently updated his education and training qualification and qualified as a Hill and Moorland Leader which he uses whilst voluntarily teaching children to achieve their Bronze and Silver D of E award in Derbyshire. His goal now is to qualify as a Mountain Leader and start a D of E gold group. Adrian also takes management and leadership groups out into the hills to help develop communication, decision making and leadership skills - contact us for more details
Adrian has successfully published five of his own books (one more on the way) which are available on Amazon, two of which are hiking guides rather than just business management and marketing literature – so time management is not just a buzzword, it's a way of life.
Away from work Adrian enjoys SCUBA diving (PADI Divemaster) and taking advantage of living next to the Peak District and volunteers for Edale Mountain Rescue - as a body?!
A Wealth of Training Experience
Adrian has successfully delivered training courses to a diverse range of organisations in the UK, Europe and the USA, these industry sectors include: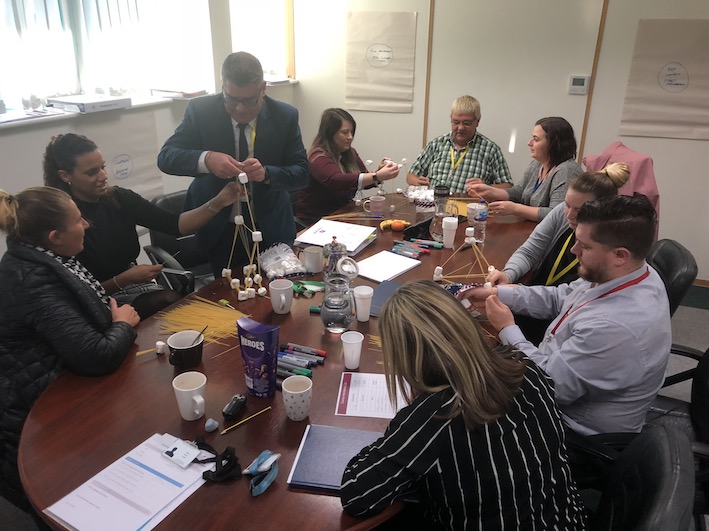 The online leadership and management training academy with weekly support and accountability for achieving the goals
Such a great group in Blackpool - the 12 month Leadership Program went down very well.
A Selection of Adrian's eBooks
Training Reviews for Adrian Close
Training course feedback for Adrian Close
Sarah – (Planning Team Manager) – Greater Cambridge Planning Department
Performance Management
"There has been so much I've gained from this session it is hard to list. The main thing I have taken from the training is greater confidence and motivation to be a great manager". 
"Adrian, you should bring your skills to the council as a "trouble shooter" Please come back again". 
David - (Management Team) - Sheffield College

Coaching Skills for Managers Training
"I found Adrian's delivery style excellent, and he made time to talk through some of our issues at our level". 
Recent Training Feedback Posted on LinkedIn
Here is more feedback for you to look at? 
---
A Quick Interview With Adrian Close
What's the one thing that you're most proud of, work related? 
I'd have the say the people and the teams I've managed, lead and worked besides over the years. Lots of them remain good friends and we keep in touch via social media. They all had their strengths and were an inspiration to be around. Within one business I won manager of the year and business of the year awards. I may have led them but they were the real winners. 
The second work-related thing that I am most proud about is the Action Focused Leadership and Management Program which comes with the Action Focused Reflective Logbook (unique to this program). The program is a huge success and holds managers and leadership teams accountable for achieving their part of the company vision.  
What's your biggest frustration, again work related?
As a training consultant and a business owner my biggest frustration is lack of action after a training session. Every training session has to have a point and an outcome. The outcome has to be action from the information covered otherwise it's pointless and a waste of money. Every training session we create at Ultimate Leadership Training Ltd starts with the end in mind. What's the point and what action do we and the client want and expect – then it's down to the learner and often we support them after.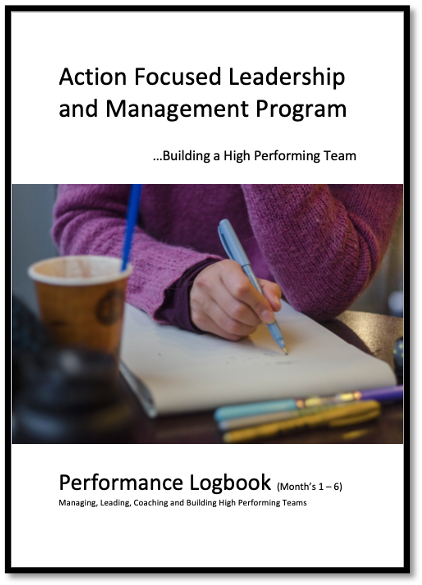 The online leadership and management training academy with weekly support and accountability for achieving the goals
If you could invite any two famous people to a dinner party (dead or alive) who would they be and why?

I use this activity as an icebreaker during one of my sessions. I'd invite Nelson Mandela and Fidel Castro because I love revolutionary history and to discuss the two guest's views on revolution, politics and struggle would be fascinating. I've visited South Africa and Cuba and have read loads about them both.  
Who had the greatest influence on your life whilst growing up?
Wow difficult question:
I'd have to say three very special people. Firstly my mum and dad who dedicated their lives to their family and business and proved that you can do both. 
And secondly my Grandpa Jim was a very special chap who lived his life in South Africa. He taught me that anything in life is possible, write down your dreams and goals and move mountains to achieve them.
A friend of mine, who is a new age spiritualist, has told me that he's over my right shoulder looking out for me - no pressure?!
What is your earliest memory?
Nobody believes me, but I can remember when I first walked, I even described the room to my parents. My mum said I must have seen a photo of the room, my dad said they didn't have a camera at the time (and we moved houses shortly after).
What's your favourite holiday destination and why?
I've been to some amazing places as a child and adult. 
In this country, I'd have to say the Isle of White. I've recently walked the coastal path with my wife and daughter. The locals on the island were all so welcoming and the service was excellent. 
Abroad, I'd have to say the holiday I had (pre-children) with my wife. We went to visit Sri-Lanka and the Maldives, both amazing places and it was in the Maldives that I fell in love with SCUBA diving and sharks - (and my wife of course). 
Favourite Hobby?
I have two – SCUBA diving and hiking/wild camping in the peaks and mountains. 
Surprising fact?
My favourite book of all time is Animal Farm by George Orwell and on that note, it is still illegal to call a pig Napoleon in France.
Favourite motivational book?
Again, there are so many to chose from, I really enjoyed Ben Hunt-Davies book, "Will it Make the Boat Go Faster". Another one I recently finished was Legacy by James Kerr. I was given this book by an inspirational chap at Qoda (Matt Tyrrell) who I have delivered a 12 month leadership program for. 
Here are a sample of Adrian's books that you may be interested in:
As well as lots of smaller businesses and organisations, below are examples of some larger organisations who have received training from our director of learning at Ultimate Leadership Training: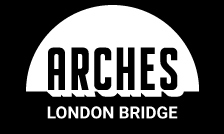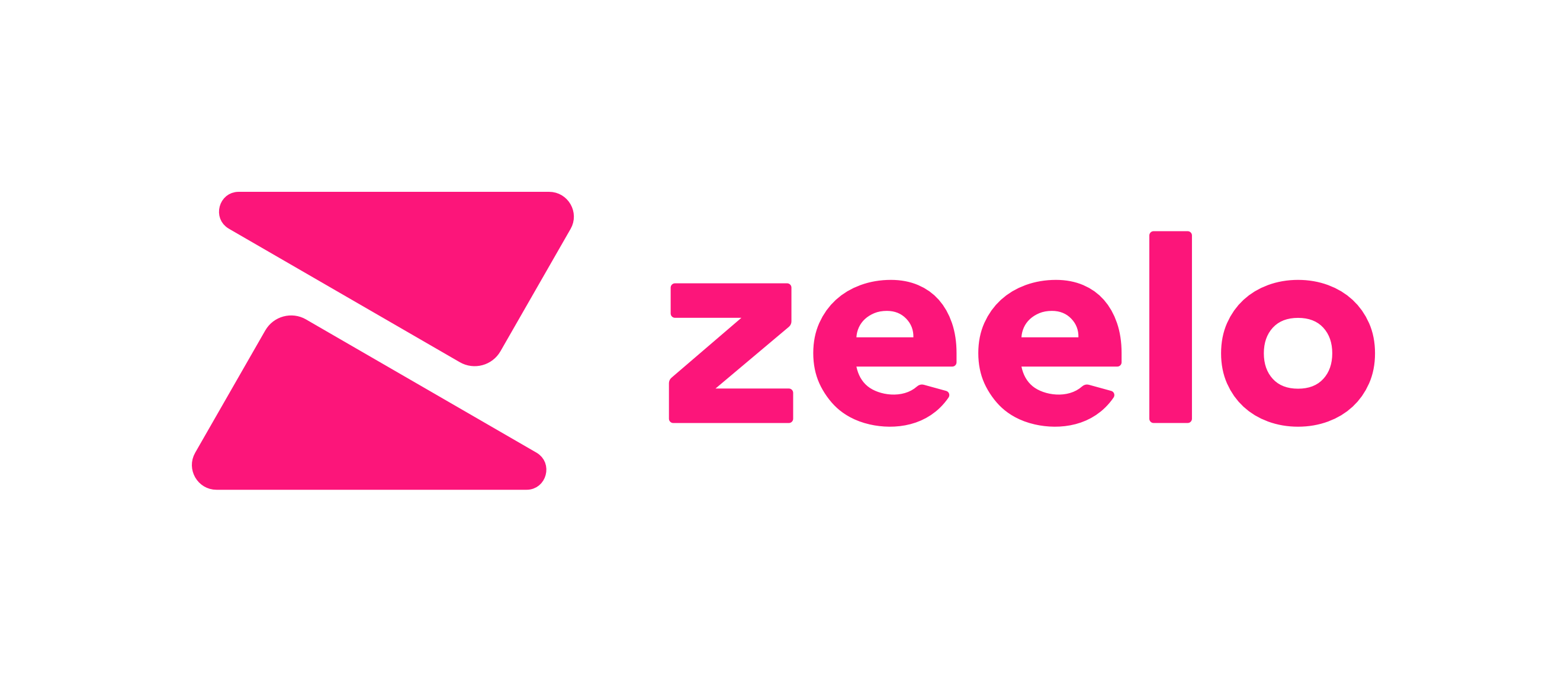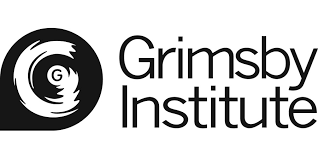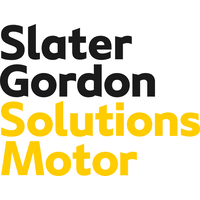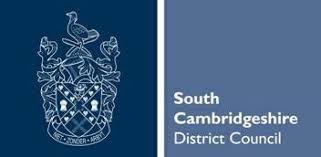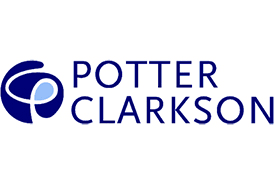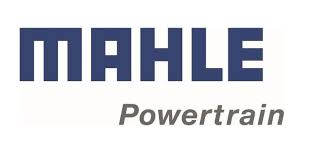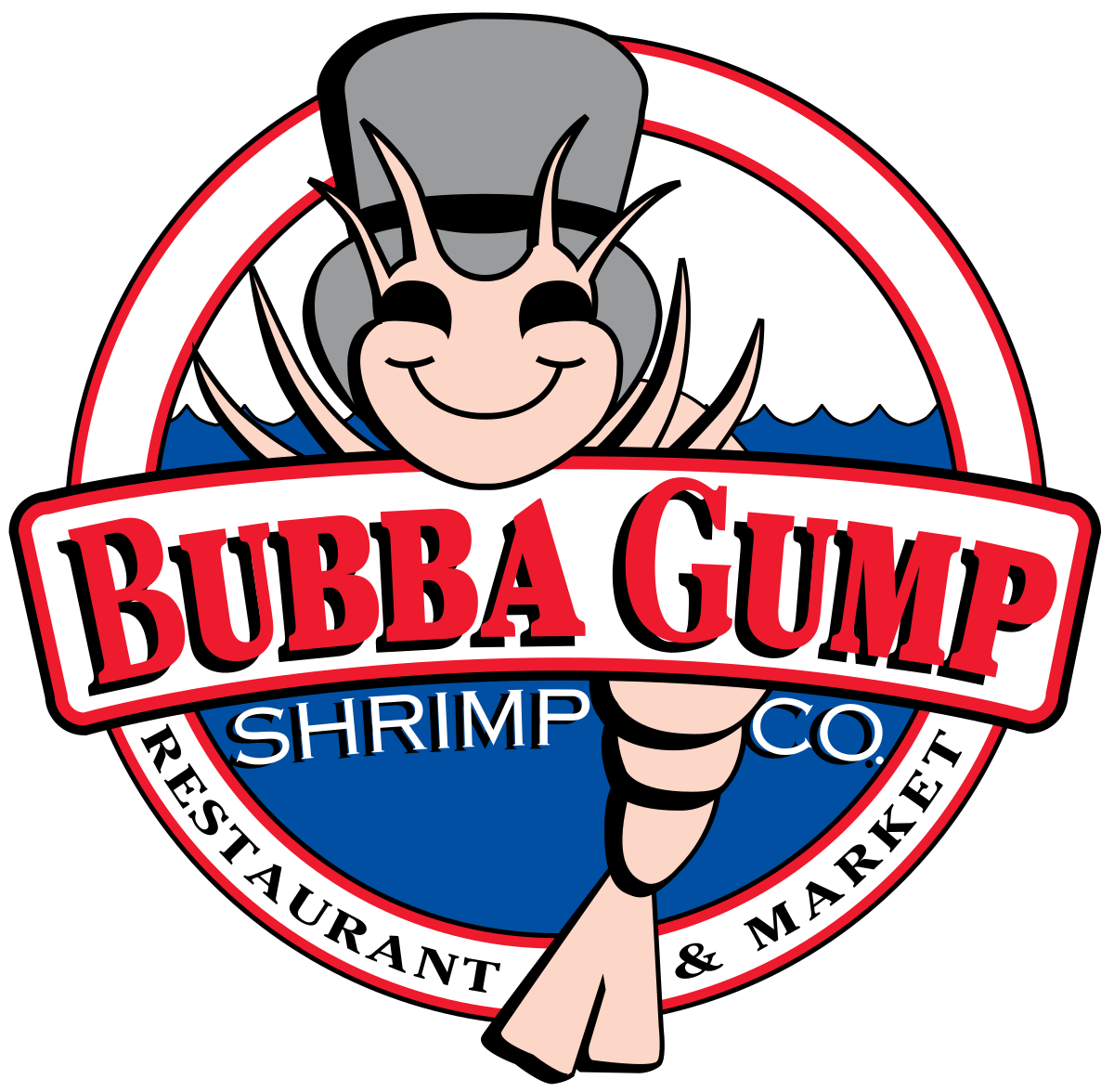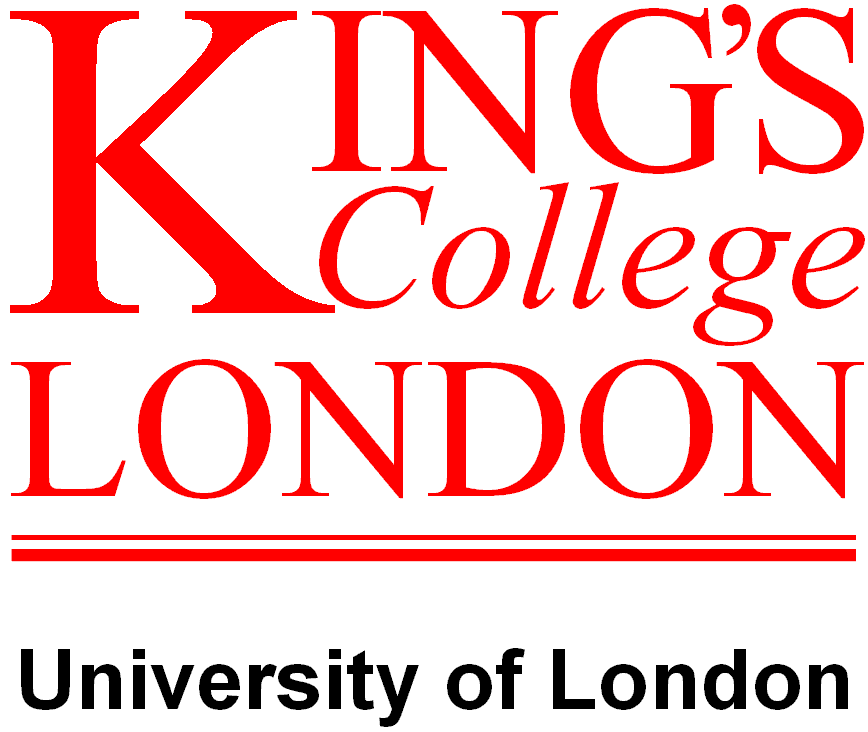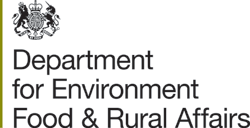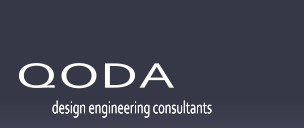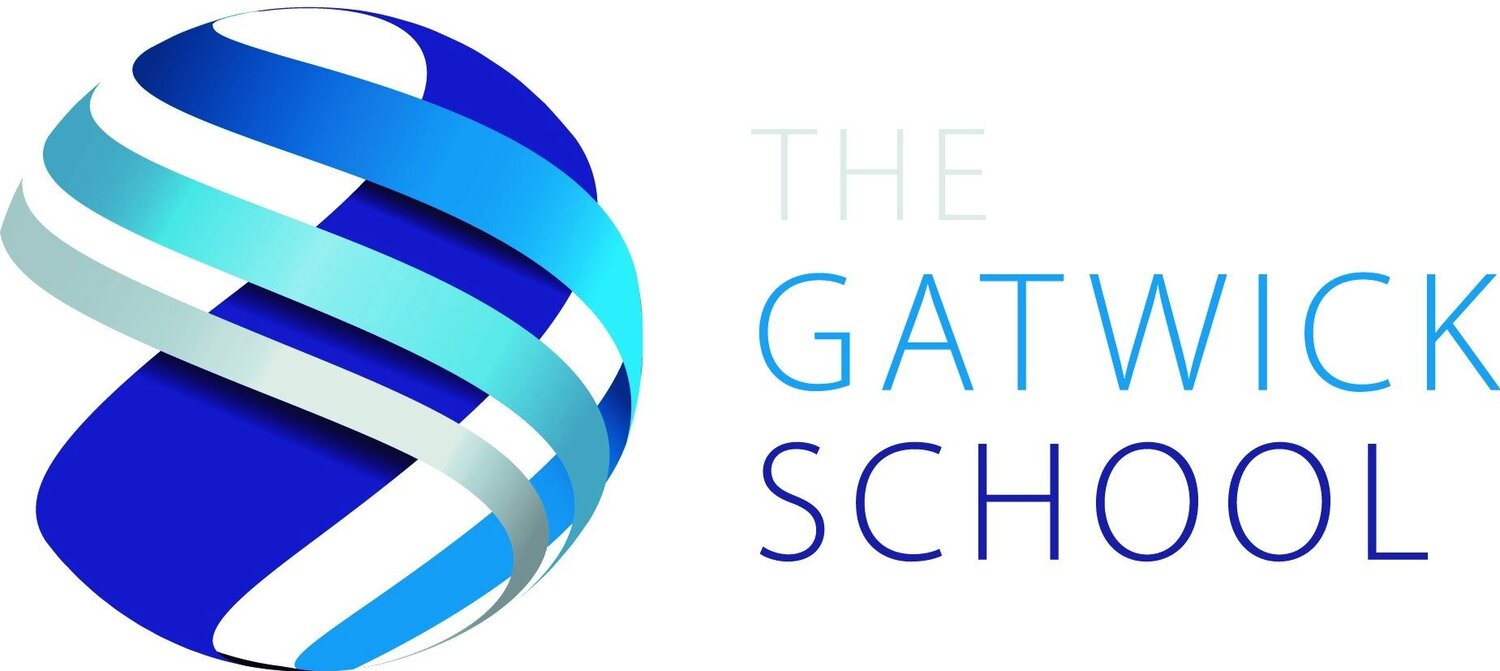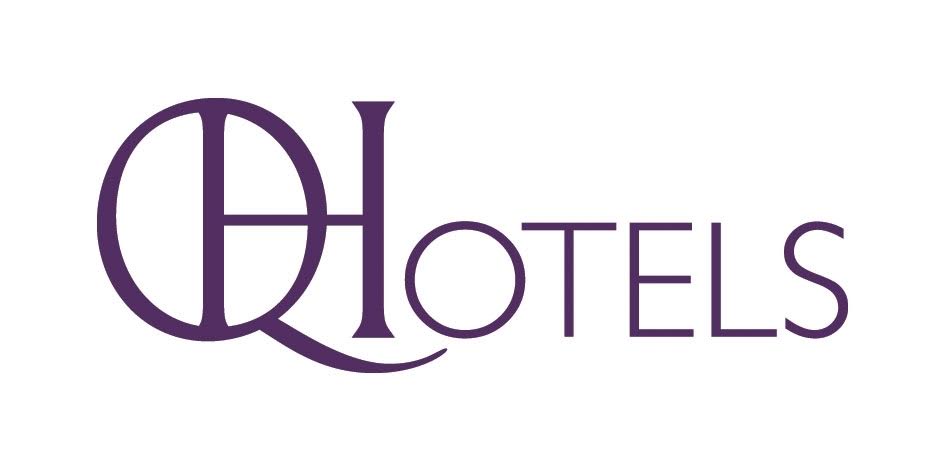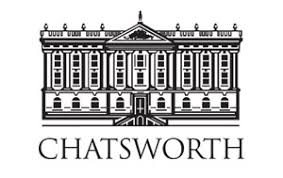 Please contact us to discuss any training requirements you have, we either deliver for you or sell you the course for your trainers to deliver to your team
Thanks for taking the time to read the bio of Adrian Close here's a link to the homepage, if you have any questions about the training services we provide or the courses we deliver please do not hesitate to contact us.
Contact Adrian Close - Here