Management Skills Training
One day Course or shorter Virtual sessions
We offer our management skills training course as a one day course, shorter virtual sessions or part of our 12-month action focused leadership and management training program which achieves great results and promotes a high-performance culture. You also have the choice of booking one of our training specialists (links on the right ->) to deliver the course for you or buying the course and having one of your trainers deliver it to your team. 
We also sell our 12 month action focused training program under license and it's not as expensive as you may think. 
Our management training course will help you and your team develop confidence in setting out the practical steps needed to achieve the company vision. It's fun, informative and the feedback is always excellent.
It really will inspire your team
Some recent feedback:
The management course was very professional, interesting and all those that attended said it was by far the best they had attended. We will be looking to book in the future - Claire – WCB Utilities in Chatham
Management Skills Book
Yours to Buy and Download
Want to Run the Courses Yourself?
Let One of our Trainers
Run the Event for You
Just £19.99
Only available here 
Written by our very experienced multi-award winning management and Leadership specialist - Adrian
Course timings are 09:30 - 16:30
When you buy this course you get:
Easy to follow and comprehensive trainer notes
Learner notes with slides
A creative thinking activity that sets the tone of the day
We specialise in management, leadership, coaching and HR courses and have delivered to some of the UK's best known companies - see bottom of page.
We deliver the courses at your business or venue and bespoke them to your needs. We also deliver it virtually in smaller sessions.  
Because our overheads are small we reflect this in our price. 
Please complete our contact form with as much information as possible regarding your requirements and we'll be in touch
---
Management Skills Training
Our management Skills Training course will empower your managers to develop their team. They will learn the benefits of creating a chain of command to prevent an over dependant team and the main message is to work themselves out of a job - obviously this will never happen, but it improves delegation skills and develops future leaders. 
They will also learn the four stages an individual team member goes through as they find their feet within the team and that they need to change their management style to suit the people they are managing rather than expecting their team members to change to suit the manager. For example, a new team member needs to be directed and supported whereas a demotivated and dissatisfied member of the team needs to be coached and supported.
Your managers will also learn the importance of one to one training and how to effectively delegate to get the job done and develop the team. 
Course benefits:
How to delegate tasks to others
Identify how to effectively communicate with your team members
Learn the different management styles
Develop your own management style and become a manager people want to be around
At the end of all our courses we set the learners some "homework" to prevent training amnesia. This is so important and holds the managers accountable for the SMART objectives they set themselves at the end of the session. Our advice, and it's something we do on our 12-month programmes, is to spend a good hour at the beginning of the next session reviewing the monthly successes and offer support or extra coaching if the learners are finding something particularly challenging. 

For further information about our courses, including this management skills training course, please don't hesitate to contact us
Have a look at the positive feedback we receive
---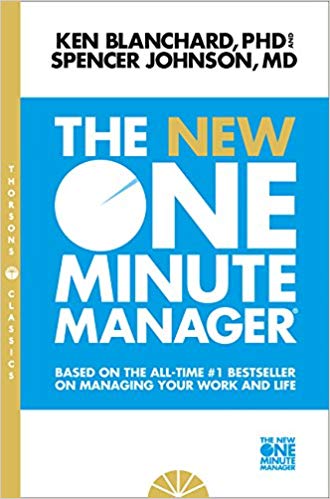 For less than £10
Our book club recommendation after the management skills training course is by Ken Blanchard
The One Minute Manager gives managers three simple tools, which each take 60 seconds or less, but can tremendously improve how they do their job. The three tools can help you get your people to stay motivated, work happy and deliver great work.
The three tools are:
1.     Set three goals for each of your employees, which you can review in one minute or less.
2.     Use one-minute praise to give your employees positive feedback.
3.     A one-minute reprimand is more than enough to express your dissatisfaction.
As well as lots of smaller businesses and organisations, below are examples of some larger organisations who have received training from our director of learning at Ultimate Leadership Training: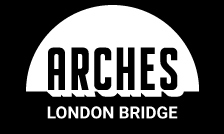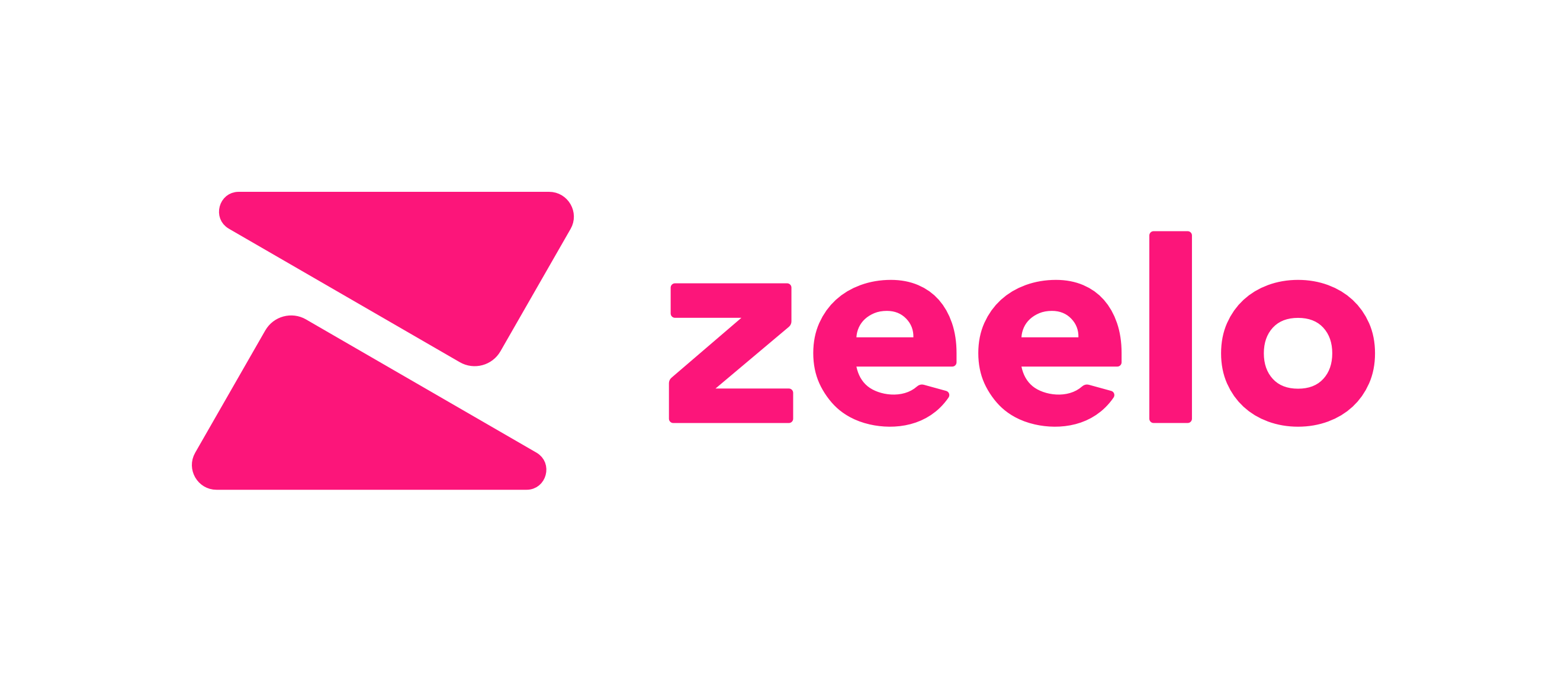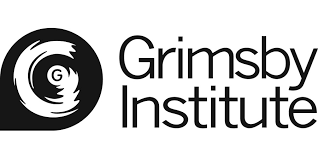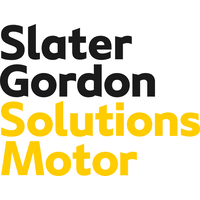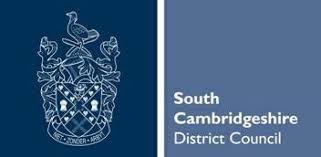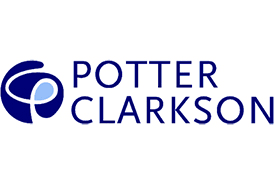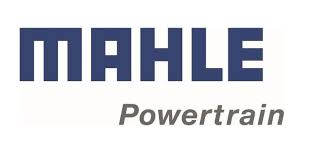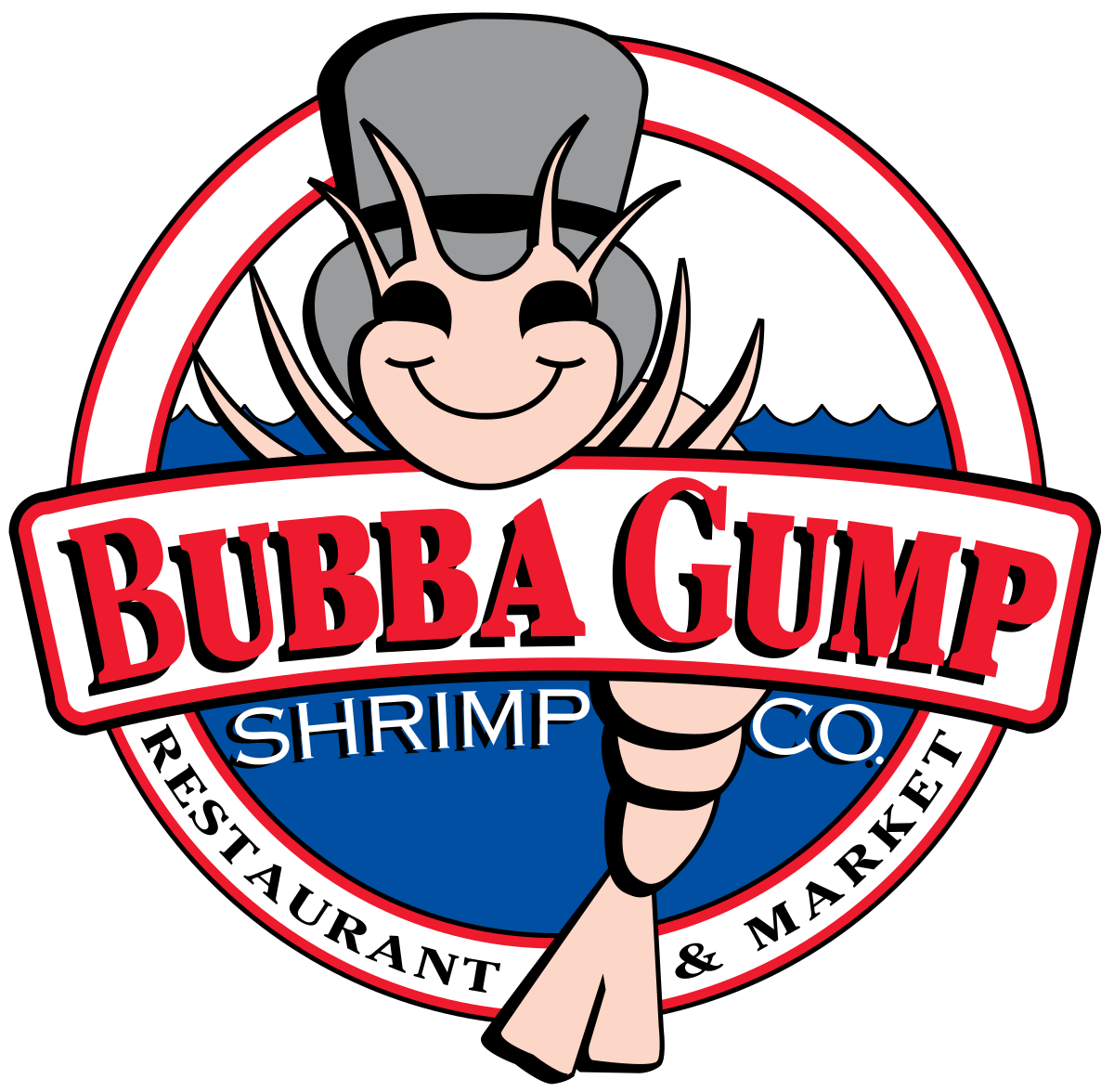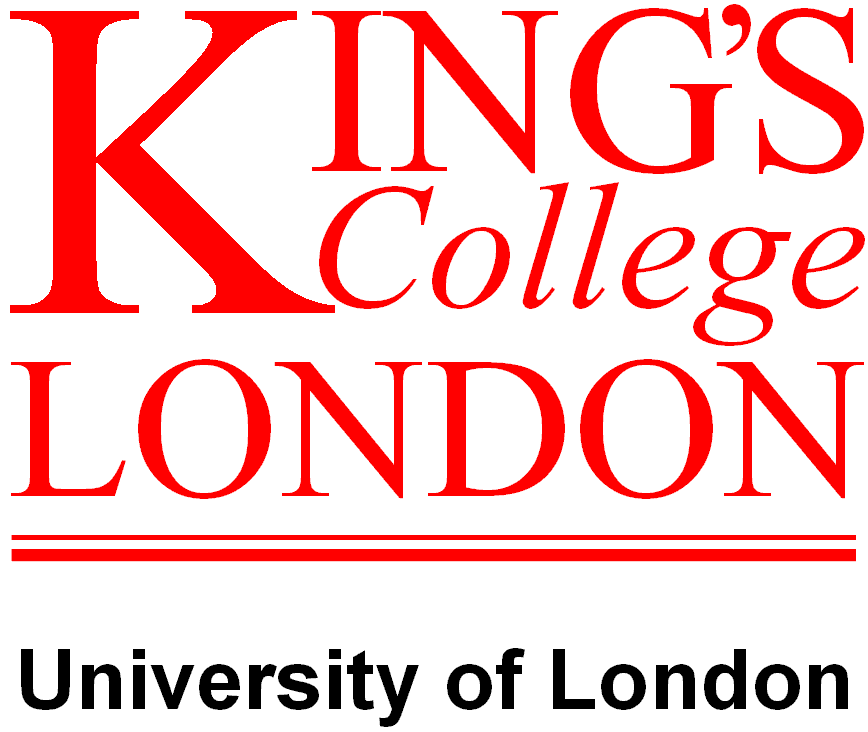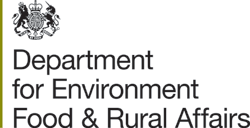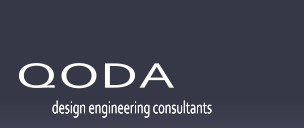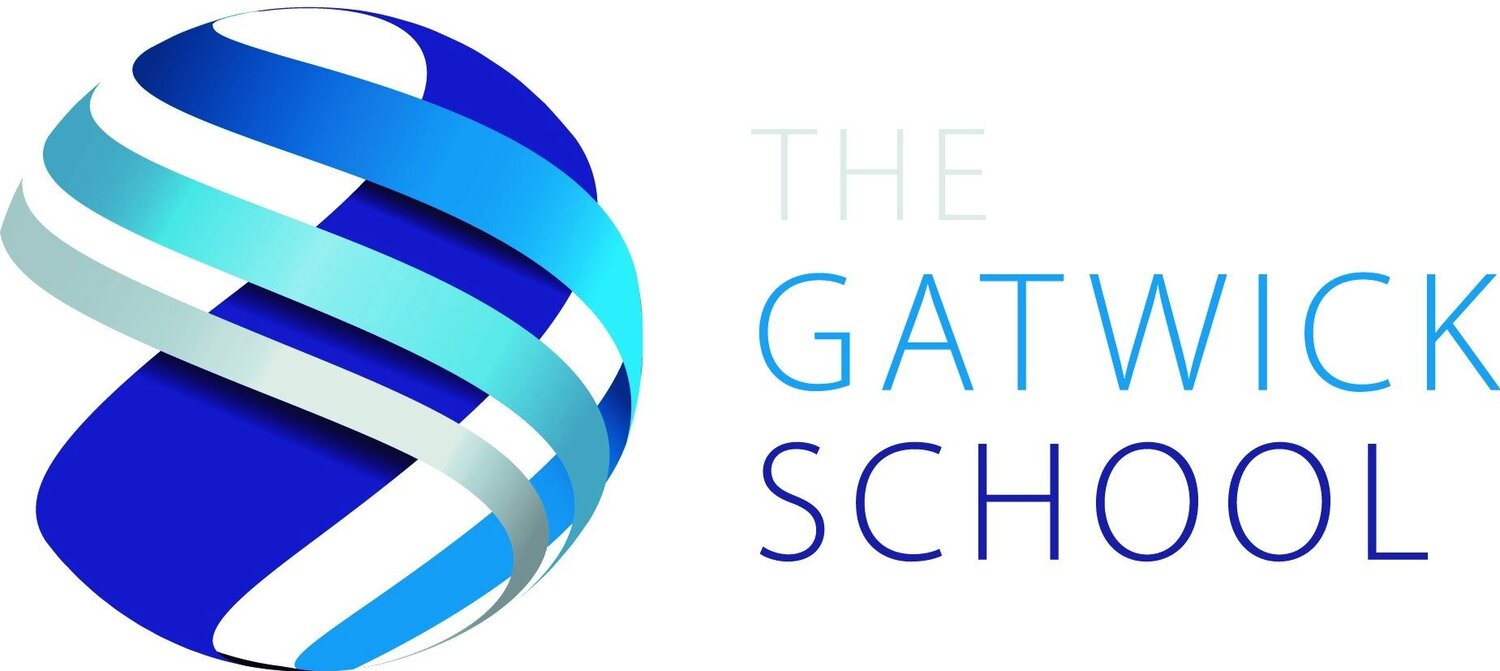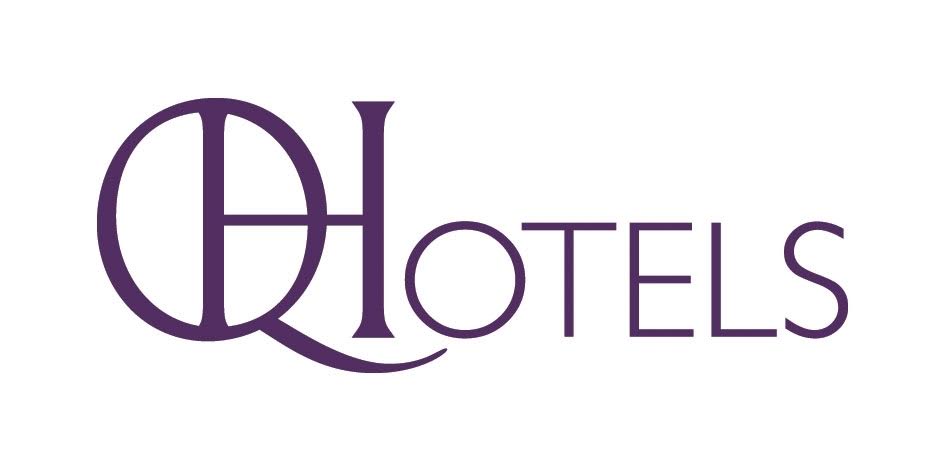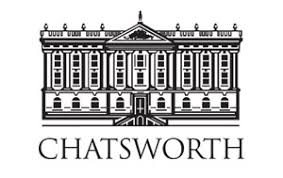 Please contact us to discuss any training requirements you have, we either deliver for you or sell you the course for your trainers to deliver to your team
Thanks for visiting our management skills training course, here's a link back to our homepage
Management skills training course - Leadership Skills Training Course - Coaching Skills Training Course - HR Skills for Managers Training Course - The 12 Month Leadership and Management Training Program
Our one day management skills training course will help you develop your confidence in setting the steps to achieve the company vision, virtual management skills training course, bitesize management skills training course