time management training course


A one day training course or Shorter Virtual power Sessions



You can either buy our time management training course and deliver it yourself or you can book our management training specialist to deliver it for you (in person or shorter virtual sessions) - links on the right ->


This time management training is suitable for both staff and managers, it's fun, inclusive and packed with activities for every type of learner. 

One of the key messages of this time management training course is that your energy levels at work are a key factor when it comes to managing time and once the learners have "mapped" their daily energy levels with our pre-training/pre-thinking assignment activity sheet, they can prioritise the day by completing high value tasks when their energy levels are high and low priority tasks when their energy is low.

Quick Links

->   Enquire About Booking This Course
When you buy the course you get the following:


Learner notes with the slides on

Some fun activities to enhance the session

A brilliant time management log and analysis time sheet

Confidence in a product that has been delivered successfully to some of the biggest names in UK business




See our feedback on this and other courses we design and deliver

The Time Management Training Course, for you to buy, is just £499 and it includes all that is listed to the left.




Contact Us to buy this course
So why do we think this time management training course is worthy of your investment?
The tried and tested comprehensive trainer notes - explain what needs to be taught and at what time. The notes indicate the best times to have breaks and lunch and are easy to follow. 
The Power point slides - ARE NOT full of notes, funny enough we put the notes on the tutor notes?! Most of the slides are relevant images for the visual learners and act as a backdrop to the discussions. 
Learner notes with the slides on - for the learners to make notes as you go
 All the handouts - for this course include:
Common time management mistakes
A brilliant team building game
Time management activity log
There is also - A brilliant team building game. The game we include in this course is superb and is very relevant. It highlights the importance of communication, organisation and planning. 
This activity alone makes it the best time management training course around
The time management training course is broken down into four sessions.
Don't hesitate to contact us for more information or to answer any of your questions
The time management training course breakdown
Session 1

What is time


10:00 - 11:30


After the introductions and housekeeping we go straight into a fun thought provoking activity. This leads into the "different times", the benefits and the issues that prevent us from managing time. 

We don't just leave it there though, we learn to manage the issues and develop approaches to take back to the workplace.
---
Session 2

What does a day look like


11:45 - 12:30


After a short comfort break and energiser we start to look at the how the teams day looks, their priorities, distractions and time wasters.
---
Session 3

Urgent versus Important


13:00 - 14:45


After lunch we kick off with a group activity which looks at communication, prioritising and leadership skills

When then look at the Eisenhower principal and the teams energy levels. Not evertything that is urgent is important and not everything that is important is urgent.

The team can then start to plan a more effective to do list
---
Session 4

Saying no without saying no. 


15:00 - 16:00


After our last comfort break its time to manage distractions. We look at procrastination, time thieves and how to say no without saying no.

Buy the end of the day the team of learners will have enough information and tasks to concentrate on they'll be excited to go back to work to try out their new skills. 
Buy this course and all the material for just £499
Contact one of the team for further information

---
Leadership Training UK - 12 Month Packages
Action Focused Leadership Programs

Our 12 month development programs are designed by successful multi-award winning leadership and management specialists who have also excelled as business leaders. 

If you need a development program for your team which holds each of them accountable for achieving their part of the company vision and ultimately generates profit, then one of these programs could be for you.

We either deliver the program for you or sell them under license for your trainers to deliver to your team
For any further information about any of the Action Centred Leadership and Management Programs we offer, please do not hesitate to contact one of the team. 
---
...Companies who have 

received

 training from our management, leadership, Coaching and HR specialist include: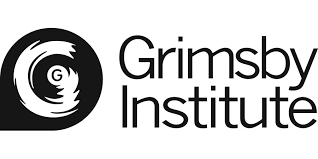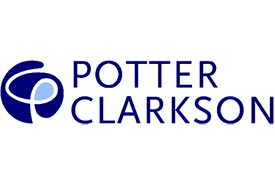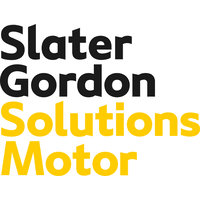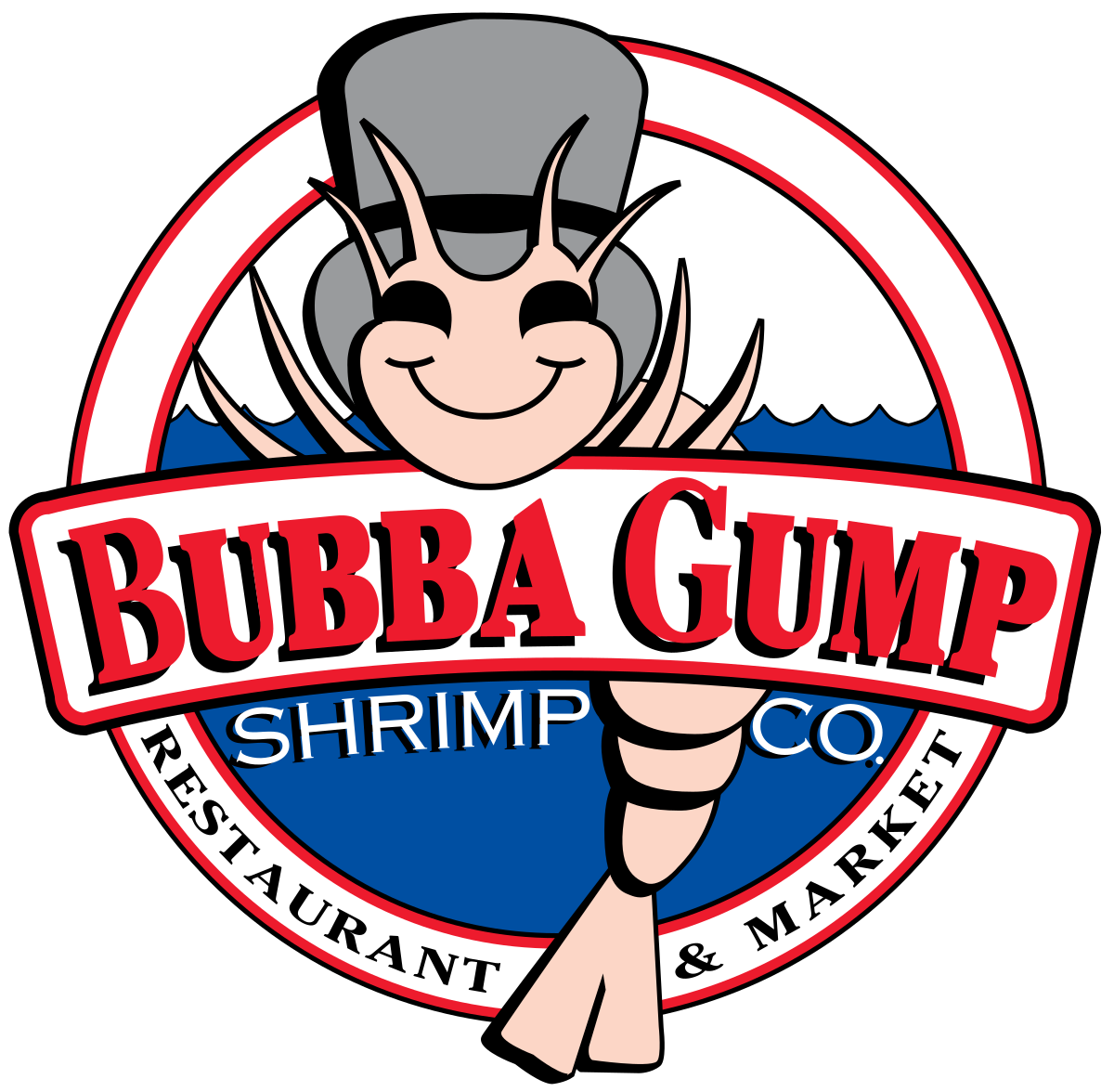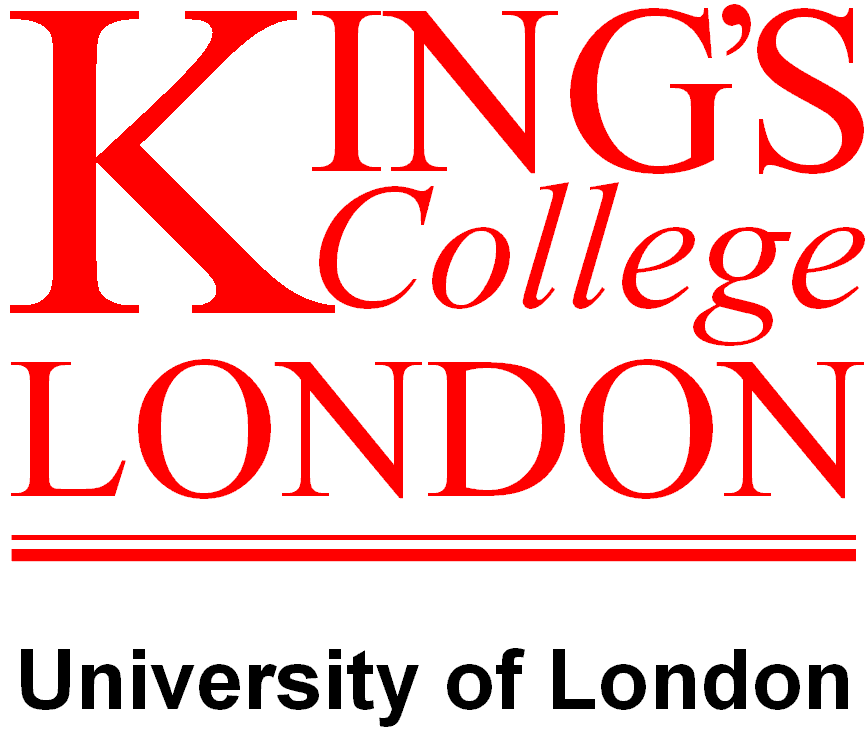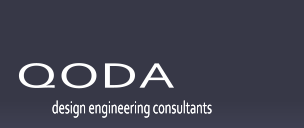 Please contact us to discuss any training requirements you have, we either deliver for you or sell you the course for your trainers to deliver to your team
Thanks for visiting our time management training course page, here's a link to our homepage. You may also be interested in having a look or buying a copy of our book recommendation by Brian Tracy - Eat that Frog - which you can find here
Management skills training course - Leadership Skills Training Course - Coaching Skills Training Course - HR Skills for Managers Training Course - The 12 Month Leadership and Management Training Program
You can either buy our time management training course and deliver it yourself or you can book our time management training specialists to deliver it for you
Time Management Training Course