Recent training course feedback
You'll find recent training course feedback from our management, leadership, coaching and HR training consultant Adrian Close below. Adrian is a multi-award winning business manager specialising in writing and delivering inspirational management, leadership, Coaching and HR courses throughout the UK and mainland Europe. Click here for Adrian's Bio.
Ken Blanchard has been a hero of mine for all of my adult life (Adrian Close)




"Go for it, Adrian! Building a great business culture builds human satisfaction and great performance".


Ken Blanchard- Best selling Author | Speaker | Leadership Expert | Thought Leader
---
Training course feedback: Adrian Close
Sarah – (Planning Team Manager) – Greater Cambridge Planning Department
Performance Management
"There has been so much I've gained from this session it is hard to list. The main thing I have taken from the training is greater confidence and motivation to be a great manager". 
"Adrian, you should bring your skills to the council as a "trouble shooter" Please come back again". 
---
Training course feedback: Adrian Close
David - (Management Team) - Sheffield College
Coaching Skills for Managers Training
"I found Adrian's delivery style excellent and he made time to talk through some of our issues at our level". 
---
Training course feedback: Adrian Close
Lydia - (Marketing Manager) - Nimbus Hosting - Hertford
Leadership Skills Training
"What a great day in Leadership Training yesterday with our management team. Thank you to Adrian Close for an inspiring training session. Some great takeaways I'd like to share:

Don't manage your time, manage your energy
What you permit, you promote
Don't expect them to change for you, change for them
By understanding the different personality types and behaviours in your team, can help you work together better to achieve that one centric goal".
---
Trainer: Adrian Close
Claire (HR Manager) - Seko Logistics - (Milton Keynes) 
Discipline and Grievance Training - Course review
"I really enjoyed the course, I felt it was delivered in a very informative way where the team were engaged. I felt the training has improved the teams confidence in dealing with difficult situations, where I can support". 
---
Trainer: Adrian Close
Jessica - The Creative Engagement Group - (Philadelphia, USA) 
Delegation Skills Training - Course Review
"Please come to our US office! This course will benefit my team in more ways than I could imagine"!
---
Training course feedback: Adrian Close
Tom - The Creative Engagement Group - (Singapore) 
Management Skills Training Course Review - Very good session

"A very thought-provoking session given by Adrian. A large amount of takeaways and some interesting anecdotes to help back up the theory. Would have liked to explore the managing vs coaching theme in a deeper way probably because I am a Man Utd fan. Some good interactive elements. Most important thing is that we use these takeaways regularly". 
---
Trainer: Adrian Close

Nicola  –  The Tabor Group - (Saffron Waldon)

Customer Service Skills

"Booked a Customer Service course and received excellent service from start to finish. The initial booking and organising our requirements for the course were very smooth and all communication was excellent. 


We had grumbles from our staff initially when they were asked to attend, in their opinion they didn't need to be taught how to do their jobs. That wasn't the intention and half way through the course they could not praise the trainer Adrian high enough. The course content was presented in such an engaging way, they all felt they had picked up skills they can use during the course of their work day".

A little team building to start with
---
Trainer:  Adrian Close
Adela – Walker Fire - (Preston)
"We enjoyed the Customer Service Training and was a real pleasure to work with you. Thank you"!
---
Trainer: Adrian Close
Ben - Daviker - (Manchester)  
"The training delivered was incredibly helpful to me and my team, we deal mainly with customer service and investigative support and the advice given to us by Adrian was massively helpful in the progression and evolvement of my team, I hope to have him or someone else from the training provider back soon".
---
Trainer: Adrian Close


Claire – WCB Utilities - (Chatham)

"The management course was very professional, interesting and all those that attended said it was by far the best they had attended. We will be looking to book in the future".

---

Trainer: Adrian Close


Denise – Scientific Management - (Andover)

Management Skills

"We had promoted staff internally to Team Leaders that had not had any formal training. The content of the course has provided them with a structure and new skills that will enable them to achieve the team goals as well as their own - would highly recommend".

"It's not about the tutor, learning is created by the team" (and that's not the tutor at the board)!
---
Trainer:  Adrian Close

Angela - ASCL - Training course feedback - (Leicester)
"Our first time using the company and we found the organisation and delivery of the topic both comprehensive and bespoke to our organisation".
---
Trainer:  Adrian Close


Kinga – Bakkavor Desserts - (Newark)

Train the Trainer Course

"Excellent course, with a fantastic mix of people and a brilliant trainer! Very productive session which more than met expectations. Really great practical hands on learning. Fantastic two days and great results. Very professional approach and excellent service. Thank you Adrian and the team".

---

Trainer:  Adrian Close


David - Hendersons - (Leyburn)

"This was the first time we had used the training provider and the training delivered was first class. Adrian's delivery of management skills really engaged with our staff and their feedback was that they engaged the training and are able to apply it to their jobs".

"A really busy and successful day in Alton"
---
Trainer:  Adrian Close
Vicky – Agora Business Publications - (Skipton)
"The team thoroughly enjoyed the leadership training with Adrian and started implementing the techniques learnt the very next day". 

"All members of the team felt that they learnt new things that would help them in their day to day work and we are implementing ongoing reviews to keep the learning outcomes from the course in mind and up to date".
---
Trainer:  Adrian Close
Julia – Calan DVS - Training course feedback - (Port Talbot) 
"Adrian tailored the course to fit the needs of the trainees. He was very knowledgeable and presented the course at the right level for the group. 
Each participant learnt something new that they could use in their current role as team leader".
---
Trainer:  Adrian Close
Patricia – Gleneagles Project Services - (St. Neots) 
"The written feedback and my subsequent conversations with the attendees is that the course was extremely beneficial and helpful to them. The course material and handouts are excellent. The course was delivered in a friendly but to the point way and which was appreciated by all. Inroads into delegation and managing staff have already borne fruit. Thanks Adrian".
---
Trainer:  Adrian Close
Rob – Greyland Limited - (Dukinfield)
"Brilliant trainer could follow the training very well great learning techniques superb day".
---
Trainers:  Adrian Close
Steve – Outwood Academy - (Chesterfield) 
"The training provider led a workshop on how to manage and deal with conflict and what excellent customer service looks like in a school setting. The sessions were very well received and the interactive nature meant colleagues were able to explore themes in a good deal of detail given the time constraints. The team also catered for a wide variety of roles in the groups they had".
---
Trainer: Adrian Close

Graham – Spirax Sarco - Training course feedback - (Cheltenham) 
"Customer service training was a really good day, and the team really enjoyed it. 
Learnt some new things as well as reinforcing others".
---
| | |
| --- | --- |
| | Do you want to develop your managers and leadership teams to develop their people and team to develop the business or organisation |
We sell the 12-month Action Focused Leadership and Management Program under license, train your training team (for FREE) to deliver it and keep in touch with them throughout the year, or alternatively we can deliver it for you - AND it's not as expensive as you may think!
The Program:
Saves you time and money
Has been delivered to small, medium and large businesses in different countries with great success
Is current, motivational and definitely develops an action focused and high performance culture
Welcome to The Ultimate Leadership Training Consultancy 
Our Mission: We want to create a society where it's normal for the new generation of leaders and aspiring leaders to lead and manage their teams with compassion, empathy, drive and enthusiasm and to not feel trapped by the old ways of leadership that no longer work. We know we can make a bigger impact by helping other people, like you, shift the perspective of your industry and I want to give you the tools to engage your teams further with The Ultimate Leadership Training Methods.
We are a training course provider with a global reach. The Leadership and management programs we write are changing the culture in some of the largest companies around and our trainers and authors are all specialists in their field and experienced business leaders and managers. Contact us to discuss your learning and development goals.
---
More Training Course Feedback for Adrian Close
The following training course feedback, written by the learners, and can be found on the find courses.co.uk website
Leadership Skills Training Course: "Very engaging and relevant - Adrian held my attention throughout" - Caroline
Management Skills Training Course: "As always Adrian delivers a fun course" - Greg
Management Skills Training Course: "Great course will be very useful in the future" - Richard
Communication Skills Training: "Adrian, great trainer, funny and kept us entertained" - Danielle
Communication Skills Training: "Very beneficial training course" - Sinead
Train the Trainer Course: "Thanks to Adrian for a great course" - Mark
Telephone skills training: "Adrian was great, motivating and knowledgeable" - J.B.
Management Skills Training Course: "Enjoyed the training - Adrian was good at delivering" - Shelby
Management Skills Training Course: "Great workshop - very engaging /informative" - Samantha
Discipline and Grievance Training: "Good training and awareness of HR" - Shelby
Discipline and Grievance Training: "Made HR interesting!" - Justin
Recruitment and Selection Training Course: "Easy environment to talk in, Adrian was approachable" - Alice
Sales Skills Training: "Good interaction, Adrian is very personable and informative" - Eloise P
Sales Skills Training: "Adrian was awesome" - Will
Leadership Skills Training: "Great teaching and coaching from Adrian" - Rose
Leadership Skills Training: "Adrian was a very competent and knowledgeable training and is very engaging" - Michael
Leadership Skills Training: "Was very enjoyable … better than expected!" - Ian
Advanced Communication Skills with DISC: "Adrian great knowledgeable trainer excellent course would recommend" - Chris
Management Skills Course: "Adrian was very good and informative" - Carol
Management Skills Course: "Really enjoyable and delivered by someone who has vast experience within business" - David
Delegation Skills Course: "Adrian was knowledgeable and made the session interesting and relevant" - Jason
Delegation Skills Course: "Adrian has the ability to make what can be mundane subjects, fun and engaging" - Vicky
Delegation Skills Course: "Adrian is great, leant a lot" - Ruth
Coaching Skills Course: "Adrian has been fab throughout our training" - Eloise P
Coaching Skills Course: "Adrian was perfect as ever" - Alan F.
---
Leadership Training UK - 12 Month Packages
Action Focused Leadership Programs

Our 12 month development programs are designed by successful multi-award winning leadership and management specialists who have excelled as business leaders. 

If you need a development program for your team which holds them accountable for achieving their part of the company vision and ultimately generates profit, then one of these programs could be for you.

We either deliver the program for you or sell them under license for your trainers to deliver to your team
For any further information about any of the Action Centred Leadership and Management Programs we offer, please do not hesitate to contact one of the team. 
---
Thanks for visiting our training course feedback page, here's a link to our homepage
...Companies who have 

received

 training from our management, leadership, Coaching and HR specialist include: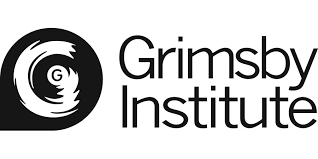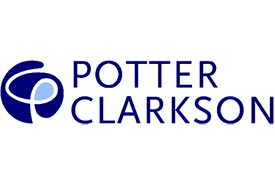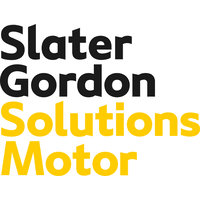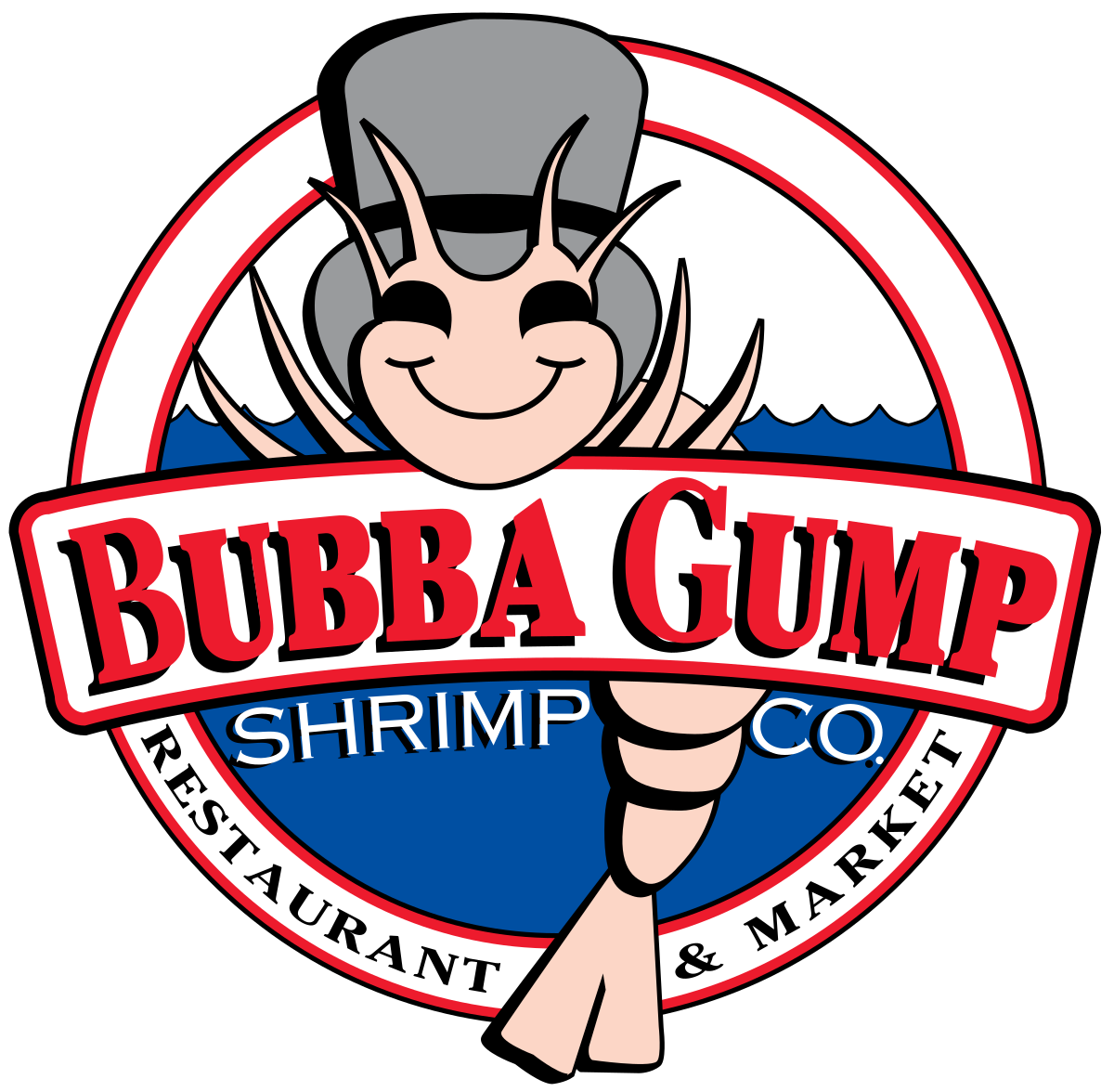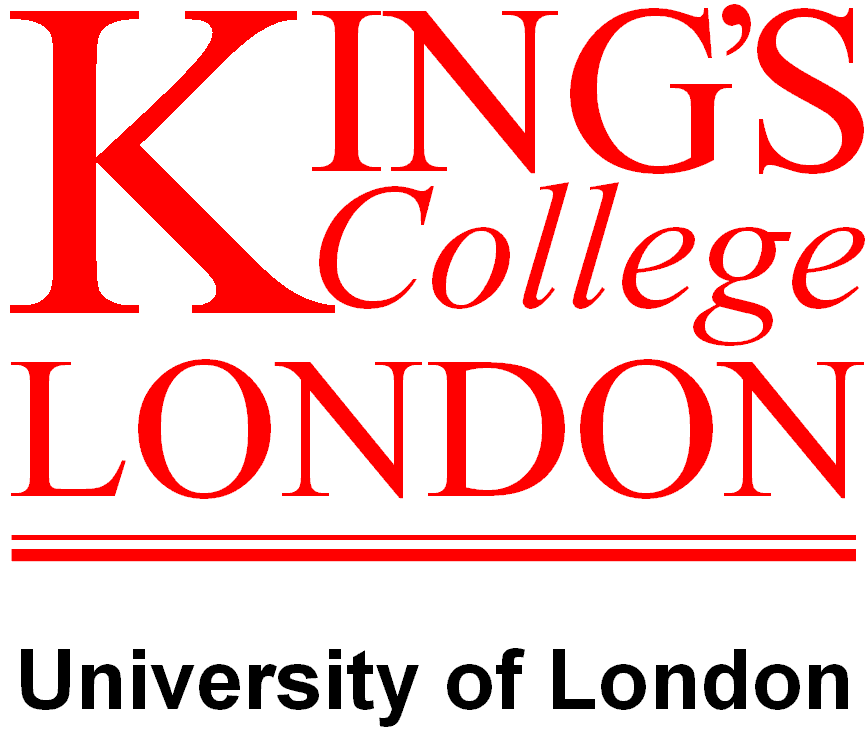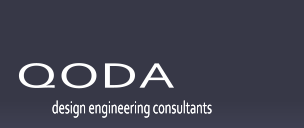 Please contact us to discuss any training requirements you have, we either deliver for you or sell you the course for your trainers to deliver to your team