conflict management training course




ONE DAY COURSE OR SHORTER VIrTUAL SESSIONS



Our one day conflict management training course is ideal for businesses and organisations who are going through change and have current issues they need to resolve

Any manger or team leader who thinks that "their" team will not have conflict is delusional and burying their head in the sand. Conflict, like capability issues, need to be nipped in the bud without delay. I've been into several client's businesses and it's been a nightmare because conflict (and capability issues) have been ignored. One client had 34 grievances to deal with – 34! Another client had a rebellion one Christmas, they put on a staff party but the staff decided to boycott that one and go to pub and hold their own – nightmare! 

The steps we cover in our conflict management training course will prevent this from happening.

"Really enjoyable and delivered by someone who has vast experience within business" - David (See more feedback here)

Quick Links

->  DISC and Emotional Intelligence
Want to Run the Conflict Management Course Yourself

Our primary service and passion is to create courses that you can download and deliver yourself. When you buy one of our courses you get:

Comprehensive and easy to follow tutor notes
All the handouts
The PowerPoint slides
Learner notes
Any relevant games and activities
This course comes with a conflict management role play scenario that can be either added to the course or used during a team meeting after the course to embed the learning further. 

You can also contact one of our trainers if you have any questions. 

Let One of Our Experienced Trainers Run the Course for You

We specialise in management, leadership, coaching and HR courses and have delivered to some of the UK's best known companies.

We deliver the courses at your business or venue and bespoke them to your needs.

Because our overheads are small we reflect this in our price. 

Please complete our contact form with as much information as possible regarding your requirements and we'll be in touch.
---
If you're interested - Here's an interview with our leadership and management training specialist (Adrian) on his thoughts about managing conflict in the workplace. It's usually Adrian (depending on availability) that delivers our conflict management training course. 
The Conflict Management Training Course
Course Aims:
The one-day conflict management training course will introduce the team to practical conflict resolution techniques which can be practiced during the session and used within the team for real
Course Objectives:
By the end of the change management training course your learners will be able to:
Create a working environment where different views are encouraged
Who Will Benefit From This Training Course?

All managers (experienced and new), team leaders, supervisors, HR team members and anyone else involved in managing and leading the team. 
This Course Works Well With:
Seven Reasons to Choose Ultimate Leadership Training to Deliver the Course for You:
     1.   We can deliver courses at any location to suit you or we can deliver interactive bite size sessions virtually
     2.   We keep our overheads down and reflect this in the prices we charge
     3.   All our qualified trainers are experienced at delivering the course and effectively managing conflict within their businesses
     4.   We don't preach ivory tower philosophy - we teach and write from bloody nose experience
     5.   We can bespoke the course using your paperwork and policies with no extra charge
     6.   If you decide to buy the course and all the course materials (for just £499) you can contact us if you need any questions answered
     7.   If we deliver the course for you, we set "after course" objectives (homework), we'll even give you a call to see how you're doing.
---
As well as lots of smaller businesses and organisations, below are examples of some larger organisations who have received training from our director of learning at Ultimate Leadership Training: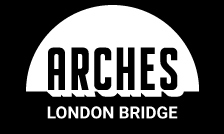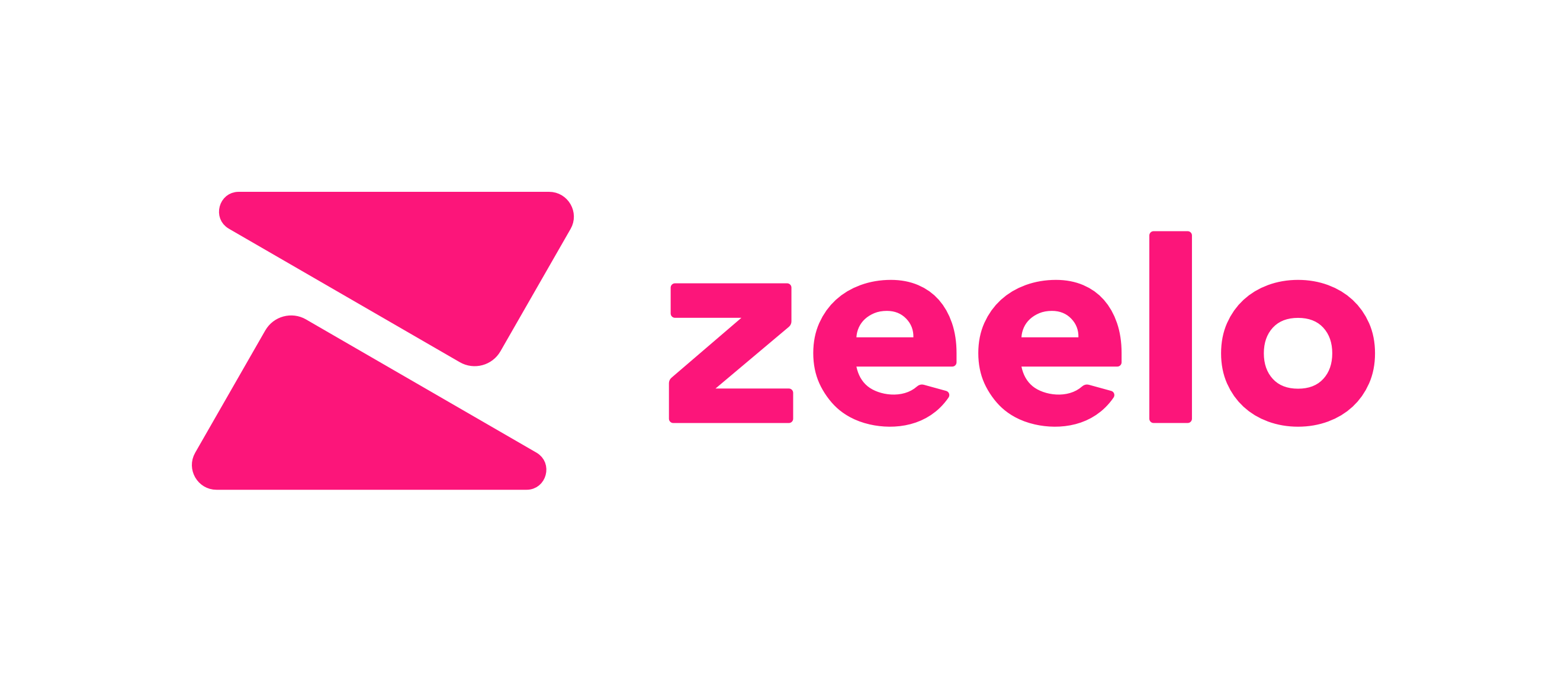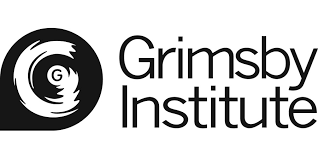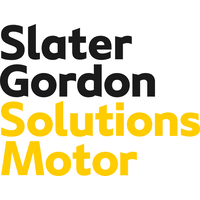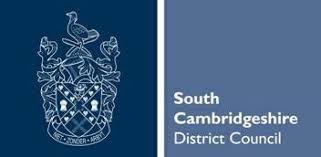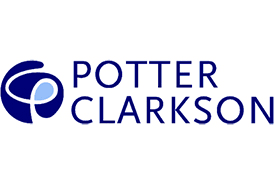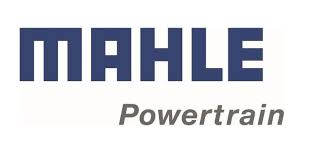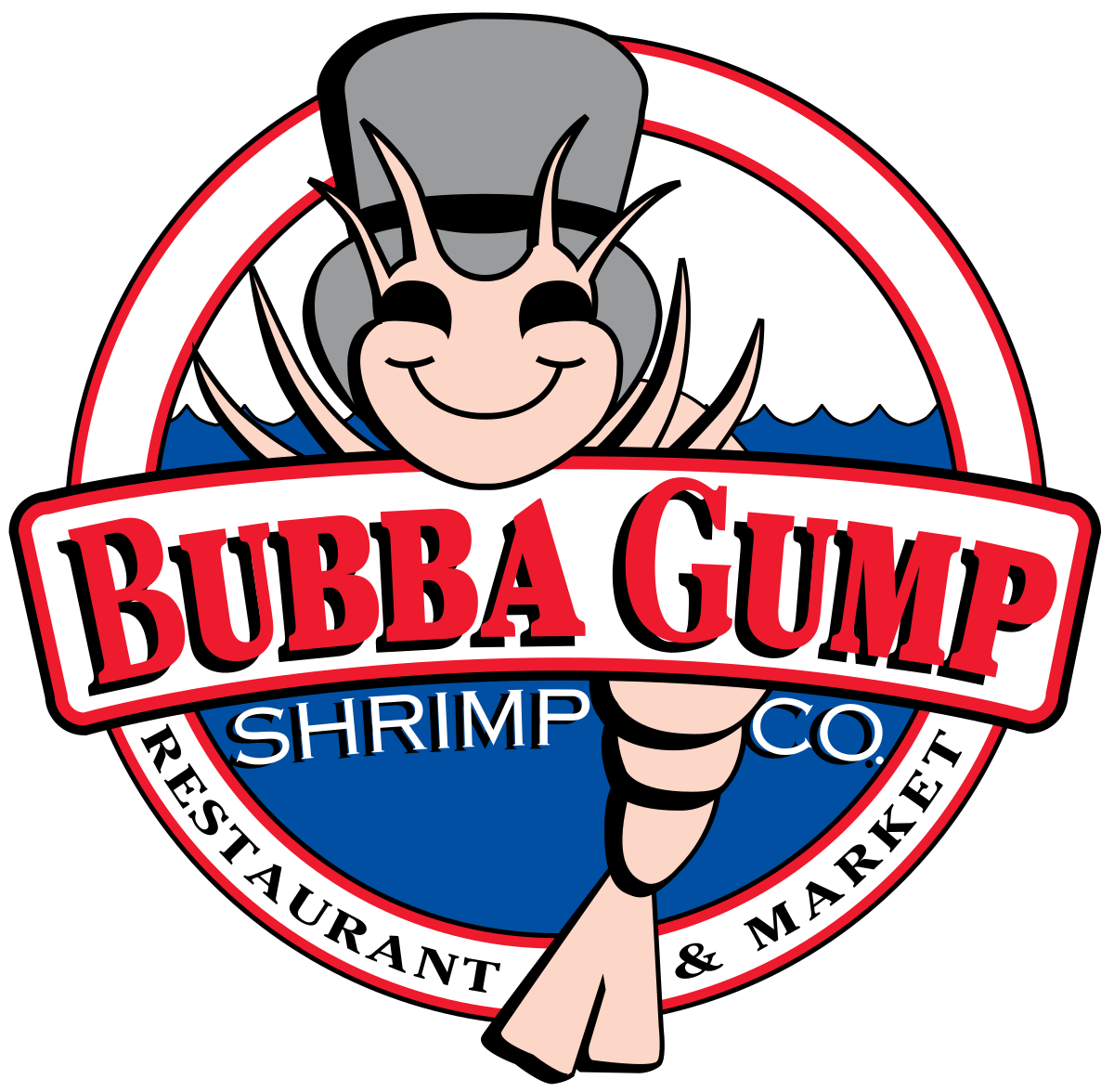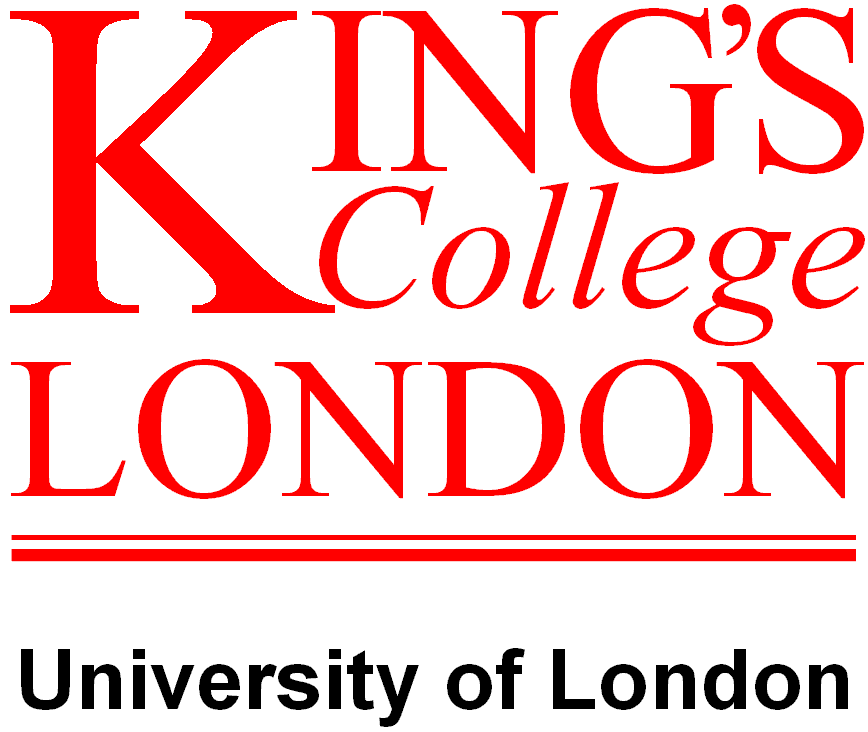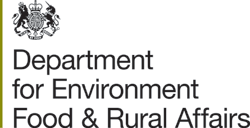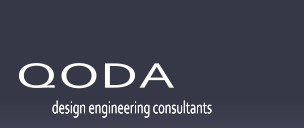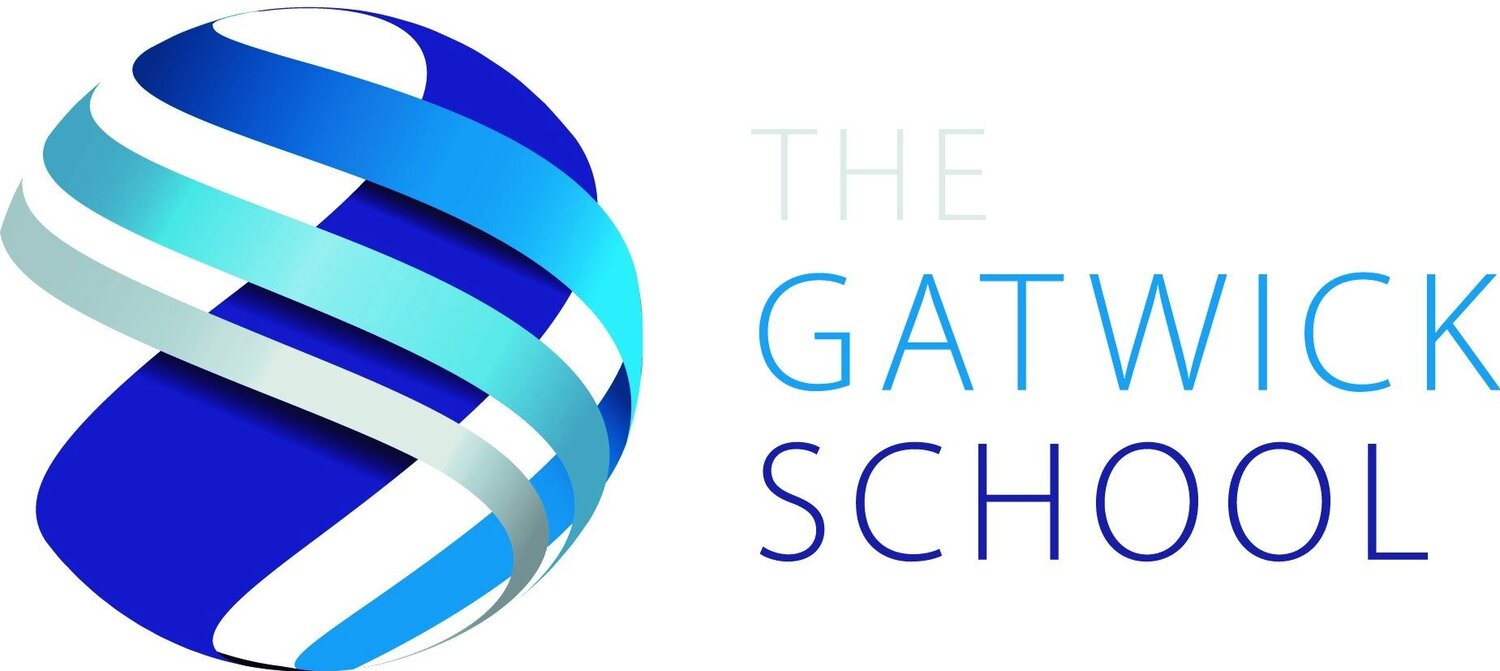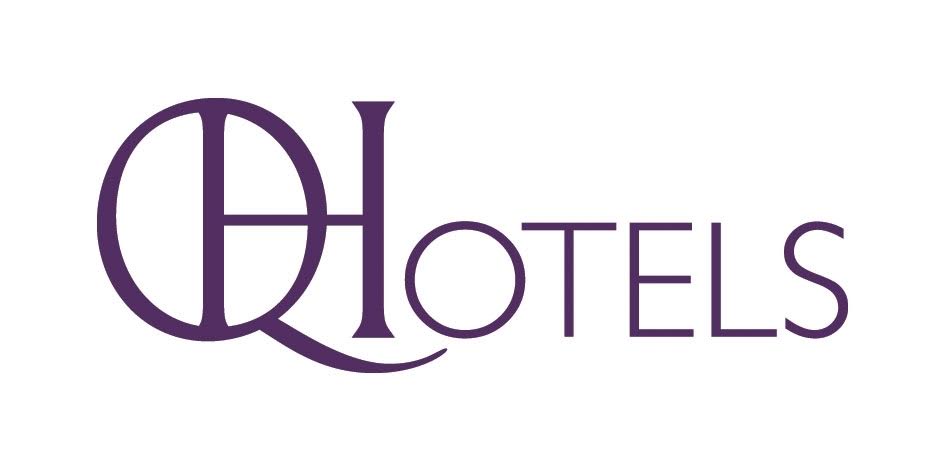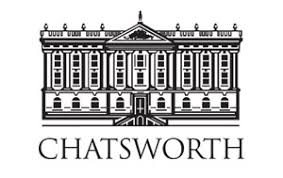 Please contact us to discuss any training requirements you have, we either deliver for you or sell you the course for your trainers to deliver to your team
Thanks for visiting our conflict management training course page, here's a link to our homepage - you may also be interested in a great book recommendation which - the five dysfunctions of a team.
Management skills training course - Leadership Skills Training Course - Coaching Skills Training Course - HR Skills for Managers Training Course - The 12 Month Leadership and Management Training Program
This conflict management training courses ideal for businesses and organisations who are going through change and have current issues they need to resolve
Conflict Management Training Course