change management training


Either a one day in person training course or delivered virtually in bitesize sessions



Our one day change management training skills course will give your managers and team leaders the skills to effectively implement future change within your organisation.

The learners on this course will understand the difference between managing a project and managing the people the implemented project (change) will effect. It's a powerful session and unlike other change management training courses it doesn't focus on over used change management tools like the change curve and melting and refreezing ice cubes (Lewin's change management model). During this course we use a newer model which applies to today. It's memorable and easy to use. The managers and team leaders can be measured against it during future change and use their reflective journals (supplied during the course) to improve their change management capabilities. 

"Really enjoyable and delivered by someone who has vast experience within business" - David (See more feedback here)


Quick Links

->   Enquire About Booking This Course
Want to Run the Change Management Course Yourself

Our primary service and passion is to create courses that you can download and deliver yourself. When you buy one of our courses you get:

Comprehensive and easy to follow tutor notes
All the handouts
The PowerPoint slides
Learner notes
Any relevant games and activities
This course also comes with a reflective journal

You can also contact one of our trainers if you have any questions. 


Buy this course for £299


Let One of Our Experienced Trainers Run the Course for You

We specialise in management, leadership, coaching and HR courses and have delivered to some of the UK's best known companies.

We deliver the courses at your business or venue and bespoke it to your needs. We also deliver the course virtually in bitesize sessions to target specific issues or split the full course into weekly shorter sessions (for example).

Because our overheads are small we reflect this in our prices 

Please complete our contact form with as much information as possible regarding your requirements and we'll be in touch.
---
The Change Management Training Course
Course Aims:
The one-day change management training course will introduce your managers and team leaders to a clear, organised and positive change management process to effectively motivate individual team members through future organisational change and for them to reflect on their own action for future improvement.  
Our training doesn't revolve around the change curve model. While it's a great model it doesn't teach your team members how to manage change effectively. This is why we use an action focused model that has worked within our own businesses and those of our clients - "Training is about providing knowledge that promotes positive actions to develop the culture" - (Adrian Close)
Course Objectives:
By the end of the change management training course your learners will be able to:
Who Will Benefit From This Training Course?

All managers (experienced and new), team leaders, supervisors, HR team members and anyone else involved in managing projects and implementing change with your team.
This Course Works Well With:
Seven Reasons to Choose Ultimate Leadership Training to Deliver the Course for You:
     1.   We can either deliver our courses at any location to suit you or virtually in bitesize sessions
     2.   We keep our overheads down and reflect this in the prices we charge
     3.   All our qualified trainers are experienced at delivering the course and effectively managing change in their own businesses
     4.   We don't preach ivory tower philosophy - we teach and write from bloody nose experience
     5.   We can bespoke the course using your paperwork and policies with no extra charge
     6.   If you decide to buy the course and all the course materials (for just £299) you can contact us if you need any questions answered
     7.   If we deliver the course for you, we set "after course" objectives (homework), we'll even give you a call to see how you're doing.
---
Leadership Training UK - 12 Month Packages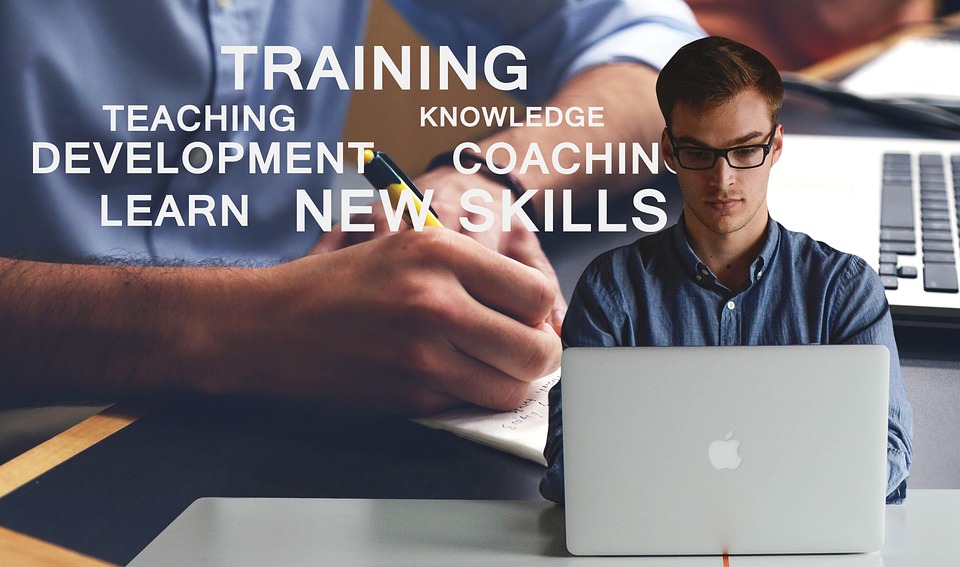 Action Focused Leadership Programs
Our 3,6 and 12 month action focused development programs are designed by successful multi-award winning leadership and management specialists who have also excelled as business leaders. 
If you need a development program for your team which holds each of them accountable for achieving their part of the company vision and ultimately generates profit, then one of these programs could be for you.
We either deliver the program for you (face to face or virtually) or sell them under license for your trainers to deliver to your team - and we support them throughout the year
For any further information about any of the Action Centred Leadership and Management Programs we offer, please do not hesitate to contact one of the team. 
---
...Companies who have 

received

 training from our management, leadership, Coaching and HR specialist include: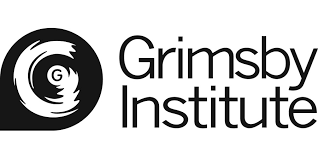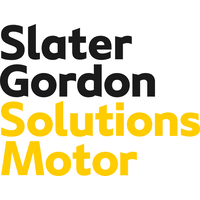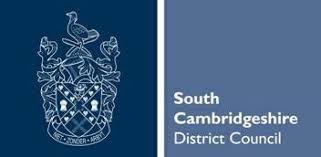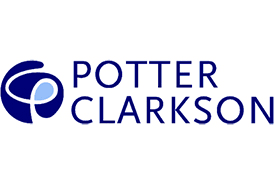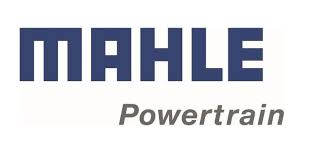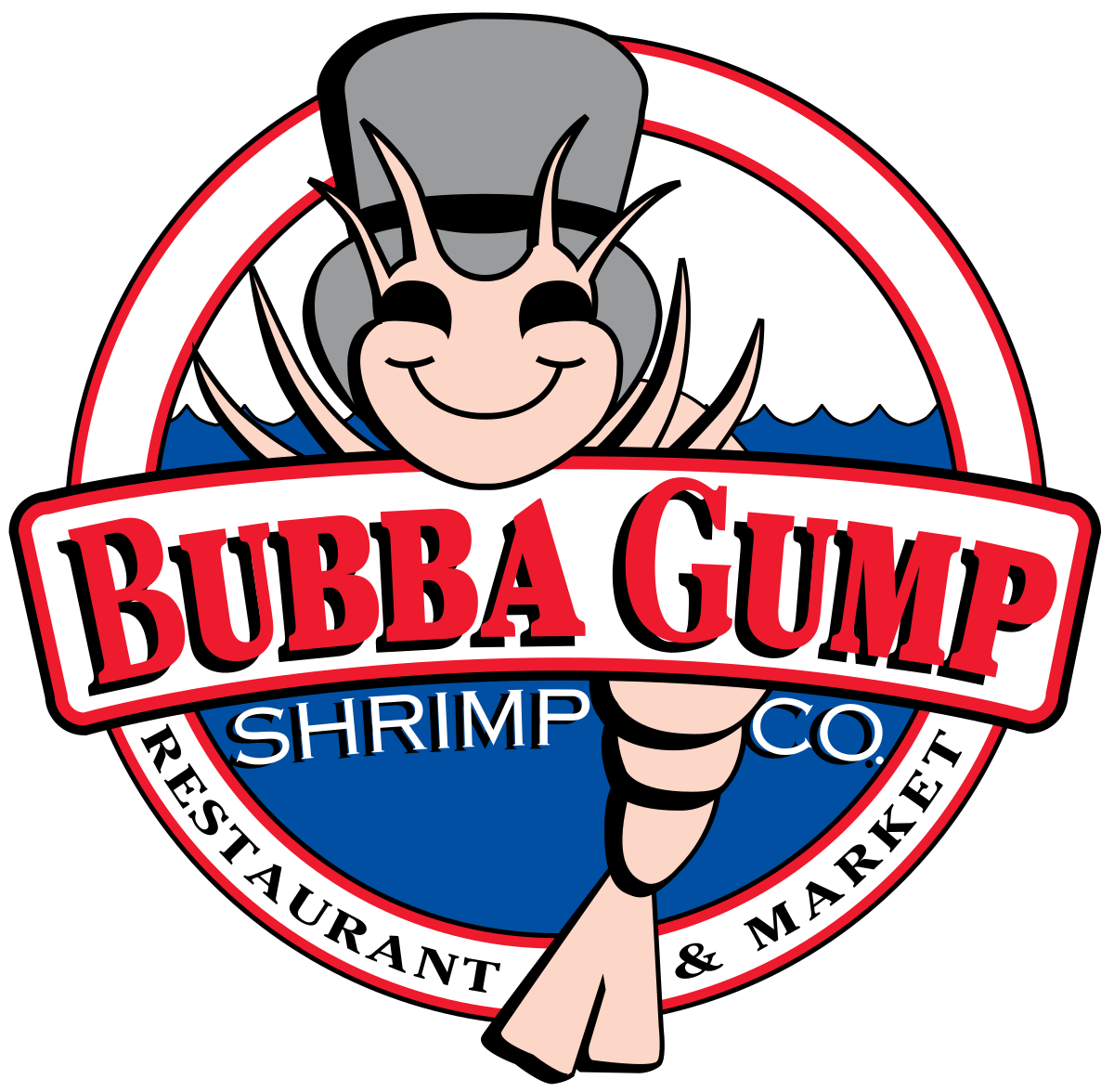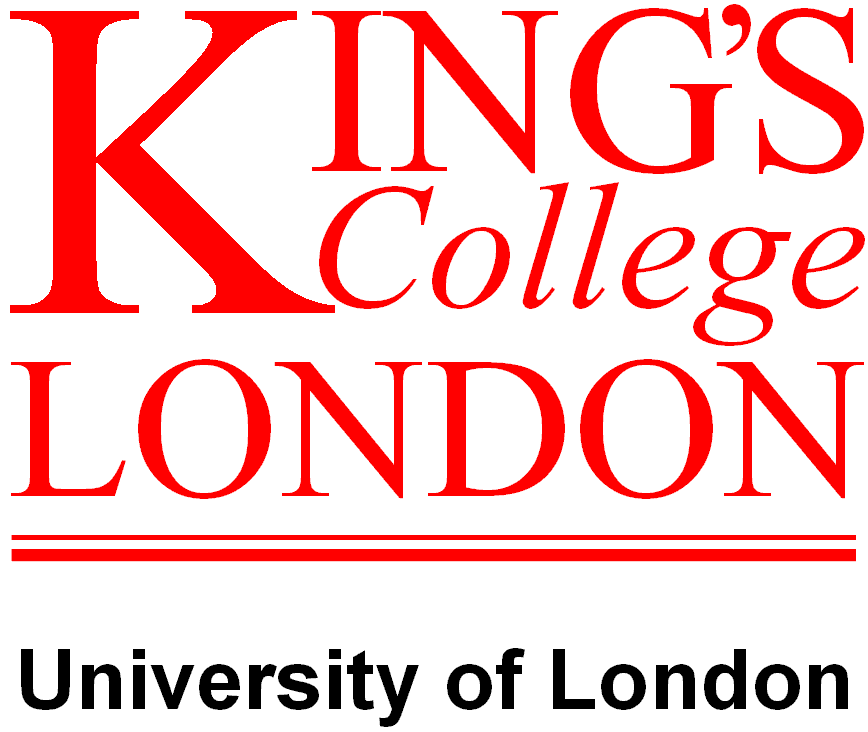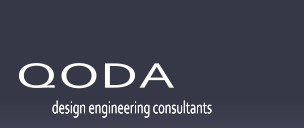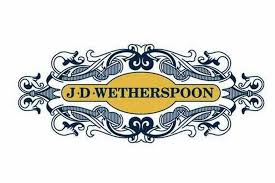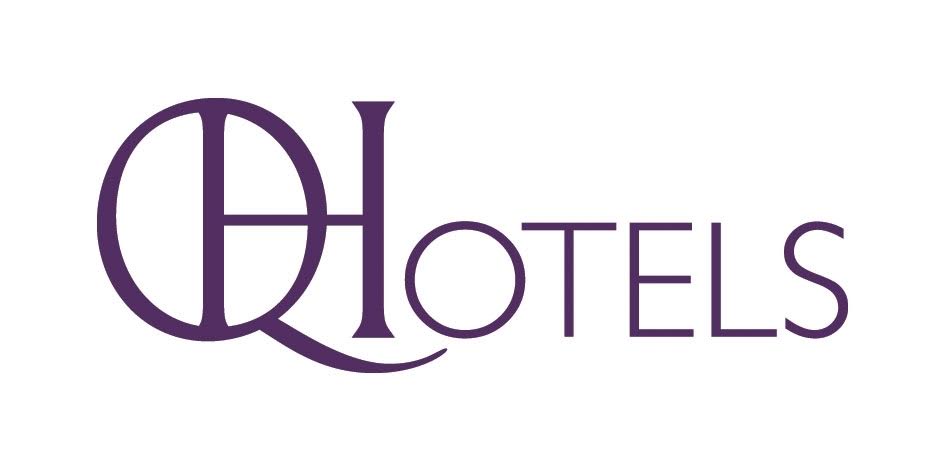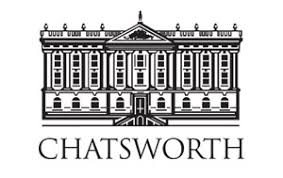 Please contact us to discuss any training requirements you have, we either deliver for you or sell you the course for your trainers to deliver to your team
Thanks for visiting our change management training course page, here's a link to our homepage - you may also be interested in a great book recommendation which could help with developing a positive change management mindset. We recommend the One Minute Manager book. 
Management skills training course - Leadership Skills Training Course - Coaching Skills Training Course - HR Skills for Managers Training Course - The 12 Month Leadership and Management Training Program
Our change management training skills course will give your managers and team leaders the skills to effectively implement future change within your organisation
The Change Management Training Course