leadership Skills Training
One day Course
Our leadership skills training course teaches the learners that leadership is a decision they make not a seat they sit in, it's about the future and achieving the company vision in everything they do. The course is about accountability and action. 
It will really surprise you and your team. 

Some recent feedback: 
"The team thoroughly enjoyed the leadership training with Adrian and started implementing the techniques learnt the very next day. 

All members of the team felt that they learnt new things that would help them in their day to day work and we are implementing ongoing reviews to keep the learning outcomes from the course in mind and up to date" - Vicky – Agora Business Publications in Skipton (UK)
Leadership Skills Book
Yours to Buy and Download
Want to Run the Courses Yourself?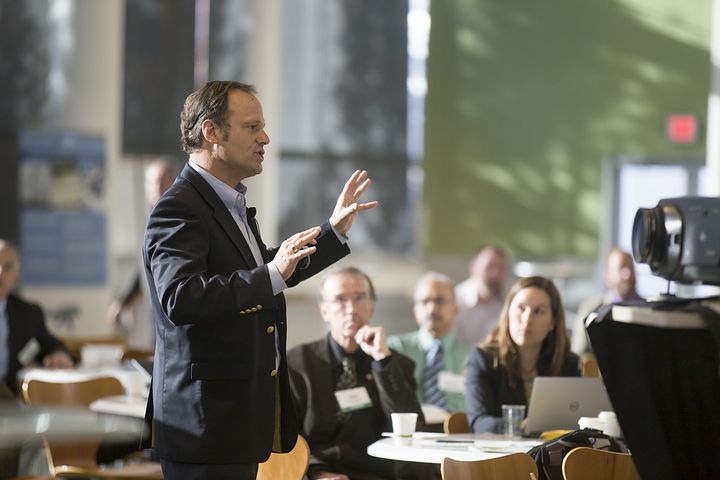 Just £499 for all the course materials
Everything you need to deliver the session
(Just add sweets?!)
The course timings are 09:30 - 16:30
When you buy this course you get:
Comprehensive trainer notes

PowerPoint slides

Relevant master handouts

Learner notes with slides

A brilliant team building game

The emotional intelligence 

questionnaire

Our emotional intelligence E-book
It really is worth it
Let One of our Trainers
Run the Event for You
We specialise in management, leadership, coaching and HR courses and have delivered to some of the UK's best known companies - see below.
We deliver the courses at your business or venue and bespoke them to your needs. Because our overheads are small we reflect this in our price. 
Please complete our contact form with as much information as possible regarding your requirements and we'll be in touch.
---
Leadership Skills Training
Our Leadership Skills Training can be tailored to your needs and tweaked to be delivered at all levels. It's full of team activities (not role play) that everyone can enjoy and highlights any areas for your leaders to work on. Your team will leave with a list of up to 10 growth areas and the results from their emotional intelligence test - so there really is plenty for them to work on to ensure the learning is followed up. 
The course will help develop your leaders at all levels to lift, motivate, and inspire their teams to achieve exceptional performance by building a working environment where trust and co-operation becomes the norm. 
Our leadership skills training is delivered by experienced leadership specialist Adrian Close who has managed and lead his own teams and businesses to success. Because of this your leaders will be taught how to inspire others as Adrian has, not just to succeed, but to excel at everything they do. Your team will learn how to motivate teams through proven and innovative leadership techniques to create an ultimate team.
The session starts off with a creative thinking activity to motivate everyone and set the tone for the day. We then have a look at what makes a true leader and discuss weather leadership is a trait you are born with or a habit which can be taught - luckily for us it's the later. Your team will learn the top 10 leadership actions and rate themselves against them. Anyone who scores below our average starts to work out what they need to do to improve. 
We'll have a look at the differences between a leader and a manager (another team activity) and introduce the learners to 360 leadership skills. Seeing everyone in the organisation as a 10 for example. 
Towards the end of the day we will analyse "Leadership That Gets Results" by Daniel Goleman and when to use the 6 recognised Leadership Styles and how they fit in with developing emotional intelligence. 
Have a look at the positive feedback we regularly receive
---
Leadership Training UK - 12 Month Packages
Action Focused Leadership Programs

Our 12 month development programs are designed by successful multi-award winning leadership and management specialists who have excelled as business leaders. 

If you need a development program for your team which holds them accountable for achieving their part of the company vision and ultimately generates profit, then one of these programs could be for you.

We either deliver the program for you or sell them under license for your trainers to deliver to your team
For any further information about any of the Action Centred Leadership and Management Programs we offer, please do not hesitate to contact one of the team. 
---
...Companies who have 

received

 training from our management, leadership, Coaching and HR specialist include: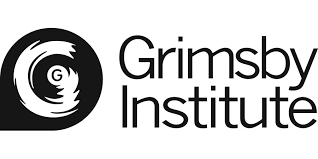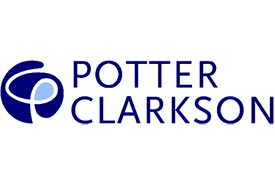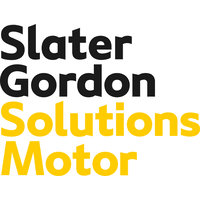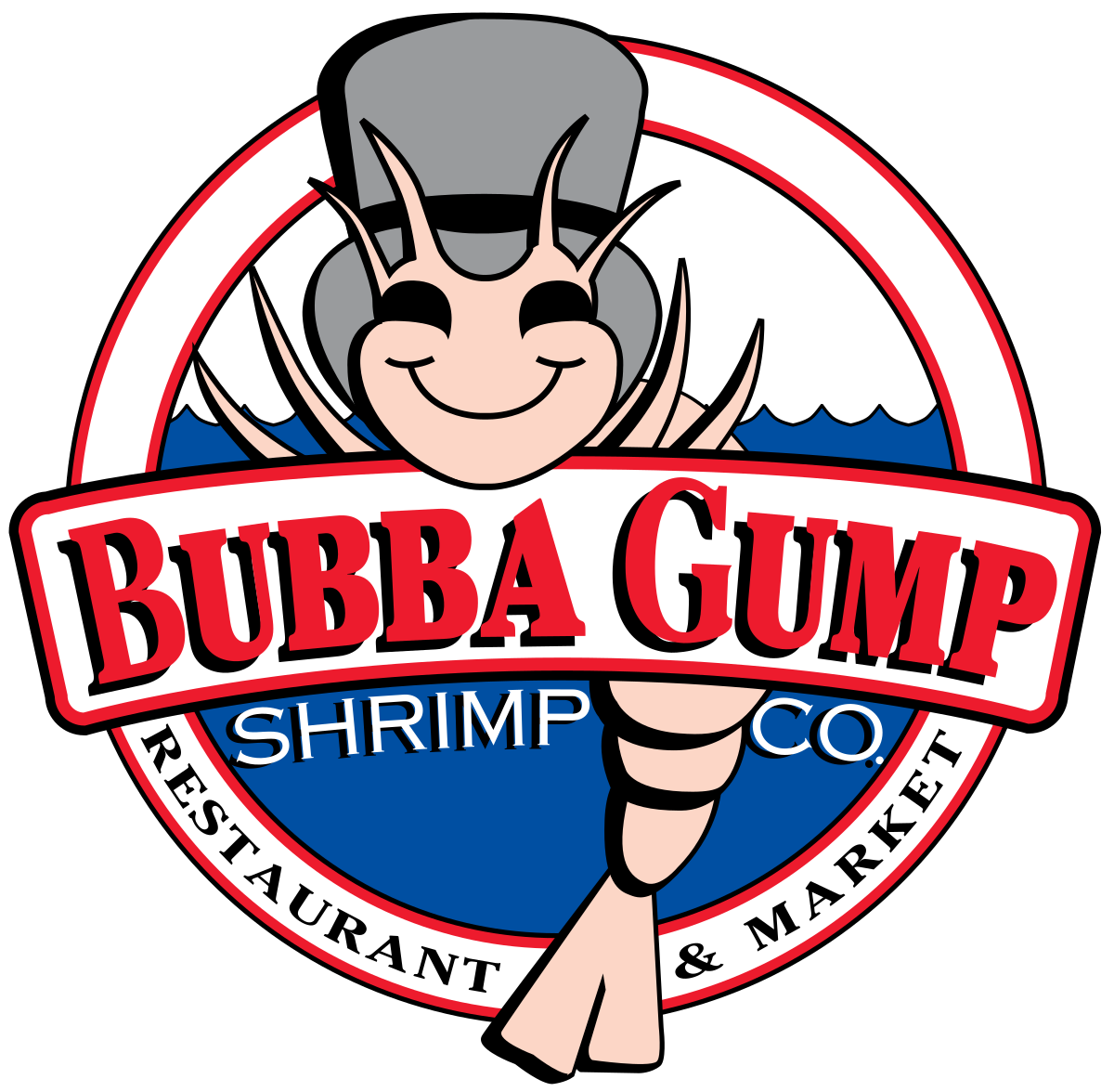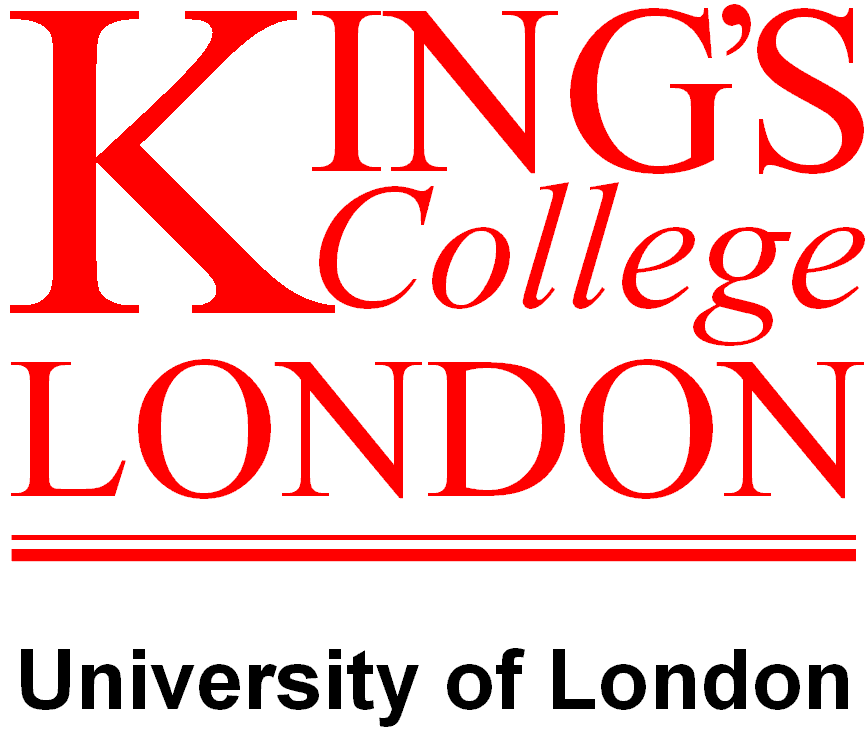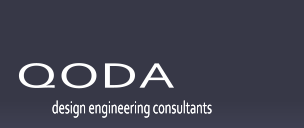 Please contact us to discuss any training requirements you have, we either deliver for you or sell you the course for your trainers to deliver to your team