Leadership training uk


Helping to develop your team members into everyone's favouite manager!
At Leadership Training UK we inject life and purpose into all our management, leadership, coaching and HR training courses either as a one-day course, 90-minute training sessions via Zoom or as part of our 12-month action focused leadership and management training program (both online and off), all achieve first class results and are proven to develop the culture and communication within organisations of all sizes and in all industries.
In-Person Training Sessions

There are three pillars to all the training we deliver (virtually and in person):
    1. Ensuring all your training goals are met
    2. Implementing accountability
    3. Delivering up to date inclusive and enjoyable training that sticks
We deliver the one-day sessions at your workplace or a venue you book (local hotel etc), and they are usually 09:00 - 16:00 but we can start as early as 08:00
Sometimes a one-day course is just not enough so we run programs of any length to suit you and your team.
The Online Leadership and Management Training Academy
I'm often asked if team members from small businesses and organisations can join one of the 12-month programs and the answer is unfortunately no! The ones I deliver are closed sessions for specific companies.
However. I have now created an online leadership and management training academy that comes with weekly virtual (live and recorded) support from me and my team, answering any questions the learners have. It also comes with an accountability group, where we keep the learners accountable for achieving their training goals and a manager's pack so the learner's line manager can keep them accountable too. There is a little more information in the video.
The online leadership and management training academy is ideal for anyone who has been promoted without training, or for team members who are soon to be promoted, for team members who find it difficult to get together every month and if you only have a couple of team members that need training.
There are 12 modules and you or your learners work through one per month
This is an online platform that is unlike any you've seen before. It's presented by a multi-award-winning business manager/owner who is also a leadership training specialist. It holds your team members accountable for achieving the training goals and there is as much support as they need - Adrian Close
Here's a sneaky peak at the online leadership and management training academy
Or
---
Our Mission: We want to create a society where it's normal for the new generation of leaders and aspiring leaders to lead and manage their teams with compassion, empathy, drive and enthusiasm and to not feel trapped by the old ways of leadership that no longer work. 
We know we can make a bigger impact by helping other people, like you, shift the perspective of your industry and we want to give you the tools to engage your teams further with The Ultimate Leadership Training Methods.
We are a training course provider with a global reach. The Leadership and management programs we write are changing the culture and communication in some of the largest companies around and our trainers and authors are all specialists in their field and experienced business leaders and managers. 
Contact us to discuss your learning and development goals.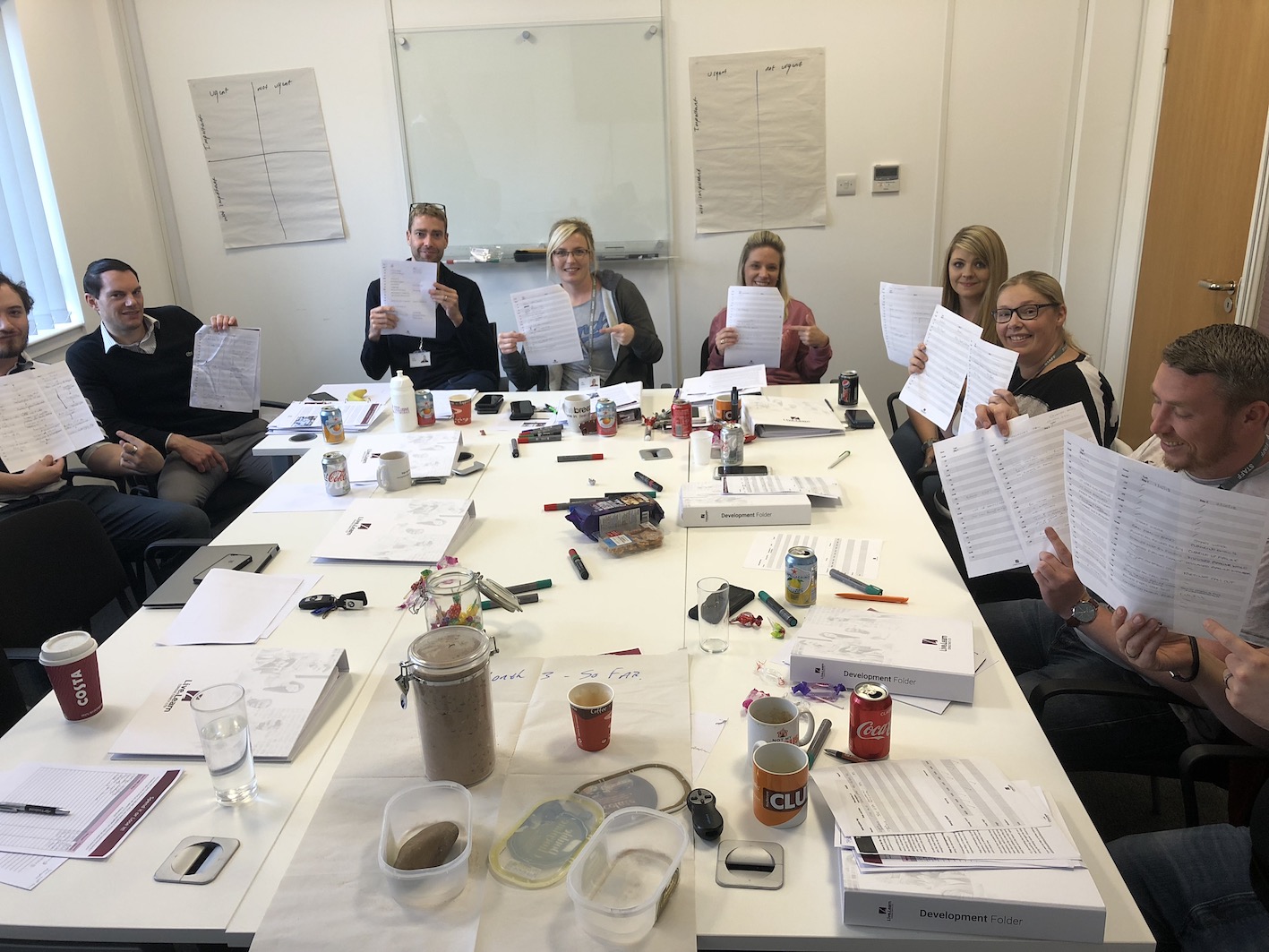 The 12-month action focused leadership and management training program - now online
---
Training course feedback for Adrian Close
Sarah – (Planning Team Manager) – Greater Cambridge Planning Department
Performance Management
"There has been so much I've gained from this session it is hard to list. The main thing I have taken from the training is greater confidence and motivation to be a great manager". 
"Adrian, you should bring your skills to the council as a "trouble shooter" Please come back again". 
David - (Management Team) - Sheffield College

Coaching Skills for Managers Training
"I found Adrian's delivery style excellent, and he made time to talk through some of our issues at our level". 
Recent Training Feedback Posted on LinkedIn
---
Leadership Training UK - Course List



If you need us to create a bespoke training program of any length with the courses below (in person, virtually or both) please don't hesitate to get in touch. We've done this on numerous occasions and they've always worked well. If you don't see a training course listed below, please contact us for a chat to see how we can help - we've just written an impartiality training course for one client (for example) and we are training their team to deliver it.
We spend a great deal of time before any training takes place to ensure you get exactly what it is that you need to achieve your training goals. You will receive a course breakdown with timings so you know exactly what we cover. The company is run by multi award winning manager and leadership training specialist Adrian Close and he is supported by other training specialists within the leadership and management field, as well as other field like sales training, mindfulness training and mental health first aid training. 
---
Our Training E-Books, Training Games and Activities
As you've seen Leadership training UK deliver (and sell) training courses. We also write training e-books and downloadable workbooks, and training games and team building activities which you can find below. 
Our Leadership Skills Training can be tailored to your needs and tweaked to be delivered at all levels. It's full of team activities (not role play) that everyone can enjoy and highlights any areas for your leaders to work on - we also achieve this virtually. Your team will leave with a list of up to 10 growth areas and the results from their emotional intelligence test - so there really is plenty for them to work on to ensure the learning is followed up. 
The course will help develop your leaders at all levels to lift, motivate, and inspire their teams to achieve exceptional performance by building a working environment where trust and co-operation becomes the norm. 
Our leadership skills training is delivered by experienced leadership specialist Adrian Close who has managed and lead his own teams and businesses to success. Because of this your leaders will be taught how to inspire others as Adrian has, not just to succeed, but to excel at everything they do. Your team will learn how to motivate teams through proven and innovative leadership techniques to create an ultimate team.
The session starts off with a creative thinking activity to motivate everyone and set the tone for the day. We then have a look at what makes a true leader and discuss weather leadership is a trait you are born with or a habit which can be taught - luckily for us it's the later. Your team will learn the top 10 leadership actions and rate themselves against them. Anyone who scores below our average starts to work out what they need to do to improve. 
We'll have a look at the differences between a leader and a manager (another team activity) and introduce the learners to 360 leadership skills. Seeing everyone in the organisation as a 10/10 for example. 
Towards the end of the day we will analyse "Leadership That Gets Results" by Daniel Goleman and when to use the 6 recognised Leadership Styles and how they fit in with developing emotional intelligence. 
Have a look at the positive feedback we regularly receive
Leadership training UK - Contact Us
---
As well as lots of smaller businesses and organisations, below are examples of some larger organisations who have received training from our director of learning at Ultimate Leadership Training: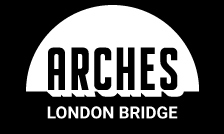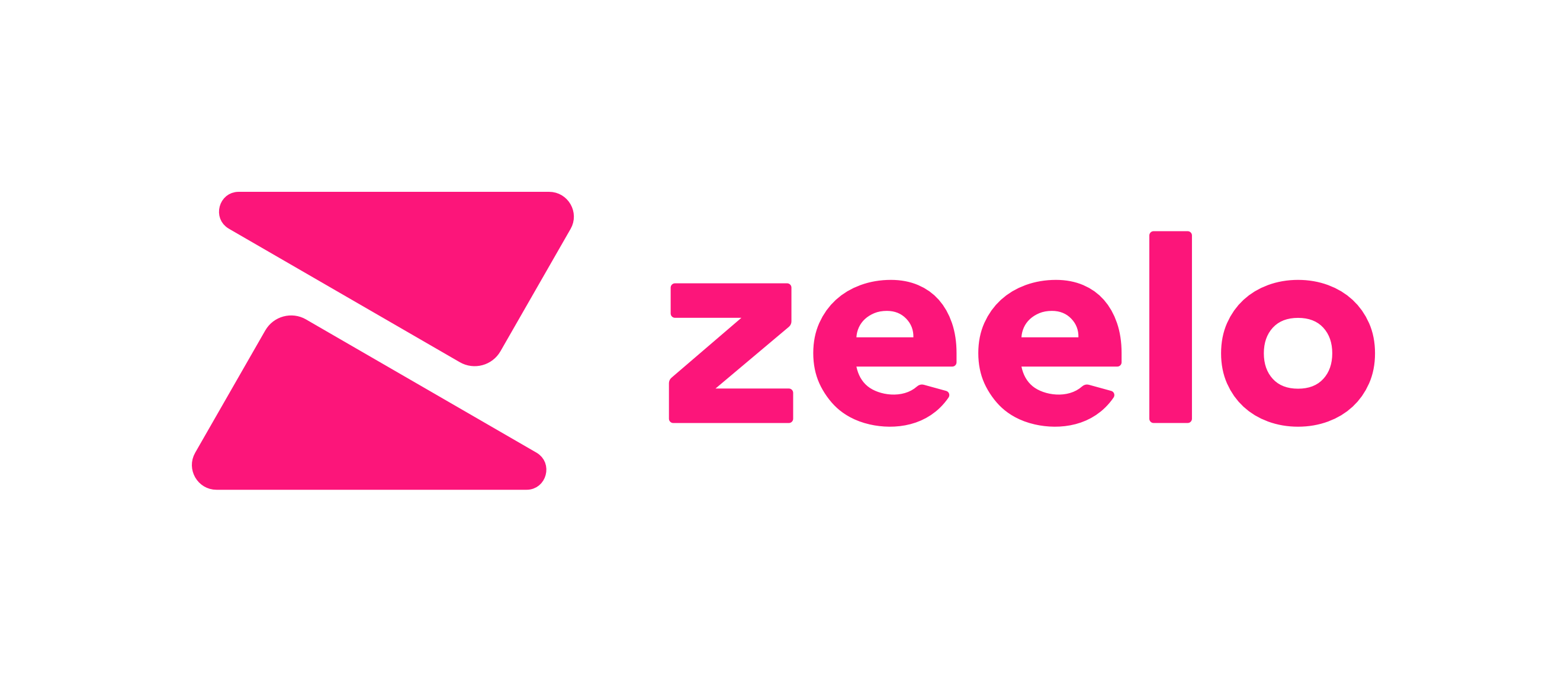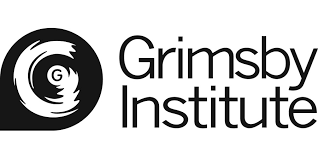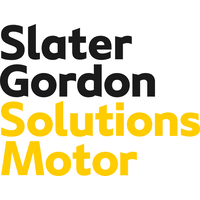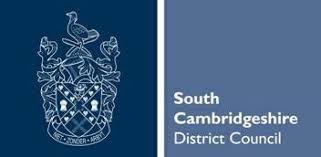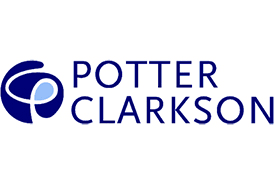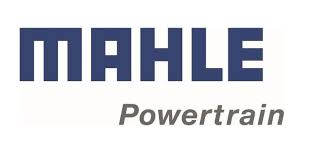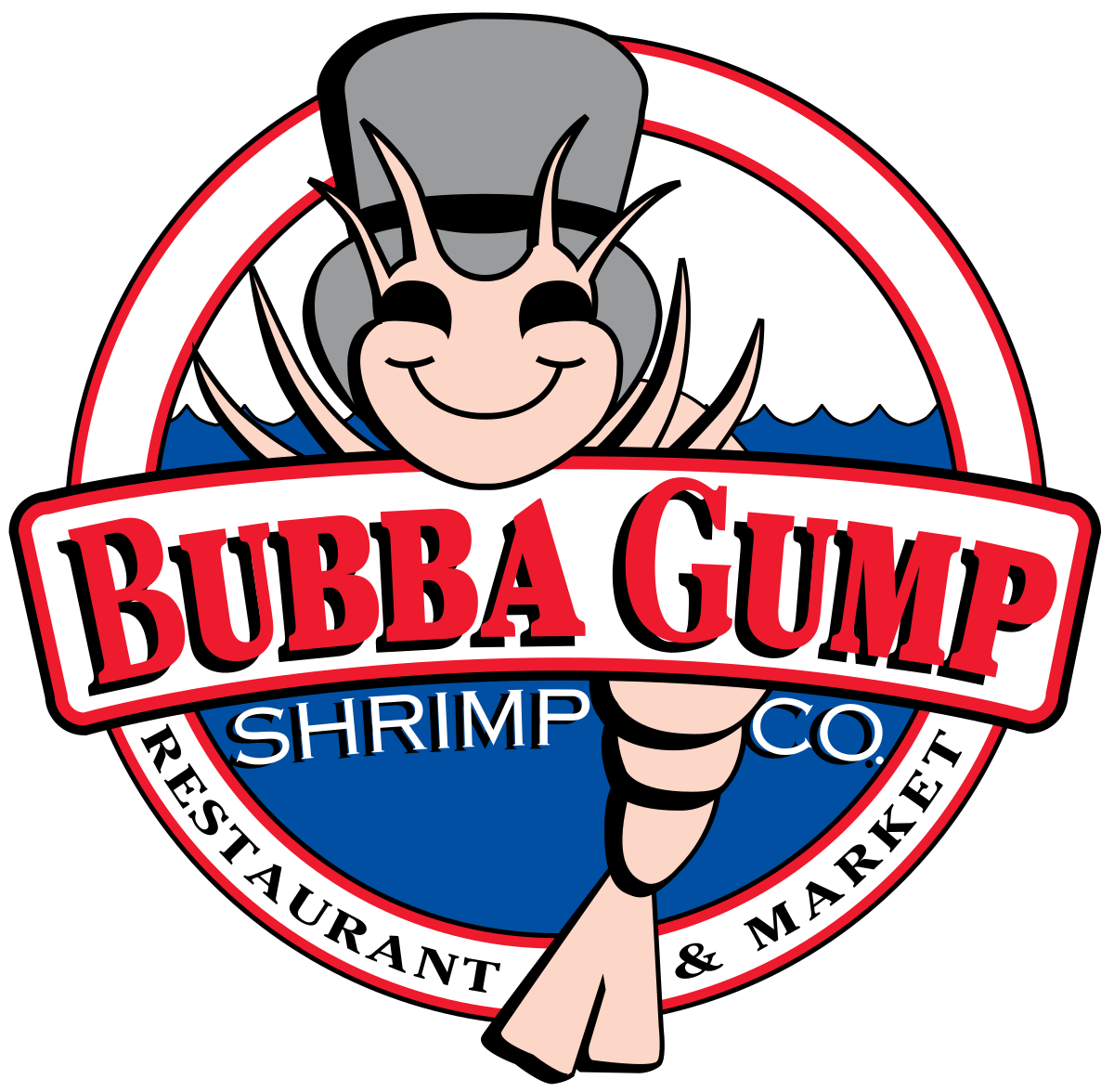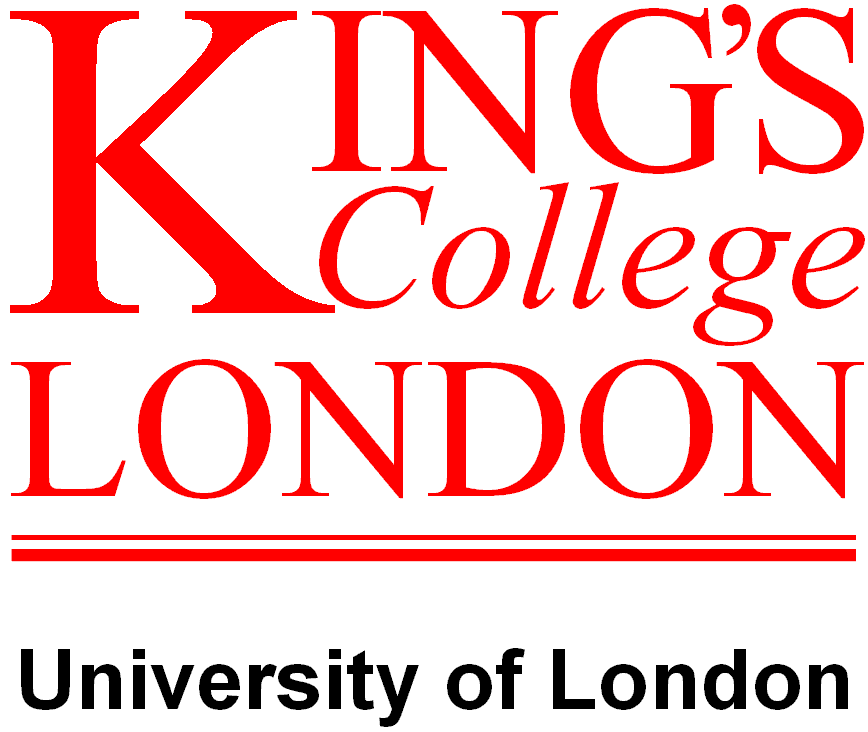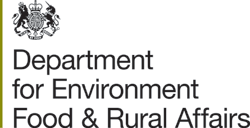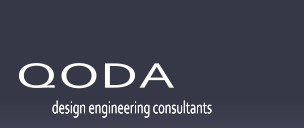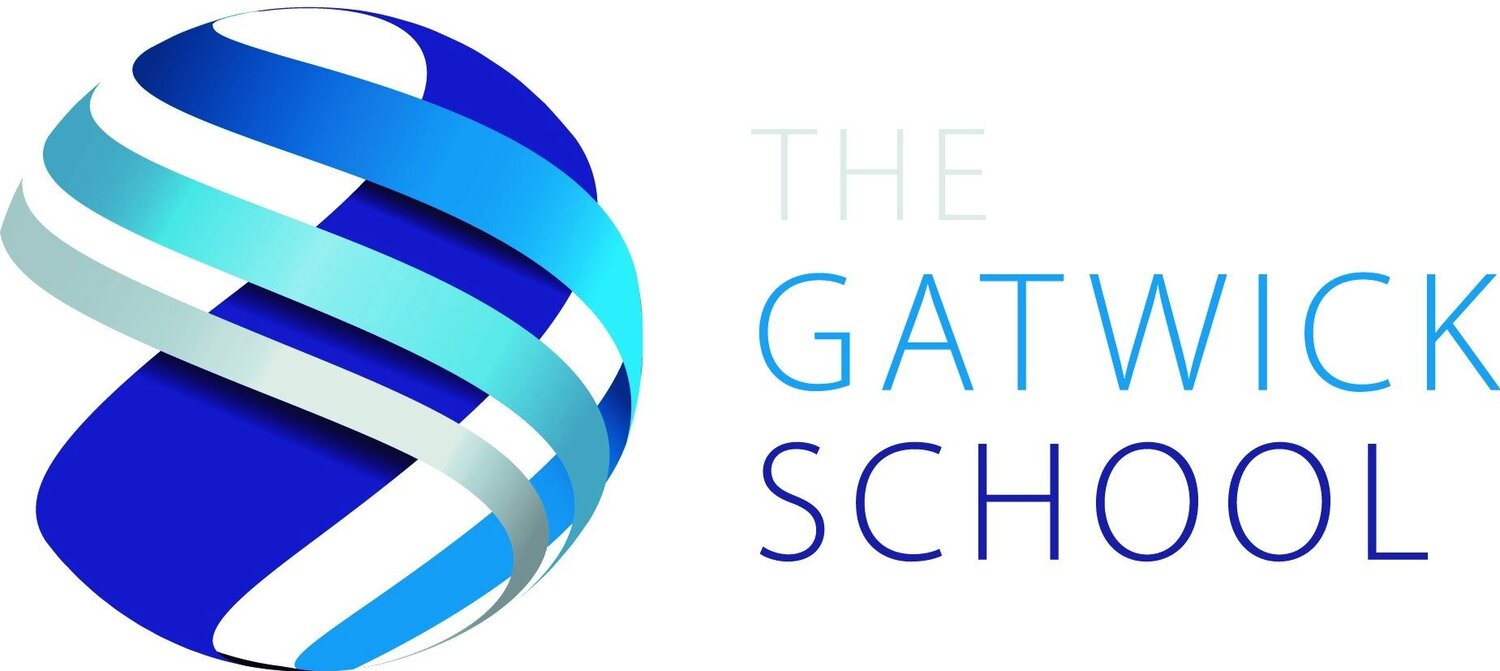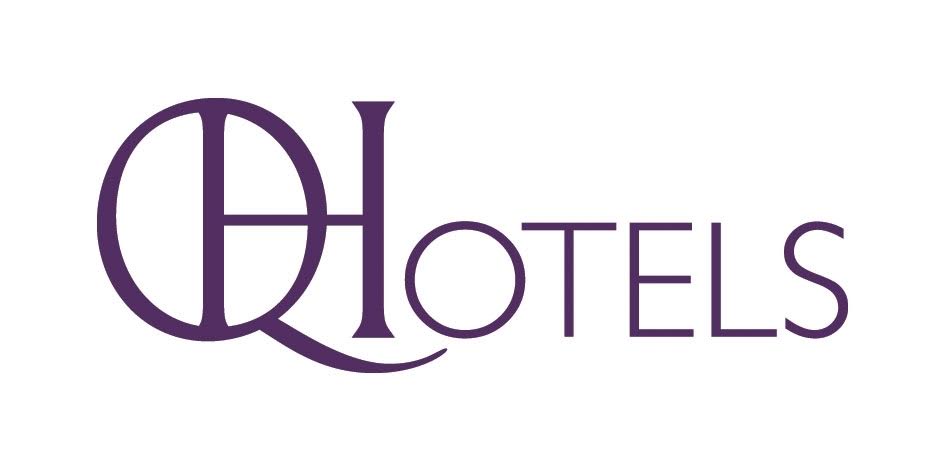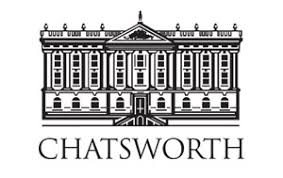 Please contact us to discuss any training requirements you have, we either deliver for you or sell you the course for your trainers to deliver to your team
Thanks for visiting our Leadership Training UK web page - please don't hesitate to contact us if you need any further information
Leadership Program - Full Course List - My 5 Day Challenge - 90 Minute Training Sessions - Courses For Sale - Team Building Book - Desert Survival - Training Games - Leadership Books - Disc and Emotional Intelligence Test - Hospitality Marketing Campaigns - Hospitality Training Courses - Staff Incentives - Up sales Activity - Marketing for Pubs - Contact Us - Newsletter Signup - Testimonials - Adrian Close - Leadership Tools
Leadership training UK designs leadership, management, HR and coaching courses which hold managers and leaders accountable for achieving the vision

Leadership Training UK