Leadership training uk


with a worldwide reach
At Leadership Training UK we offer management, leadership, coaching and HR training courses either as a one day course, 90 minute training sessions via Zoom/Teams or part of our 12-month action focused leadership and management training program, all achieve first class results and are proven to develop the culture and communication within organisations of all sizes. You also have the choice of booking one of our training specialists to deliver the course for you or you can buy the training course and have one of your trainers deliver it to your team (we can help train your trainers too). We also sell our 12 month action focused training program under license and it's not as expensive as you may think.

Our Mission: We want to create a society where it's normal for the new generation of leaders and aspiring leaders to lead and manage their teams with compassion, empathy, drive and enthusiasm and to not feel trapped by the old ways of leadership that no longer work. 
We know we can make a bigger impact by helping other people, like you, shift the perspective of your industry and we want to give you the tools to engage your teams further with The Ultimate Leadership Training Methods.
We are a training course provider with a global reach. The Leadership and management programs we write are changing the culture and communication in some of the largest companies around and our trainers and authors are all specialists in their field and experienced business leaders and managers. 
Contact us to discuss your learning and development goals.
Here's a Short Introductory Video About Our 12 Month Action Focused Leadership and Management Training Program
Training course feedback for Adrian Close
Sarah – (Planning Team Manager) – Greater Cambridge Planning Department
Performance Management
"There has been so much I've gained from this session it is hard to list. The main thing I have taken from the training is greater confidence and motivation to be a great manager". 
"Adrian, you should bring your skills to the council as a "trouble shooter" Please come back again". 
---
We are adding our books as fast as we can write them. All the books, like our training courses, are current, packed with information and written by successful managers and team leaders in their own right. 
Our authors write from bloody nose experience rather than ivory tower philosophy.
We know you'll be interested in having a look at the training activities and games we have for sale.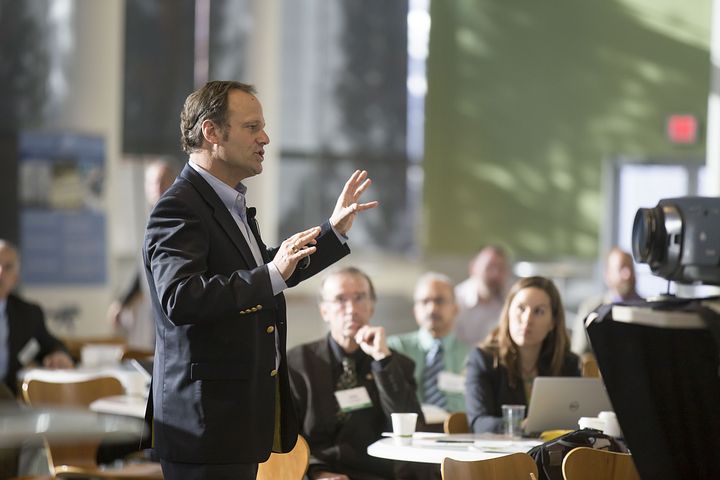 Our primary service and passion is to create courses that you can download and deliver yourself. When you buy one of our courses you get:
Comprehensive and easy to follow tutor notes
All the handouts
The PowerPoint slides
Learner notes
Any relevant game and activities
You can also contact one of our trainers if you have any questions or need a quick run through. 
We specialise in management, leadership, coaching and HR courses and have delivered to some of the UK's best known companies.
We deliver the courses at your business or venue and bespoke them to your needs. Because our overheads are small we reflect this in our price.
Please complete our contact form with as much information as possible regarding your requirements and we'll be in touch
---
Leadership Training UK - Course List



If you need us to create a bespoke training program of any length with the courses below (in person, virtually or both) please don't hesitate to get in touch. We've done this on numerous occasions and they've always worked well. If you don't see a training course listed below please contact us for a chat to see how we can help - we've just written an impartiality training course for one client (for example) and we are training their team to deliver it.
---
Our Training E-Books, Training Games and Activities
As you've seen Leadership training UK deliver (and sell) training courses. We also write training e-books and downloadable workbooks, and training games and team building activities which you can find below. 
---
Leadership training UK - Contact Us
---
Leadership Training UK - 12 Month Packages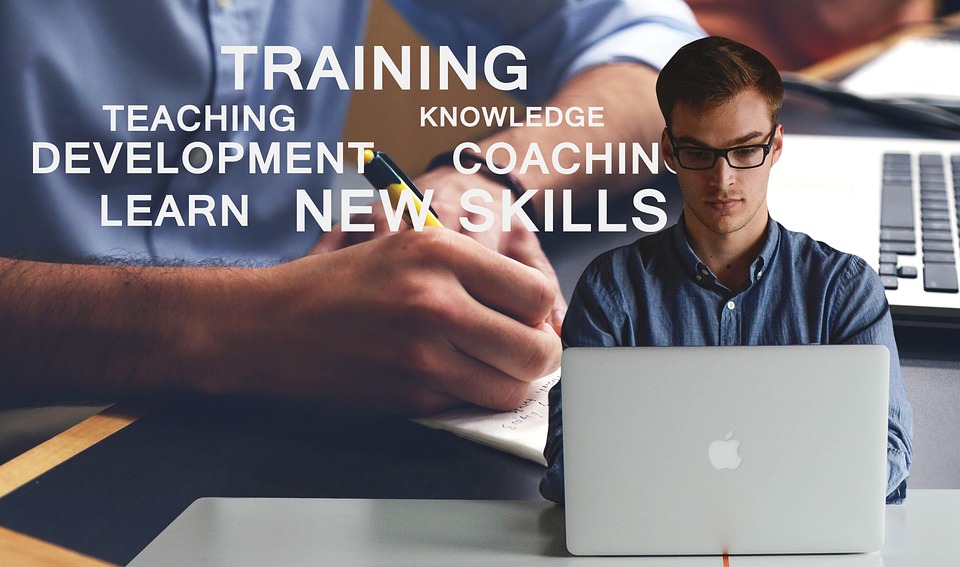 Action Focused Leadership Programs
Our 3,6 and 12 month action focused development programs are designed by successful multi-award winning leadership and management specialists who have also excelled as business leaders. 
If you need a development program for your team which holds each of them accountable for achieving their part of the company vision and ultimately generates profit, then one of these programs could be for you.
We either deliver the program for you (face to face or virtually) or sell them under license for your trainers to deliver to your team - and we support them throughout the year
For any further information about any of the Action Centred Leadership and Management Programs we offer, please do not hesitate to contact one of the team. 
---
...Companies who have 

received

 training from our management, leadership, Coaching and HR specialist include: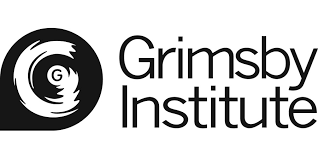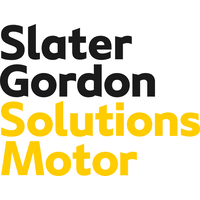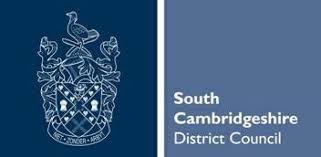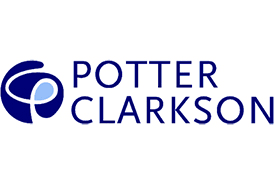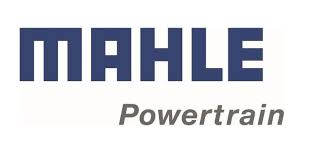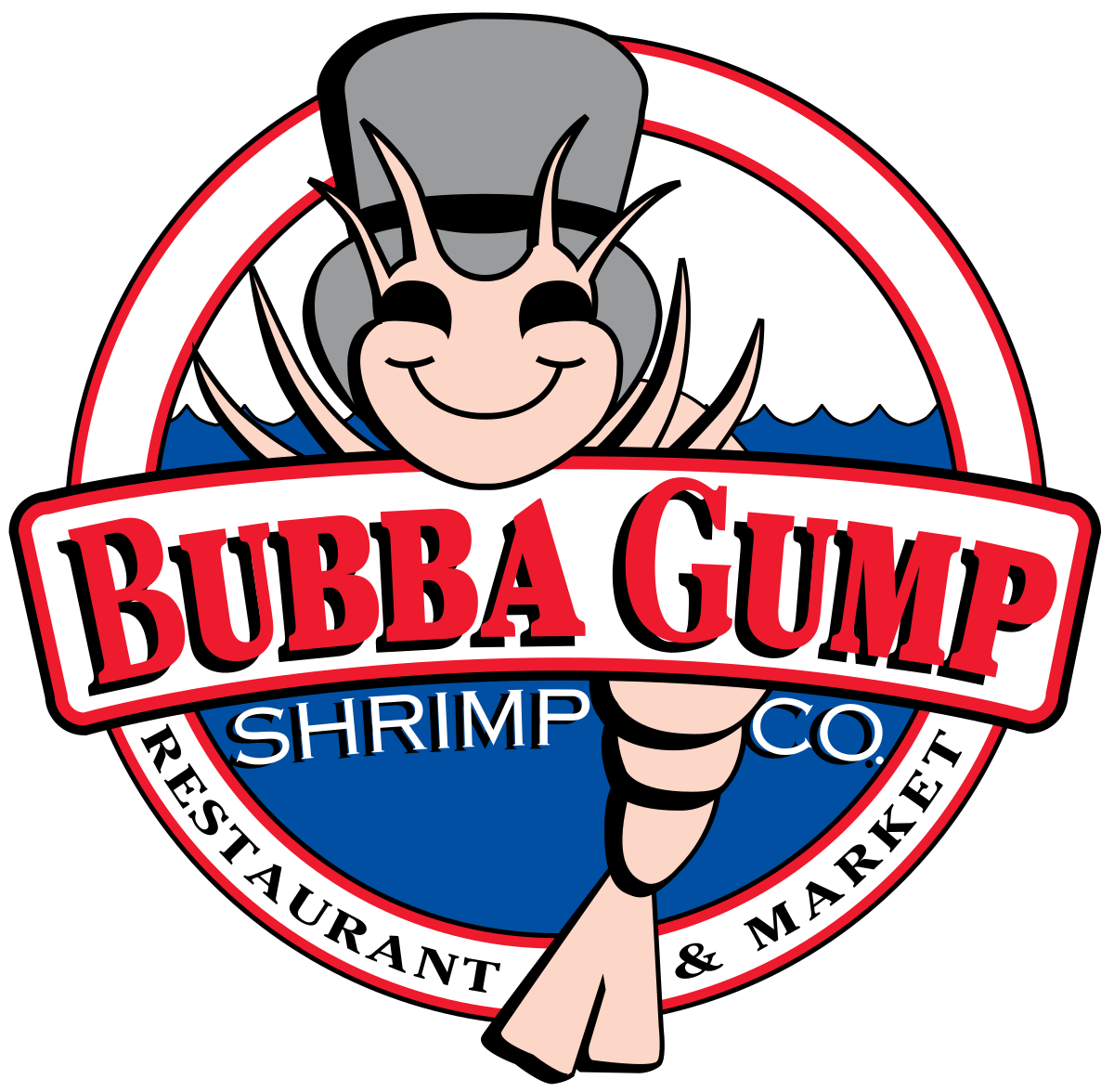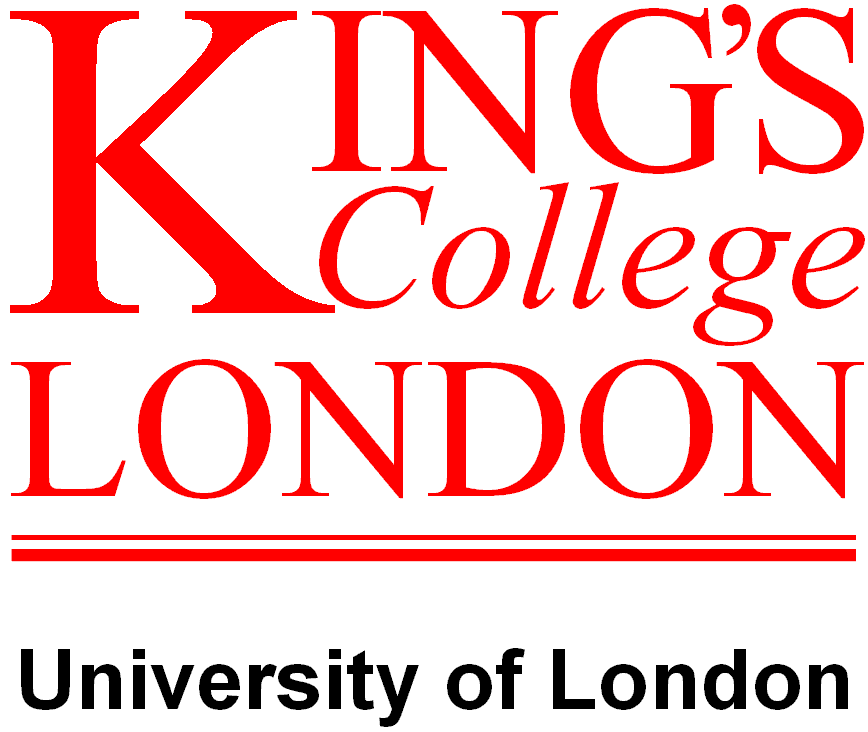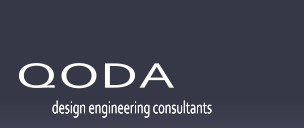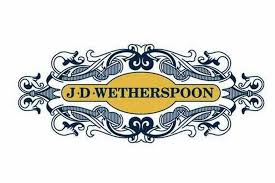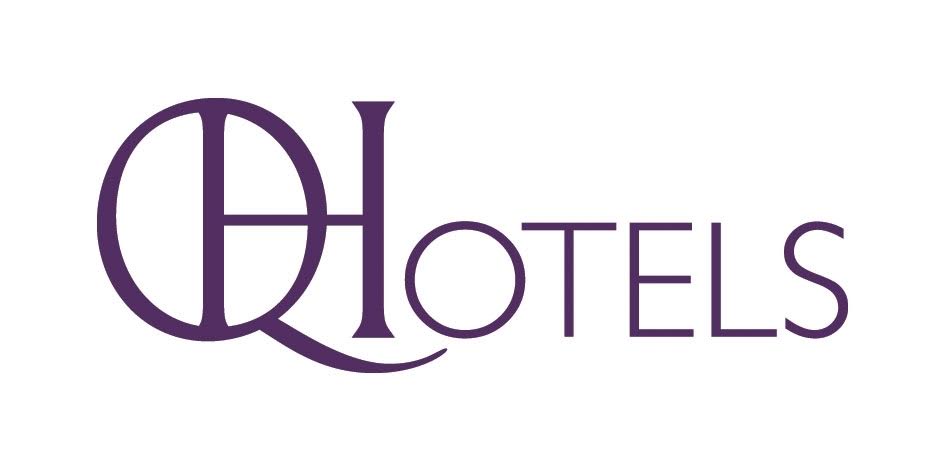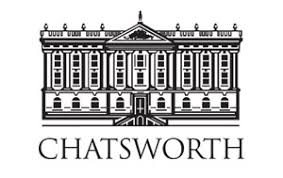 Please contact us to discuss any training requirements you have, we either deliver for you or sell you the course for your trainers to deliver to your team
Thanks for visiting our Leadership Training UK web page - please don't hesitate to contact us if you need any further information
Leadership Program - Full Course List - My 5 Day Challenge - 90 Minute Training Sessions - Courses For Sale - Team Building Book - Desert Survival - Training Games - Leadership Books - Disc and Emotional Intelligence Test - Hospitality Marketing Campaigns - Hospitality Training Courses - Staff Incentives - Up sales Activity - Marketing for Pubs - Contact Us - Newsletter Signup - Testimonials - Adrian Close - Leadership Tools
Leadership training UK designs leadership, management, HR and coaching courses which hold managers and leaders accountable for achieving the vision

Leadership Training UK