Managing Volunteers Training Course

ONE DAY COURSE OR SHORTER VIRTUAL SESSIONS
Our managing volunteers training course will help your managers and leadership teams to manage your volunteers effectively and provide them with all the management, leadership and coaching techniques to keep your managers and your team of volunteers longer - it's all about managing and retaining volunteers - Contact one of the team to discuss your training goals
Our Experiences With and as Volunteers

Our management and leadership training specialist (Adrian Close) has managed volunteers whilst working for a charity where he organised and ran various sporting events like mountain bike races, sponsored swims and golf tournaments (for example) to raise valuable funds. These events raised 1000's of pounds and their success was primarily down to the volunteers that were recruited and retained for the next one. 

"The events sound exciting but finding someone who'll count someone swim 100 lengths of a pool is difficult as it can be very boring" Adrian Close, national event organiser for Help the Aged. 

Adrian also Volunteers Himself

He currently volunteers at a local school supporting young adults through their Duke of Edinburgh Bronze and Silver awards which he finds hugely rewarding. He also volunteers for Edale Mountain Rescue and we'll be using his experiences and observations throughout this page. 

Our Training Courses

We specialise in management, leadership, coaching and HR training courses and have done for many years. Our courses are relevant, up-to-date, interactive, inclusive and very informative. 

We don't concentrate on or use confusing business models or teach from ivory tower philosophy, we teach from bloody nose experience and your trainer will spend as much time as needed before the training session ensuring the material used is 100% relevant to your team 

What One of our Clients Thinks:


"There has been so much I've gained from this session it is hard to list. The main thing I have taken from the training is greater confidence and motivation to be a great manager". 

"Adrian, you should bring your skills to the council as a "trouble shooter" Please come back again". Sarah – (Planning Team Manager) – Greater Cambridge Planning Department
According to our Research Here are the Top 3 Management Issues with Respect to Managing Volunteers...
...and our managing volunteers training course will resolve:
The top three issues are:
Recruitment

In our experience recruitment is an issue for all organisations not just ones with volunteers.
There are three outcomes to recruitment:
The first outcome to recruiting volunteers is you find a really well qualified, passionate and available person who also has loads of experience – but to find people volunteering like this is rare, not impossible but rare
The second outcome to recruiting volunteers is that you find people who can be developed into the above, but sometimes they don't stay as long as you'd want them to
The third outcome to recruiting volunteers is that you pray! So many managers all over the world are taking people on and praying that they fit in or hoping they are as good as they say they are
The trick that we learnt whilst managing volunteers is that if you treat them so well, they will attract others to the role and you can use them or their testimonials (video is best) in your advertising. It's like when businesses provide the best customer service possible and exceed the customer's expectations, the customers do the advertising for you and that's how you have to approach managing volunteers - if your manager struggles with this then you have to replace your manager. 
Money
Do you have a vision for your organisation and volunteers but a tight budget? Then do two things: 
First, look at how your organisation spends money and see if there are any areas where funds could be better distributed. Put a critical eye to the long-term success of your programs and consider changing or doing away with what's not working.
Secondly, find and recruit great volunteers, train them and treat them well – research shows a solid onboarding and induction program is key. By investing all this time, effort and money into onboarding and developing your team of volunteers will save you time and effort in the future. Use each volunteer's talents wisely and show your appreciation.
Responsibility
Don't' simply give your volunteers something to do. You need to find out what works best for each volunteer while also achieving your organisation's goals. 
You do this by an effective interview process, which we can help you with, and get to know them as individuals. What have they done in the past? What are their key strengths? Give them tasks where they can use their particular skills and background in order to excel. Yes, volunteering work can at times be less than thrilling, but if the tasks complement the interests of the volunteer, they are far more likely to stick around and do a better job. 
When delegating tasks to the volunteer they will need to know exactly what they need to do and what responsibility they have. You (the manager) also needs to convey this to your other team members so it doesn't cause any friction or conflict. 
Camping out in the snow on a training exercise

One of the reason Adrian loves to volunteer is the memories that he makes but this is only made possible by the team members he volunteers along side and the managers and leadership teams that he volunteers for 
Tips for Managing Volunteers
Issue everyone with a description of their duties

Treat them just like employees. They don't have as many rights as an employed team member but they should still be supported like one. 

Create excitement about the vision

Embed your Core values at the heart of your organisation

Involve them in the group like everyone else

Create an onboarding and induction program so they feel part of the team

Create a buddy system and support network

Offer to train and develop them

Schedule regular check ins and get to know them

Book our managing volunteers training course
Our Managing Volunteers Training Course Outline
The aim of this managing volunteers training course, whether virtual or in person is to teach and encourage the managers to change their management style to suit the person they are managing rather than expect the person to change for them.
By the end of the session you managers will be able to:
Define the role of a modern manager
Identify the key responsibilities of a manager in the workplace
Demonstrate how to build a high performing team of volunteers
State the importance of a coaching style of management
Explain how to provide effective volunteer check-ins
Delegate effectively to stretch team members and volunteers 
Contact one of the team to discuss your training goals - You won't regret it
Our Other Products You May be Interested in:
Team Building
Activities E-Book

£67.00

Copaching Skills
Workbook

£24.99

Murder at Voodoo Rays
Team Building Activity

£19.99

Management Skills
Workbook

£19.99
Managing Volunteers Training Courses - Contact us
As well as lots of smaller businesses and organisations, below are examples of some larger organisations who have received training from our director of learning at Ultimate Leadership Training: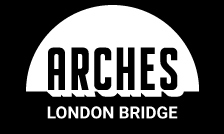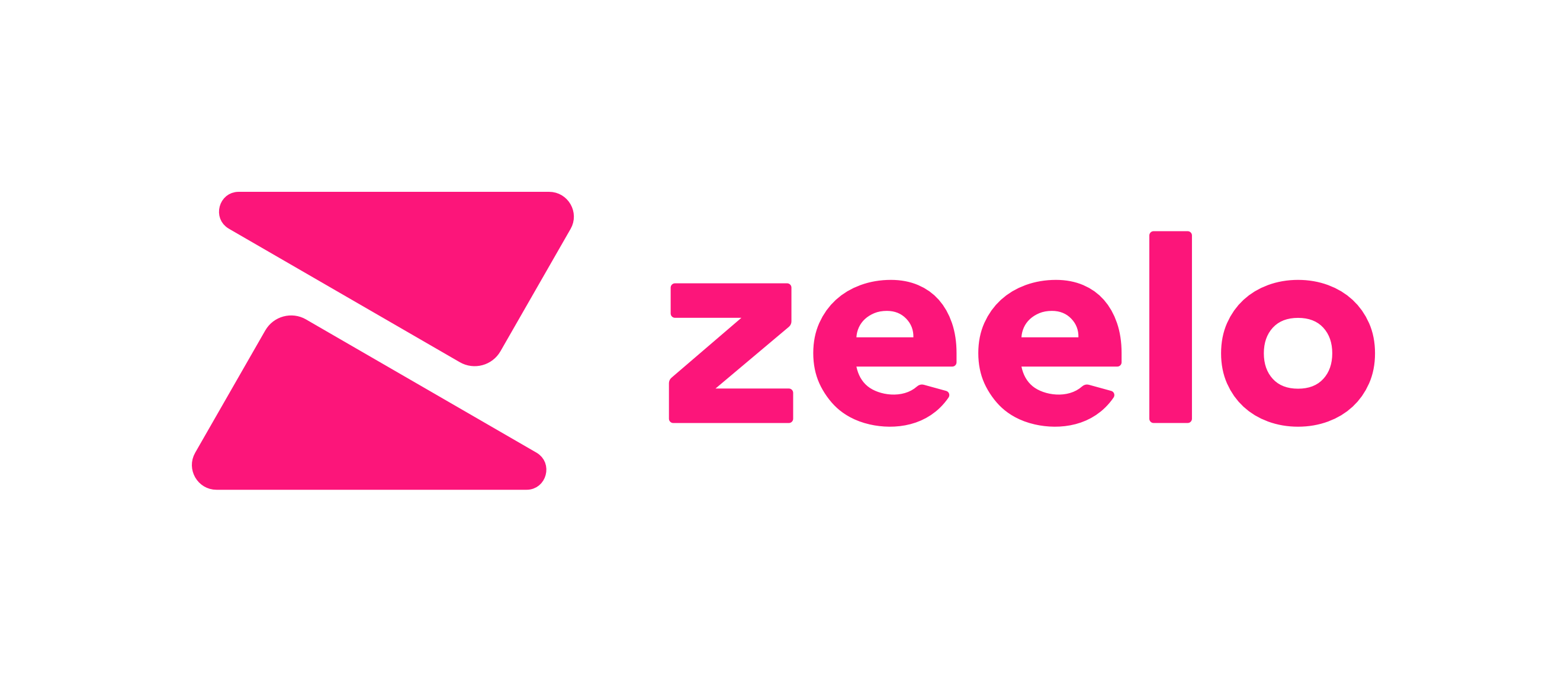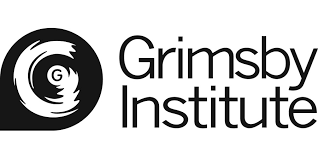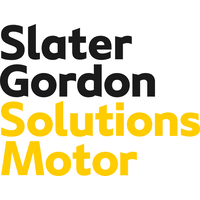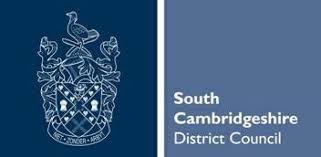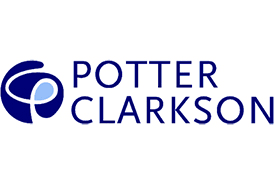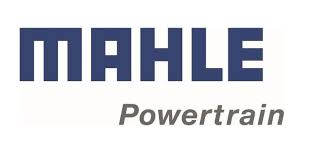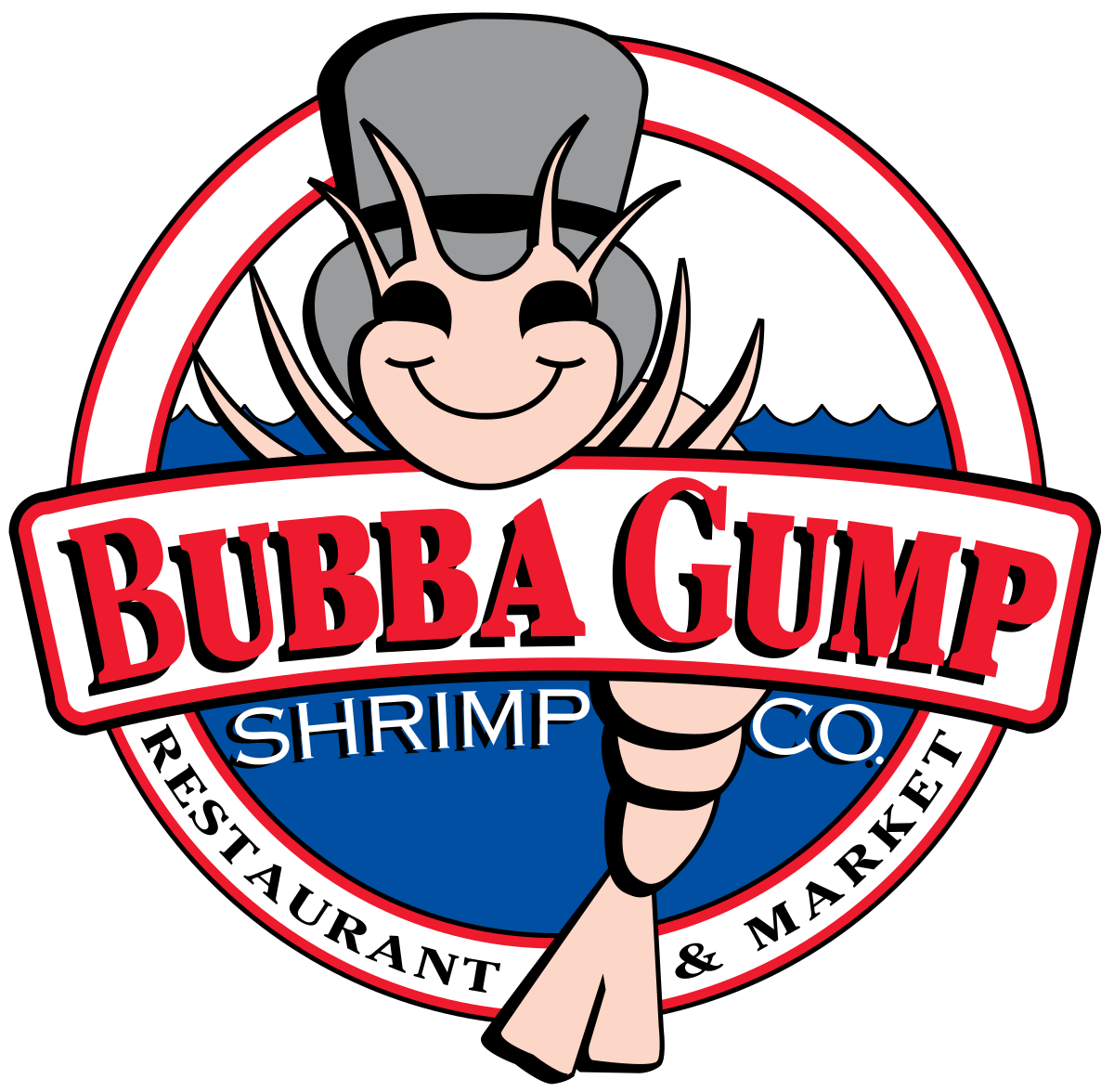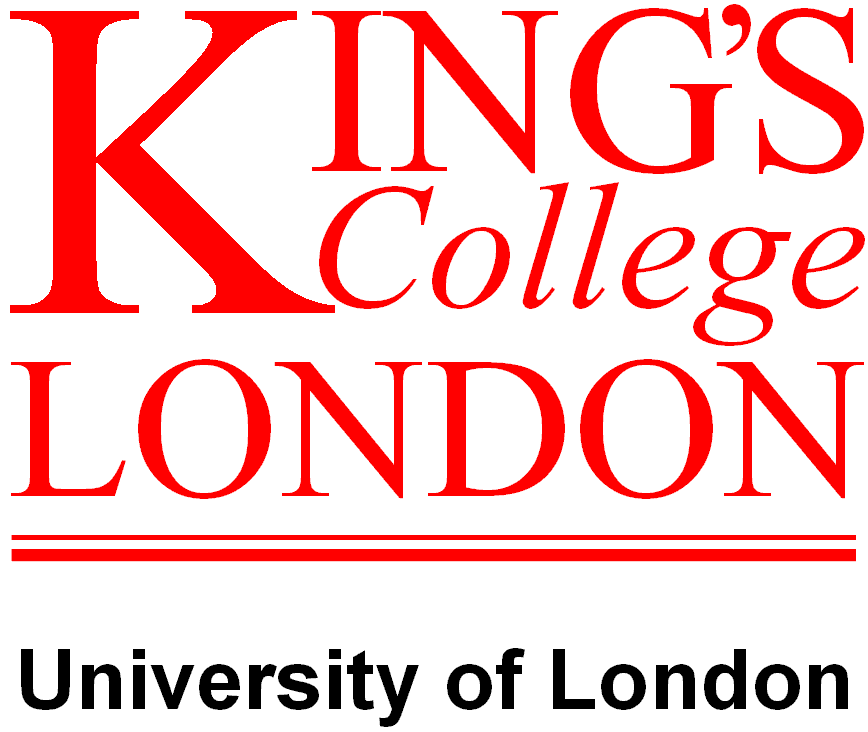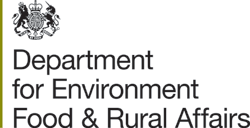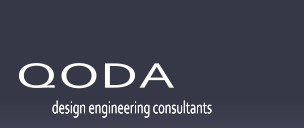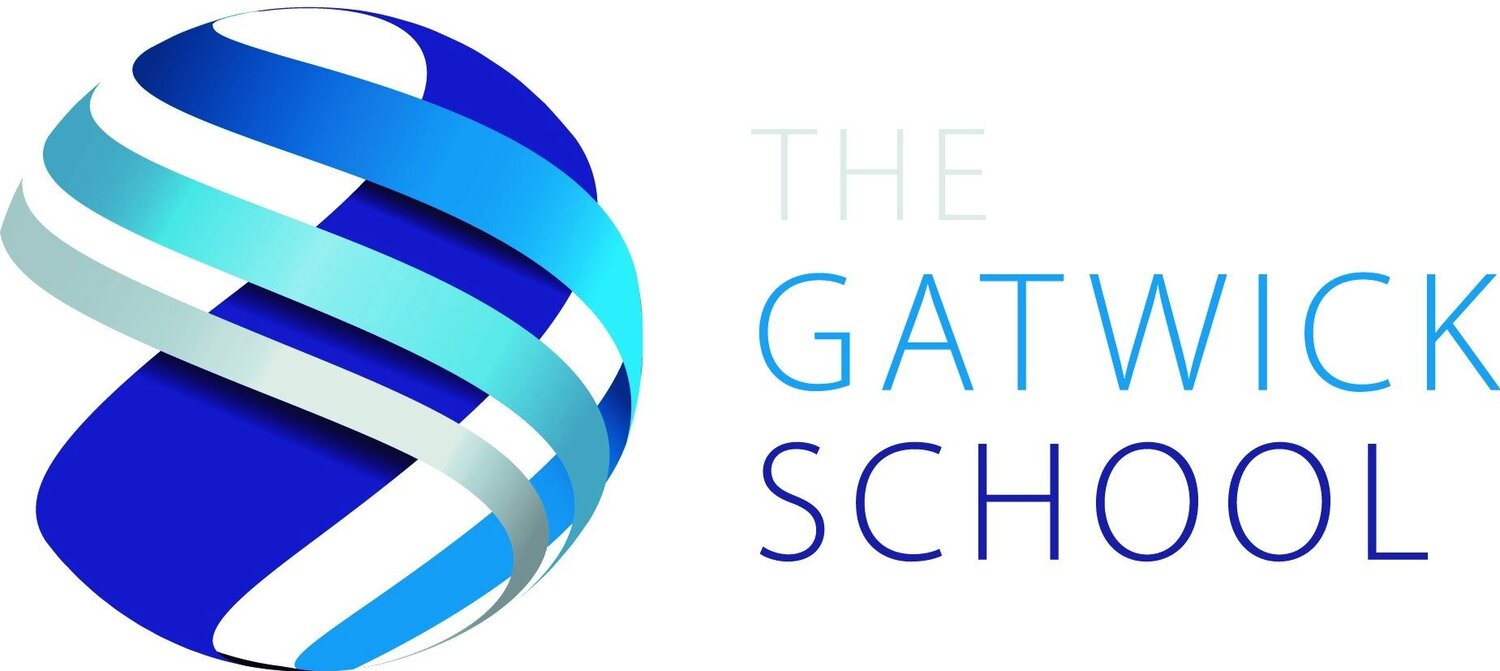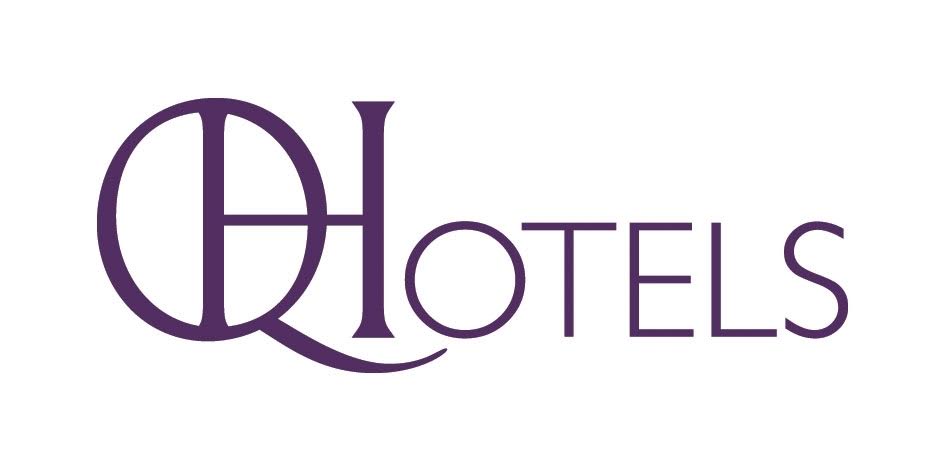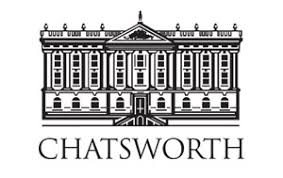 Please contact us to discuss any training requirements you have, we either deliver for you or sell you the course for your trainers to deliver to your team
Thanks for visiting our managing volunteers training course page, here's a link to our homepage. There's a great book we recommend for all managers to read which is the One Minute Manger written by our friend Ken Blanchard - here's a link
Managing volunteers training course helps your managers and leadership teams to manage your volunteers effectively and provide them with all the management, leadership and coaching knowledge to keep the longer. Managing and retaining volunteers 
managing volunteers training course