Leadership books
Leadership books are an integral cornerstone to any leaders and managers continued professional development

| | |
| --- | --- |
| | Management Skills Workbook |
| | |
| --- | --- |
| | Emotional intelligence Test Paper and E-Book |
| | |
| --- | --- |
| | Recruitment and Selection Workbook and Activities |
| | |
| --- | --- |
| | Team Building Activities |
---
Recruitment and Selection Skills

Just £24.99

This is a fantastic 24 page tool that helps when interviewing and keeps consistency throughout. 

Contents

 How it costs on average £30k to replace a member of the team


A whole load of competancy based questions





If you'd like to enquire about an on or off line training session for your team please don't hesitate to contact one of the team

You may also be interested in our 12 month action focused leadership program which the recruitment and selection course is part of - More details here



---
Management Skills

Just £19.99

Firstly, let's talk management skills. In this book you'll discover the nuggets I have discovered over the 20 (or so??!) years managing large teams and successful businesses. Topics include:

A quick introduction to the author, and why the book
Our management philosophy
Thinking creatively
What makes the best managers and the two top responsibilities
What your team need from you
Making your boat go faster
Building a high performing team
The power of one to ones
Effective delegation skills
The next step

The book contains activites, real stories and experience and forms for you to use straight away - if it doesn't help, I'll eat my keyboard?!
---
The Time Management Planner

Just £19.99

The Ultimate Time Management Planner is all about Planning, prioritising and organising every day. It's written for people who like to write lists! You'll still writing a list, it'll just be a lot more structured and organised. 

The Ultimate Time Management Planner contains:

An annual goal setting section that will help you succeed
A holiday planner to help you stay motivated
A big monthly goal to move you towards the vision
Your month at a glance
Three motivational time management book recomendations 
Your monthly action list
Your daily to do list

Once purchased you receive a three-month planner, this is so you can concentrate you energy quarterly. Once this is completed, simply print another three months off and you're ready to go. 

The Ultimate Time Management Planner will keep you accountable for the goals you set yourself and is a great reference to use during your monthly one to ones and your annual appraisal. 
---
Leadership Skills

Just £19.99

The second book in the series is the leadership skills book. Within these pages you'll find out that leadership is a decision you make, not a seat you sit in. The book includes:

A quick introduction to the author,  and why the book
Our leadership philosophy
What makes a great leader
Setting SMART goals to achieve the above
The vision and the mission
Your statement of intent 
The six different leadership styles 
The leaders reason for being
Emotional intelligence 
The next step

This is an excellent leadership book and helps towards setting the vision for your team. After reading it you will have a deeper understanding of what makes a leader and ways you can improve your own leadership skills. 
---
Managing DISC Psychometric Tests

Just £24.99

With this e-book you will not only understand the four behavioural quadrants better but also how to improve communication within the team, use the profiles within succession planning or planning your own career and promote more synergy within the team.  

The book includes:

What is DISC
The benefits of using DISC
How DISC works
The history of DISC
Consistent characteristics
DISC and email etiquette
Being effective with DISC
Comparing profiles
The next step and emotional intellegence 

Once you and your team have a better understanding of DISC and psychometric testing with relation to improving communication skills within the workplace in more detail the results are staggering. It helps with inter-personal skills, giving feedback (both positive and developmental), recruitment and team building

It really is a fascinating subject and of course if you need a full days training course for you and your team please don't hesitate to contact us
---
We have a deal on at the moment - you can buy both the Managing DISC e-book and the Emotional intelligence e-book for £39.99

Just £39.99 for both (you save £9.99)
---
Emotional 

Intellegence

Just £24.99

Many managers mistakenly assume that leadership style is a function of personality rather than a strategic choice. Instead of choosing the one style that suits their temperament, they should ask which style best addresses the demands of a particular situation. 

Research has shown that the most successful leaders have strengths in the following emotional intelligence competencies:  

Self-awareness
Self-regulation
Motivation
Empathy
Social skill

Our free test will help you to identify any developmental needs and this 38 page e-book will help you and your team develop the five pillars of emotional intelligence (listed above).

As well as an explanation of the five pillars there are also practical tips to start working on straight away. You'll also find, contained in the book, an area for developmental goals, a reflective journal and a developmental log which can be used as evidence for a qualification or a one to one meeting with your manager/mentor. 

It's a great book, packed with information that every leader and manager needs to know to build themselves, their team and the business. 
---
HR Skills for Managers

Just £9.99

The book contains activities, real stories and experience and forms for you to use straight away.


Leadership Books Number Six - HR Skills for Managers

The HR skills for managers workbook is packed with simple to follow procedures and practices that can be implemented into a business quickly and painlessly. The whole book and training course we deliver is all about "Improve not remove" and offers managers simple tips and techniques to motivate and develop team members of all abilities. 


Topics include:

A quick introduction to the author, and why the book

E

quality, diversity and inclusivity

Industrial tribunals                                                                                        

The 9 protected characteristics (and one hidden one)                                  

Discrimination definitions                                                                               

Parental leave                                                                                                  

Dependency leave                                                                                           

Flexible working                                                                                               

Performance management                                                                             

Performance improvement plans                                                                   

common pitfalls                                                                                          

Challenging conversations and how to manage the                                      

Disciplinary procedure and hearings

 
---
The 6 Step Marketing Plan

Just £29.99

Leadership Books Number Seven - The 6 Step Marketing Plan

This guide will help you identify and expand your market, create your individual message and highlight which media you should be concentrating on.

Topics include:

What are you trying to get across?

How to communicate your message

The author is a multi award winning business manager, inspirational trainer, author and business development specialist. He provides business building solutions for you and your team to buy into and implement. 
---
The addition to our Leadership Books store will be arriving shortly - Sign up to our mail out list (No SPAM) and we'll let you know when it's arrived. The sign up form is at the bottom of the page in the "footer stuff"
Leadership Training UK - 12 Month Packages
Action Focused Leadership Programs

Our 12 month development programs are designed by successful multi-award winning leadership and management specialists who have also excelled as business leaders. 

If you need a development program for your team which holds each of them accountable for achieving their part of the company vision and ultimately generates profit, then one of these programs could be for you.

We either deliver the program for you or sell them under license for your trainers to deliver to your team
For any further information about any of the Action Centred Leadership and Management Programs we offer, please do not hesitate to contact one of the team. 
---
Leadership Books
Thanks for visiting our leadership books page, here's a link to our homepage. You may also be interested in other leadership books from other authors, the one minute manager manages high performing teams is an excellent book to add to your CPD library. We don't supply the book but you can find it here.
...Companies who have 

received

 training from our management, leadership, Coaching and HR specialist include: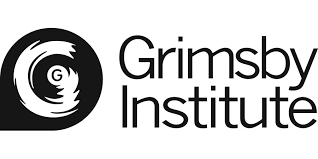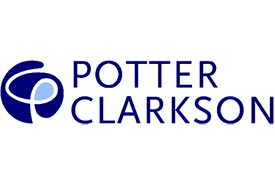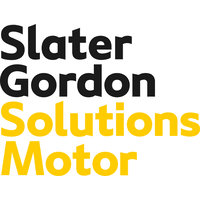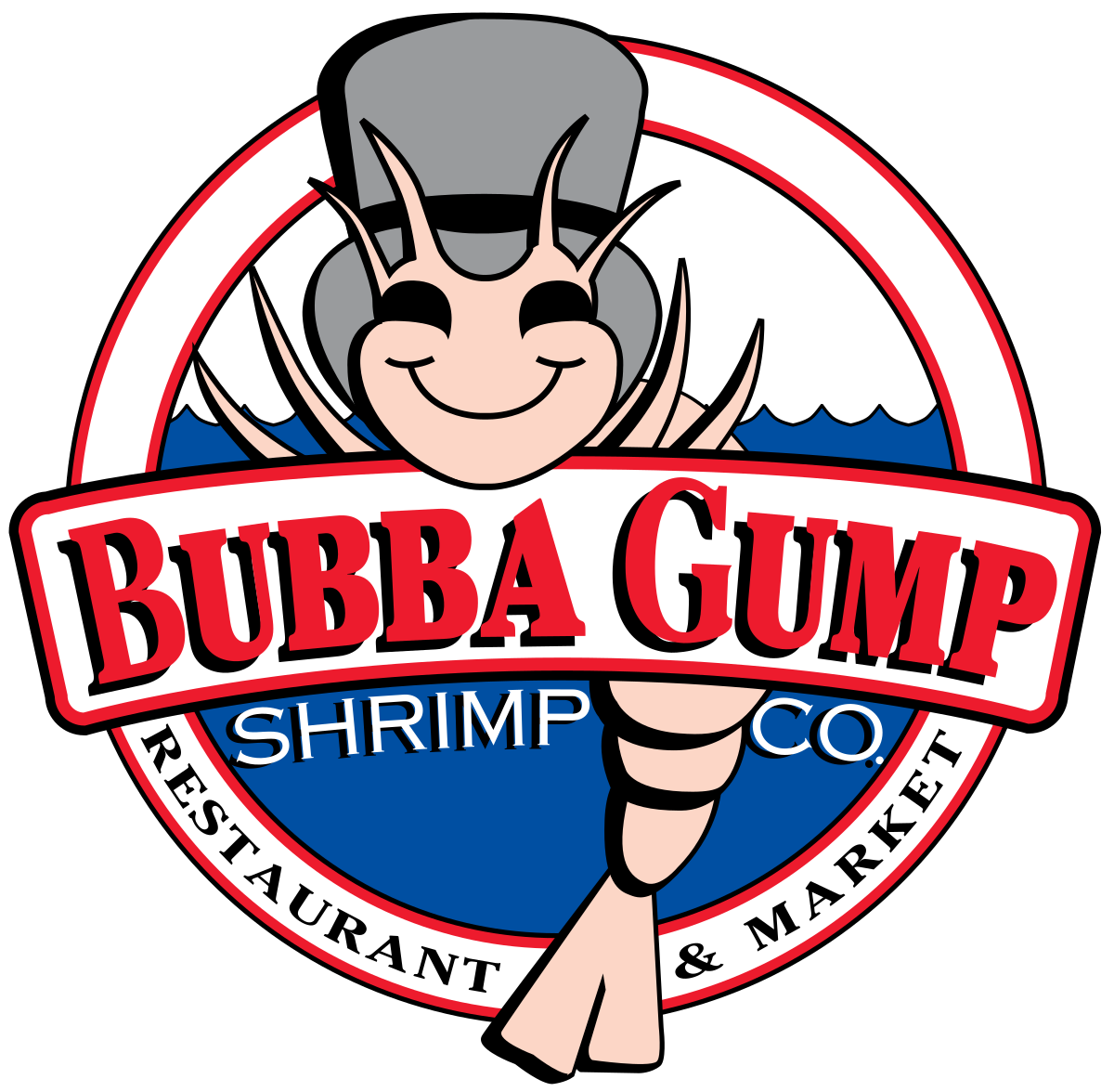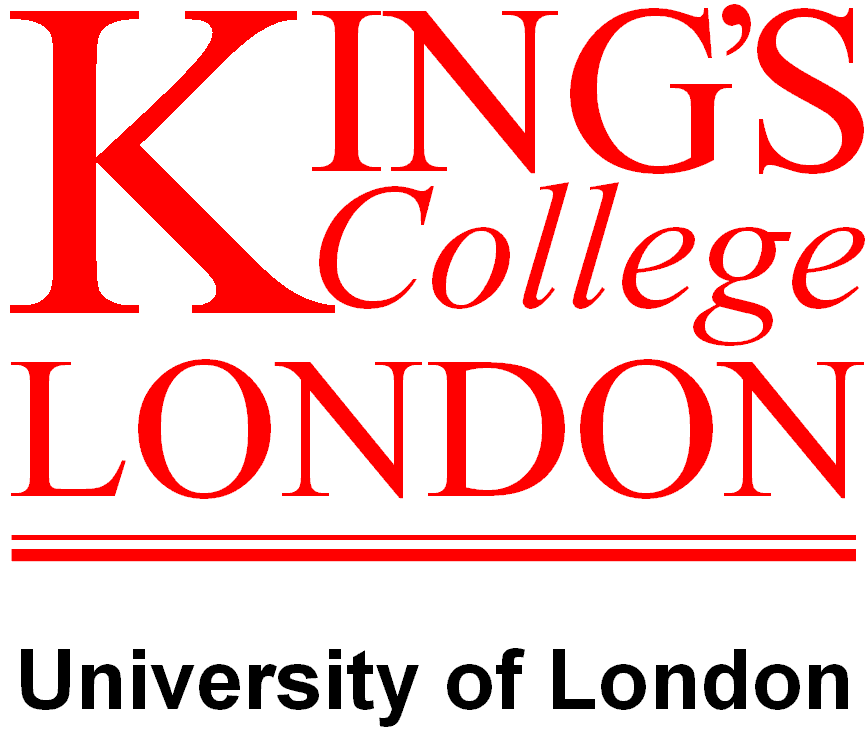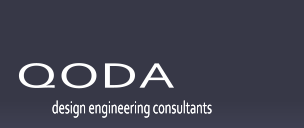 Please contact us to discuss any training requirements you have, we either deliver for you or sell you the course for your trainers to deliver to your team