How To Develop Leadership Qualities
Using Emotional Intelligence to discover how to develop leadership qualities

Welcome to The Ultimate Leadership Training Consultancy 
We are a training course provider with a global reach. The Leadership and management programs we write are changing the culture in some of the largest companies around and our trainers and authors are all specialists in their field and experienced business leaders and managers. Contact us to discuss your learning and development goals.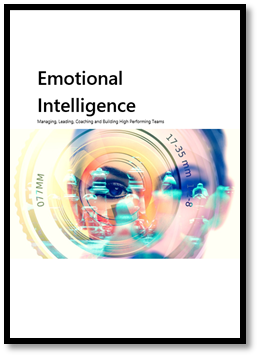 Our 41 page Emotional Intelligence E-Book explains how to improve:
Self-awareness
Empathy
Motivation
Self-regulation
Social skills
There is also an emotional test paper from page 4 of the book for you and your team to complete (you can print it off as many times as you like). 
 Just £24.99
---
Emotional Intelligence – EQ or EI is a term created by two researchers – Peter Salavoy and John Mayer – and popularised by Dan Goleman, in his 1996 book of the same name, which will help you and your team to discover how to develop leadership qualities
It's fair to define EI or EQ as the ability to:
In practical terms, this means being aware that emotions can drive our behaviour and impact people (positively and negatively) and learning how to manage those emotions – both our own and others – especially when we are under pressure.
So, when would you need to manage your Emotional Intelligence:
Dealing with challenging relationships
Not having enough resources
The Research
In his book Working with Emotional Intelligence, Daniel Goleman cites the Harvard Business School research that determined that EQ counts for twice as much as IQ and technical skills combined in determining who will be successful.
Emotional intelligence – why it can matter more than IQ. Please refer to our white paper – The ROI for Emotional Intelligence 
Exceptional Leadership
People leave managers, not jobs. Exceptional leaders bring out the best in their people. 
It's a scientific fact that emotions precede thought. When emotions run high, they change the way our brains function, diminishing our cognitive abilities, decision-making powers, and even interpersonal skills.
Complete Our Test Paper - Contact us
Complete our test paper to see where you can improve one or more of the five pillars of Emotional Intelligence
Self-awareness
Empathy
Motivation
Self-regulation
Social skills
 If you are interested in more information about each of the above pillars of Emotional Intelligence you can find our e-book here 
How to Develop Leadership Qualities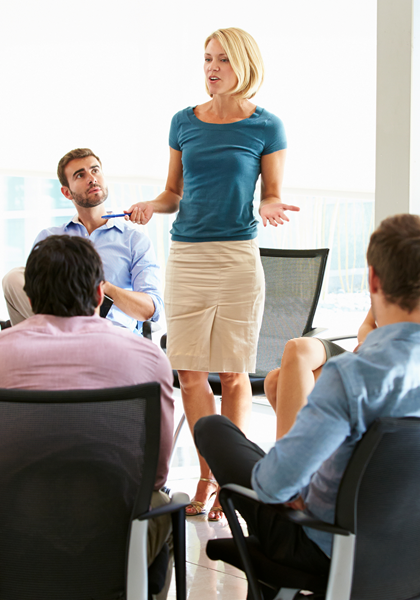 Our one day Leadership Skills course teaches your team that leadership is a decision they need to make rather than a seat they sit in. You can't be promoted to a leader like you can a manager and leadership can happen at any level within the organisation.
The first part of the course is all about how to develop leadership qualities. We discuss what we believe are the top 10 attributes of a successful leader. The team of learners than rate themselves out of 10 against each of the qualities. If there are any other quality to add to the list then we can also use these. The learners then formulate a plan to improve all qualities that score below 7. 
The issue with most leadership training courses is that they focus too much on leadership models rather than from the experience of how to develop leadership qualities.  
As well as lots of smaller businesses and organisations, below are examples of some larger organisations who have received training from our director of learning at Ultimate Leadership Training: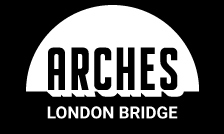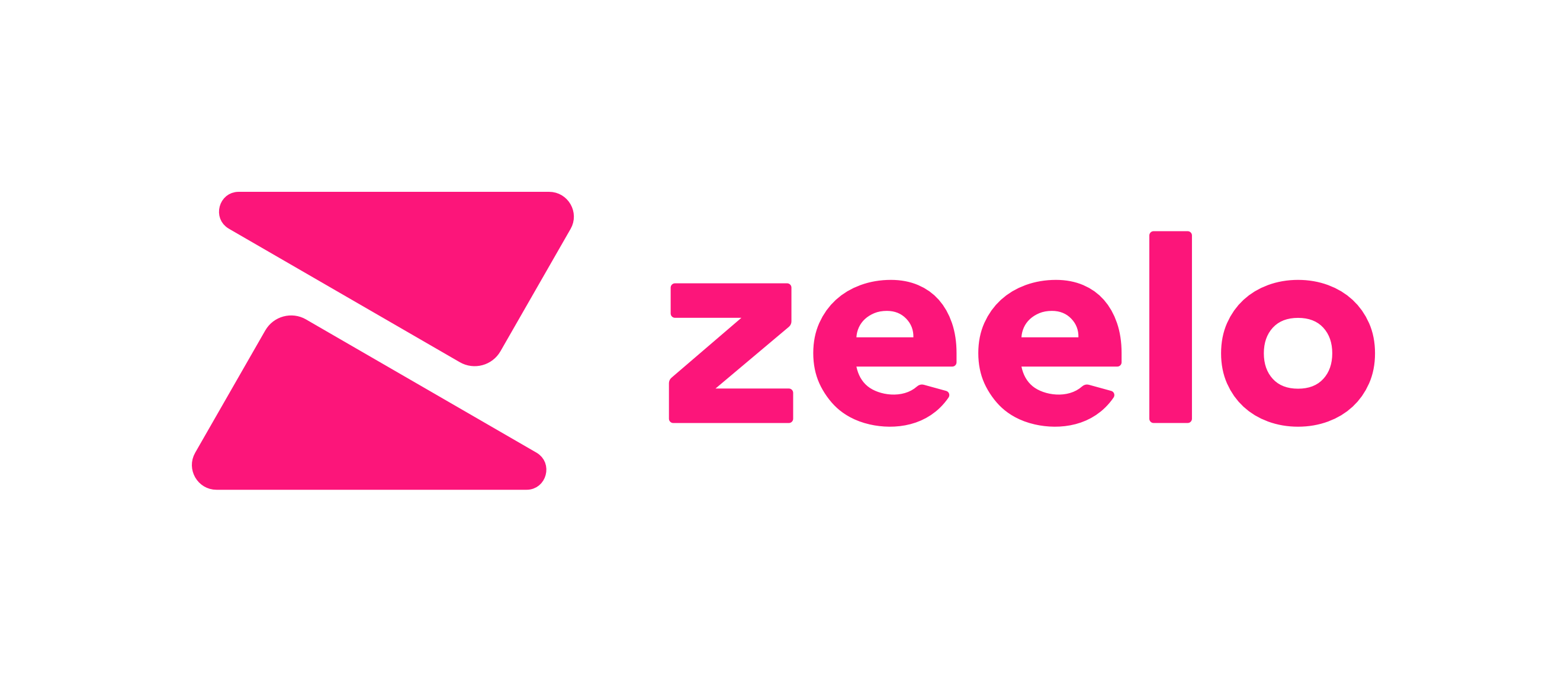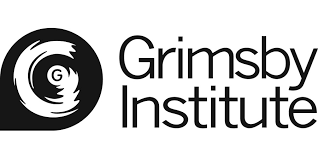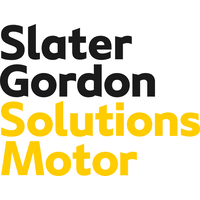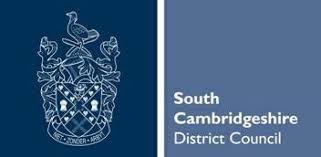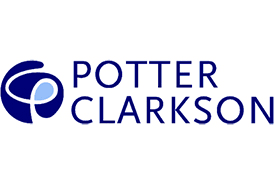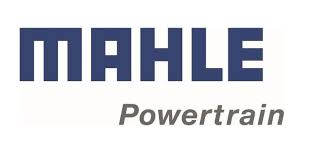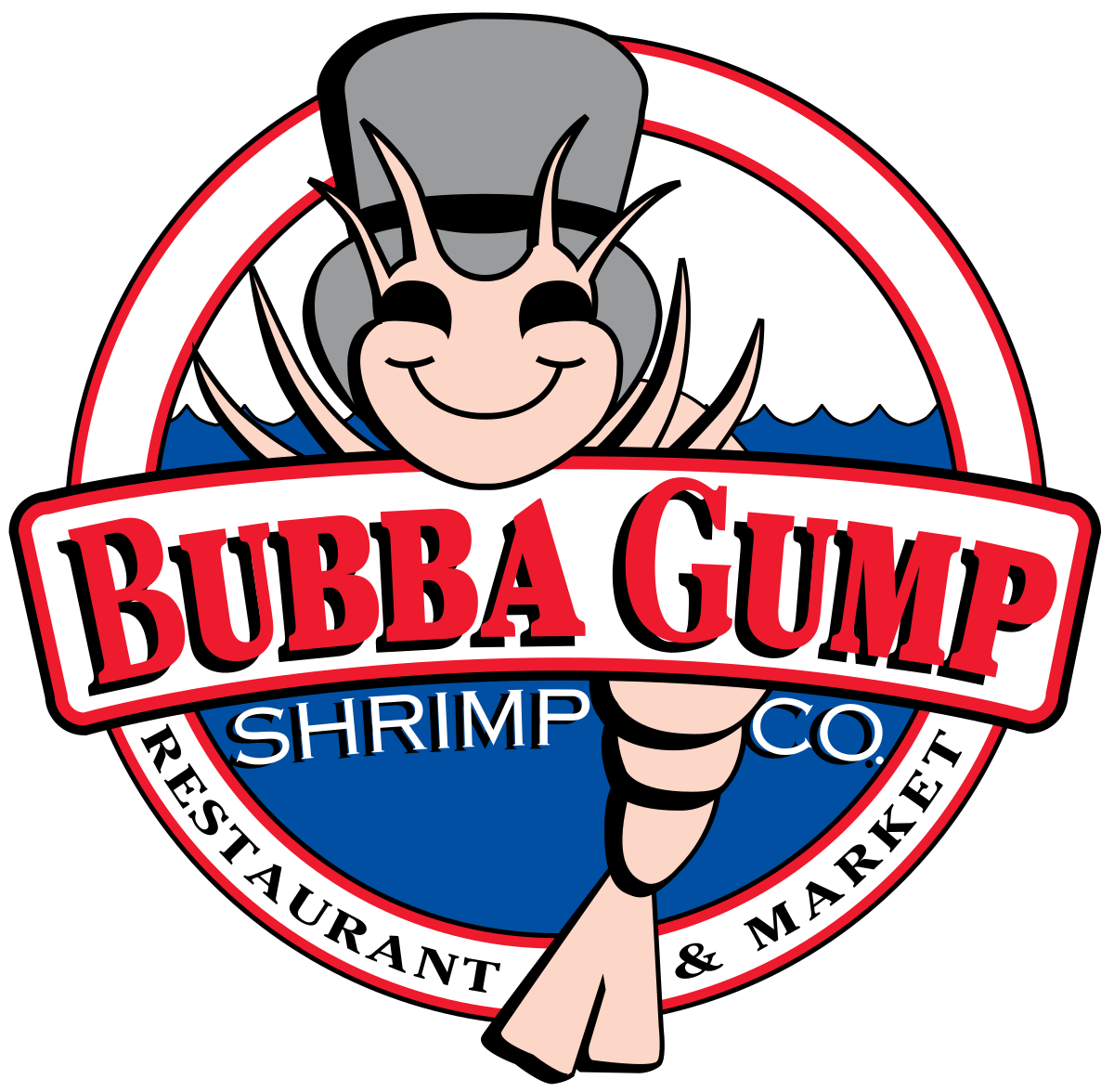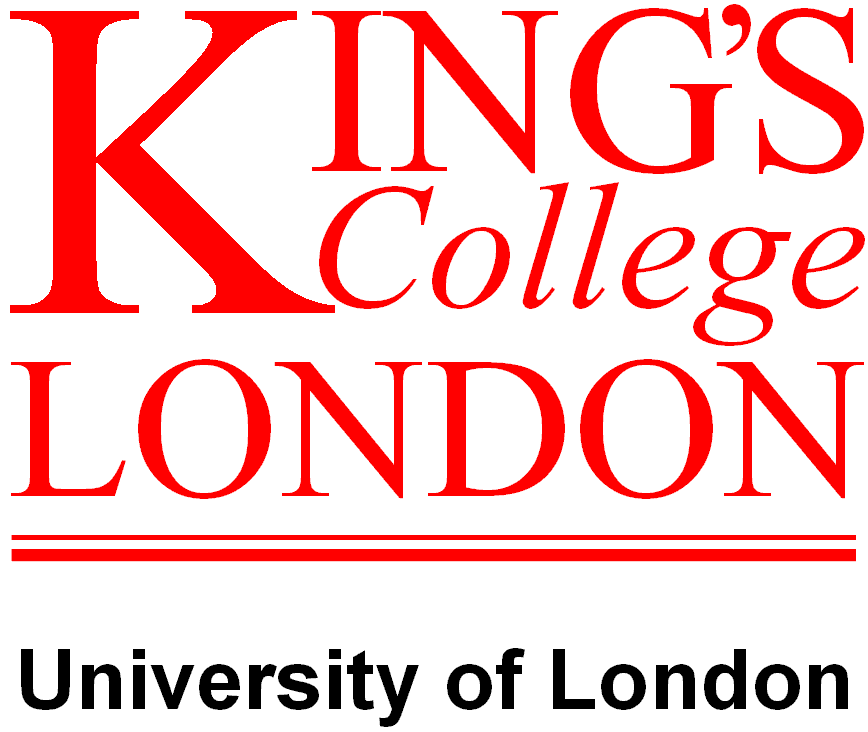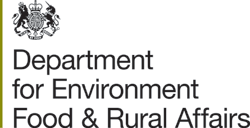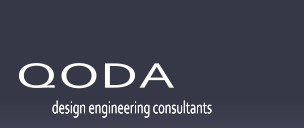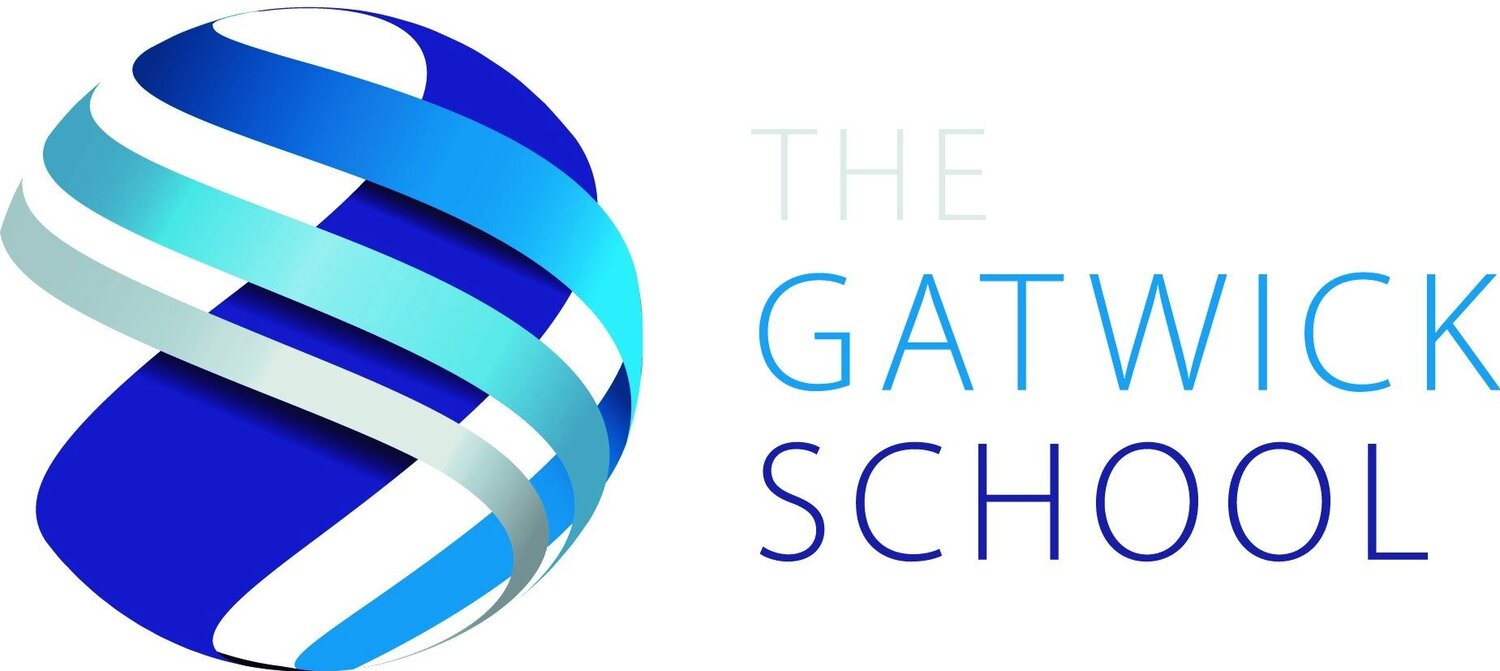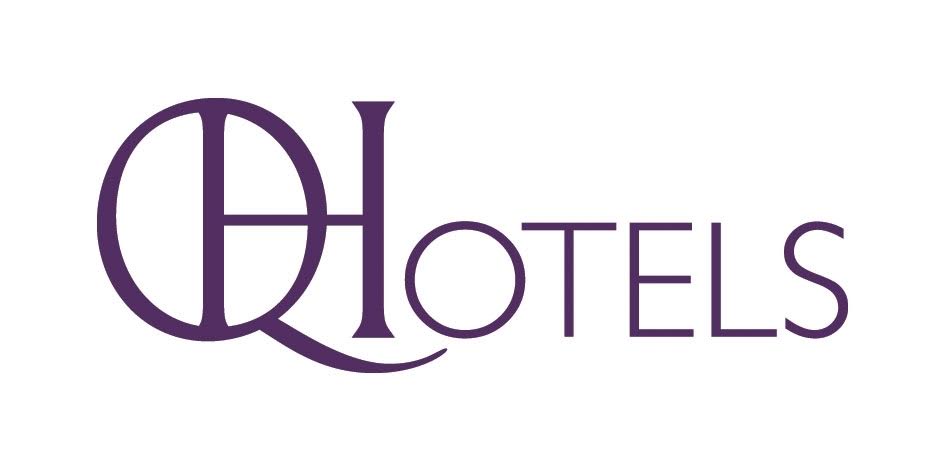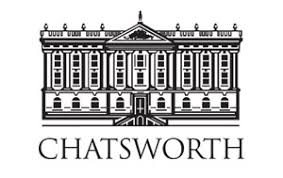 Please contact us to discuss any training requirements you have, we either deliver for you or sell you the course for your trainers to deliver to your team