HR manager 
RESPONSIBILITIES
You will find the main HR manager responsibilities and how to apply HR skills in our e-book, written by our leadership and HR specialist

HR skills for Manager Including HR Manager Responsibilities


Just £24.99

I'm dedicating this e-book to one of my team members


who took me to court for unfair dismissal!

(Better not put their name) 

We went – we discussed – I won, and you cried!

However, on a serious note, it made me a stronger person, 

a better manager and more effective as a leader

and more importantly 

more confident in the strength of the contents of this e-book

Below is the introduction to the book to give you a flavour of what's in it, my background and knowledge base - hope you enjoy it
---
HR Manager Responsibilities - The Book's Introduction (The Why)
Hi, thanks for "picking up the book", you've either been given the whole book as a gift at the end of the 12-month ultimate management and leadership masterclass or you've bought it online either on its own or as part of a set.

HR and HR manager responsibilities is a subject we love to deliver, and we've noticed that a lot of managers and even some HR practitioners are unsure as to what they can do (even fearful of reprisals)! And some even sit on the fence. 
Our philosophy for managing performance is based on "improve not remove" so all our HR, management, leadership and coaching courses are all about the appropriate action at the appropriate time. 
So why me? What do I know about HR manager responsibilities? What's my background? 
I say "I" because I'm the author of this particular e-book and the HR skills for managers course – which you can buy and deliver yourself or, if you need an external consultant (with over 20 years of practical HR and business knowledge) to visit your company to deliver the course, well that would be me too.
My name is Adrian and I am a multi award winning manager and company director. I have written policies and procedures for my own businesses and for clients. I have been taken to court by a member of my own team for unfair dismissal, I represented myself and won. You can find out more about me here 
When I received the first call from ACAS informing me of the complaint against me, I was very angry (as you would be in my situation) that the complaint was allowed to go to court. The team member wanted £20k for defamation of character and other stuff, which I knew was ridiculous. I think the usual response for most companies is to settle out of court to prevent bad publicity – not me!


It took three months before our case was heard and the court session lasted for three hours. In a way I enjoyed the experience, but that's easy to say when you've won, but it really tested the systems I put in place. Now I recommend that all aspiring or current managers and leaders attend an industrial tribunal so they can understand how potentially stressful it is, and the amount of work that has to go into the preparation.   

The team member left the court crying (result J) and I was informed that I could claim the £4.50 back for the return train ticket. I didn't, but that night we catered for a 50th birthday party (in the restaurant I owned) with 1000 canopies, an amazing buffet, live music and plenty of people, it felt like, a 1000 glasses of booze too – a hugely successful night and the team were awesome. So, no fanfare, no balloons or champagne for my success, but that didn't matter. What mattered was that the systems I put in place were airtight and I could stand by them – and more importantly, the judge agreed. 

This is the Exclusive Networks team showing off their work. It's always a pleasure to deliver this team, and if you look closely, they even bring pros scratchings to the table??! - They told me its a northern thing
---
This is the type of HR book, training course and course delivery that I wanted to write and tutor. One that makes a difference. One that answers the questions like – "I've got this idiot whose late every day, when they do arrive, they are miserable and they're dragging down the rest of the team, what do I do"? 
Well, while it's never easy or straight forward, this book and the course we deliver will show exactly what to do – NOW. Obviously, you have to do the work. You have to have the difficult conversation and change some of your behaviour. 
If you're really stuck and need a consultant, don't hesitate to contact me. I've dealt with just about everything that people can throw at you and acted as a mediator/facilitator/mentor when teams need it.

For example, I consulted with one company (and resolved their issues) which had to deal with 35 grievances in one month – nightmare??! 
So that's enough about me and my experience. We now need to focus on you and your business. 
How to use this e-book
I think the biggest mistake you can make is to just scan the pages and think, OK I like the flow chart on page 34 we'll have a closer look at that at the next meeting, or that you like the difficult conversation stuff on page 44 and 45. 
You'll get the best return on investment (ROI) if you start at the beginning and work through each part/activity as you get to them. The answers to any exercise are found on the following pages, so you'll ruin it if you just carry on reading without putting in the effort. So, promise me (and yourself) that you'll work through each page in turn.
OK, just before we start it's important to say that there is an action plan at the back of the book, so if you read something and you think "OK, I/we need to action this in the office, add it to the action plan as a reminder. After all management is about creating a list of action points and achieving them. 
My other management educational books on leadership, coaching and HR can be found here
How to use this HR manager responsibilities e-book

I think the biggest mistake you can make is to just scan the pages and think, OK I like the flow chart on page 34 we'll have a closer look at that at the next meeting, or that you like the difficult conversation stuff on page 44 and 45. 

You'll get the best return on investment (ROI) if you start at the beginning and work through each part/activity as you get to them. The answers to any exercise are found on the following pages, so you'll ruin it if you just carry on reading without putting in the effort. So, promise me (and yourself) that you'll work through each page in turn.

OK, just before we start it's important to say that there is an action plan at the back of the book, so if you read something and you think "OK, I/we need to action this in the office, add it to the action plan as a reminder. After all management is about creating a list of action points and achieving them. 

My other management educational books on leadership, coaching, HR and HR Manager responsibilities can be found here


Just £24.99
Other Management Educational Books
These management educational books are well worth a read, I have read them all over the years
As well as lots of smaller businesses and organisations, below are examples of some larger organisations who have received training from our director of learning at Ultimate Leadership Training: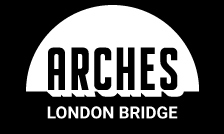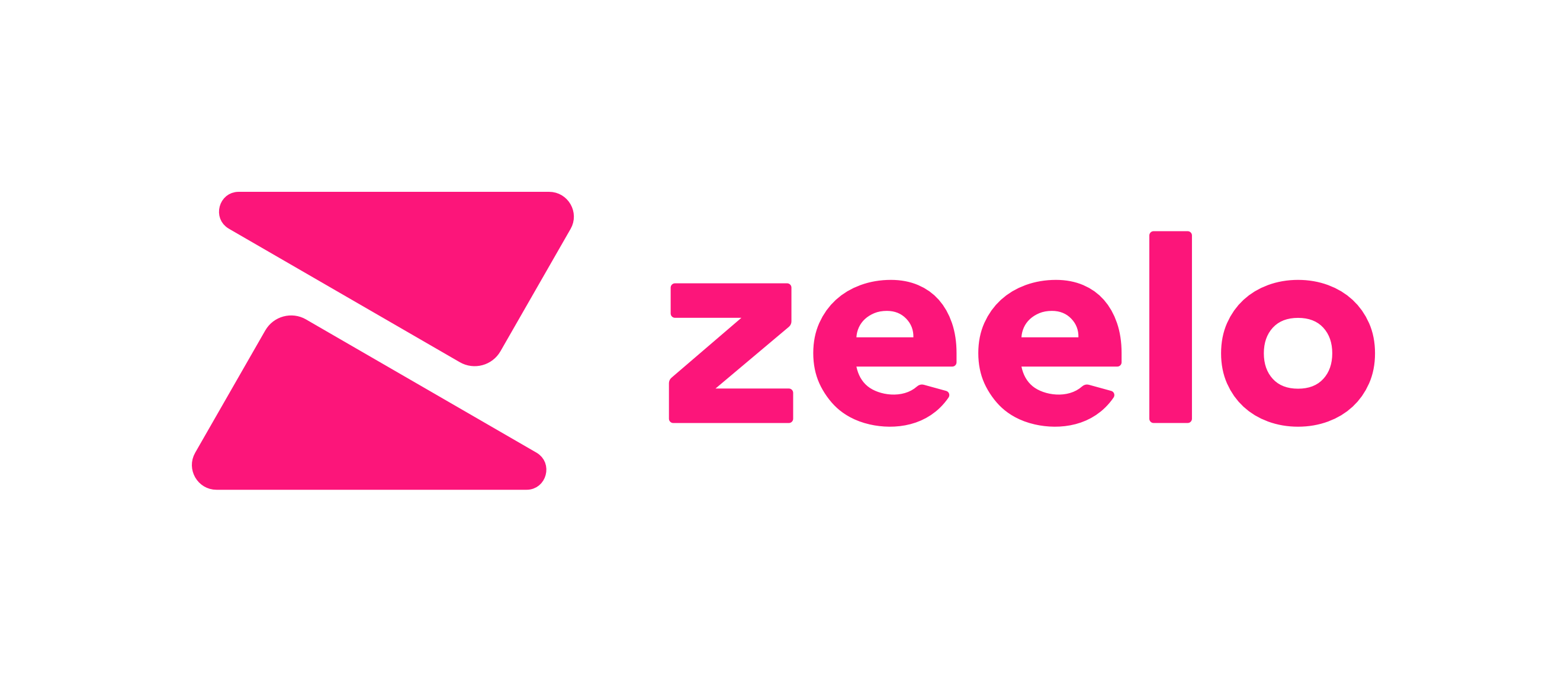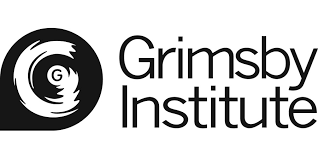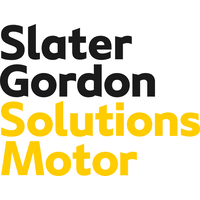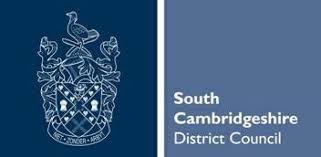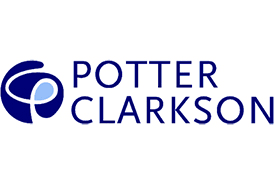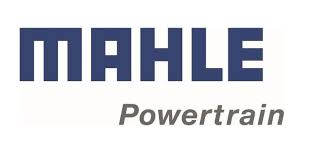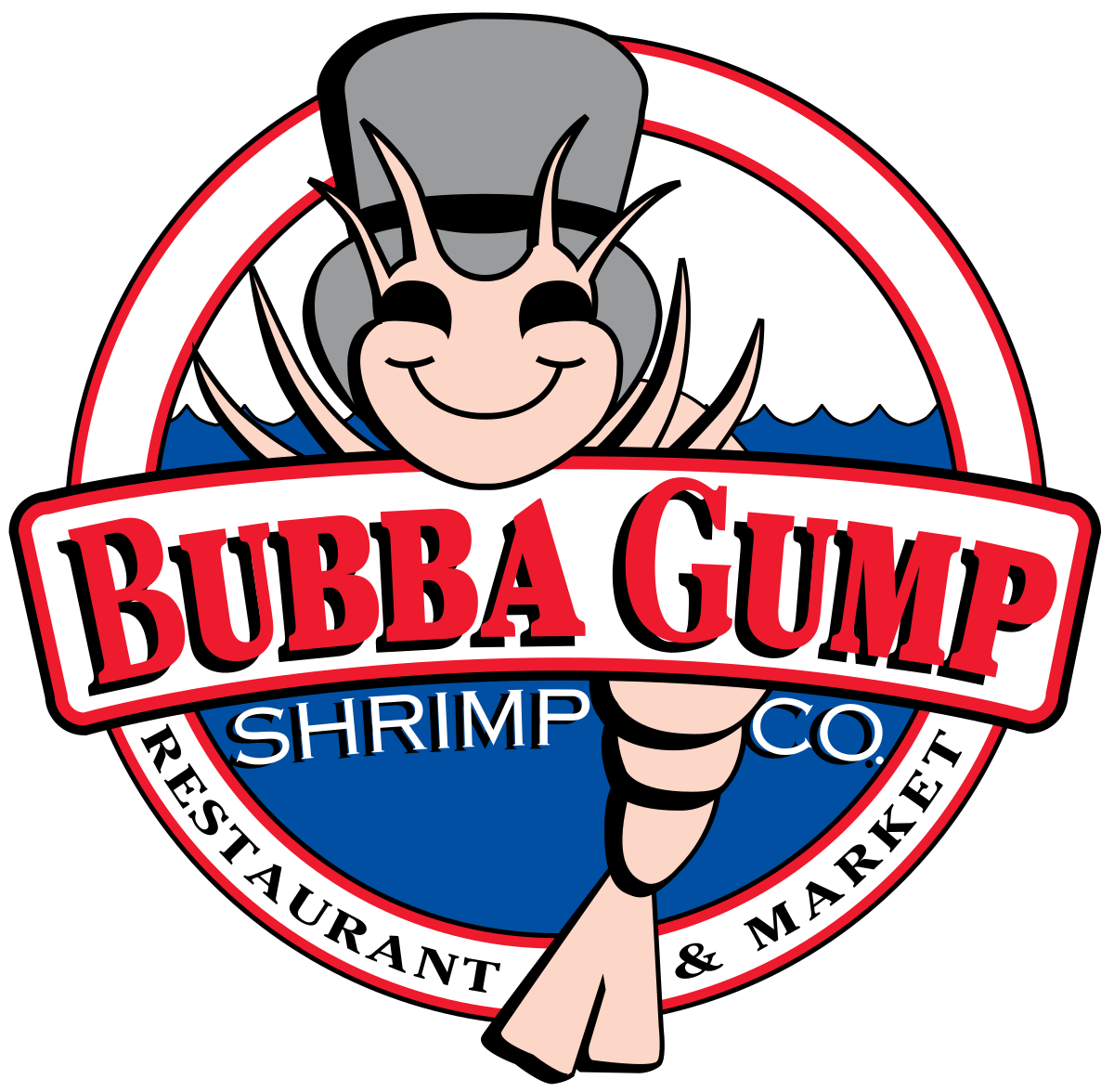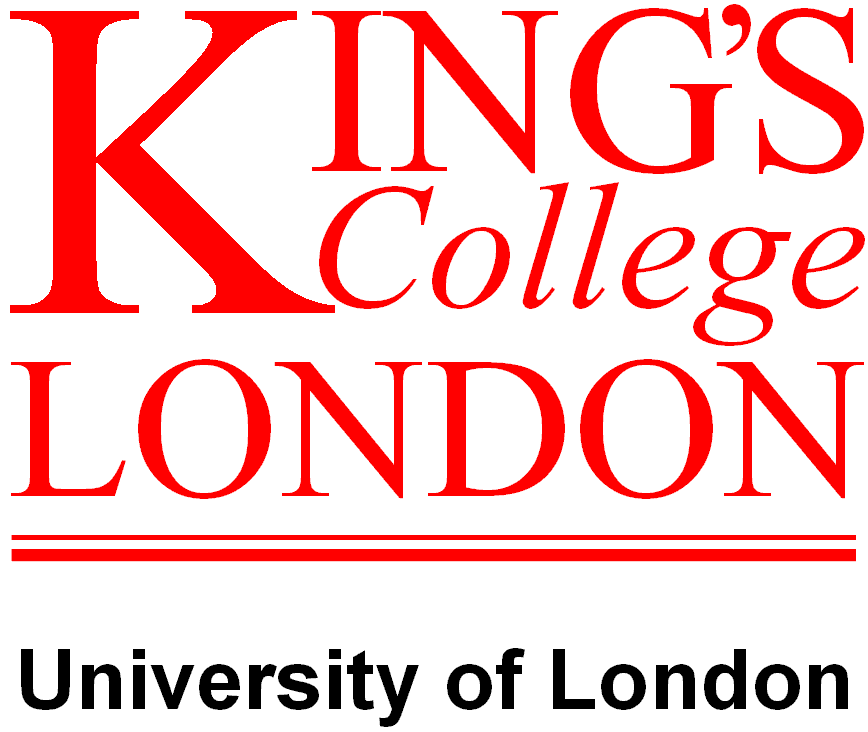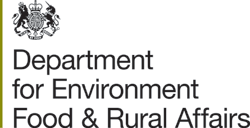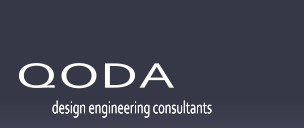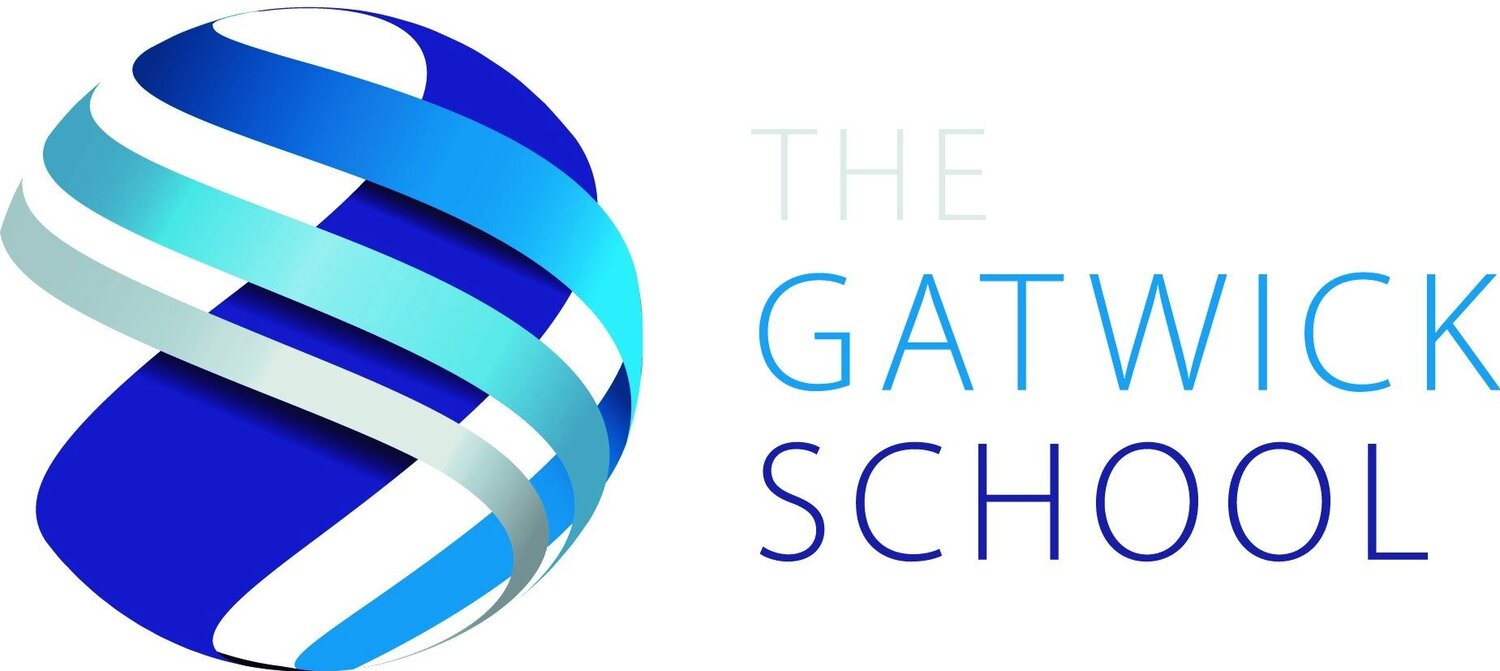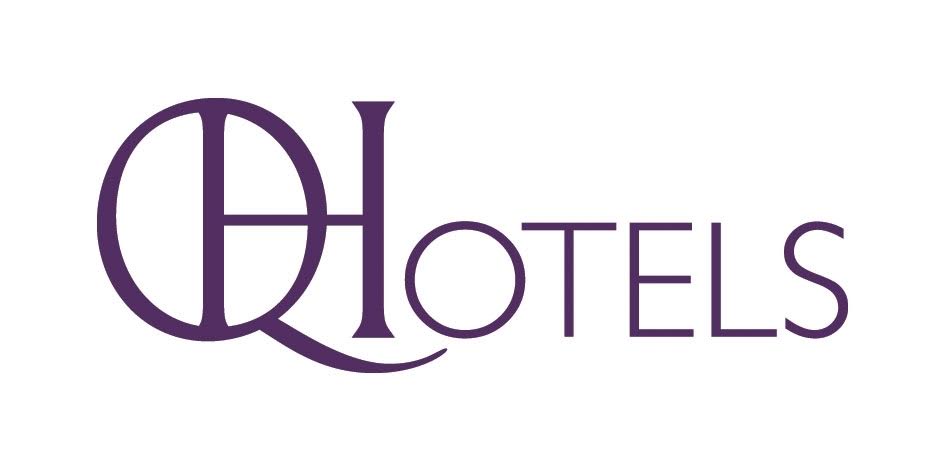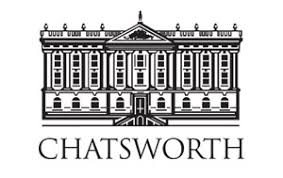 Please contact us to discuss any training requirements you have, we either deliver for you or sell you the course for your trainers to deliver to your team
Thanks for visiting our HR manager responsibilities page, here's a link to my homepage. You'll find more about HR manager responsibilities in our HR for small business training course, here's the link