Types of Marketing Strategy
On our types of marketing strategy page you'll find our Six Step Marketing Plan and different types of marketing for you to build your business and grow your client database
Just £29.99

Downloadable straight away

The Six Step Marketing Plan follows a simple process which will get your message out to more of the right customers. It encourages you to think differently from your competition.

The 46 page book to the left helps you formulate a vision for your annual marketing activity and explains the order you need to take to be effective. 

It will help you identify and expand your market, create your individual message and highlight which media you should be concentrating. 

The author is a multi-award winning business leader and director, inspirational trainer, author and business development specialist. 

His six step marketing plan is a practical tool for you to build your business. You need to understand that it's not your customer's job to remember to do business with you - It's your job to remind them and this tool will help you succeed - all for £29.99
---
Types of Marketing Strategy
We deliver a "5 fundamentals to building a successful business" seminar which always gets great feedback and hugely beneficial to the businesses that join us for the day. One of the fundamentals is successful and ongoing marketing. One of the exercises is for the team to come up with as many marketing pillars as they can think of, to promote their business.
The record for one group on the course was 57 ways to market your business and I've listed the top 10 below – so for the full 57! You'll have to book onto the seminar. 
SERIOUS TIP HERE:
Develop your marketing messages with the understanding that the recipients will be stubbornly reluctant to both receive them AND believe them.
Why your business is like the Parthenon


It's been standing for 4,000 years and stood the test of time and I suppose we shouldn't be too surprised – just look at how many pillars are supporting the roof.

How many marketing pillars do you have?

The top 10 types of marketing strategy that our clients came up with are:

Word of mouth

Email

Facebook

World of mouse

Linked in

Twitter

Lumpy mail

Free stuff

Direct mail

Video



| | |
| --- | --- |
| | Develop your managers and leadership teams to develop their people and team to develop the business or organisation |
We sell the 12-month Action Focused Leadership and Management Program under license, train your team to deliver it and keep in touch with them

Welcome to The Ultimate Leadership Training Consultancy 
We are a training course provider with a global reach. The Leadership and management programs we write are changing the culture in some of the largest companies around and our trainers and authors are all specialists in their field and experienced business leaders and managers.
---
Thanks for visiting our types of marketing strategy page, here's a link to our homepage. During our marketing training seminar we recommend The Ultimate Marketing Strategy - by Dan Kennedy. If you're interested here's a link
...Companies who have 

received

 training from our management, leadership, Coaching and HR specialist include: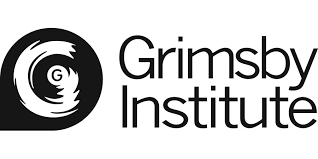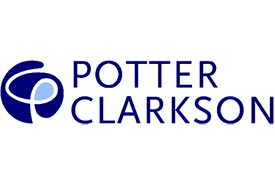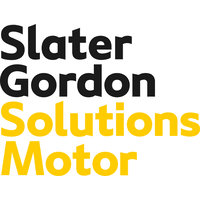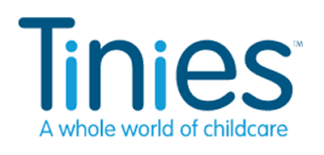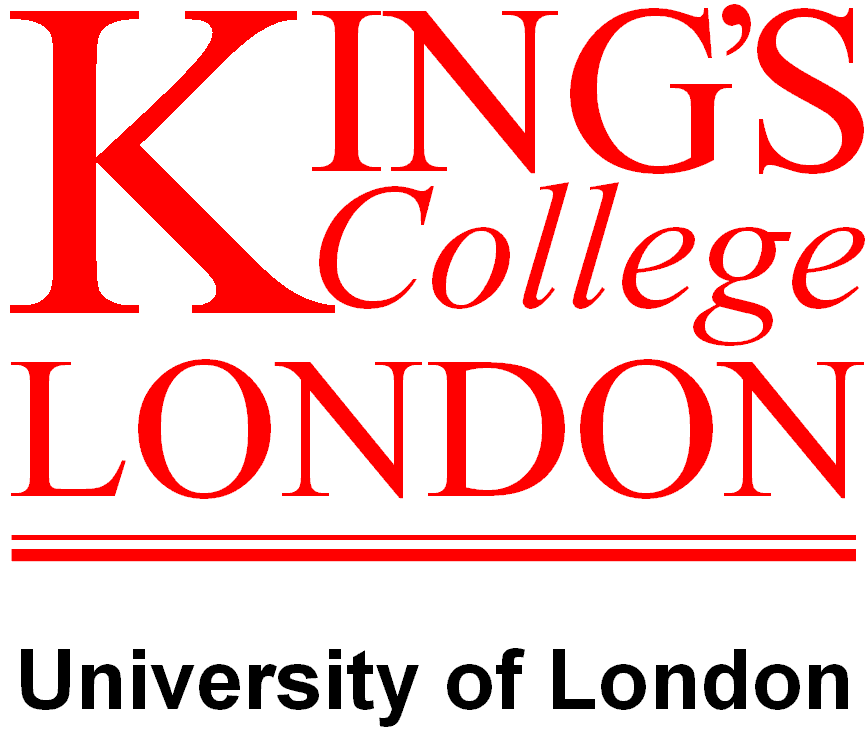 Please contact us to discuss any training requirements you have, we either deliver for you or sell you the course for your team to deliver themselves