leadership Skills Workbook


Below is the introduction to our Leadership Skills Workbook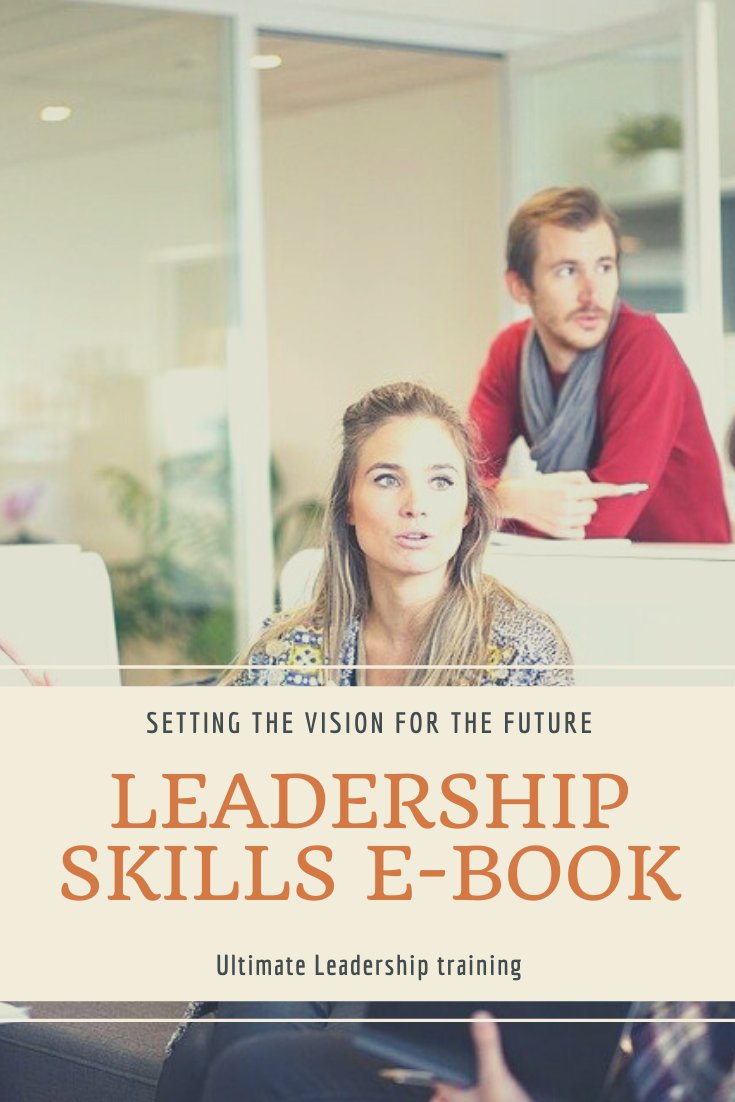 Leadership Skills E-Book
What makes a leadership expert?
Just £19.99
Hi, thanks for picking up my Leadership Skills Workbook, you've either sat and completed one of my 12-month leadership masterclasses (and got it for free) or found it online and thought it could help you in your quest to become a better leader, and I really hope it will. And well done for opening it, Keep Educating Yourself is KEY to running a successful business and developing your team.
So why write the Leadership Skills Workbook in the first place? I wrote it for a couple of reasons:
Secondly, because like I said in the management skills book, there are loads of books out there professing instant success as a leader (and I've read them all). Whilst there are some great nuggets of information in them, they don't tell you what to specifically work on that day, or week, or month where this one will. 
These are the books I want to write, a The Leadership Skills Workbook that answers issues and arms managers with practical tools to manage and lead their teams, build their business and generate profit. There are obviously no guarantees, you have to actually go and do some work, I can't do it for you. However, if you do need a consultant to visit your business to help with problem solving, business building, team building or vision and mission implementation then please don't hesitate to 
contact me, and if it's something I can't help with I bet I know someone I can put you in touch with - enjoy the Leadership Skills Workbook. 
---
The Leadership Skills Workbook


So, what about this leadership? What makes an effective leader?
I know when my management career started, it was one September back in the day, a "few" years ago, and if I thought about it or dared to admit I could probably tell you the day and year (I know it was a Monday). But I can't tell you when I became a leader.
If you are my manager, I have to do what you tell me to do. If I don't, I could lose my job, but I don't necessarily follow you. Leadership is a decision you make not a seat you sit in. You can't be promoted to leadership; you have to promote yourself (from within) – it's a choice. Sounds a bit heavy but this is where your Emotional Intelligence is key. 
A lot of clients ask me if I think Leadership is something you are born with – the born leader. I don't believe it is. I think it's a skill you develop, it's something you learn which means that with the right information anyone can become an effective leader and I know this e-book will help you – so let's get started. 
So why me? What do I know? What's my background? Am I a leadership expert?
I would describe myself as a business and team development specialist (I love concentrating on the team's performance to generate profit and rewards). I'm not a leadership expert - but I do know how to lead.
– I was once told an Ex is a has been and a spirt is a drip under pressure! I don't profess to know everything (my wife and kids might disagree)??! I specialise in Management and Leadership development, Team and Business development, Marketing, Coaching and delegation, change management and HR. My training delivery and consultancy style is direct and supportive, and I speak from bloody nose experience rather than ivory tower philosophy. 
I have had successes and failures; I've rushed in where only fools dare and sometimes it's worked and sometimes it's blew up in my face. Saying this though, I am hugely positive and have a great outlook on life, I'm a goal setter and a goal achiever – I don't have a "bucket-list", I have a "book-it" list and there is a huge difference. 
I currently direct and lead two companies. The first is a property management company and the second is my publications company, which this Leadership Skills Workbook is part of. I have published five other books, two of which are hiking guides rather than just business management and Marketing literature – so time management is not just a buzzword, it's a way of life.
The Leadership Skills Workbook

After returning from working a summer season in the states (just north of San Francisco) I started my management career within leisure centres and sports clubs, as a trainee, in and around Nottingham (UK). After a couple of years, I left for the shiny lights of South-East London and joined a management program within the hospitality industry. My goal was to be running my own outlet within 12 months which everyone laughed at. After 11 months I was successful in my application for my first management position in High Wycombe – so in your face doubters. The business was a massive success and became one of the most profitable in the company. 
My boss saw the potential in me and asked me to apply for a business in Birmingham, on broad street, which is 1996 was the place for a night out in the West Midlands (I even met President Clinton on a walk about in Brindley place). The business started trading at just under a £million per annum and we doubled it within three years. During this time, I trained other managers in 25 outlets to do the same and we had the most profitable area in the country, with the lowest staff turnover. The knowledge and experience I have built up over the years - really does work. 
Moving on a few years, I bought a hugely underperforming pub/restaurant in the Peak District. I built the trade from £26,000 per year to £1.3 million in the eight years I had it. I know, I had to read those figures again just to make sure. It's the reason we took it on, you literally taught the staff to smile and it doubled the weekly takings. 
At the same time and after moving on from the pub/restaurant I have delivered training courses and consulted on business and team development for all sorts of companies which include: 
Chatsworth house, Wetherspoons, Stanley Black and Decker, Wembley stadium security managers, Rullion, Slater Gordon, Qoda, Exclusive Networks, Paperstone, Hambleton steel, Team 4 Travel (Austria), Mahle Powertrain, Potter Clarkson, Grimsby Institute of Further & Higher Education, Leeds Trinity University, Birmingham museum and loads more. 
As you can see from the list above, there are a range of companies, and do you know what they all say (well nearly all) – ahhh but Adrian, our industry is different, it won't work!
The Leadership Skills Workbook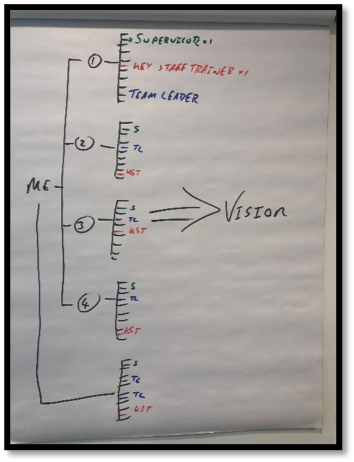 Creating the Company or Organisation's Vision That Everyone Can Buy Into
The Leadership Skills Workbook

My Leadership Philosophy - Which features in the Leadership Skills Workbook
Firstly, I think it's important for me to explain my philosophy on team management. I've always had the goal to work myself out of a job, do nothing, get everyone else to do my work – OK the last two points are garbage, but think about it. If you manage to work yourself out of a job it means that you have successfully developed your managers and team to do the work for you, the work they were employed to do – you've delegated and by doing so you have created future leaders. So many businesses I visit are top down, the traditional pyramid. Pyramids are great for death and burial chambers, not very productive for business.
There will always be things that you have to do, after all you have the overall responsibility for the team, but it doesn't mean you have to do everything! 
In the picture you'll see I had four managers who were each responsible for roughly 10 team members and I was responsible for mine as well as the mangers. Throughout my management career I have insisted that all team members, whatever their role in the business, received a monthly one to one with their manager, which culminated in the annual appraisal and personal development plan (PDP).
Ten monthly one to ones for anyone is tough so we trained key staff up to supervisor, team leader and key staff trainer. This meant that each manager had three others within their team to help the one to ones and performance management. 
As I said to my managers – "Your team your responsibility". So, the managers delivered the above positions their one to one and in turn they delivered a one to one with two team members, simple really, and anyone can deliver two one to ones a month. 
---
One of the learners on one of my leadership programs informed me that this was a chain of command, which is absolutely right and for it to work each level had to teach the one below their role. So, for example, when I went on holiday one of the managers stepped up into my position. Their team leaders took over for them and the supervisor took over from the team leader. If we needed a "relief" supervisor a member of the team was on standby (in training). No one was paid any more for this temporary responsibility, it was CV fodder for them to use for the next step. 

This chain of command also works well with communication. If a team member had an issue they went to their respective supervisor. If they couldn't resolve the issue, they took it to their team leader to resolve and then up to their team manager if they couldn't resolve it. Finally, it came to me, which was rare. This meant that everyone was exposed to decision making, creative thinking and problem solving. 
I visited a large hotel near the Lords Cricket ground in London to deliver some training. I spoke with the general manager during lunch who told me that he had about 400 emails a day from his team. This caused him loads of stress and took him away from managing. I introduced him to the chain of command theory (and a couple of other email management ideas) and he now receives around 35 (internal) emails per day from his team. He was finally manging his tech and his team, they weren't managing him. 
I had another client who has a large company in Chesterfield, Derbyshire. One day I was sitting in her office when a team member knocked on the door who said they couldn't work the Wednesday because, of whatever reason they gave. My friend said, "OK leave it with me and I'll sort it". The doors always open in her office?? Two hours later the same team member came by and asked if my friend had sorted his problem out yet. The answer was no, followed with a "come back in an hour" and a giggle from me in the corner. Who's managing who? The team member is asking the director (my friend) of a multi-million-pound business if she has sorted out the problem. My advice to all managers and leaders is to stop creating over dependant teams. Train and develop everyone in the team to bring a solution not a problem. The previous issues could have been resolved instantly.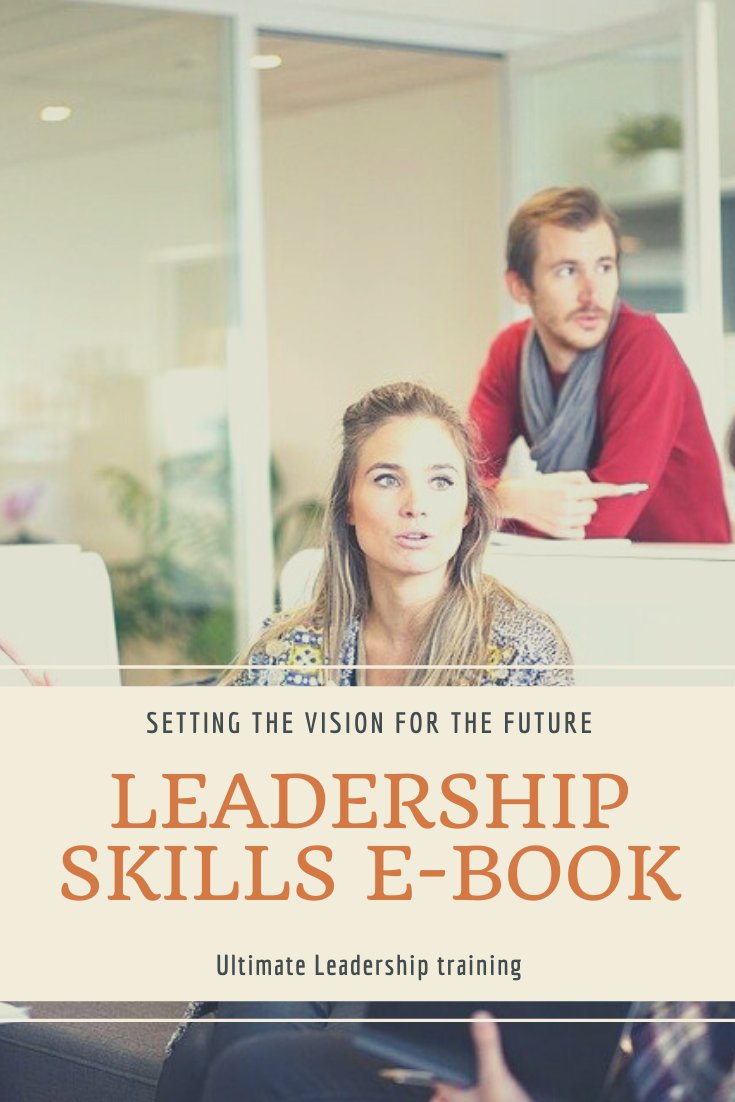 The Leadership Skills Workbook
Just £19.99

Team member: Hi, I can't work next Wednesday because of (whatever the reason was) but Fred can cover me if you're OK with me changing shifts/the rota. 
Director: That's fine, thanks for bringing the solution, how's your day going?
The chain of command works well with training and developing the team as well. I love visual matrixes rather than hidden ones on line. I remember at school we had a swimming chart. All the kid's names were down the left-hand side of the chart and all the swimming achievements were along the top. Every time you "Got your pin" in the pool, you put an actual pin on the chart so at a glance you could see who had achieved what. 
I adopted the same for my teams. Everything I wanted them training in was listed along the top and their names were added to the chart down the left-hand side. Each team of ten had their own colour, and everyone could see who was trained in what (and who wasn't). The chart was right outside the staff room next to the comms board. I (and the team members) held the managers accountable for the training within their team and they all had a Key Staff Trainer to help, so there were no excuses. They also kept me on my toes as I was responsible for the training and development of my own team!!
A lot of people say, "Ah but Adrian our industry is different".
Why? don't teams or people in other industries want to move on?
Some people say, "Ah but Adrian you were lucky".
LUCK stands for Labour Under Correct Knowledge – which is effectively all I did, and there is no reason you can't do the same, unless you stop yourself of course. It's not about being a leadership-expert, it's about application of proven leadership-expert techniques. 
---
As well as lots of smaller businesses and organisations, below are examples of some larger organisations who have received training from our director of learning at Ultimate Leadership Training: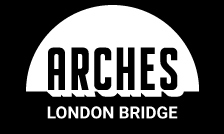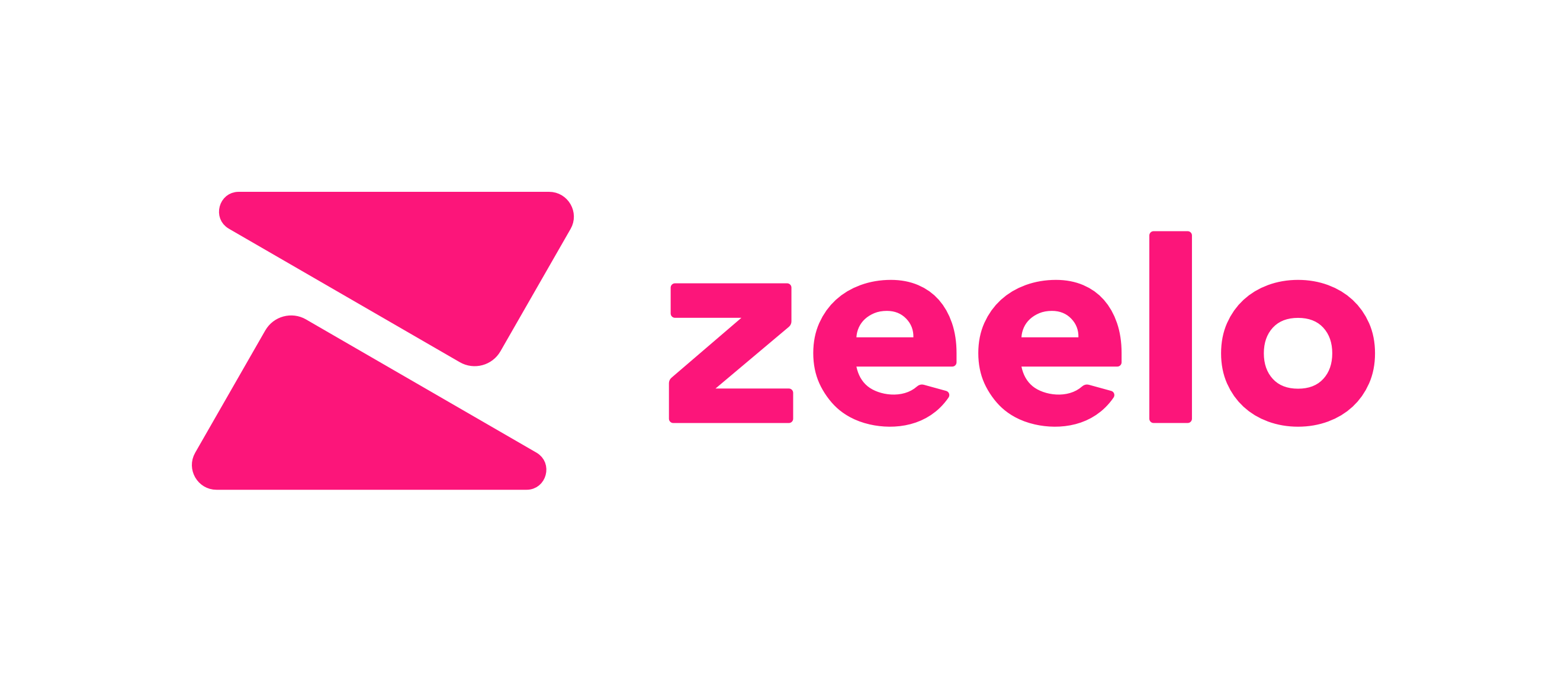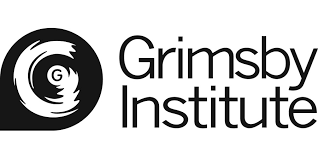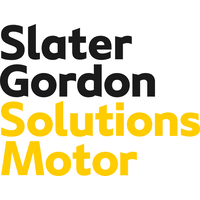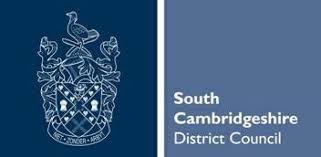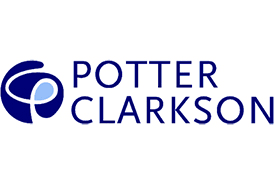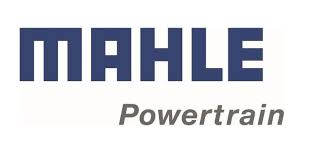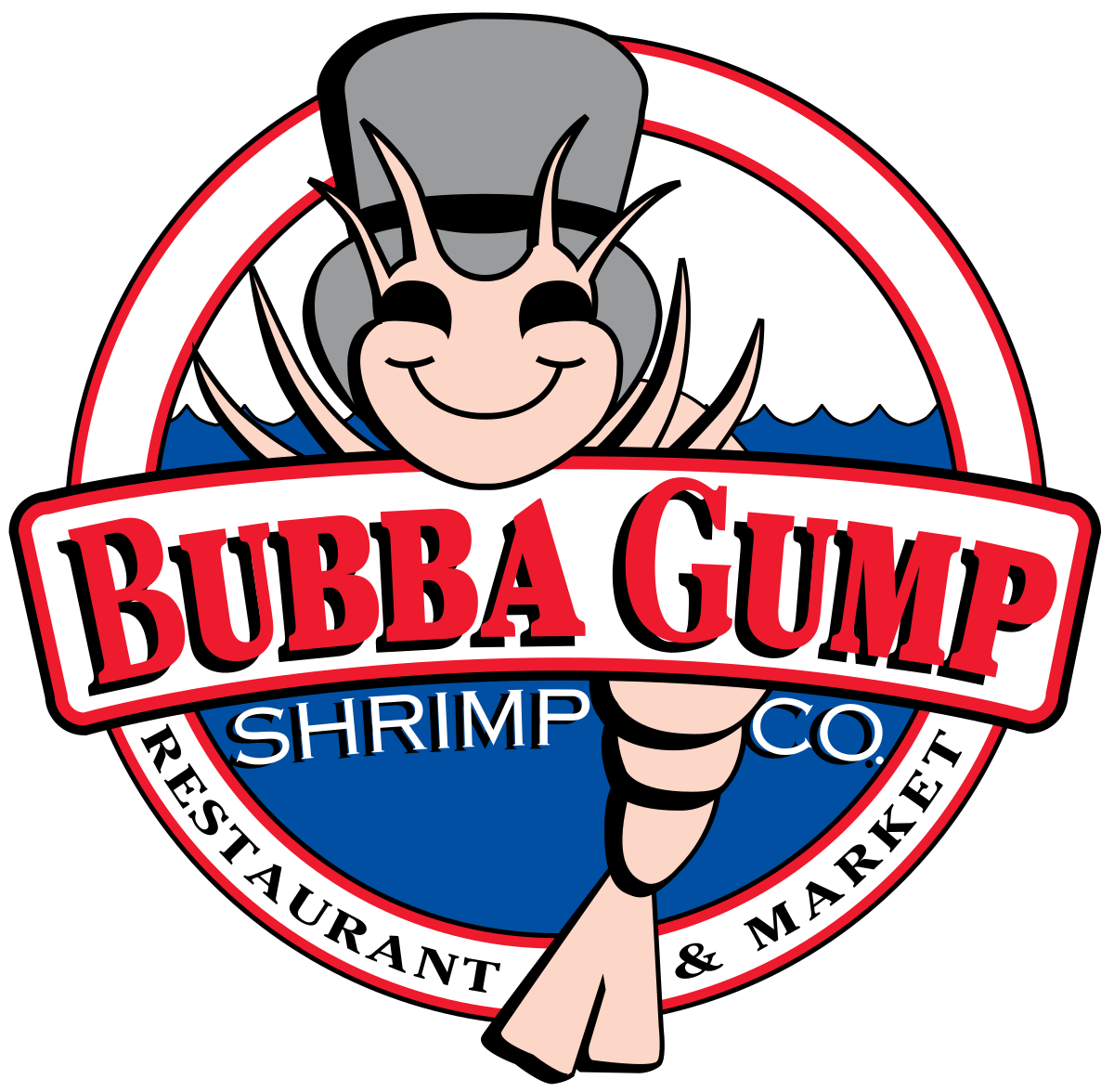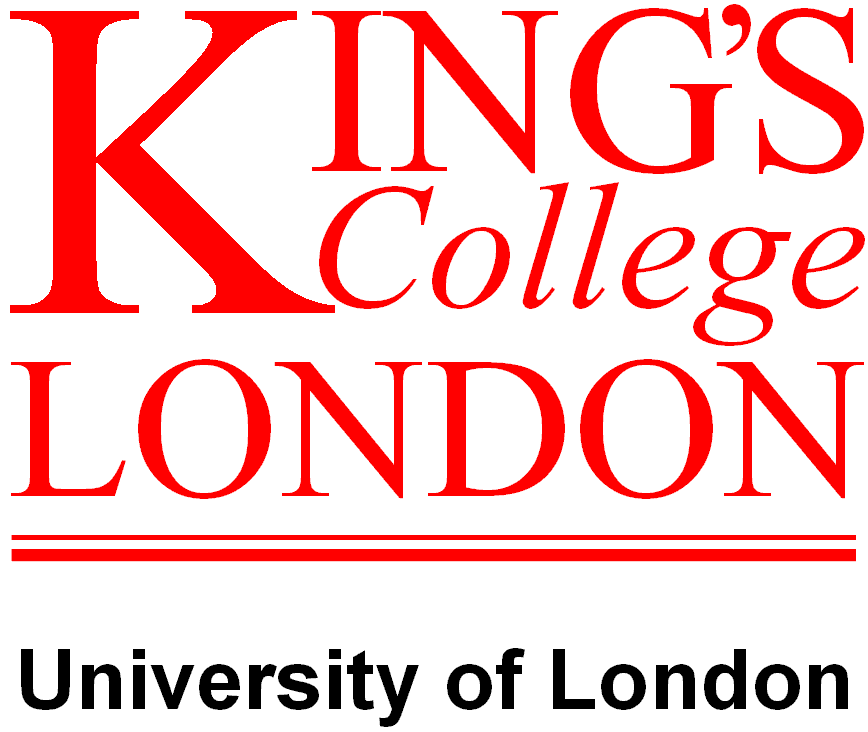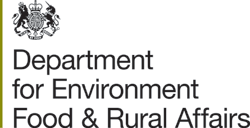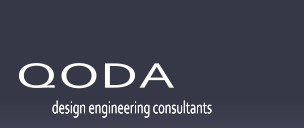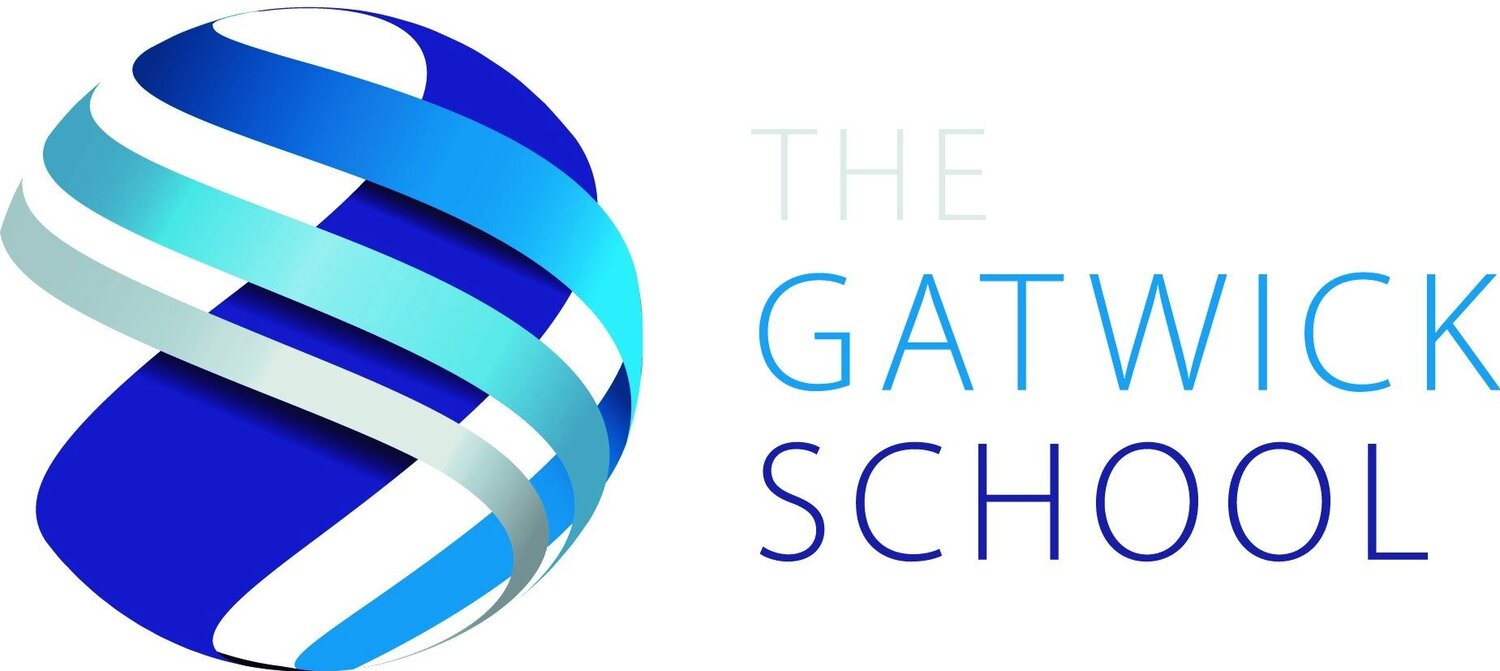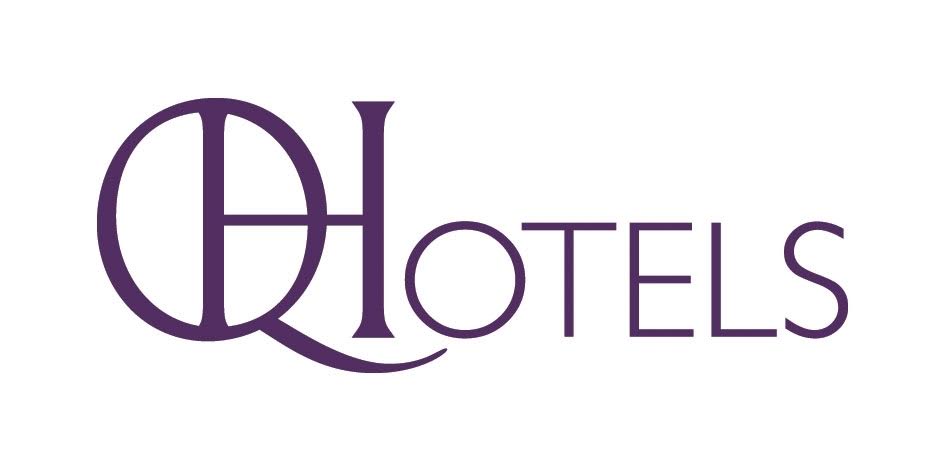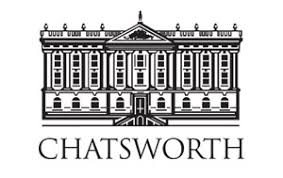 Please contact us to discuss any training requirements you have, we either deliver for you or sell you the course for your trainers to deliver to your team
Thanks for visiting our The Leadership Skills Workbook page, here's a link to our homepage remember it's not about just working through The Leadership Skills Workbook to tick a box it's about developing real leadership traits:
Top leadership trait number one - You have to decide to become a leader
Top leadership expert number two - You have to communicate more (one to one's and appraisals are just the start)
Top leadership expert number three - See every team member as a 10 out of 10
Top leadership expert number four - Set out the vision and communicate it
Top leadership expert number five - Develop future leaders

If you haven't seen Simon Sinek's leadership expert talk about Leadership you can find it here
Our leadership skills workbook will help your leadership team at all levels improve their leadership skills and emotional intelligence

Leadership Skills Workbook