time management training Course


We all have a watch - but do we have the time?
Our excellent time management training course explains how you can accomplish more in a shorter period of time. This allows you to make time for other tasks, leading to more free time to spend on projects that are normally either put to one side or rushed.

This "extra time" allows you to make time for your personal development, it will lower your stress and anxiety levels which will help you improve other aspects of your life at work and at home.

One client who sat this course and the delegations skills course with our leadership and management specialist saved 2 hours a day which lead to her promotion. 

Quick Links

->  Enquire About Booking This Course

->  Time Management training Games
We all live in "Real Time" - a world in which time flies when you are having fun or drags when you are doing your taxes - but we try to manage everything by "Clock Time"!
The good news is that real time is mental. It exists between your ears. You create it and anything you create, you can manage. It's time for you and your team to remove any self sabotage or self limitation you have around "not having enough time" or "today not being the right time". This course is the first step
"I really enjoyed the time management training course and have benefited from the session" -  Olivia in Manchester (See more feedback here)

Want to Run The Time Management Training Course Yourself

Our primary service and passion is to create courses that you can download and deliver yourself. When you buy one of our courses you get:

Comprehensive and easy to follow tutor notes
All the handouts
The PowerPoint slides
Learner notes
Any relevant game and activities
A pre-course time log, used during the session.

You can also contact one of our trainers if you have any questions. 

£299

Let One of Our Experienced Time Management Trainers Run the Course for You

We specialise in management, leadership, coaching and HR courses and have delivered to some of the UK's best known companies.

We deliver the courses at your business or venue and bespoke them to your needs.

Because our overheads are small we reflect this in our price. 

Please complete our contact form with as much information as possible regarding your requirements and we'll be in touch.
---
The Time Management Training Course
Course Aims:
The aim of this one-day Time management Training Course is for the learners to identify areas of their working day where they can save time and highlight any counterproductive habits they could change. The learners leave with at least one SMART objectives work on immediately after the course.
Course Objectives:


By the end of the session the learners will be able to:

Explain the different between clock time and real time

Describe the benefits of effectively managing time

Manage the current issues that hinder their time management

Plan and categories their monthly action list

Prioritise their weekly and daily to do list

Complete high value key result areas at the appropriate time

Say no, without saying no 

This is a team is Alton who completed their time management logs before the session and worked out areas where they could work on during it - Brilliant. 
Who Will Benefit From This Training Course?

Everyone will benefit from this high energy, fun and informative session. It's packed with usable tools, tips and techniques for the learners to implement the very next day or week - it really will change their life and your business.
This Course Works Well With:
Seven Reasons to Choose Ultimate Leadership Training to Deliver the Course for You:
     1.   We can deliver courses at any location to suit you
     2.   We keep our overheads down and reflect this in the prices we charge
     3.   For our qualified trainers time management is a way of life not just a buzz word!
     4.   Your team will leave motivated to change the way they do things
     5.   We can bespoke the course using your paperwork with no extra charge
     6.   If you decide to buy the course and all the course materials (for just £99) you can contact us if you need any questions answered
     7.   If we deliver the course for you, we set "after course" objectives (homework), we'll even give you a call to see how you're doing.
---
As well as lots of smaller businesses and organisations, below are examples of some larger organisations who have received training from our director of learning at Ultimate Leadership Training: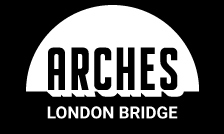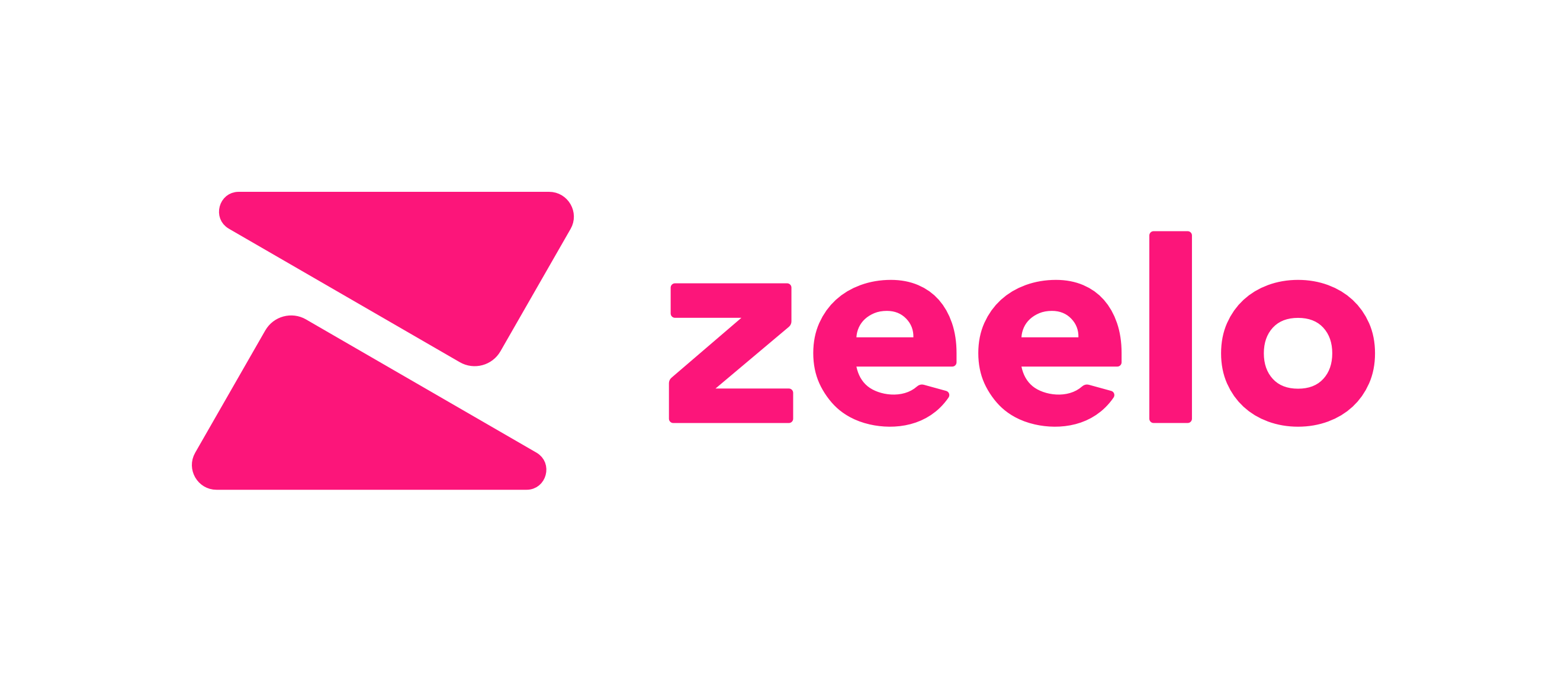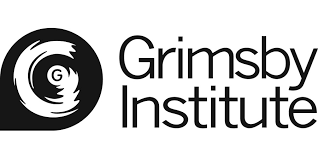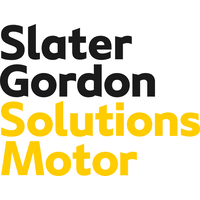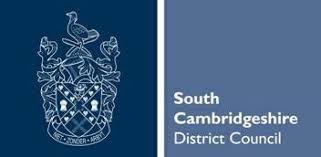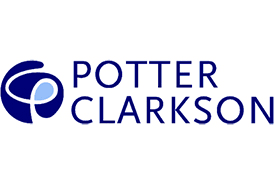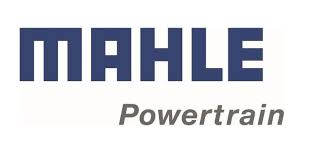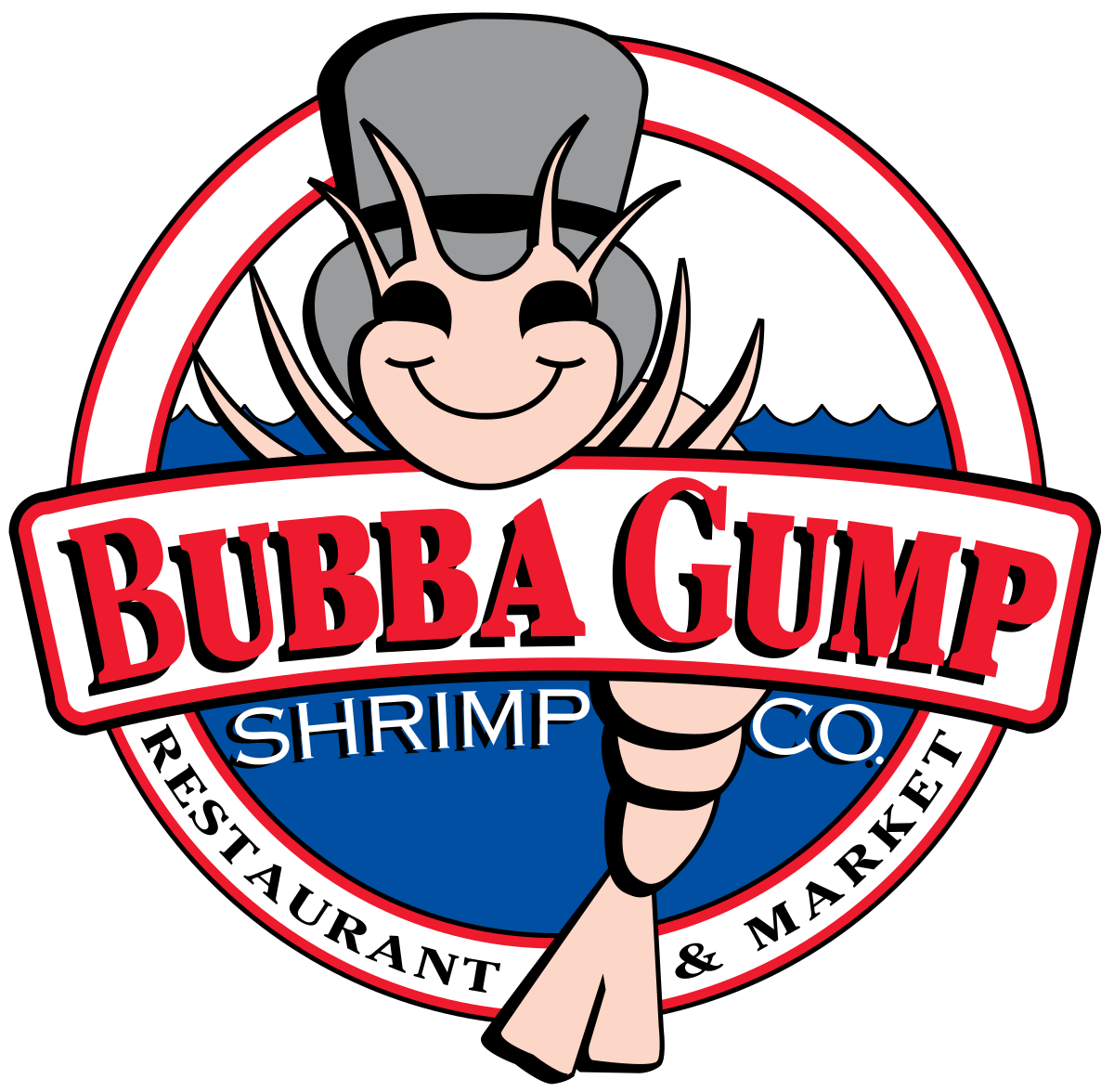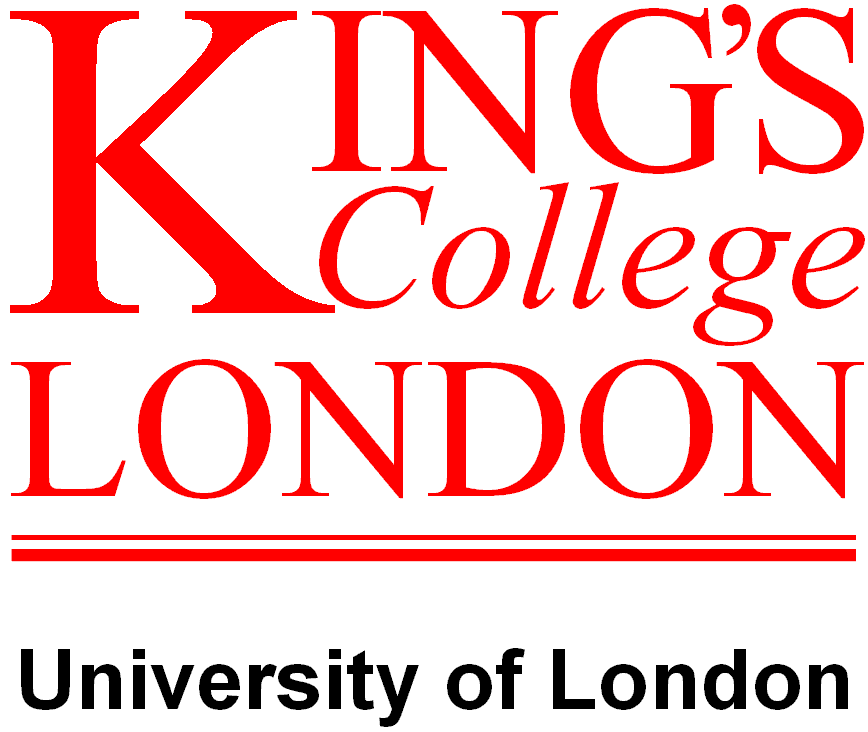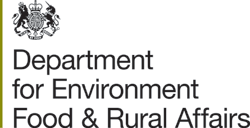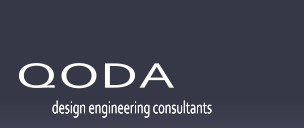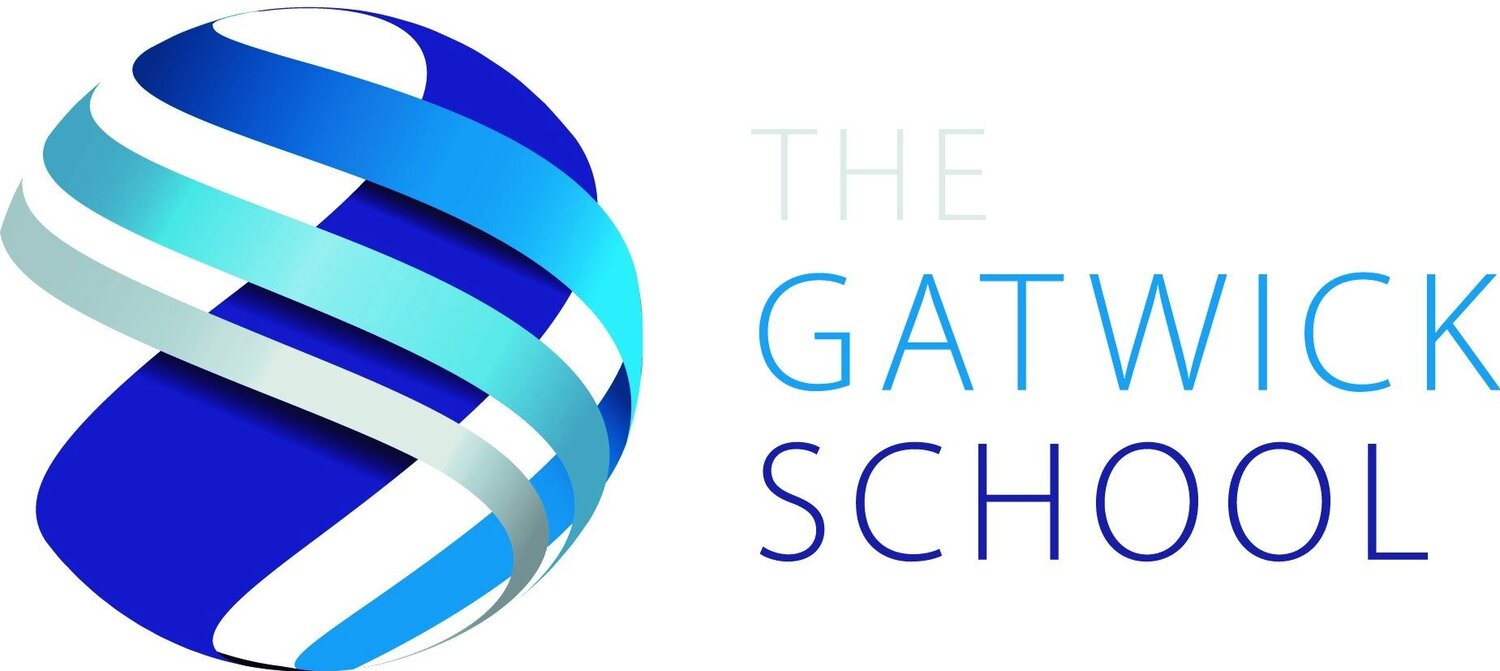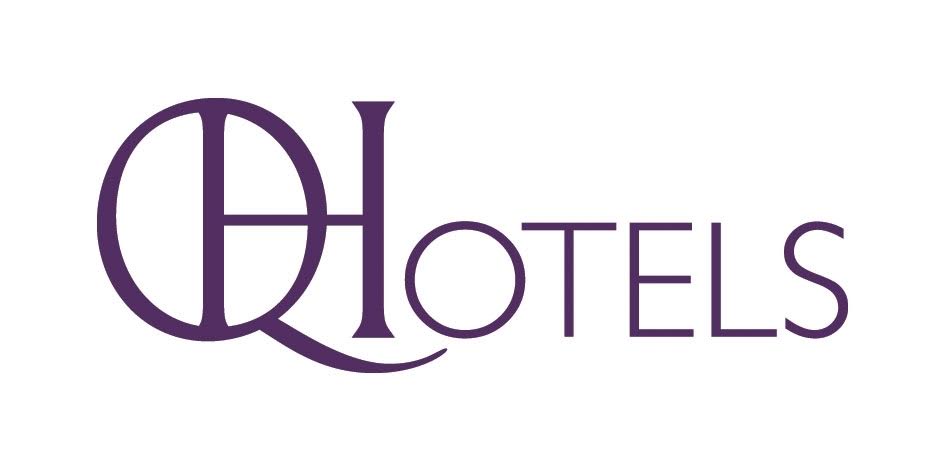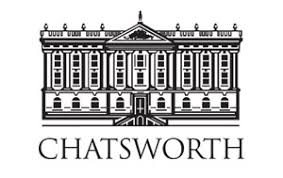 Please contact us to discuss any training requirements you have, we either deliver for you or sell you the course for your trainers to deliver to your team
Thanks for visiting our time management training course page, here's a link to our homepage - you may also be interested in a great book recommendation which could help with developing a positive time management mindset. We recommend the Eat That Frog book.