buy training courses
When you buy training courses from us you can be confident they will help develop your team:
You have three options:
We can write and deliver the course for you. We have specialist in all fields from sales to customer service, HR Skills to leadership and stress management to advanced communication skills using DISC psychometric testing (Contact us for details)

You can buy an individual course and deliver it yourself, we offer discounts on packages (See below)

You can buy the licence for our 12 month action focused leadership development program which you deliver yourself, we can also deliver this for you (Learn more here)
Some Course Feedback:
"Really enjoyable and delivered by someone who has a vast experience within business" - David. See more course feedback here
We specialise in off the shelf and bespoke in house training courses for you to buy and deliver (we can provide quality trainers too)

Grow Your Team With Confidence



Are you looking to develop the skills of your team? We can help. Our ready to use, off the shelf and bespoke Training Courses are making a real difference to teams and business throughout the world equipping them with powerful soft skills increasing confidence, enhancing motivation and boosting workplace performance and ultimately profit.

See all our courses and prices below

When You Buy A Course You Receive:

Take confidence in the fact all our courses have been written and delivered by qualified trainers who are successful business managers and leaders. 
We can only grow as a business if you love our course material as much as we do
If you need a train the trainer course we can deliver that too, just contact us leave your details and we'll call you back
---
Have a look at our 1 day off the shelf management and leadership training courses
These can be tweaked and tailored to your industry and put into packages
Management Development Courses

---

Taking accountability for achieving the vision:

Human Resource and Team Development Courses

---

It's all about "Improve Not Remove" (Where possible). 
---
Leadership Development Courses 

---

Setting the vision and creating future leaders:

Our Leadership and Management books for sale

Our Books:
---
When you buy training courses from us you can be confident they work...
Leadership Training UK - 12 Month Packages
Action Focused Leadership Programs

Our 12 month development programs are designed by successful multi-award winning leadership and management specialists who have also excelled as business leaders. 

If you need a development program for your team which holds each of them accountable for achieving their part of the company vision and ultimately generates profit, then one of these programs could be for you.

We either deliver the program for you or sell them under license for your trainers to deliver to your team
For any further information about any of the Action Centred Leadership and Management Programs we offer, please do not hesitate to contact one of the team. 
---
Thanks for visiting our buy training courses page, here's a link to our homepage 
You may also be interested in reading more about emotional intelligence and it's relevance to Leadership skills here. As well as the emotional intelligence test we also us DISC psychometric testing. If you would like a free DISC test sheet please follow this link.
...Companies who have 

received

 training from our management, leadership, Coaching and HR specialist include: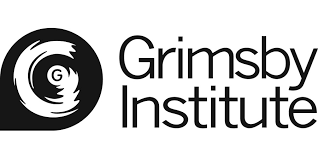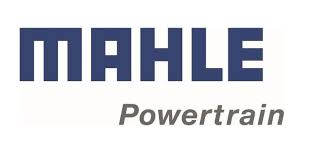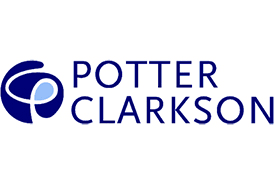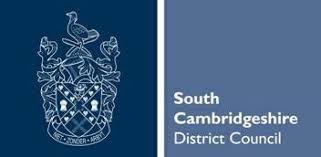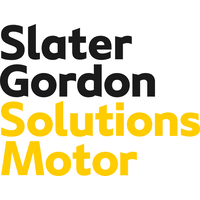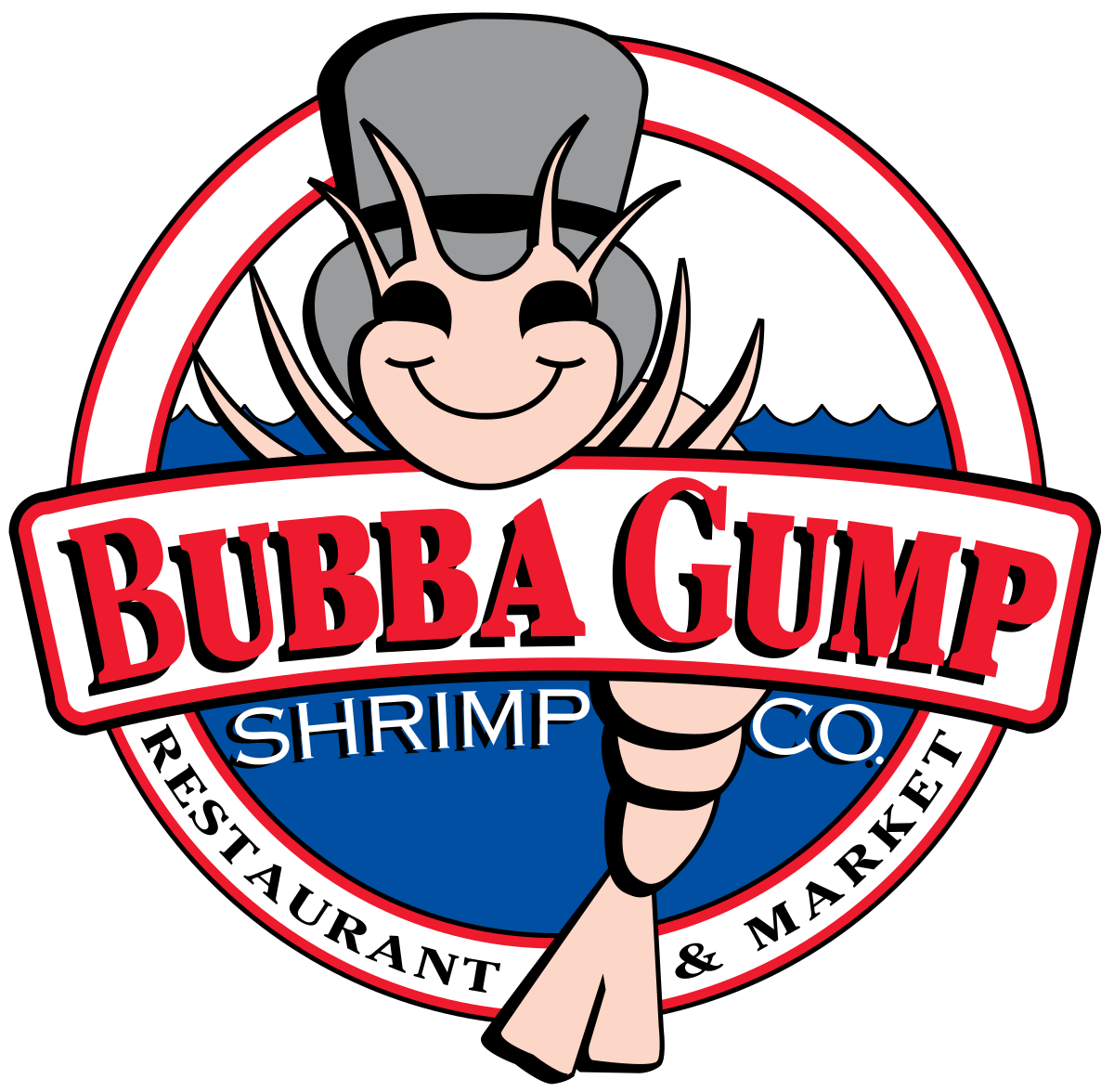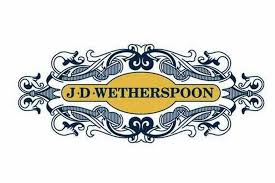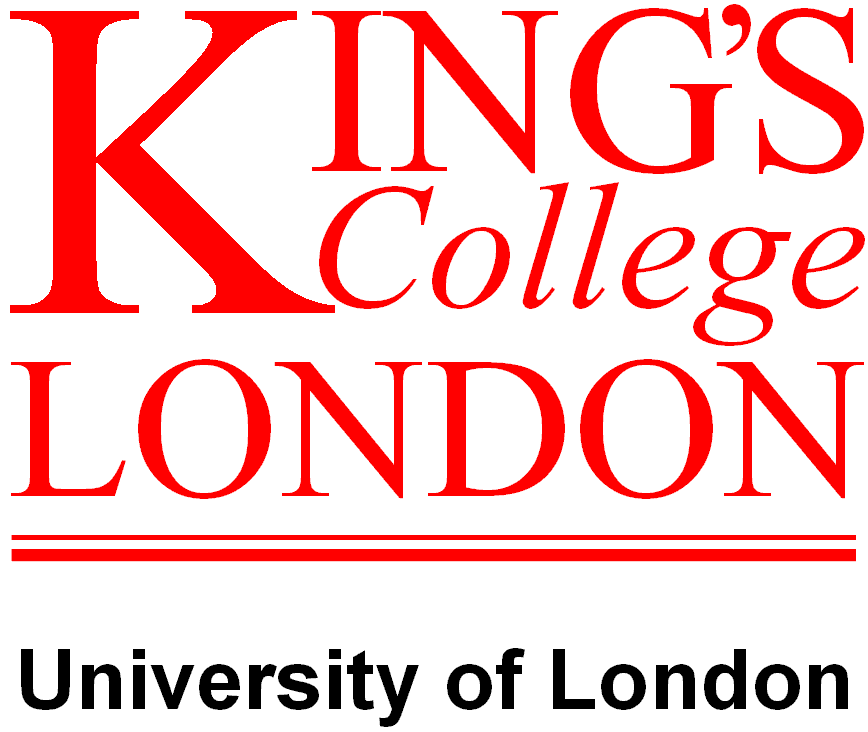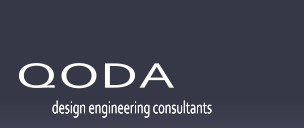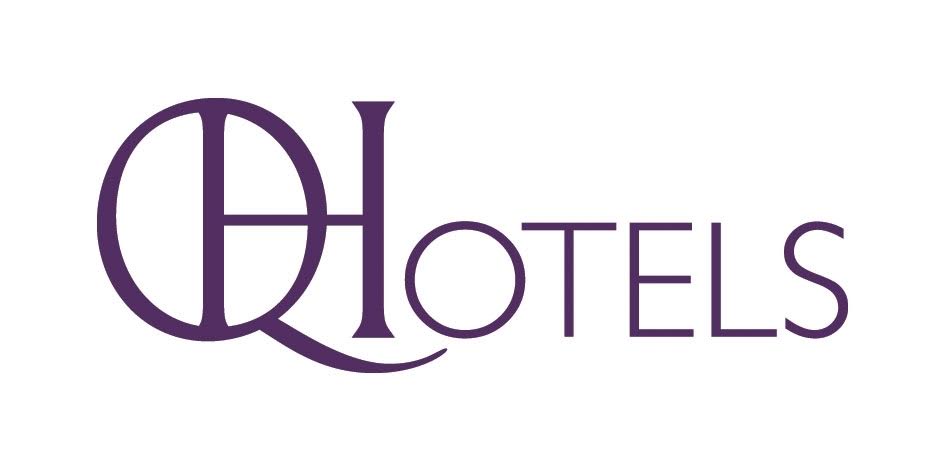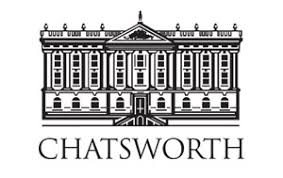 Please contact us to discuss any training requirements you have, we either deliver for you or sell you the course for your trainers to deliver to your team