employee performance appraisal process

The employee performance appraisal process should be a simple but thorough meeting that sits within an annual performance management system to motivate teams

This is possibly the best course which covers the employee appraisal process you will ever find and it's only £499 - yours to keep. This employee performance appraisal process skills course will help your managers and team leaders to motivate, inspire and build a high performing atmosphere within your organisation where trust and co-operation prevail - it will also reduce team attrition.
The course promotes empowerment, positive communication skills and recognition for the monthly successes during the year. Too many managers make these meetings too formal and too scary - whatever time you give to these meetings (for example 90 mins) half should be spent on reviewing the monthly successes and the other half should be spent of setting out the vision and personal development plan for the following year - it should be that simple!
Team members should be set "Key Result Areas" and know exactly what is expected of them, so when they ask themselves "Why am I on the payroll" they can answer with confidence. Lots of companies are replacing the appraisals with "regular checkins" which are just appraisals wrapped differently. There needs to be a mindset change around the appraisal meetings and this course will help. 
You get the following:


Learner notes with the slides on

Some great activities to embed the importance and procedures for successful appraisals and develop the skills of your managers, supervisors and team leaders

 The employee performance appraisal process course, for you to buy, is just £499 and it includes all that is listed to the left. See further details below

Just £499
Why do we think our employee performance appraisal process course is the best appraisal skills training course for you and your team?

A. The tried and tested comprehensive trainer notes - explain what needs to be taught and at what time. The notes indicate the best times to have breaks and lunch and are easy to follow. 


B. The Power point slides - ARE NOT full of notes, funny enough we put the notes on the tutor notes?! Most of the slides have relevant images for the visual learners and act as a backdrop to the discussions. 

C. Learner notes with the slides on - for the learners to make notes as you go

A great team in Alton. It's people like this take make our job enjoyable
D. All the handouts - for this course include:

The Reasons they go wrong
The cost of replacing a team member
Competency question techniques
An appraisal form
A personal development plan
E. The activities - One thing that's sets our courses apart from others are the activities that they contain. Lots of thought goes into each and every one and we never repeat them in another course. They are fun and all have a point. They are not added to make the tutor look good they are used to embed the information and your teams will love them.
The Very Best Employee Performance Appraisal Process

 Course Breakdown
The best employee performance appraisal process course is broken down into four sessions.
Session 1

Understanding the importance of appraisal meetings


10:00 - 11:30


After the introductions and housekeeping we go straight into an icebreaker. It's an accuracy activity that runs through the day and highlights the importance of preparing for the meeting

We discuss why we need them and what happens if we get it wrong!
---
Session 2

Preparing for an effective appraisal meeting


11:45 - 12:30


After a short comfort break we return to the accuracy activity and then discuss how the appraiser and the appraisee should prepare for the meeting.

We have included some appraisal forms in the pack but it is advisable for you to use the company paperwork. However saying that if the company don't have a system we have a suggested one. 
---
Session 3

The appraisal process


13:00 - 14:15


After a well deserved lunch break we complete the accuracy activity and discuss the relevant learning points. 

We then move onto the whole appraisal process and the performance development plan. 

The team are given tools to plan an appraisal when they return to work, which can be assessed once completed. 
---
Session 4

Giving and Receiving Feedback


14:30 - 16:00

After our last quick comfort break we look at giving and receiving feedback and how to ensure all appraisals are finished on a high.

Every team member should leave either with the answer to "Why am I on the payroll" or a date in the diary to discover why. 

The appraisal is all about highlighting successes in the team members Key Result Areas and setting future ones. 
Buy this course for just £499

Contact Us for further information
Leadership Training UK - 12 Month Packages
Action Focused Leadership Programs

Our 12 month development programs are designed by successful multi-award winning leadership and management specialists who have excelled as business leaders. 

If you need a development program for your team which holds them accountable for achieving their part of the company vision and ultimately generates profit, then one of these programs could be for you.

We either deliver the program for you or sell them under license for your trainers to deliver to your team
For any further information about any of the Action Centred Leadership and Management Programs we offer, please do not hesitate to contact one of the team. 
---
Thanks for visiting our employee performance appraisal process skills web page here's a link to our homepage You my also be interested in reading The 5 Languages of Appreciation in the Workplace: Empowering Organizations by Encouraging People - more info here
...Companies who have 

received

 training from our management, leadership, Coaching and HR specialist include: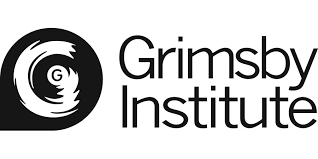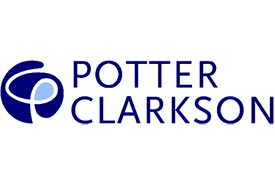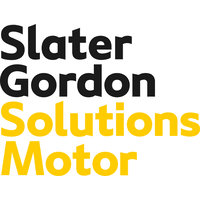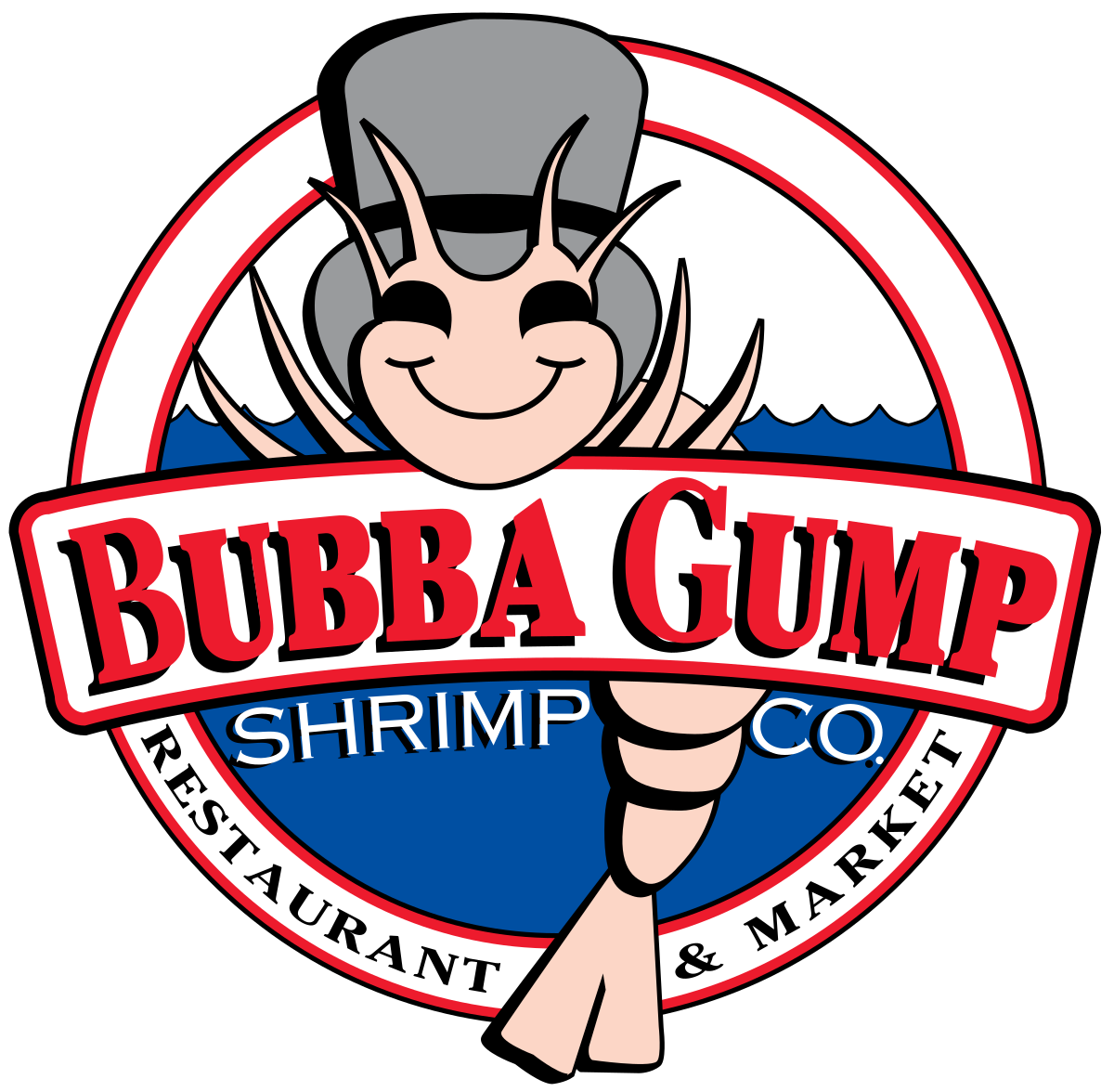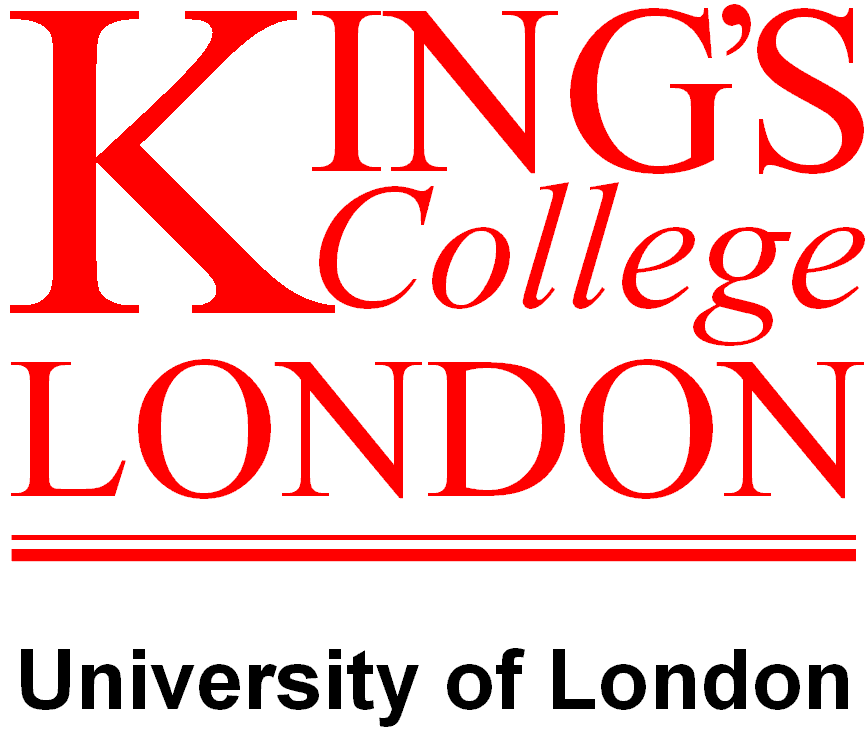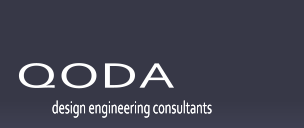 Please contact us to discuss any training requirements you have, we either deliver for you or sell you the course for your trainers to deliver to your team