decision making training course

| | |
| --- | --- |
| | Do you want to develop your managers and leadership teams to develop their people and team to develop the business or organisation |
We sell the 12-month Action Focused Leadership and Management Program under license, train your training team (for FREE) to deliver it and keep in touch with them throughout the year, or alternatively we can deliver it for you - AND it's not as expensive as you may think!
The Program:
Saves you time and money
Has been delivered to small, medium and large businesses in different countries with great success
Is current, motivational and definitely develops an action focused and high performance culture
Welcome to The Ultimate Leadership Training Consultancy 
Our Mission: We want to create a society where it's normal for the new generation of leaders and aspiring leaders to lead and manage their teams with compassion, empathy, drive and enthusiasm and to not feel trapped by the old ways of leadership that no longer work. We know we can make a bigger impact by helping other people, like you, shift the perspective of your industry and I want to give you the tools to engage your teams further with The Ultimate Leadership Training Methods.
We are a training course provider with a global reach. The Leadership and management programs we write are changing the culture in some of the largest companies around and our trainers and authors are all specialists in their field and experienced business leaders and managers. Contact us to discuss your learning and development goals.
---
Leadership Training UK - 12 Month Packages
Action Focused Leadership Programs

Our 12 month development programs are designed by successful multi-award winning leadership and management specialists who have excelled as business leaders. 

If you need a development program for your team which holds them accountable for achieving their part of the company vision and ultimately generates profit, then one of these programs could be for you.

We either deliver the program for you or sell them under license for your trainers to deliver to your team
For any further information about any of the Action Centred Leadership and Management Programs we offer, please do not hesitate to contact one of the team. 
---
When you buy our one day decision making training course, you receive all the training materials including tutor notes, handouts, activities and powerpoint slides. You can be confident that the material in this powerful training course works well as it has been successfully delivered to some of the largest companies and organisations in the UK and mainland Europe - It really will improve your team.
Our one-day decision making training course looks at how experts make decisions and effective strategies to make effective decisions
This is possibly the best decision making training course you will ever find and it's only £499 - yours to keep.
The course covers key topics that will help them and your team to think in broad ways about how they and others take decisions. The approach of this course is descriptive: rather than prescribing how they should make decisions. We look at frameworks that will help them to understand how decisions are actually made and we aim to help them to develop a greater insight into both their own decision-making processes and those of others.
Learners leave with an example of a real decision that has to be made and the strategy in place to aid them to make the decision and include all the relevant stakeholders. Feedback from previous sessions delivered has been excellent and learners have grown in confidence - which is a great result. 
You get the following:


Learner notes with the slides on

The decision making training course comes with a workbook for the learners to use during the day and a brilliant practical decision making/creative thinking activity

The  Decision Making Training Course, for you to buy, is just £499 and it includes all that is listed to the left. See further details below

Buy this course for £499
Why do we think our Decision Making training course is the best decision making training course for you and your team?

A. The tried and tested comprehensive trainer notes - explain what needs to be taught and at what time. The notes indicate the best times to have breaks and lunch, are easy to follow and packed with activities. The main decision making activity at the start of the day is brilliant - the learners can assess their own ability for real.


B. The Power point slides - ARE NOT full of notes, funnily enough we put the notes on the tutor notes?! Most of the slides have relevant images for the visual learners and act as a backdrop to the discussions. 

C. Learner notes with the slides on - for the learners to make notes as you go

A great team in Alton. It's people like this take make our job enjoyable
D. All the handouts - for this course include:

The action plan
This course comes with a great workbook which contains all the handouts and activities
E. The activities - When you buy this decision making training course you also receive some great activities (in the tutor notes) to engage the learners and keep the energy high. The main activity in the session is a practical decision making and creative thinking activity. It's a great way to break the ice and set the tone for the rest of the day. The learners can witness the decision making process first hand and see how they cope. We refer back to the activity during the session as well as looking at a real decision they need to make.  

The Very Best Decision Making Training Course Breakdown

The best decision making training course is broken down into four sessions.

Session 1

Decision making in action


10:00 - 11:30


After the introductions and housekeeping we go straight into the decision making activity.

It's a practical creative thinking activity where teams have to make decisions and find a way to agree. It will help build confidence and teamwork. We refer back to the processes that the learners take during the rest of the session
---
Session 2

Exercising judgement 


11:45 - 12:30


After a short comfort break the learners complete a test sheet to understand their own decision making approach.

We then look at the decision making process, linking it back to the morning activity. After this the learners choose a decision they are likely to make in the coming weeks and again refer this back to the process above. 
---
Session 3

Decision making and leadership


13:00 - 14:15


After a well deserved lunch break there is another interactive decision making team activity. It's completely out of the blue and puts the learners under pressure to get the decision right. It's a great activity, it has a serious point but is fun to participate in.

We then look at how leadership skills create an environment where people feel safe to make mistakes and if managers want to prevent an overdependent team they need to encourage autonomy in the team.
---
Session 4

Creativity


14:30 - 16:00

After our last quick comfort break we look at creative thinking and how to improve the different states of thinking and how it effects the decision making process. 

We then finish with questions and feedback.
Buy this course and all the materials for just £499
Contact one of the team for further information

---
Thanks for visiting our decision making training course web page, here's a link to our homepage. You my also be interested in reading our book recommendation which is Daniel Kahneman's book Thinking, fast and slow
...Companies who have 

received

 training from our management, leadership, Coaching and HR specialist include: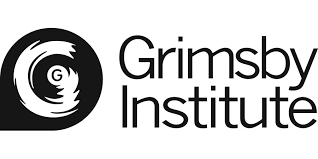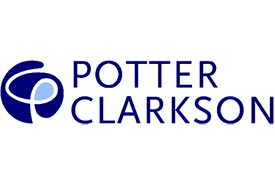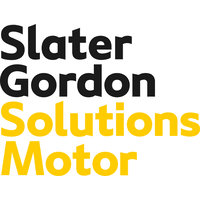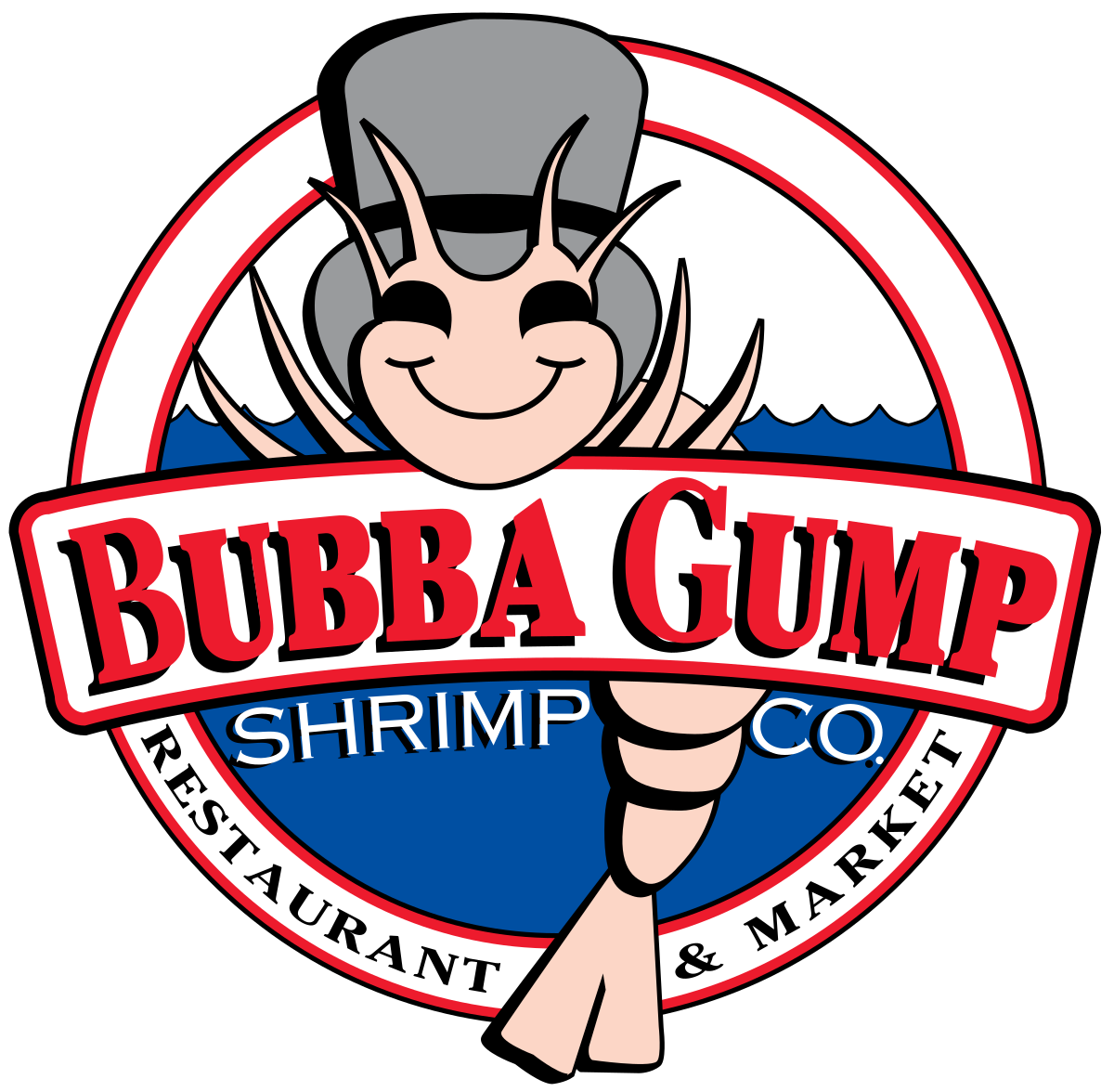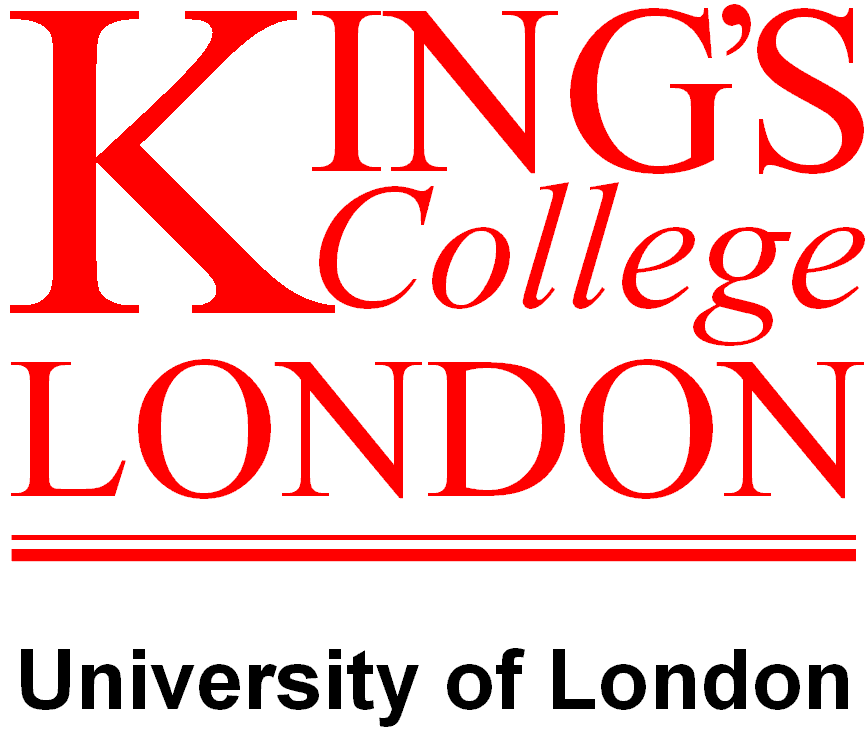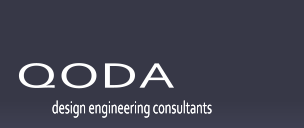 Please contact us to discuss any training requirements you have, we either deliver for you or sell you the course for your trainers to deliver to your team