managing conflict within a team

When you buy this powerful managing conflict within a team training course you can be confident in the material as it has been successfully delivered to some of the largest companies and organisations in the UK and mainland Europe

This is possibly the best conflict resolution training course you will ever find and it's only £99 - yours to keep. This managing conflict within a team training course will help your team motivate, inspire and build a high performing atmosphere within your organisation where trust and co-operation prevail. 

The course promotes an environment where respect for the way other people think and behave are key. It will help the learners identify their own conflict style and that of the individuals in their teams. They will be able to list the reasons that conflict happen and put a plan in place to prevent it from happening in the future.

If governments went on this course there'd be world peace - probably!

Quick Links

->  Enquire About Booking This Course

->  DISC and Emotional Intelligence
When you buy this course you get the following:


Learner notes with the slides on

Some great activities to embed the importance and procedures for successful conflict management and develop the skills of your managers, supervisors and team leaders

The managing conflict within a team training course for you to buy is just £99 and it includes all that is listed to the left. See further details below

Buy this course for £99
Why do we think our managing conflict within a team training course is the best conflict resolution training course for you and your team?

A. The tried and tested comprehensive trainer notes - explain what needs to be taught and at what time. The notes indicate the best times to have breaks and lunch and are easy to follow. 


B. The Power point slides - ARE NOT full of notes, funnily enough we put the notes on the tutor notes?! Most of the slides have relevant images for the visual learners and act as a backdrop to the discussions. 

C. Learner notes with the slides on - for the learners to make notes as you go

D. All the handouts - for this course include:


The conflict management action plan
The conflict worksheet
Managing team conflict
Top tips for handling conflict
Analysing conflict styles
Comparing conflict styles

A great team down in Alton. It's people like this that make our job worthwhile and enjoyable
E. The Role Play - When you buy this managing conflict within a team training session you also receive a "being assertive in a conflict situation" role play. Obviously not everyone likes role play, but in this case it doesn't matter because you need some observers (which actually is part of the role play, they just don't know it). it's a powerful training activity and you'd struggle to find a better one anywhere else. In fact, activities like this range from £150 - £500 to buy, so £99 for the whole course and materials really is a bargain. 

The very best managing conflict within a team training course breakdown

The best managing conflict within a team training course is broken down into four sessions.

Session 1

Examples of conflict situations and what trigger them


10:00 - 11:30


After the introductions and housekeeping we go straight into an activity that highlights the importance of communication. It's a great activity with surprising outcomes. 

we'll then look at the main causes of conflict and what trigger them
---
Session 2

The process to manage conflict


11:45 - 12:30


After a short comfort break we look at real workplace scenarios and analyse what started them.

Then we'll discuss and learn about the management approaches that lead to positive outcomes of conflict
---
Session 3

Conflict management styles and conflict mapping


13:00 - 14:15


After a well deserved lunch break we analyse the different conflict management styles and the learners work out which one suits them the most.

We then have a look at communication and being assertive in a conflict situation. This includes people's needs at work and conflict mapping.
---
Session 4

Role Play

14:30 - 17:00

After our last comfort break it's straight into the role play, "being assertive in a conflict situation"

It's a brilliant session, if you have some team members who really don't want to take part they can be the observers (which is part of the role play)!

Just before we finish with questions and feedback we have a look at the after course development program which will help embed the learning further. 
But this training course and all the materials for just £99
Contact one of the team for further information

---
Leadership Training UK - 12 Month Packages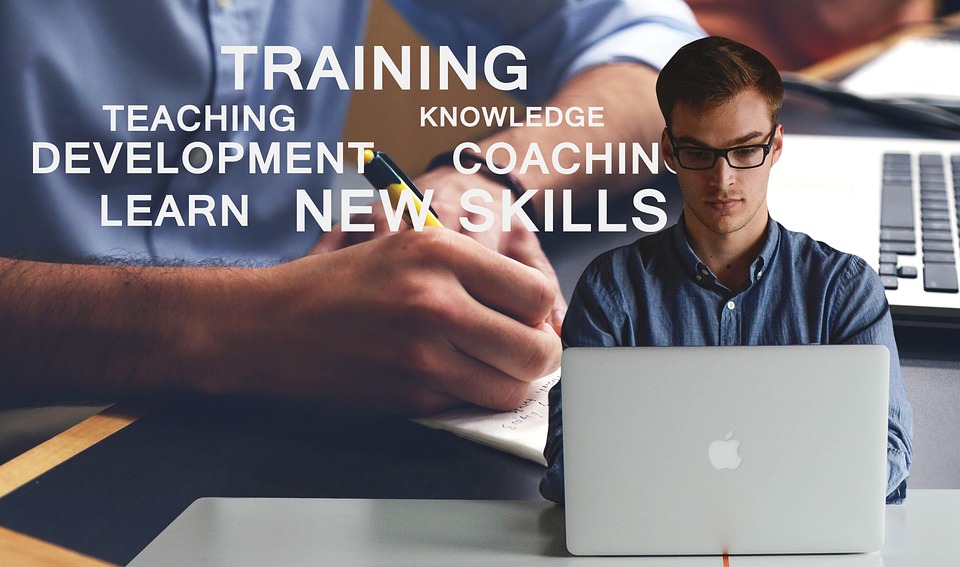 Action Focused Leadership Programs
Our 3,6 and 12 month action focused development programs are designed by successful multi-award winning leadership and management specialists who have also excelled as business leaders. 
If you need a development program for your team which holds each of them accountable for achieving their part of the company vision and ultimately generates profit, then one of these programs could be for you.
We either deliver the program for you (face to face or virtually) or sell them under license for your trainers to deliver to your team - and we support them throughout the year
For any further information about any of the Action Centred Leadership and Management Programs we offer, please do not hesitate to contact one of the team. 
---
---
...Companies who have 

received

 training from our management, leadership, Coaching and HR specialist include: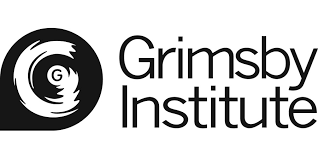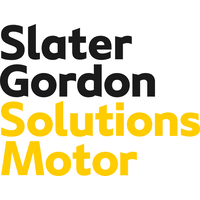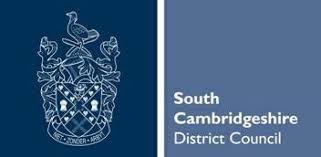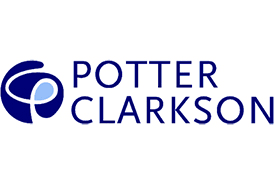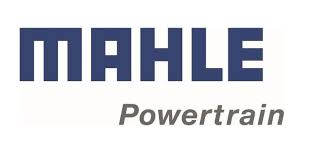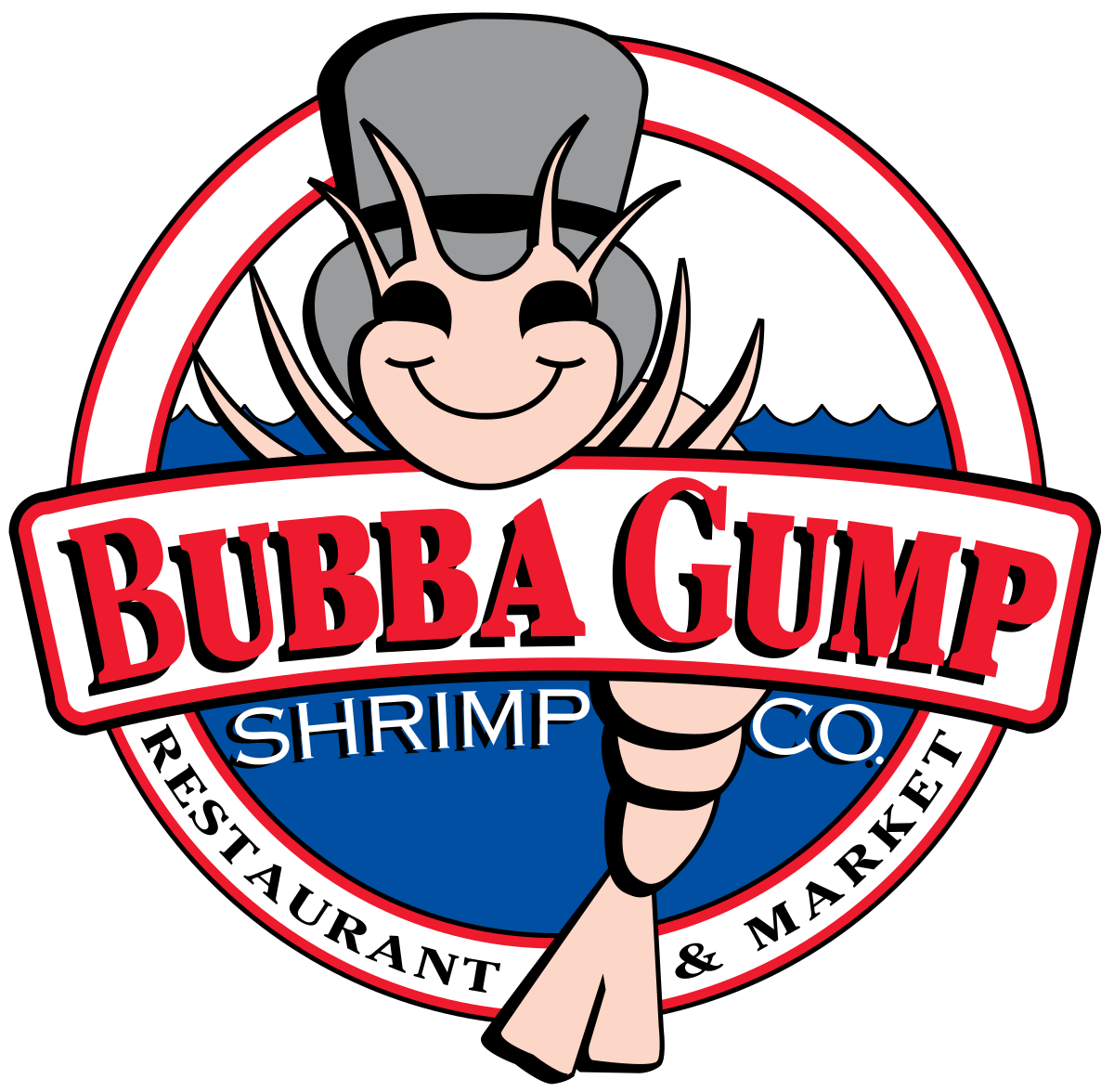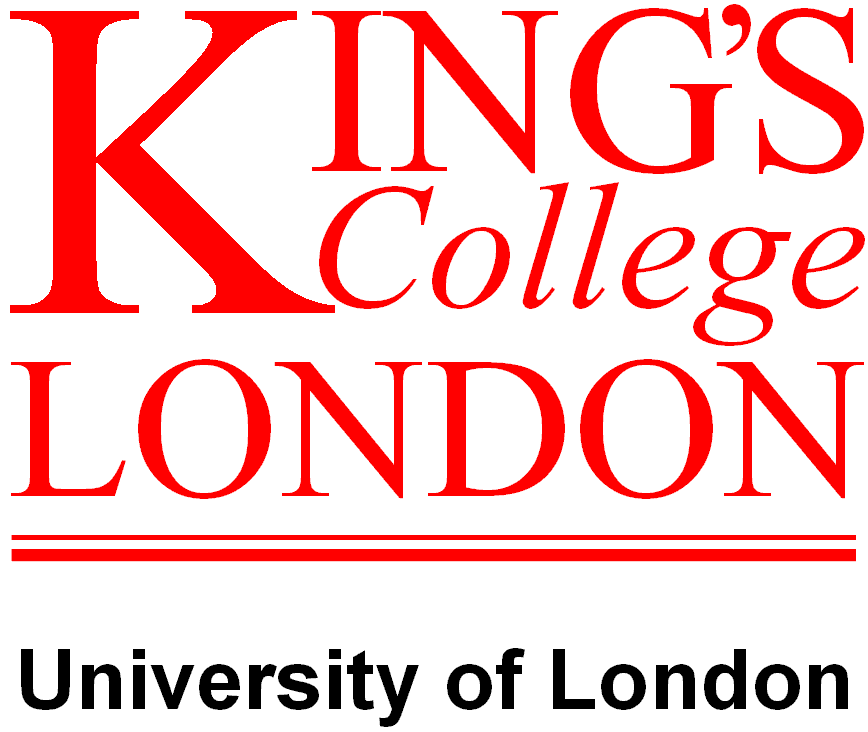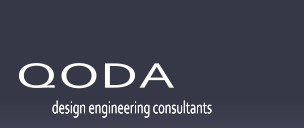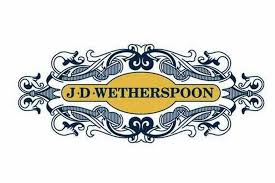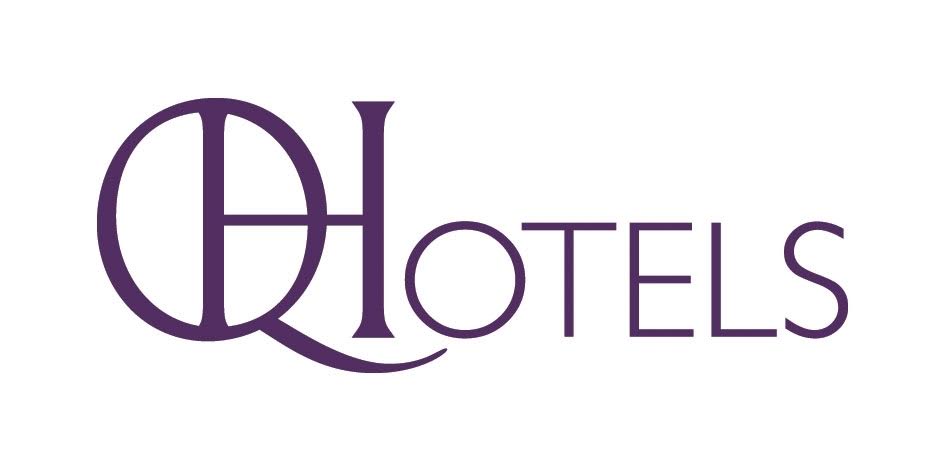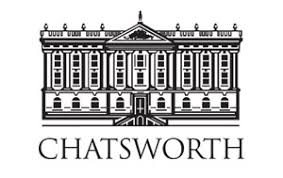 Please contact us to discuss any training requirements you have, we either deliver for you or sell you the course for your trainers to deliver to your team
Thanks for visiting our managing conflict within a team training course web page here's a link to our homepage. You my also be interested in reading our book recommendation which is the five dysfunctions of a team - more info here