Communication skills training course

Our one day communication skills training course comes with the DISC psychometric test for the learners to complete to determine their preferred style of communication. 

When you buy this powerful training course you can be confident in the material as it has been successfully delivered to some of the largest companies and organisations in the UK and mainland Europe
This is possibly the best communication skills training course you will ever find and it's only £299 - yours to keep. This communication skills training course will help all your team to communicate more effectively.
This course has it all and can certainly resolve the above issues with the correct application. The course promotes effective listening skills, empowerment, team work and leadership. 

You get the following:


Learner notes with the slides on

Some great activities to embed the importance of a effective communication in the workplace. This course includes the DISC psychometric test, so you don't need to buy it elsewhere, it also comes with the managing DISC E-book.

The Communication Skills Training Course, for you to buy, is just £299 and it includes all that is listed to the left. See further details below

Buy this course for £299
Why do we think our communication skills training course is the best communication skills training course for you and your team?

A. The tried and tested comprehensive trainer notes - explain what needs to be taught and at what time. The notes indicate the best times to have breaks and lunch and are easy to follow. 


B. The Power point slides - ARE NOT full of notes, funnily enough we put the notes on the tutor notes?! Most of the slides have relevant images for the visual learners and act as a backdrop to the discussions. 

C. Learner notes with the slides on - for the learners to make notes as you go

A great team in Alton. It's people like this take make our job enjoyable
D. All the handouts - for this course include:

The action plan
Psychometric test sheet
Managing DISC e-book
E. The activities - When you buy this communication skills training course you also receive some great activities (in the tutor notes) to engage the learners and keep the energy high. There's an awesome activity to kick off with which tests the learners to see just how well they know their colleagues. It's a fun way for everyone to get to know each other a little better and break the ice. As we mentioned before each learner completes a psychometric test which is a real eye opener and the rest of the day's activities are centred around this. 

The Very Best communication skills training course Breakdown

The best communication skills training course is broken down into four sessions.

Session 1

Communication overview


10:00 - 11:30


After the introductions and housekeeping we go straight into an icebreaker to discover just how well the team know each other!

Then we discuss the words people use, the tone and their body language. Before the break we discuss why sometimes it goes wrong in the workplace and how we can improve it. 
---
Session 2

The importance of DISC 


11:45 - 12:30


After a short comfort break we'll have a quick look at the history of DISC and how it can benefit a team of people at work.

Then we'll look at a brilliant description of each of the DISC quadrants including the consistent characteristics of each and introduce the team to recognising certain qualities which they can use when they get back to work. 
---
Session 3

The DISC psychometric test


13:00 - 14:15


After a well deserved lunch break the learners complete their psychometric test to discover their preferred style at work.

We'll then look at each of the quadrants and how to recognise team members preferred style. The team will then start to place team members in each quadrant which will help them communicate more effectively
---
Session 4

How we affect those around us


14:30 - 16:00

After our last quick comfort break the learners work in "their" groups and discuss the implications of each style and how they affect others in the team - it's really revealing. 

Just before we close with questions and feedback everyone receives a copy of the managing DISC e-book to take away. This acts as a reminder but also is a tool to help with recruitment, performance management and team building. 

Buy this course and all the materials for just £299
Contact one of the team for further information

---
Leadership Training UK - 12 Month Packages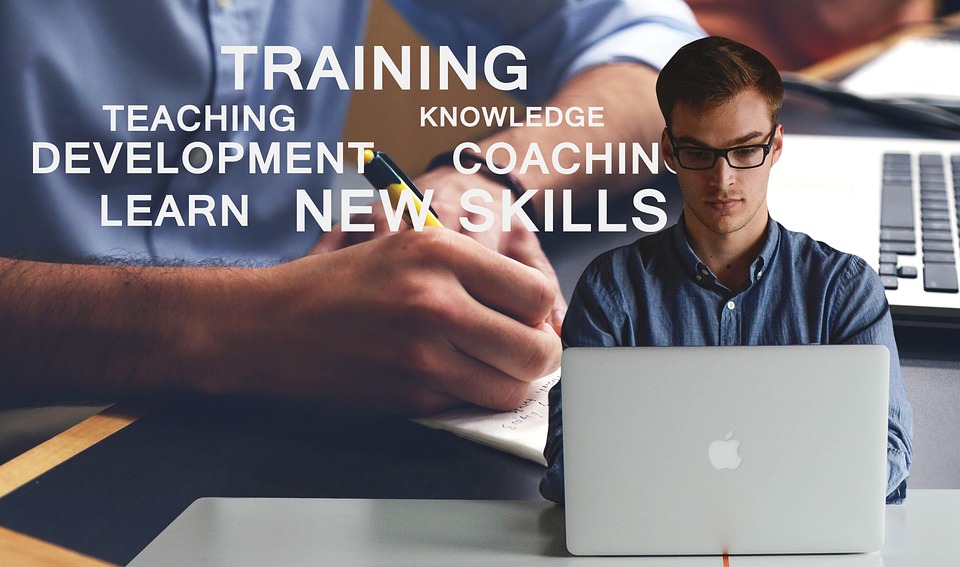 Action Focused Leadership Programs
Our 3,6 and 12 month action focused development programs are designed by successful multi-award winning leadership and management specialists who have also excelled as business leaders. 
If you need a development program for your team which holds each of them accountable for achieving their part of the company vision and ultimately generates profit, then one of these programs could be for you.
We either deliver the program for you (face to face or virtually) or sell them under license for your trainers to deliver to your team - and we support them throughout the year
For any further information about any of the Action Centred Leadership and Management Programs we offer, please do not hesitate to contact one of the team. 
---
...Companies who have 

received

 training from our management, leadership, Coaching and HR specialist include: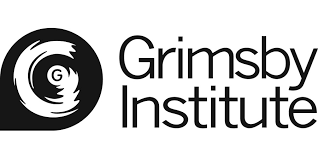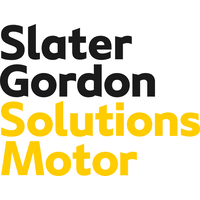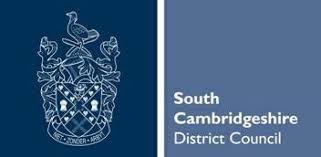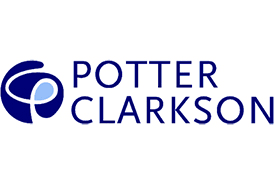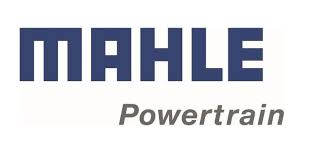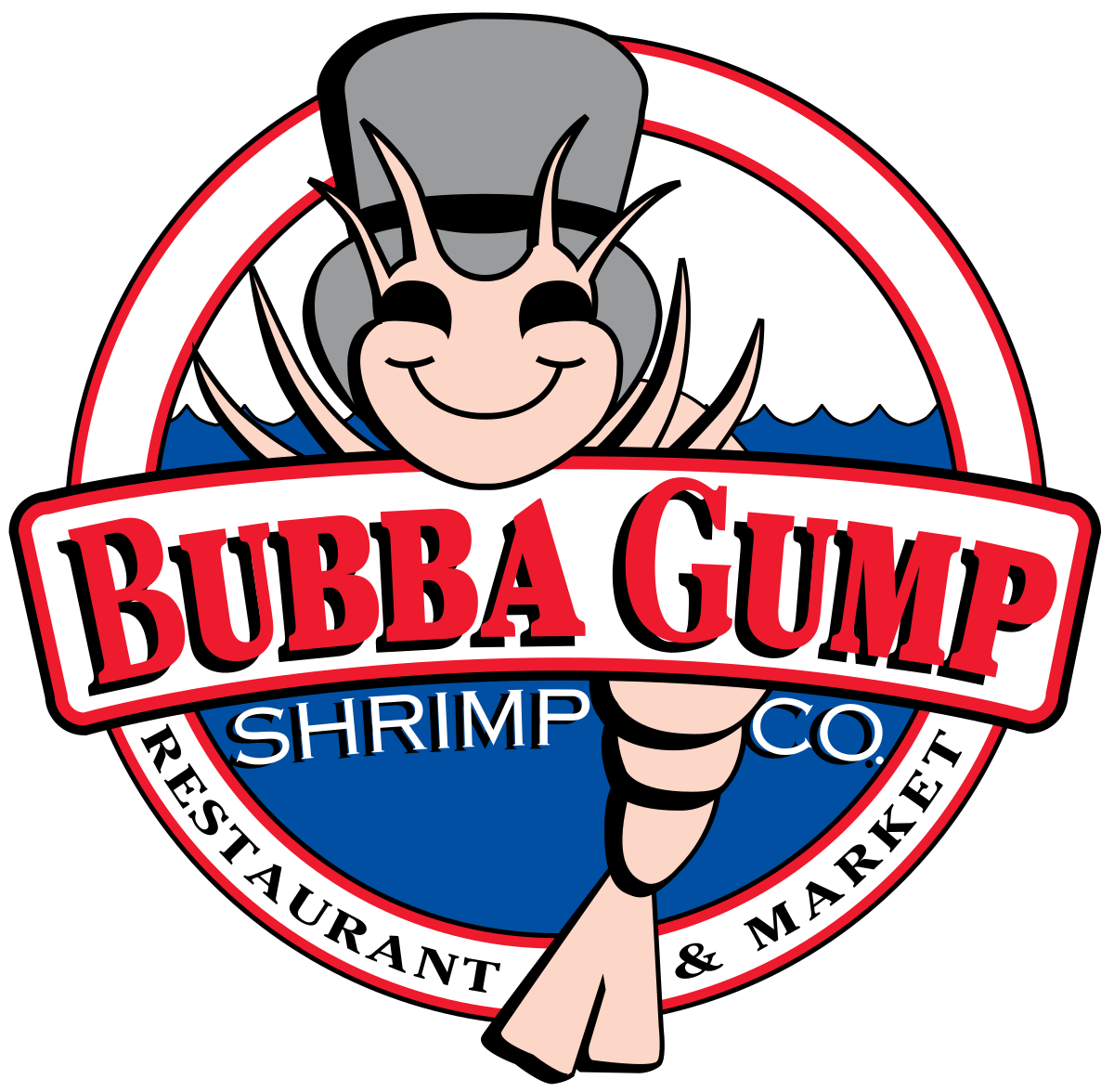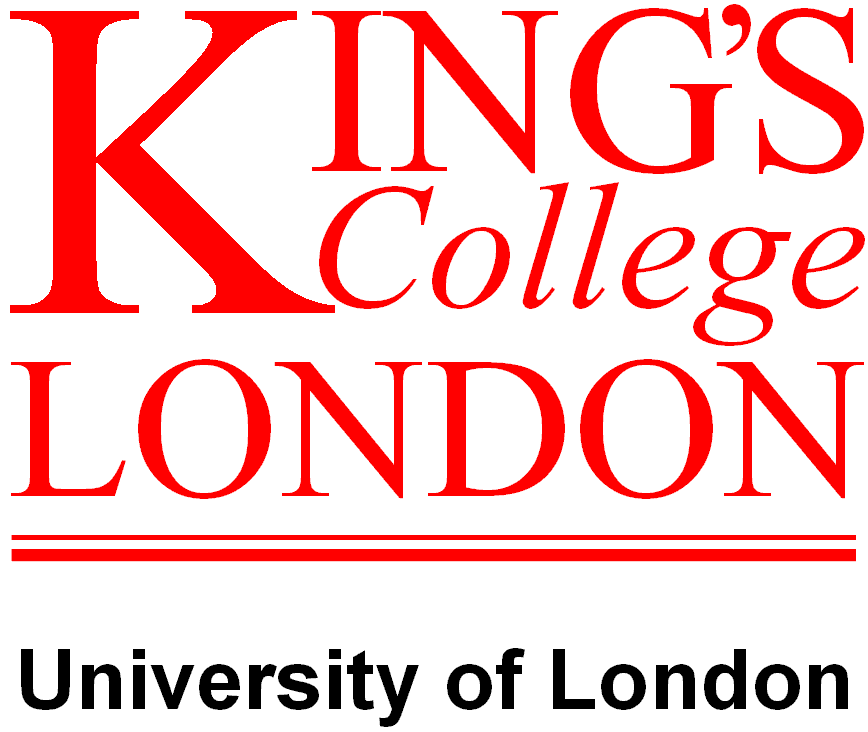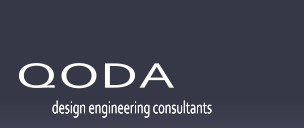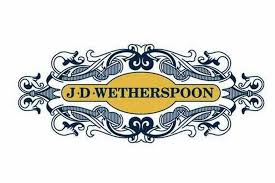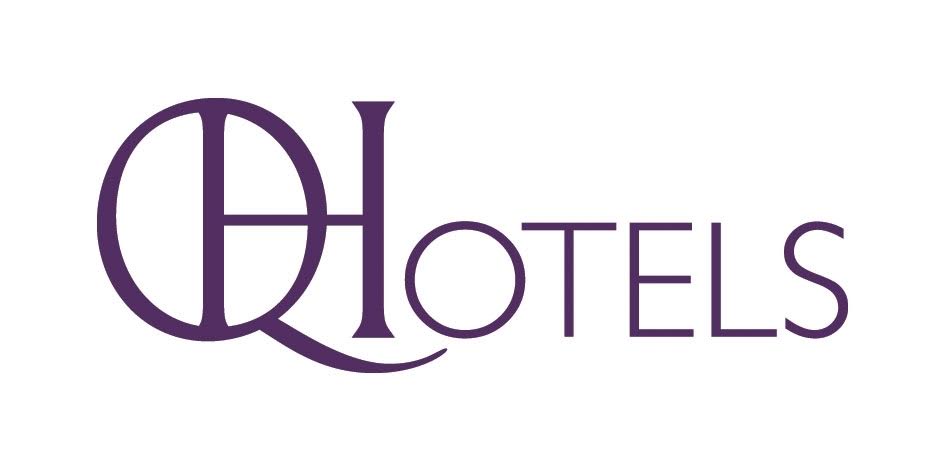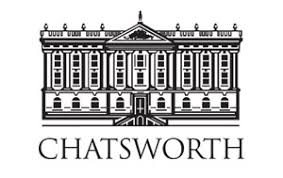 Please contact us to discuss any training requirements you have, we either deliver for you or sell you the course for your trainers to deliver to your team
Thanks for visiting our communication skills training course web page, here's a link to our homepage. You my also be interested in reading our book recommendation which is the one minute manager builds high performing teams