leadership training exercises
| | |
| --- | --- |
| | Develop your managers and leadership teams to develop their people and team to develop the business or organisation |
We sell the 12-month Action Focused Leadership and Management Program under license, train your team to deliver it and keep in touch with them

Welcome to The Ultimate Leadership Training Consultancy 
We are a training course provider with a global reach. The Leadership and management programs we write are changing the culture in some of the largest companies around and our trainers and authors are all specialists in their field and experienced business leaders and managers.
---
---
Just £25:00

The Desert Survival Training Game

This is a classic team building activity that tests the teams interpersonal, leadership and team work skills. It can take unto 2 ½ hours with a thorough debrief - it can be done in 90 mins but, depending on the course and what you want to get out of the activity you choose. 

The difference between this activity and the others on the net is that this comes with a "How effective is your team activity" which pinpoints individuals who took over and didn't listen and those who don't speak up. It's such a power activity.

Just in brief: Your team have crash landed in a desert and have 15 items to prioritise in the order they would want them to survive. Of course, first they have to decide weather to leave the crash site and head for an encampment or stay with the wreckage. 

At the beginning everyone is usually quite polite, but very soon the true behavioural types start to surface and some take over while others (metaphorically) crawl into the corner and agree with everyone else. 

We use it very effectively on our leadership skills course - There's a little more about the activity here. 
---
Just £25:00

The airlift activity is similar to the desert exercise but doesn't take as much time. This activity can take just 45 mins although an hour is better.

To start with the team work individually to decide what they would do as an individual, this usually takes 15 minutes. You can then either split the team in two or have the whole team working together (max 12). 

The team aren't allowed to vote or put names in a hat. They have to discuss (argue) and negotiate their points of view. It's a fascinating activity to watch and facilitate. When you buy this activity you obviously get the instructions and we've added suggested debrief questions at the end, don't give these to the learners. 

We use this activity during the Leadership skills course which you can buy - if you're thinking of buying the Leadership Course don't buy this activity because it is included in the £99 for the whole course, which also includes the comprehensive tutor notes, all the handouts, the emotional intelligence test sheet and our emotional intelligence e-book which we sell for £24.99 - Here's the leadership skills course link again
---
Just £24:99

The decision making activity - If you're after a fun, inclusive and powerful decision making training activity that you can use during a decision making training course or for a team building session then we don't think you will find a better one than the one we sell here.

It can be used for large teams as well as smaller ones. We've used it for a training course with just six learners (two groups of three) and a team building event with 45 team members who we split into nine teams of 5.

The activity is competitive but in a fun way because any team can excel, no-one needs previous experience. The really cool thing about this activity is that the facilitator can observe decision making styles, for real, during the activity.

We use this activity at the start of our decision making course, which is a course that we sell for £99. If you are considering buying the course this activity comes with it, so you don't need to buy it separately. 
---
Just £25:00

This absence management training tool (The Maze) is a brilliant tool we've used many times developing our own teams of managers in the various businesses that we have managed and owned. 

The Maze has now updated it and it's ready for you to use – obviously there is a fee, we don't work for free, but we're convinced that any business and organisation in any industry will benefit.

The main goal of this 42-page absence management training tool is to promote change and create a new mind set in the way managers, leaders and supervisory staff view issues relating to conduct, capability, and absence management.

The maze begins with a statement of a problem that can happen in any business - YOU ARE HAVING WITH ONE OF YOUR TEAM. Your learners have to assume the role of the assistant manager. 

The path down which the team proceed can and will differ from that of others. There is no "one path" to follow – just as there is no one path to follow in real life situations. But the path they move down will depend on their attitudes and actions at each point and they do have a choice.
---
...Companies who have 

received

 training from our management, leadership, Coaching and HR specialist include: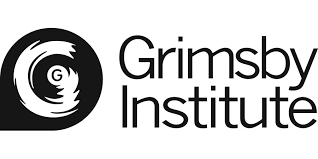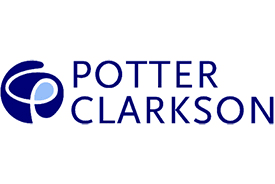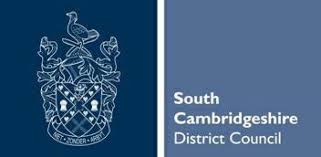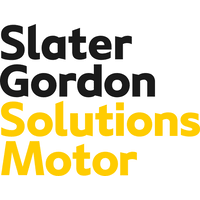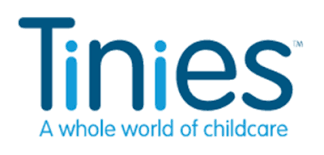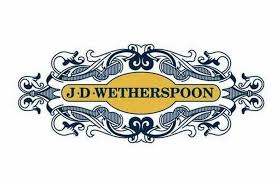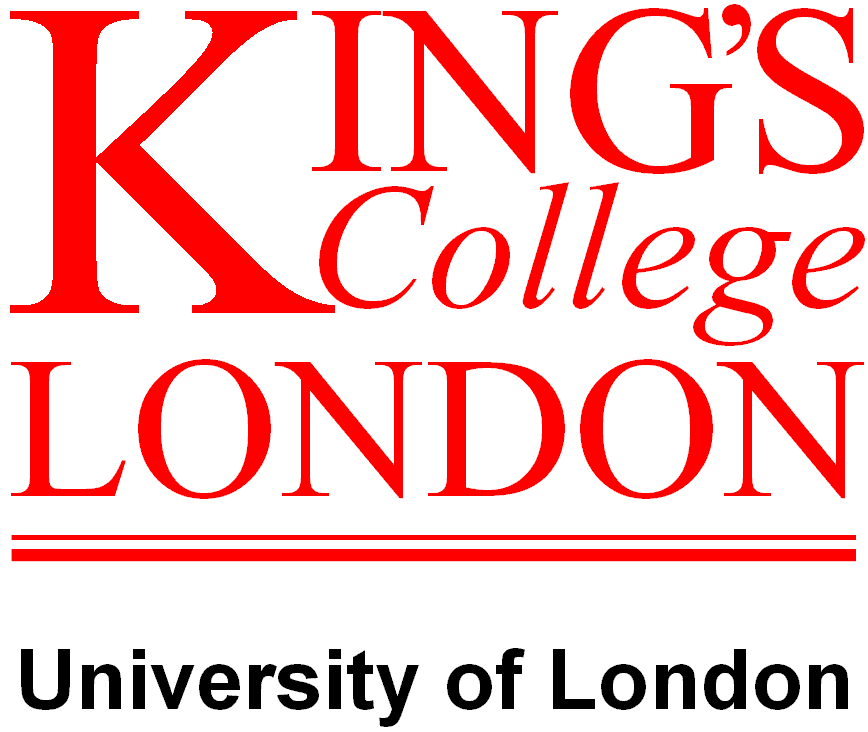 Please contact us to discuss any training requirements you have, we either deliver for you or sell you the course for your team to deliver themselves