Book Our Management skills course
Our management skills course is either available for you to buy or for one of our experienced management trainers to deliver for you
| | |
| --- | --- |
| | Do you want to develop your managers and leadership teams to develop their people and team to develop the business or organisation |
We sell the 12-month Action Focused Leadership and Management Program under license, train your training team (for FREE) to deliver it and keep in touch with them throughout the year, or alternatively we can deliver it for you - AND it's not as expensive as you may think!
The Program:
Saves you time and money
Has been delivered to small, medium and large businesses in different countries with great success
Is current, motivational and definitely develops an action focused and high performance culture
Welcome to The Ultimate Leadership Training Consultancy 
Our Mission: We want to create a society where it's normal for the new generation of leaders and aspiring leaders to lead and manage their teams with compassion, empathy, drive and enthusiasm and to not feel trapped by the old ways of leadership that no longer work. We know we can make a bigger impact by helping other people, like you, shift the perspective of your industry and I want to give you the tools to engage your teams further with The Ultimate Leadership Training Methods.
We are a training course provider with a global reach. The Leadership and management programs we write are changing the culture in some of the largest companies around and our trainers and authors are all specialists in their field and experienced business leaders and managers. Contact us to discuss your learning and development goals.
---
Here's some recent feedback:
The management course was very professional, interesting and all those that attended said it was by far the best they had attended. We will be looking to book in the future - Claire – WCB Utilities in Chatham (UK)
If you'd like to arrange to meet (face to face or via Skype) to discuss your needs please don't hesitate to contact us

Why choose us to deliver to your team:

There is always a point to all of our courses, there is always a takeaway, something to work on for a month after the course (it's not homework?! It's workwork). 

Our courses are written from experience by qualified training consultants and successful business managers - we don't do ivory-tower philosophy or complicated business models

If you need us to deliver the management skills course - or any other training course for that matter -  please don't hesitate to contact us and let us know your requirements 
---
Buy this course and all the materials to deliver yourself 

Just £499 for everything









---
Management Skills Course for you to Buy and Download
Are you looking to become a better manager and transform the performance of your team? Our popular Management Training Course is perfect whether you are a manager, a team leader or a supervisor with no previous training or you have some experience and you're looking to enhance your management skills - this course is for you
It's a powerful one day management skills course which will not only generate a deep understanding of a modern manager's roles and responsibilities, it will also equip you and your team with the essential techniques to build a 'high performing team'.
So, what done the course cover:

Course objectives
Define the role of an effective manager
Identify a manager's key responsibilities
Make the boat go faster (a message from an olympian)
Demonstrate how to build a high performing team
State the importance of a coaching style of management
Explain how to provide effective staff one to ones
Delegate effectively to stretch team members
---
Session 1

The Introduction to Management

09:30 - 11:00


After the welcome and introductions there is an awesome, fun and inclusive creative thinking activity that the team can really get their teeth into. It's not just an icebreaker or pointless energiser, it has a serious management point and the team learn loads from it - it literally changes attitudes (even with the toughest of "nuts to crack").

We then move onto the top responsibilities of a manager, again this is a team activity and raises loads of smiles - it's a real learning fest!
---
Session 2

What your team needs from you

11:15 - 12:30


A a quick comfort break the team look at what their team needs form them. This is scripted, it's not a PowerPoint - "This is what you do" - in this session we look at YOUR business and the people that work for it.

Once we've analysed what they need we work out how and when whatever they need can be applied and/or supplied. 
---
Session 3

Building a high performing team

13:00 - 14:30


Session three is probably one of the most important lessons for any manager and/or leader. While it is tutor lead there is a great activity at the end. 

If any of the managers have a demotivated negative "mood hoover" in their team - then this session teaches them how to manage and demotivate them! - It's powerful stuff!
---
Session 4

Effective one to one's and delegation skills

14:45 - 16:30

Again after a short comfort break the team learn the value of simple and effective one to ones. a lot of managers and companies make these really difficult, they don't have to be.

Linking from the one to one we discuss delegation and the team leave with a plan to delegate a certain task to a member of their team to practice.
We don't just leave it there though - The last activity at the end of the day is designed to prevent training amnesia. The issue with most training courses is that 80% the information is forgotten 48 hours after the training finishes - not this one
One of our learners from, Slater Gordon in Blackpool, saved 2 hours per day! after this course - it changes the way people think.  
---
Contact us for courses prices and book a date
This is one of the most popular management courses we deliver and lots of clients have booked further courses on the back of this course. If we were chefs in a restaurant, then this course would be our signature dish. The natural follow up to this course would be our Leadership Skills course
Leadership Training UK - 12 Month Packages
Action Focused Leadership Programs

Our 12 month development programs are designed by successful multi-award winning leadership and management specialists who have also excelled as business leaders. 

If you need a development program for your team which holds each of them accountable for achieving their part of the company vision and ultimately generates profit, then one of these programs could be for you.

We either deliver the program for you or sell them under license for your trainers to deliver to your team
For any further information about any of the Action Centred Leadership and Management Programs we offer, please do not hesitate to contact one of the team. 
---
Thanks for visiting our management skills course for sale page, here is a link to our homepage You may also be interested in reading more about making the boat go faster with a book we recommend - here
...Companies who have 

received

 training from our management, leadership, Coaching and HR specialist include: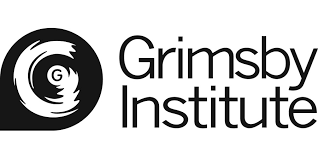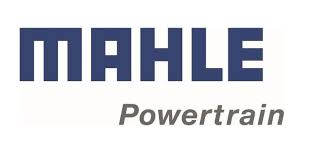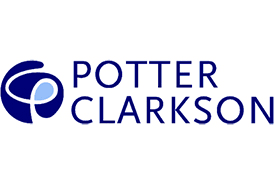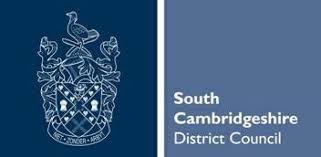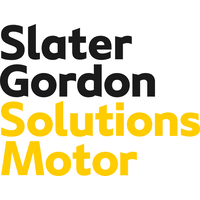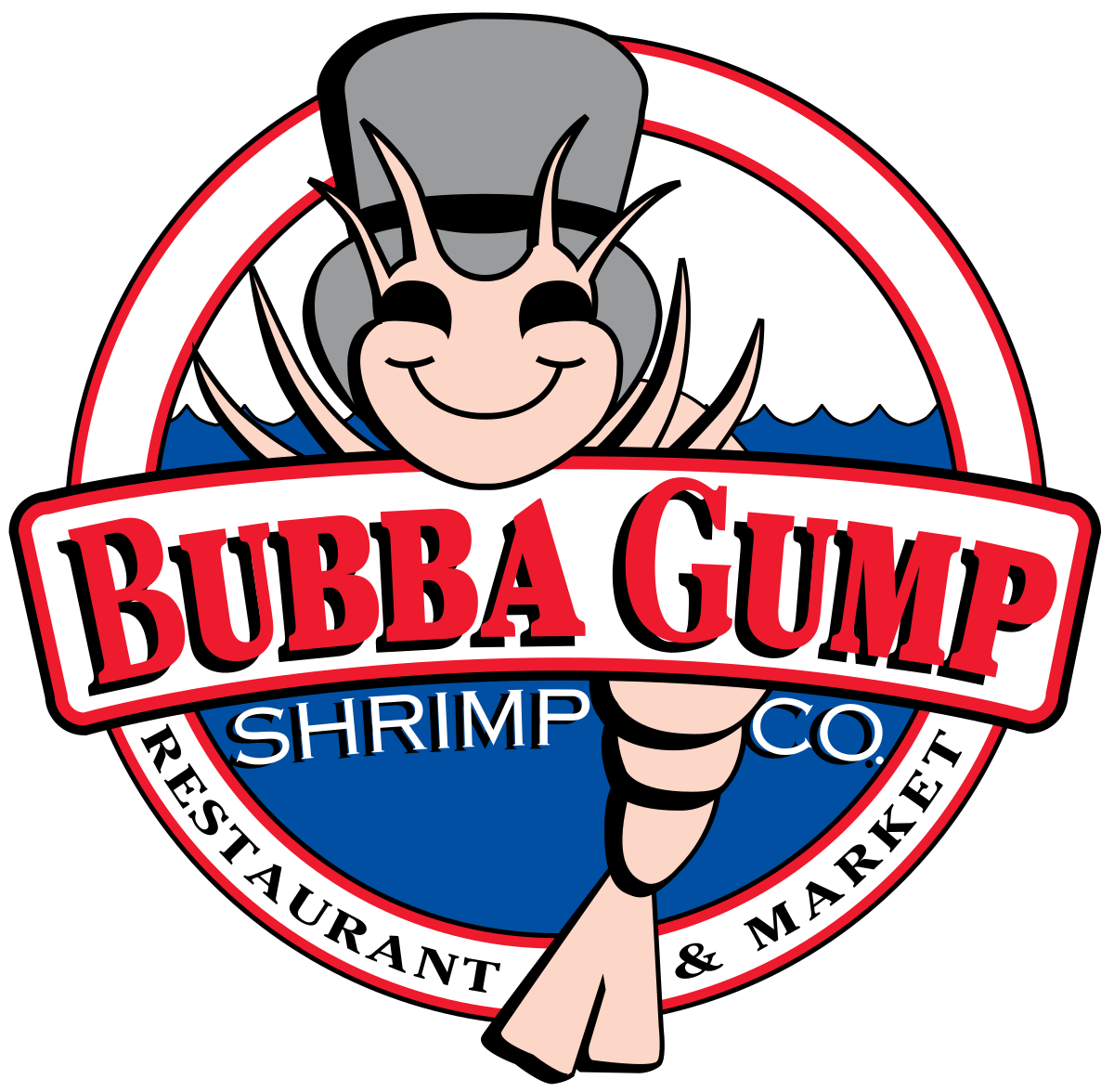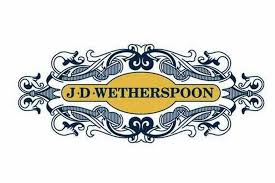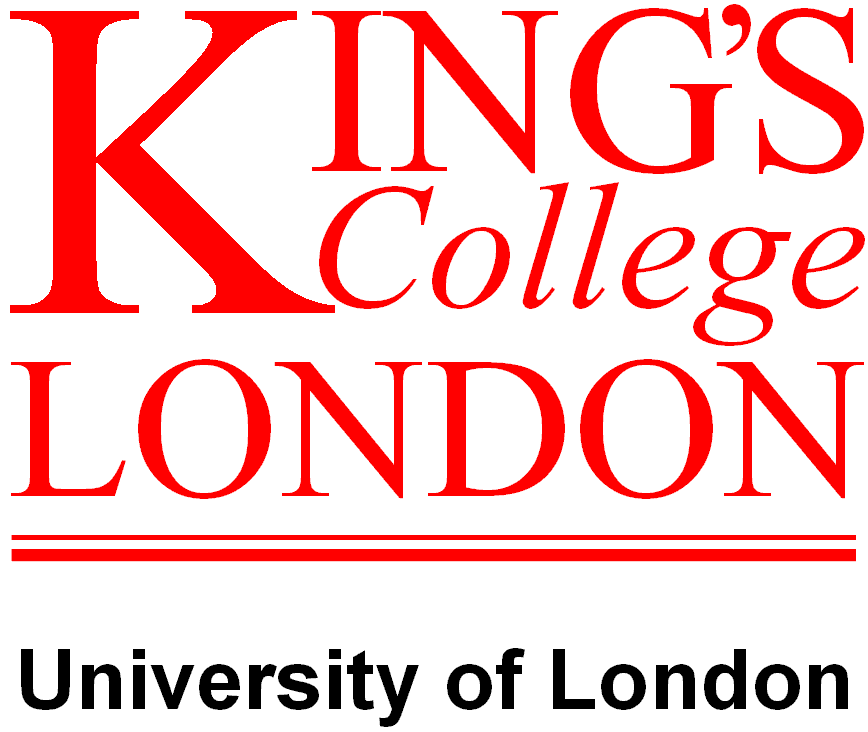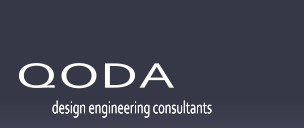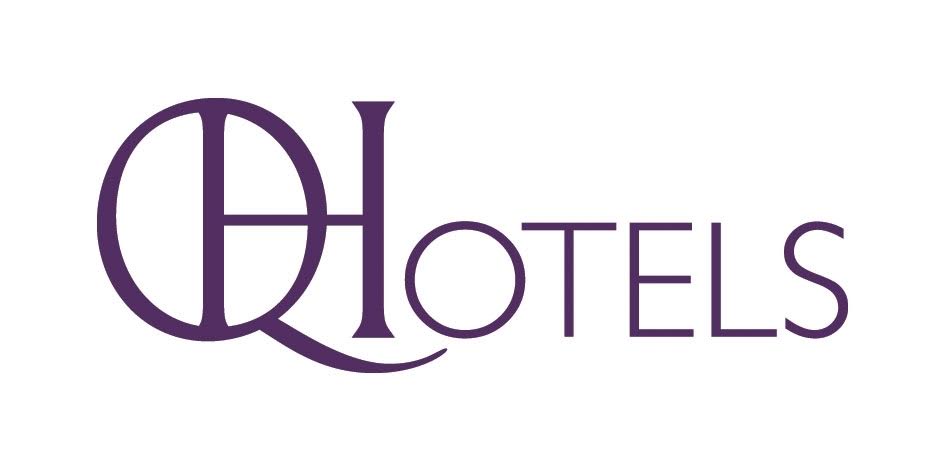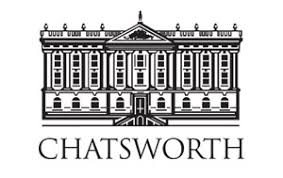 Please contact us to discuss any training requirements you have, we either deliver for you or sell you the course for your trainers to deliver to your team
Book our Management Skills Course Today - Contact us