emotional intelligence video
Do you want to develop your managers and leadership teams to develop their people and team to develop the business or organisation

We sell the 12-month Action Focused Leadership and Management Program under license, train your training team (for FREE) to deliver it and keep in touch with them throughout the year, or alternatively we can deliver it for you - AND it's not as expensive as you may think!
The Program:
Saves you time and money
Has been delivered to small, medium and large businesses in different countries with great success
Is current, motivational and definitely develops an action focused and high performance culture
Welcome to The Ultimate Leadership Training Consultancy 
Our Mission: We want to create a society where it's normal for the new generation of leaders and aspiring leaders to lead and manage their teams with compassion, empathy, drive and enthusiasm and to not feel trapped by the old ways of leadership that no longer work. We know we can make a bigger impact by helping other people, like you, shift the perspective of your industry and I want to give you the tools to engage your teams further with The Ultimate Leadership Training Methods.
We are a training course provider with a global reach. The Leadership and management programs we write are changing the culture in some of the largest companies around and our trainers and authors are all specialists in their field and experienced business leaders and managers. Contact us to discuss your learning and development goals.
---
Many managers mistakenly assume that leadership style is a function of personality rather than a strategic choice. Instead of choosing the one style that suits their temperament, they should ask which style best addresses the demands of a particular situation. 
Research has shown that the most successful leaders have strengths in the following emotional intelligence competencies:  
Self-awareness
Self-regulation
Motivation
Empathy
Social skill
Our free test will help you to identify any developmental needs and this 38 page e-book will help you and your team develop the five pillars of emotional intelligence (listed above).
Click here for our Emotional Intelligence test paper and eBook
---
---
---
---
Our training activities we sell:
Leadership Training UK - 12 Month Packages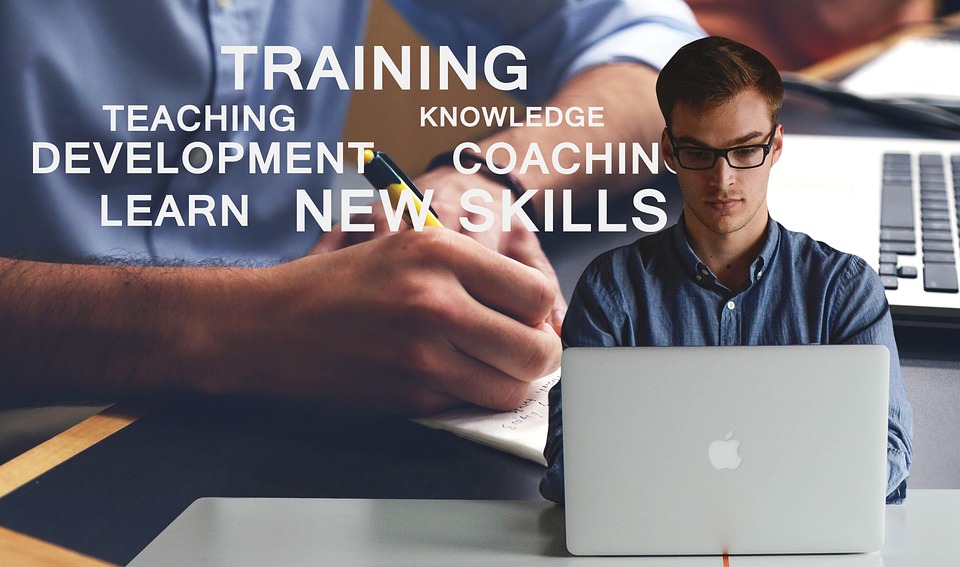 Action Focused Leadership Programs
Our 12 month development programs are designed by successful multi-award winning leadership and management specialists who have also excelled as business leaders. 
If you need a development program for your team which holds each of them accountable for achieving their part of the company vision and ultimately generates profit, then one of these programs could be for you.
We either deliver the program for you or sell them under license for your trainers to deliver to your team
For any further information about any of the Action Centred Leadership and Management Programs we offer, please do not hesitate to contact one of the team. 
---
...Companies who have 

received

 training from our management, leadership, Coaching and HR specialist include: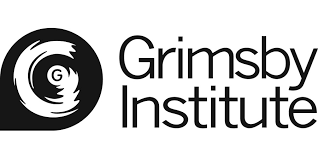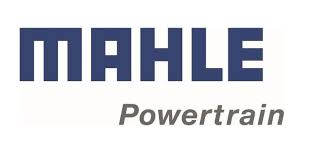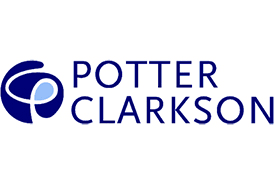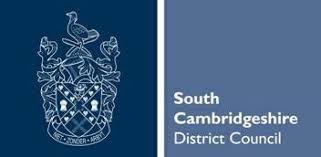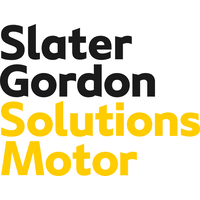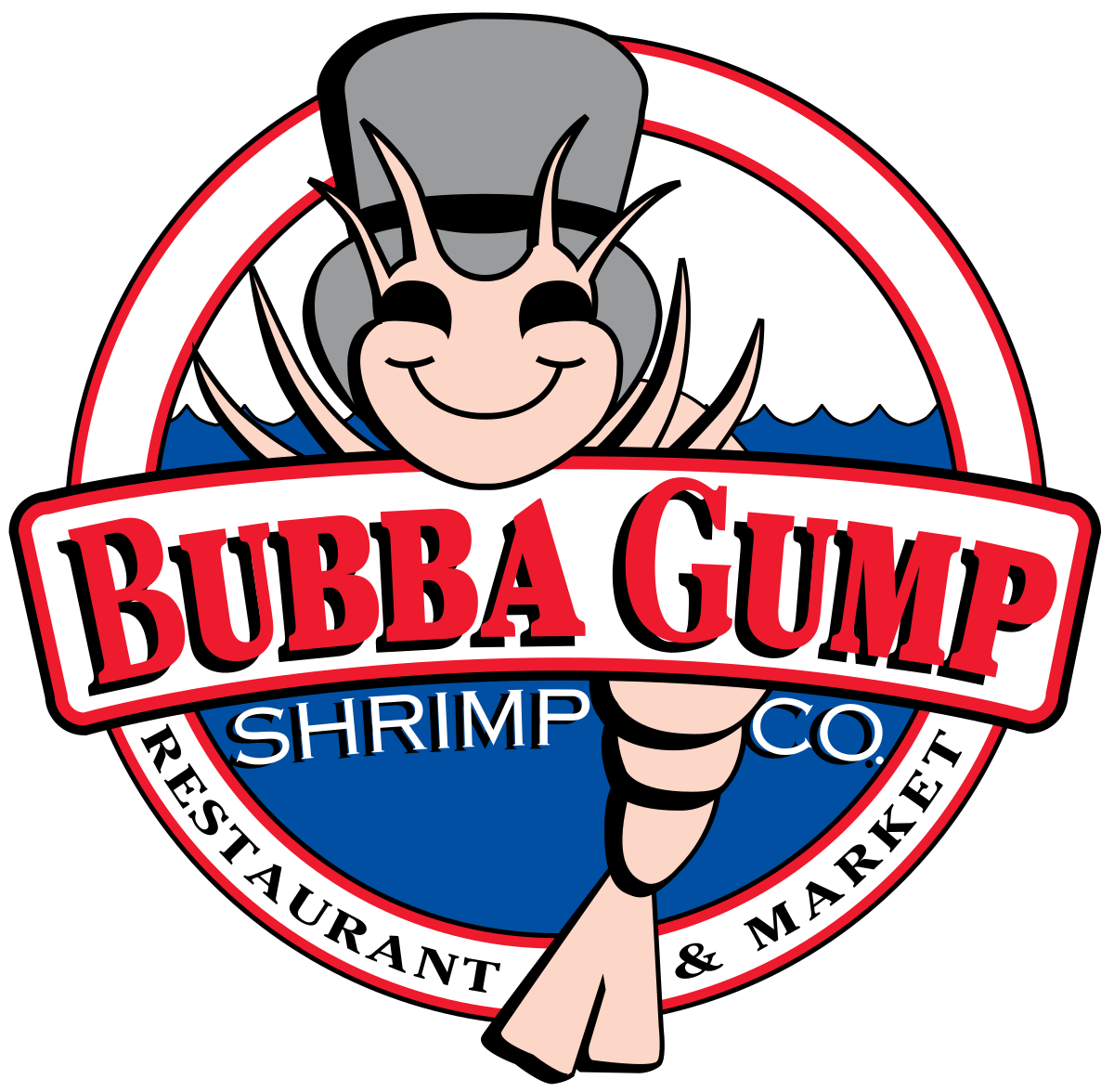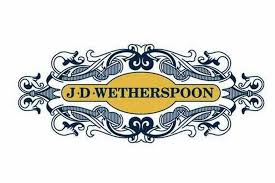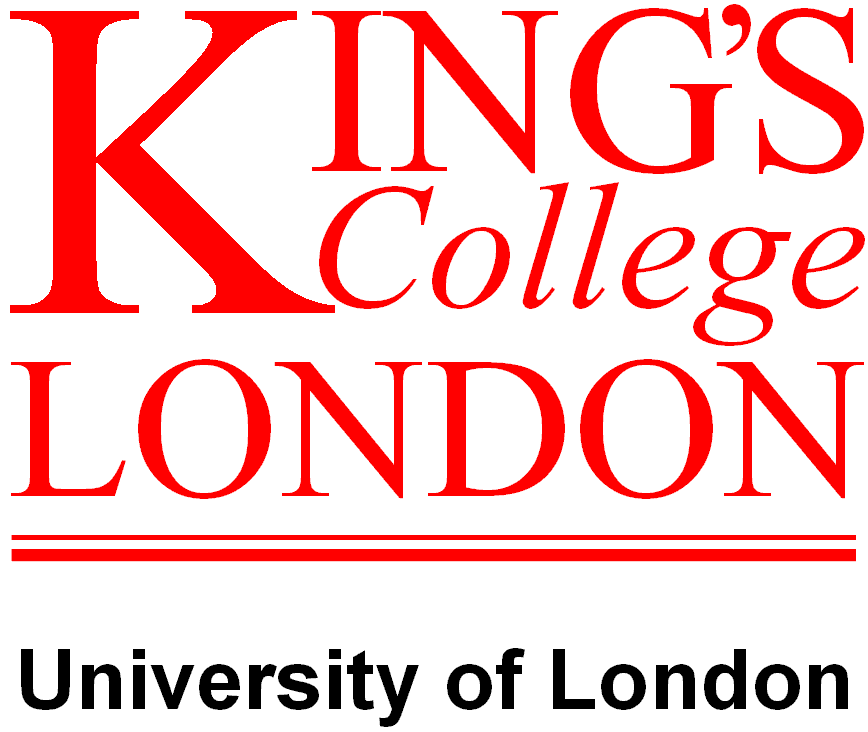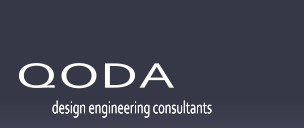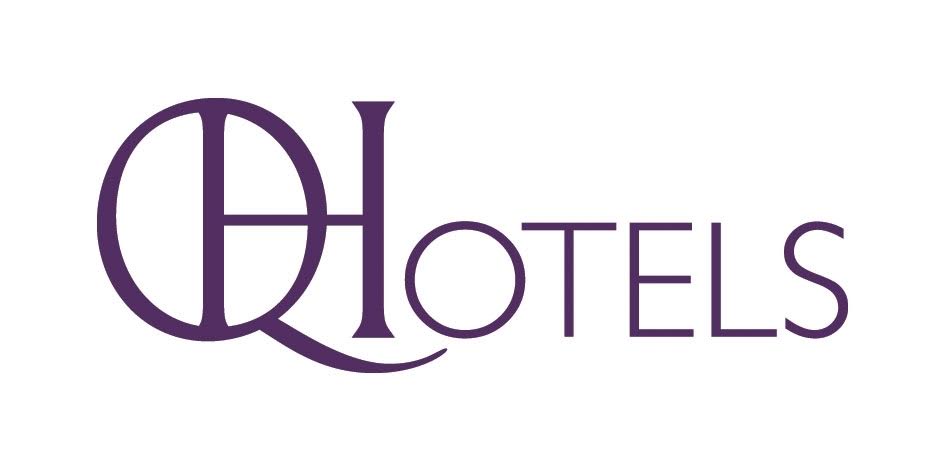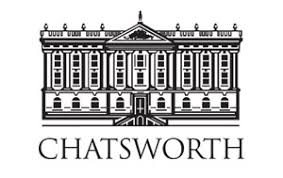 Please contact us to discuss any training requirements you have, we either deliver for you or sell you the course for your trainers to deliver to your team