HR Process Management

When you buy our HR Process Management course you can be confident in the material as it has been successfully delivered to some of the largest companies in the UK - some are listed at the bottom the page


This HR Process Management skills course is packed with information to help support team members when they know they need it and coach them when they think they don't. It focuses on improve not remove and helps managers, business owners and HR specialists build a a high performing and self-directed team of staff and managers - and it's only £499 - yours to download and keep.

All the course materials you down load are in word and PowerPoint so you can add your logos and you're ready to go. 

HR courses are normally as dull as manual handling courses, but they don't have to be - and this one certainly isn't! it's packed with team activities to engage everyone all day. Honestly, people who have sat this course comment on how quickly the day goes and the activity at the end of the day helps the learners embed the information into their working environments in the weeks and months after the course finishes - it really is a powerful session. 
You get the following:


Learner notes with the slides on

Confidence in a product that has been delivered successfully to some of the biggest names in UK business

See our feedback on this and other courses we design and deliver

The HR Process Management Training Course, for you to buy, is just £299 and it includes all that is listed to the left.

Further details below

Buy this course for £299
So why do we think this HR Process Management course is worthy of your investment?
The tried and tested comprehensive trainer notes - explain what needs to be taught and at what time. The notes indicate the best times to have breaks and lunch and are easy to follow. 
The Power point slides - ARE NOT full of notes, funnily enough we put the notes on the tutor notes?! Most of the slides are relevant images for the visual learners and act as a backdrop to the discussions. 
Learner notes with the slides on - for the learners to make notes as you go
 All the handouts -for this course include:
The top ten management roles and responsibilities
Making the boat go faster (a message from an olympian)
Top tips for managing staff at different parts of the team development line
NB: there is a PIP process included in the pack that makes business owners drool - OK, maybe not drool but they will love it because it is simple to follow and very easy to implement into their business the next day - and you could do the same. Disclaimer alert: You will have to give your team a months notice if you are changing any procedures. But seriously, the PIP process in this course I so supportive, there is no reason why.
Don't hesitate to contact us for more information or to answer any of your questions
The HR Process Management Skills Training Course Breakdown
Session 1

The Introductions and the Equality act 2010 


09:30 - 11:00


After the introductions we have a great warm up activity which gets everyone thinking like a HR specialist. it sets the tone of the day, it's fun and with all our courses there is a point to it. 

We then move onto the Equality Act 2010 and then attempt to explain and navigate the discrimination mine field. 
---
Session 2

Conduct versus capability


11:15 - 12:30


After. quick break we look at the fair reasons for dismissal and analyse what the team may have to manage. This is a fun and sometimes eye opening session.

It teaches the team that they have to run their business or their team with their head and not their heart - and yes, we know that's sometimes difficult!
---
Session 3

The PIP process


13:00 - 14:45


After lunch we look at a very simple and effective performance improvement plan (PIP). the team are set a challenge with an under performing team member and they have to manage it. It's not really role play because it's done in small groups, hopefully in separate areas. The learners love it because it teaches them how to have a challenging conversation.
---
Session 4

Investigations and disciplinaries


15:00 - 16:30


At the end of the day it's all about investigations and disciplinarians (I know, we build them up and then we fire them)!!

Again it's not all tutor lead, there are plenty of activities for the team to get involved in and the last activity of the day is a learner lead goal setting session. the learners choose elements of the day that they want to go and research. for some it's finding the HR manual?! For others it's implementing an effective PIP process to "Improve not Remove"
Buy this course for £299
Contact one of the team for further information

---
As well as lots of smaller businesses and organisations, below are examples of some larger organisations who have received training from our director of learning at Ultimate Leadership Training: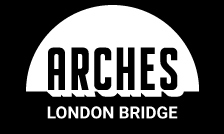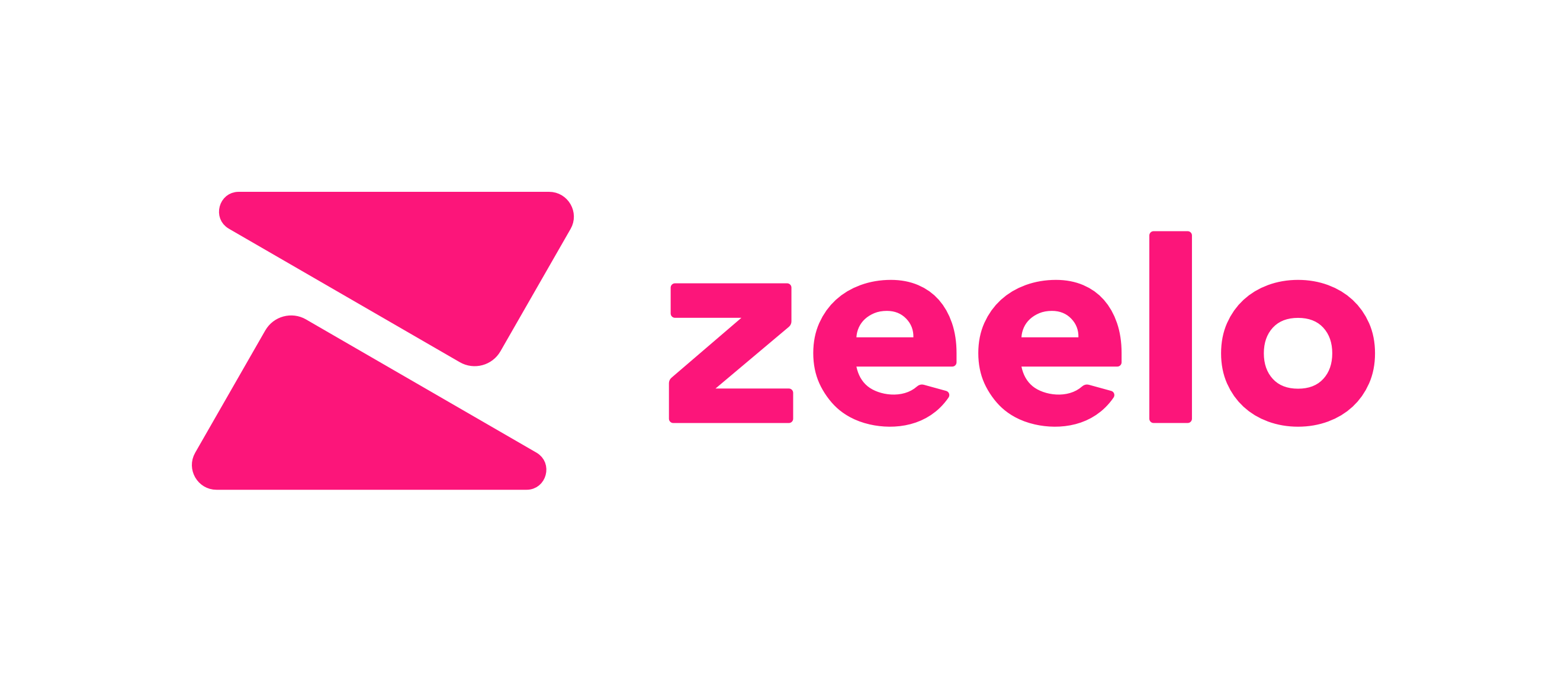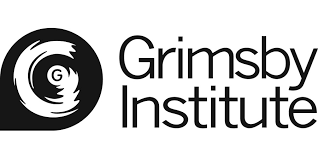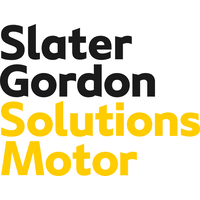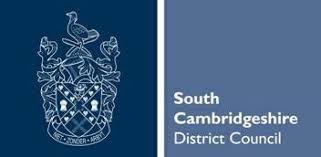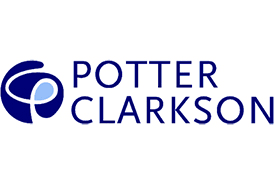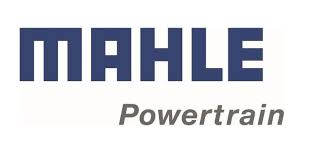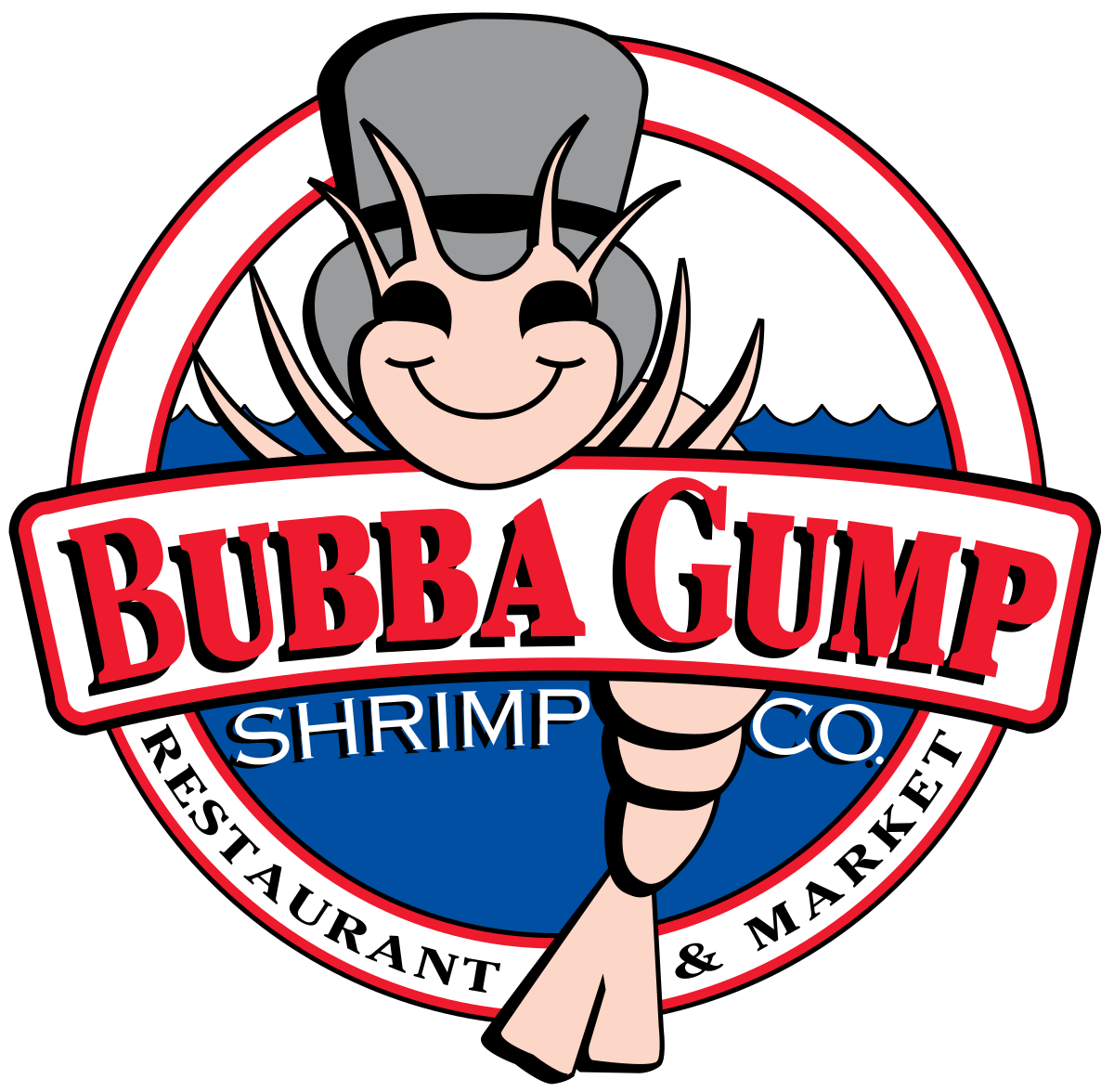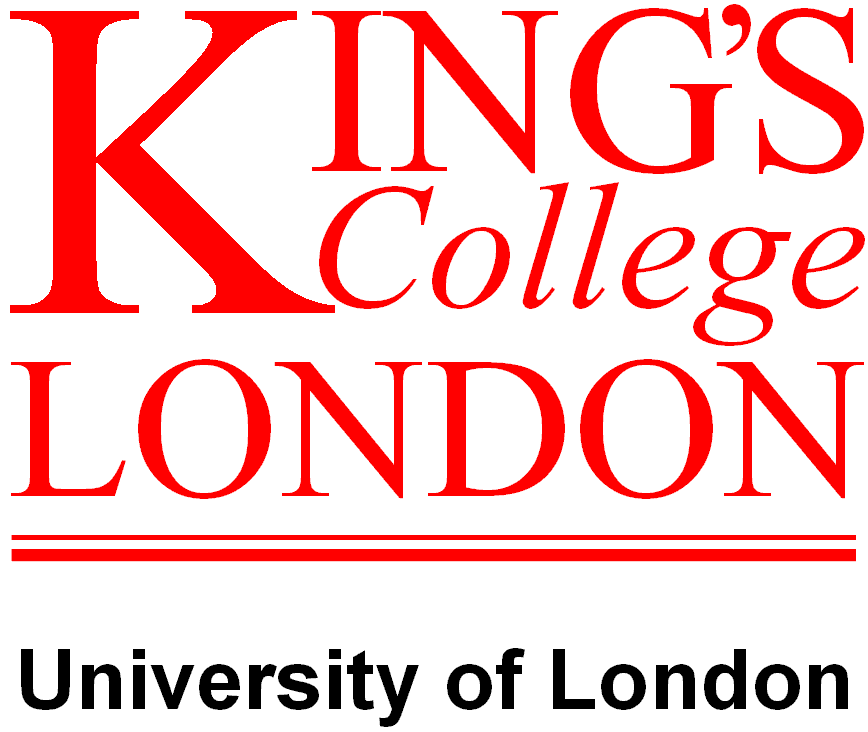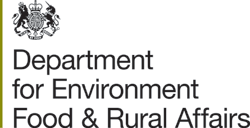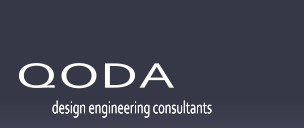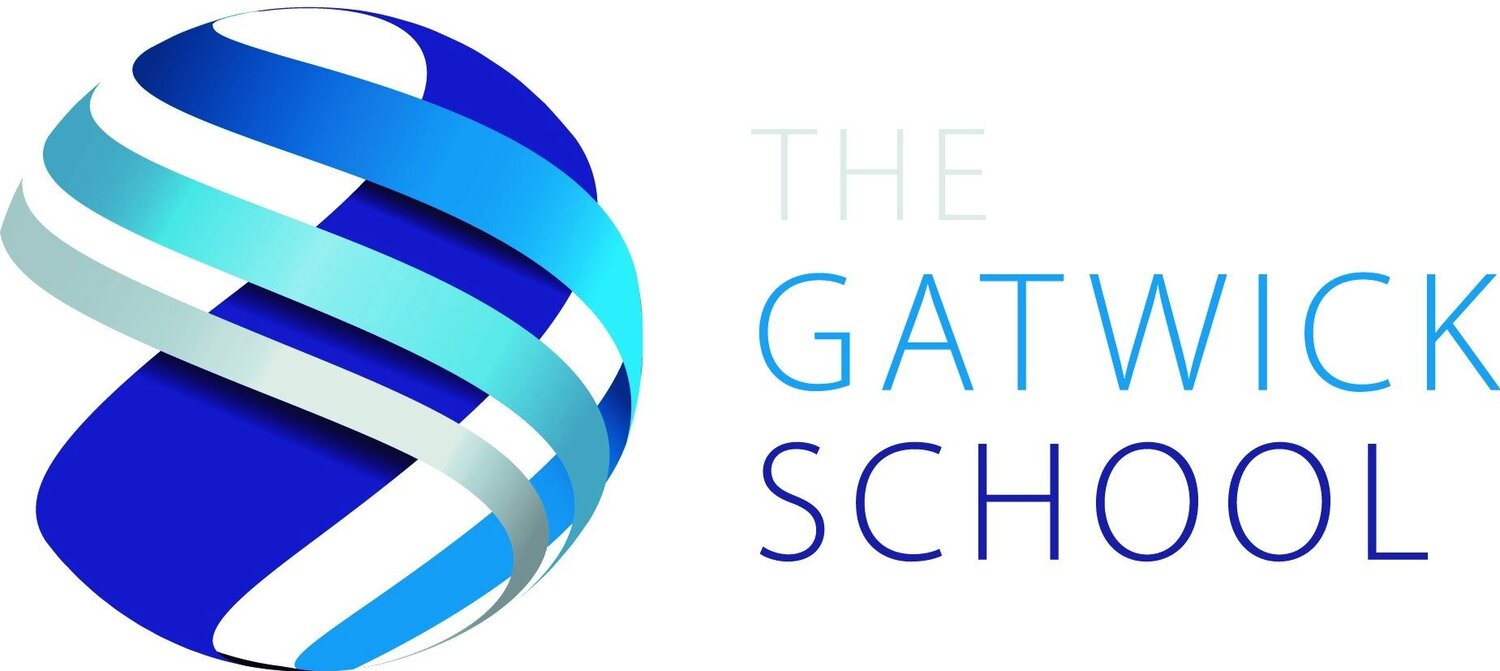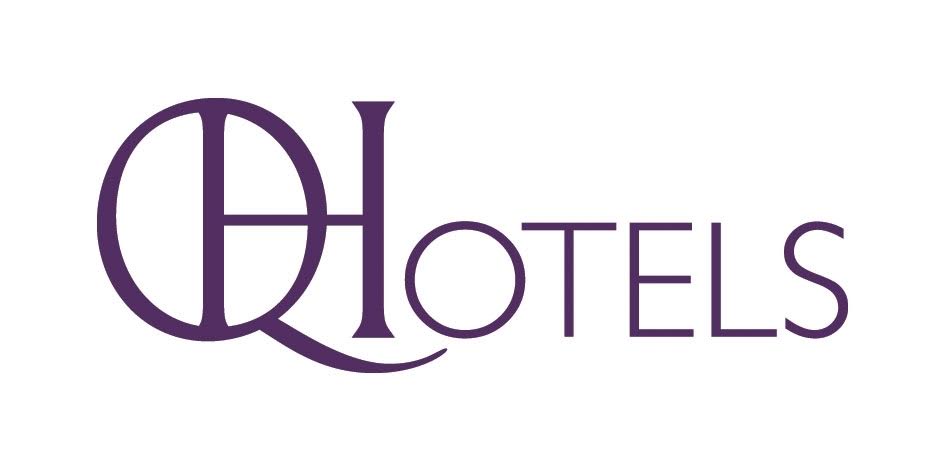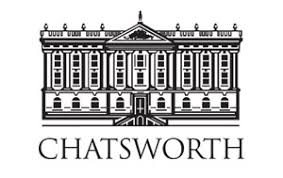 Please contact us to discuss any training requirements you have, we either deliver for you or sell you the course for your trainers to deliver to your team
Thanks for visiting our HR process management page, here's a link to our homepage. You may also be interested in having a look at the ACAS code of practice, here's a link