introduction to management
Our introduction to management skills course, which is available for you to buy, is for all levels of management and concentrates on building a high performing team
| | |
| --- | --- |
| | Do you want to develop your managers and leadership teams to develop their people and team to develop the business or organisation |
We sell the 12-month Action Focused Leadership and Management Program under license, train your training team (for FREE) to deliver it and keep in touch with them throughout the year, or alternatively we can deliver it for you - AND it's not as expensive as you may think!
The Program:
Saves you time and money
Has been delivered to small, medium and large businesses in different countries with great success
Is current, motivational and definitely develops an action focused and high performance culture
Welcome to The Ultimate Leadership Training Consultancy 
Our Mission: We want to create a society where it's normal for the new generation of leaders and aspiring leaders to lead and manage their teams with compassion, empathy, drive and enthusiasm and to not feel trapped by the old ways of leadership that no longer work. We know we can make a bigger impact by helping other people, like you, shift the perspective of your industry and I want to give you the tools to engage your teams further with The Ultimate Leadership Training Methods.
We are a training course provider with a global reach. The Leadership and management programs we write are changing the culture in some of the largest companies around and our trainers and authors are all specialists in their field and experienced business leaders and managers. Contact us to discuss your learning and development goals.
---
Leadership Training UK - 12 Month Packages
Action Focused Leadership Programs

Our 12 month development programs are designed by successful multi-award winning leadership and management specialists who have also excelled as business leaders. 

If you need a development program for your team which holds each of them accountable for achieving their part of the company vision and ultimately generates profit, then one of these programs could be for you.

We either deliver the program for you or sell them under license for your trainers to deliver to your team
For any further information about any of the Action Centred Leadership and Management Programs we offer, please do not hesitate to contact one of the team. 
---
This management skills course is either a great introduction or a management refresher course for senior managers and concentrates on building a high performing team - and it's only £499 - yours to download and keep. All the course materials you down load are in word and powerpoint so you can add your logos and you're ready to go. 
One of the key messages of this introduction to management course being that a manager needs to change their management style to suit the person they are managing rather than expecting the person they are managing to change to suit the mood or style of the manager. 

You get the following:


Learner notes with the slides on

Confidence in a product that has been delivered successfully to some of the biggest names in UK business

See our feedback on this and other courses we design and deliver

The Introduction to Management Training Course, for you to buy, is just £499 and it includes all that is listed to the left.
---
So why do we think this introduction to management course is worthy of your investment?
The tried and tested comprehensive trainer notes - explain what needs to be taught and at what time. The notes indicate the best times to have breaks and lunch and are easy to follow. 
The Power point slides - ARE NOT full of notes, funny enough we put the notes on the tutor notes?! Most of the slides are relevant images for the visual learners and act as a backdrop to the discussions. 
Learner notes with the slides on - for the learners to make notes as you go
 All the handouts -for this course include:
The top ten management roles and responsibilities
Making the boat go faster (a message from an olympian)
Top tips for managing staff at different parts of the team development line
There is also - A brilliant team building game. The game we include in this course is superb and is very relevant. It highlights the need for managers to think outside the box
This activity alone makes it the best introduction to management training course around
The introduction to management training course is broken down into four sessions.
Don't hesitate to contact us for more information or to answer any of your questions
The introduction to management skills training course breakdown
Session 1

The Introduction to management


09:30 - 11:00


After the introductions and housekeeping we go straight into an awesome creative thinking activity to set the tone for the day and get everyone comfortable working in groups. The point to the activity is out of the box thinking

We then look at what makes the perfect manager and analyse the top ten, according to our research
---
Session 2

What your team needs from you


11:15 - 12:30


After a short comfort break we  take a look at what the team needs from the manager.

During the activity the team discuss and think through not just what, but also how and when. For example, it's easy to say they need communication - but when in "their world" will it happen and how or what will it look like?

The team then make a commitment to make it happen
---
Session 3

The predictable stages of team development


13:00 - 14:45


After lunch the team learn about "making the boat go faster" which is a message from an olympian

We then discuss the four natural stages of team development and analyse the current state of the team. It's a scary and revealing activity but the team leave having a better understanding of how to manage everyone in their team
---
Session 4

One to ones, delegation skills and the one thing


15:00 - 16:30


After our last comfort break its time for one to one meetings - in our view one of the most important parts of managing a team (as long as they are done right).

This naturally leads onto delegation skills. The team take a look at the six steps to delegation and come up with a task they can delegate to a team member after the training session. Delegation, of course, is a training and development tool.
Contact one of the team for further information
Thanks for visiting our introduction to management page, here's a link to our homepage. You may also be interested in having a look or buying a copy of the book by Ben Hunt Davies - Making the boat go faster - which you can find here
...Companies who have 

received

 training from our management, leadership, Coaching and HR specialist include: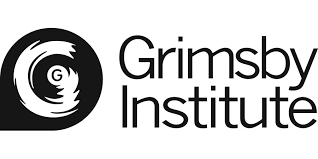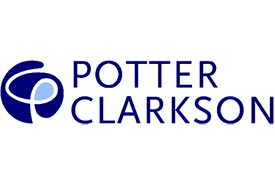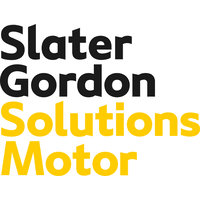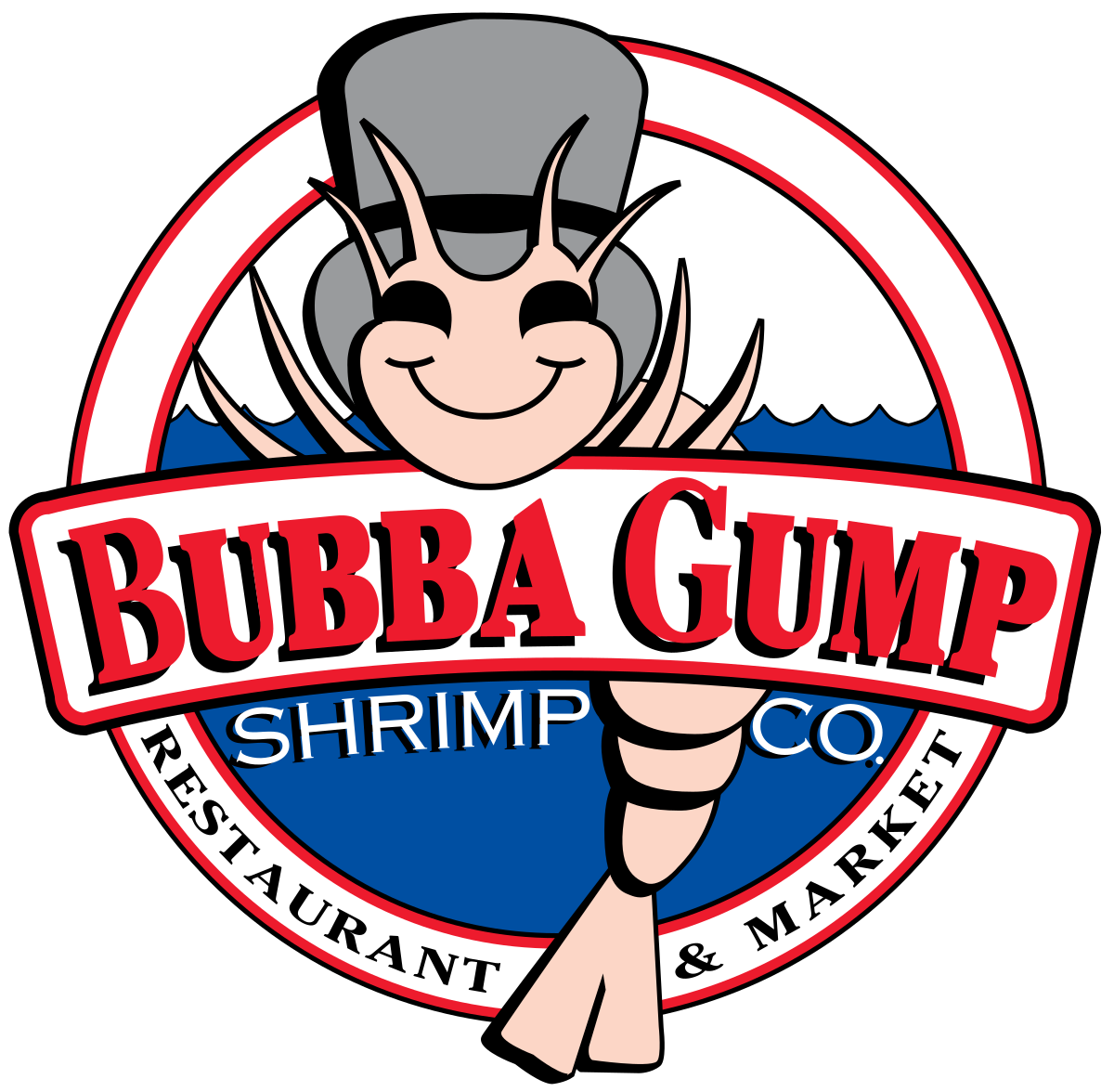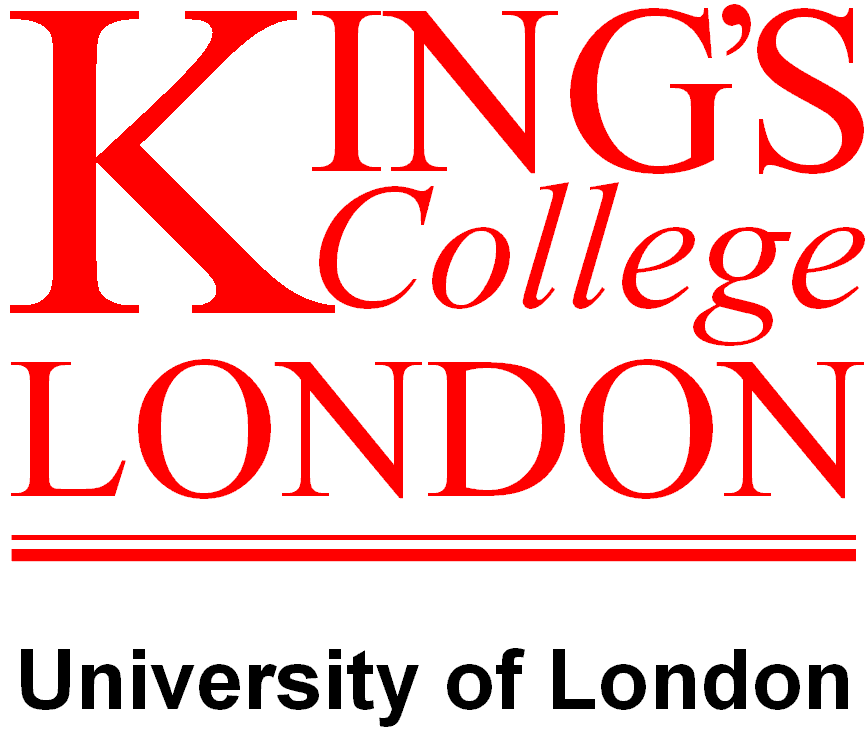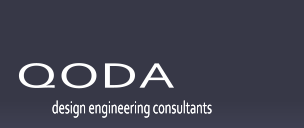 Please contact us to discuss any training requirements you have, we either deliver for you or sell you the course for your trainers to deliver to your team