Coaching skills training dinnington
We offer coaching skills training Dinnington as part of our 12-month action focused leadership and management training program which achieves results and promotes a high-performance culture

What we do at Ultimate Leadership Training UK 

We specialise in management, leadership, coaching and HR training courses and have done for many years. As well as delivering the coaching skills training Dinnington in South Yorkshire, we also deliver courses throughout the UK and have ventured onto mainland Europe which was very exciting.

Our biggest success comes in the form of the 12-month Action Focused Leadership and Management Program which is creating a high-performance culture in many well know companies and organisations across the country. The program comes with the Action Focused Reflective Logbook which is such a powerful tool. It monitors success, encourages the learners to reflect and is unique to this program.

We can deliver the training for you or we can train your trainers to deliver the courses to your teams. We sell the 12-month Action Focused Leadership and Management Program under license, train your team to deliver it and keep in touch with them in case they need support.
So, what's so special about us – What makes us different

Primarily we are very experienced multi award-winning business managers and team leaders who are also training consultants and published authors. We deliver and write our training programs from bloody nose experience not ivory tower philosophy. It's OK covering the change curve in the change management session but it doesn't teach you how to manage change! So, we only use it in the working within a changing environment training course. In the managing change course we use tried and tested action focused techniques that have worked for us to implement change within our teams and businesses. 
We also get so frustrated (and we're sure you do too) with one day training courses and even some longer programs that don't promote action. The tutor turns up, delivers a "presentation", covers some interesting information and at the end leaves. The team have had a great day and leave happy with the day, but nothing happens, there's no action = Poor return of investment
What pain points or performance gaps can we solve for you
Did you know, according to resent research, only 30% of managers in the UK knew what coaching means?
Team members who have sat our one-day training courses and the 12-month action focused leadership and management training program have produced amazing results and your team could to. They've learnt:
To change their management style to suit the person they are managing rather than expect the person they are managing to change themselves to suit the manager 
To manage their time, energy and interruptions. One manageress saved 2 hours per day! By managing her time and delegating effectively
To communicate more effectively by understanding DISC psychometric testing
To recruit the best fit into the right position based on capability and core values
To manage changes effectively using a 5-stage goal orientated change management system
To use performance improvement plans as a positive development tool
To manage conflict effectively by recognising needs and not just brushing them under the carpet and hope they go away
To deliver effective coaching sessions (by actively listening) 
To hold meetings that matter and implement a purposeful appraisal system
To take affirmative action and promote growth
The Proof
The proof in our product, service and professionalism comes from our clients and you can find our testimonials here. On several occasions' clients have booked the 12-month Action Focused Leadership and Management Program on the back of attending the coaching skills training Dinnington, in fact one booked the program during the first break – it's that powerful!
One of our favourite testimonials from a recent Leadership training course is as follows:
"What a great day in Leadership Training yesterday with our management team. Thank you to Adrian Close for an inspiring training session. Some great takeaways I'd like to share:
Don't manage your time, manage your energy
What you permit, you promote
Don't expect them to change for you, change for them
By understanding the different personality types and behaviours in your team, can help you work together better to achieve that one centric goal". Lydia - (Marketing Manager) - Nimbus Hosting – Hertford
You can find more testimonials here
Coaching Skills Training Dinnington
So, to sum us up:
We are a training course provider (based in Derbyshire) with a global reach. The courses we write, deliver and sell are changing the culture in some of the largest companies around and our trainers and authors are all specialists in their field and experienced business leaders and managers. 
The training materials we produce and the management, leadership, coaching and HR books we write can be found all over the UK, mainland Europe, the USA, South Africa and Australia. We're excited to see where's next?
The next step
If you'd like any information about coaching skills training Dinnington, our one day courses we deliver or to discuss the contents of the 12 month Action Focused Leadership and Management Training Program please don't hesitate to contact us via the web site here or email one of the team at office@ultimate-leadership-training.co.uk and we will be in touch.
Coaching Skills Training Dinnington - Contact Us
As well as lots of smaller businesses and organisations, below are examples of some larger organisations who have received training from our director of learning at Ultimate Leadership Training: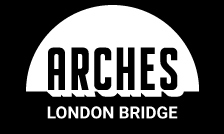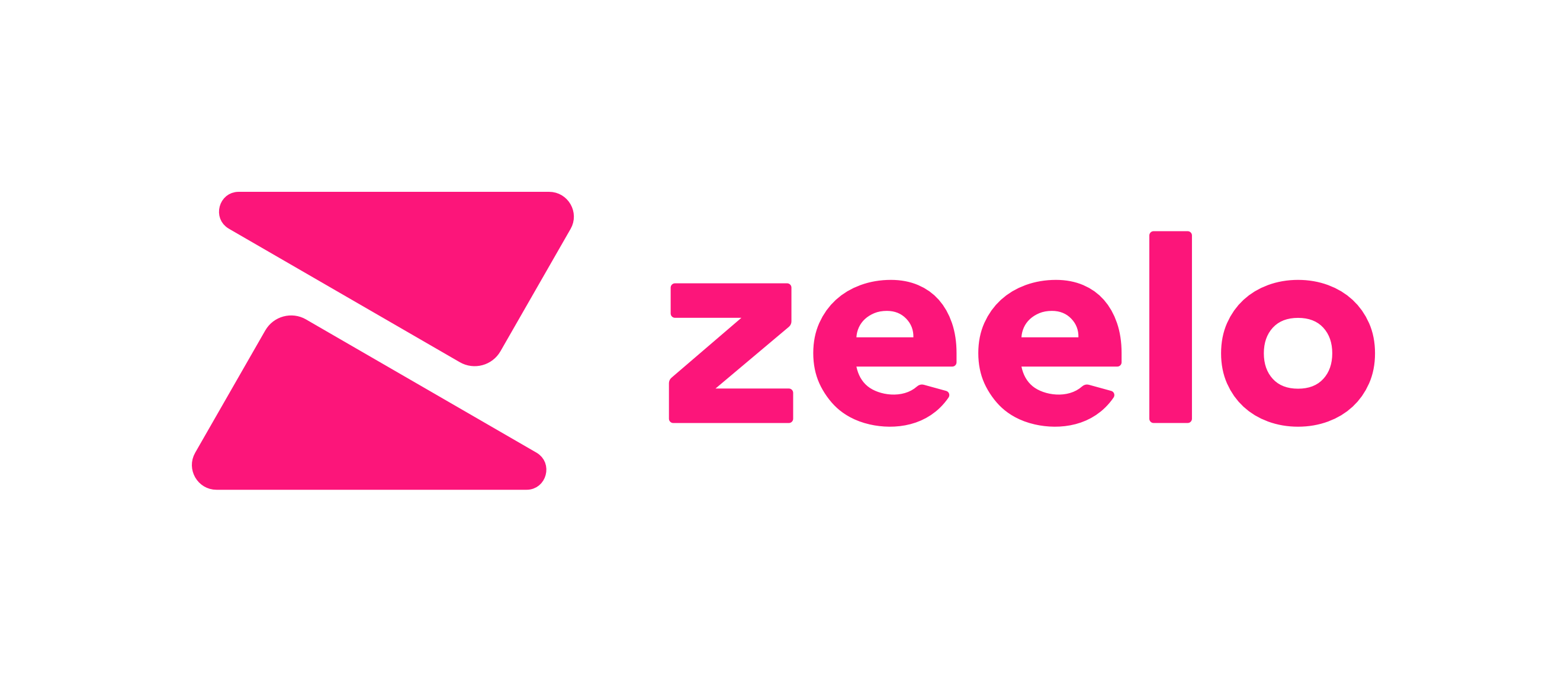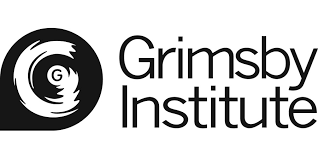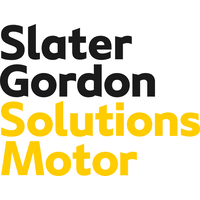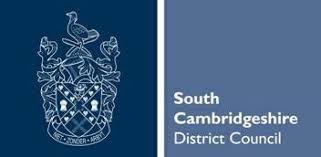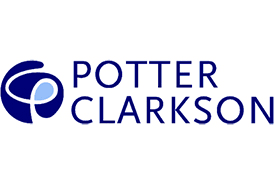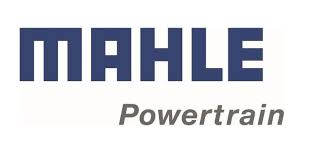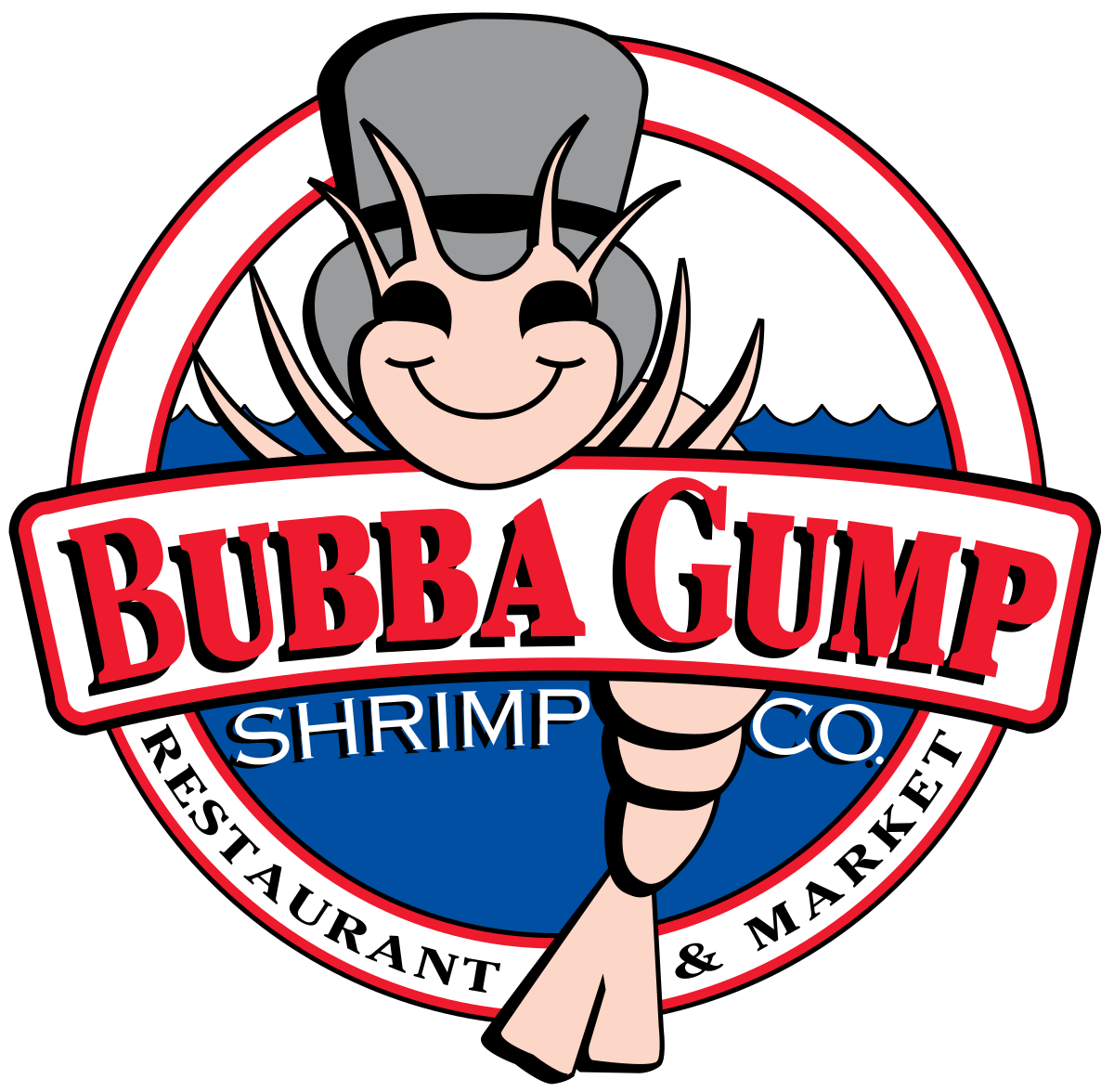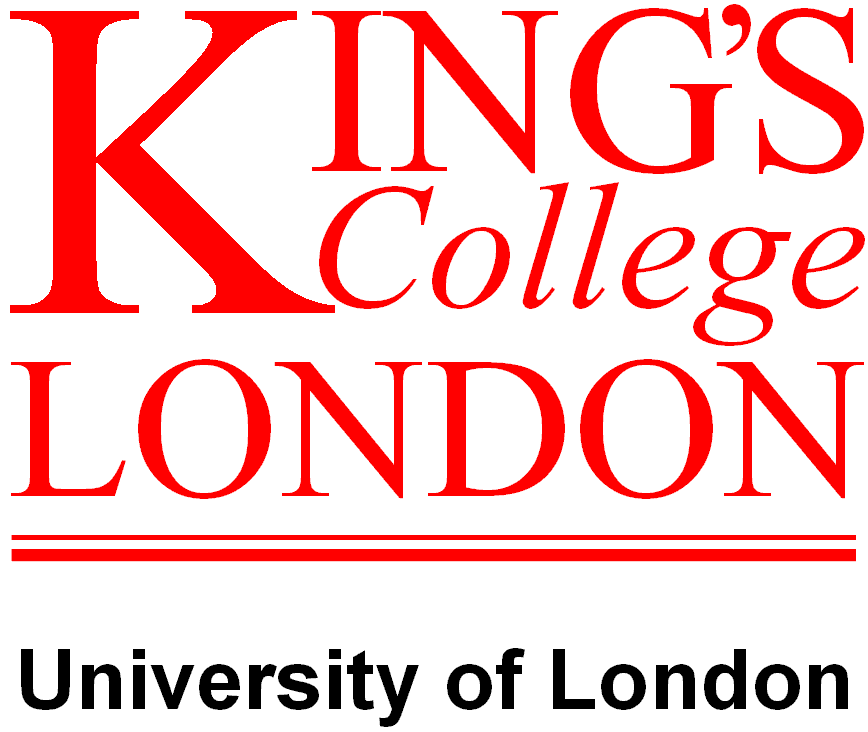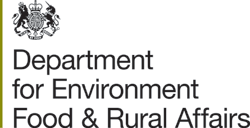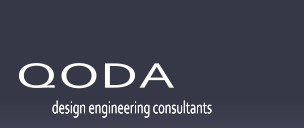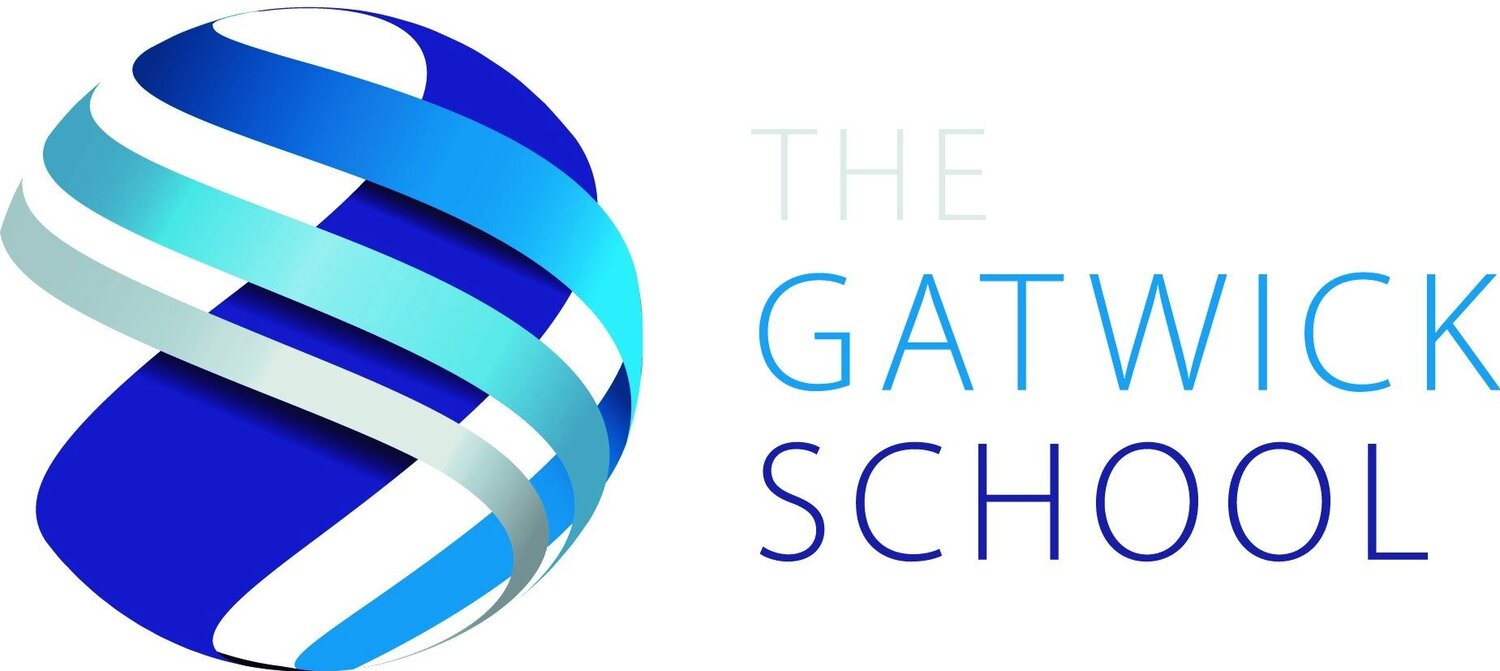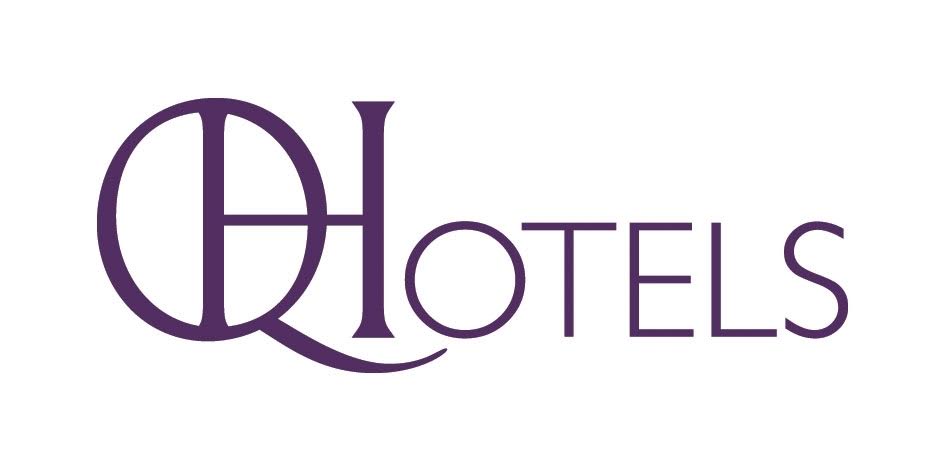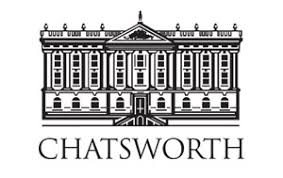 Please contact us to discuss any training requirements you have, we either deliver for you or sell you the course for your trainers to deliver to your team
Thank you for visiting our coaching skills training Dinnington page, here's a link to our homepage. A great book we recommend for coaches is the coaching for performance book

Coaching Skills Training Course in South Yorkshire - Leadership Skills Training Course in South Yorkshire – Management Skills Training Course in South Yorkshire

Coaching Skills Training Barnsley - Coaching Skills Training Bawtry - Coaching Skills Training Dinnington - Coaching Skills Training Doncaster - Coaching Skills Training Hatfield - Coaching Skills Training Mexborough - Coaching Skills Training Penistone - Coaching Skills Training Rotherham - Coaching Skills Training Sheffield - Coaching Skills Training Wombwell

Coaching Skills Training Dinnington - Contact Us