Bar staff Incentives
Bar Staff Incentives - The best we used...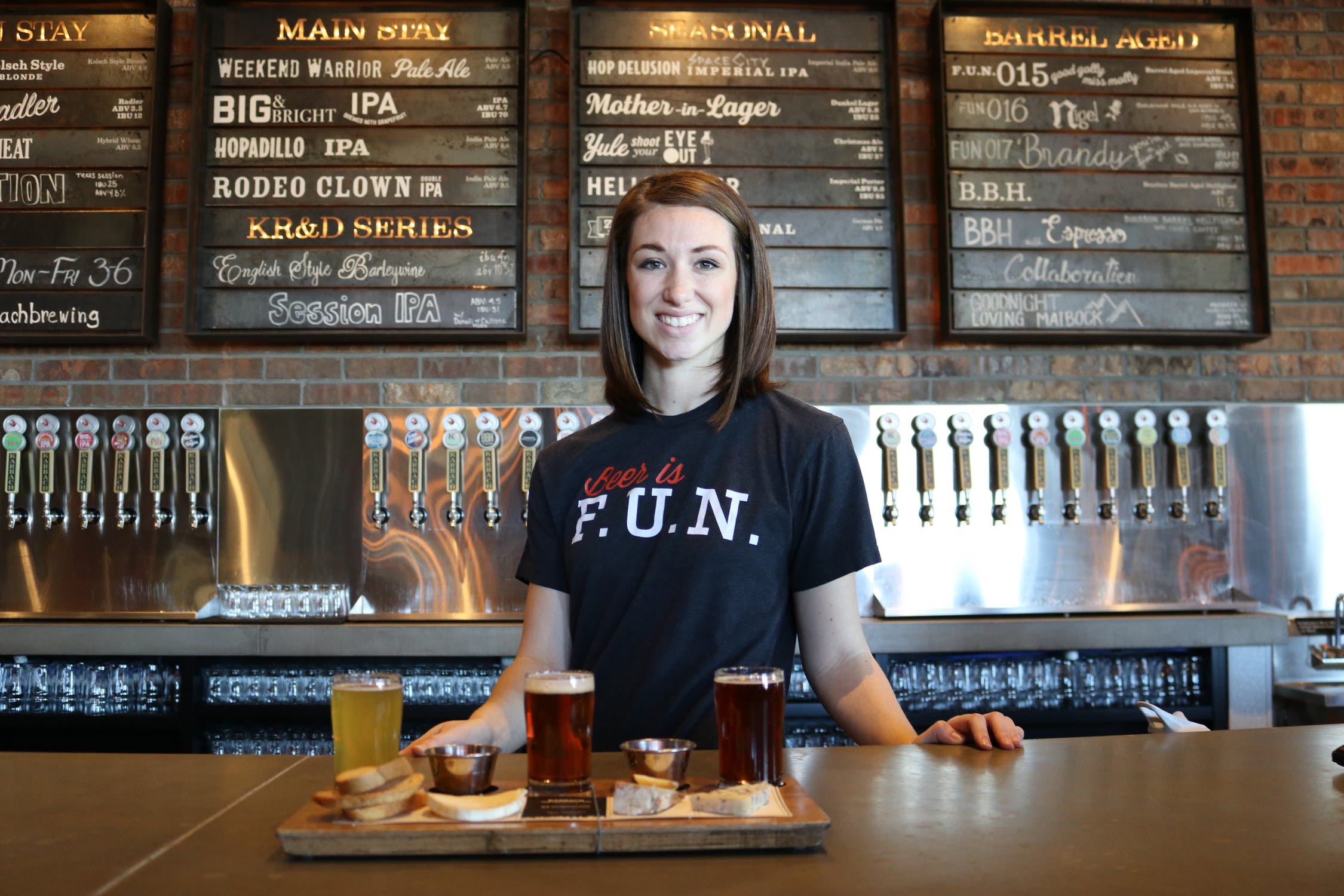 If you're looking for some very effective bar staff incentives we don't think you'll find any better anywhere else. All the incentives in the following e-Book have been tried, tested and used by our multi-ward winning hospitality business manager and leadership and management training specialist in his own hospitality businesses (both managed houses and the one he owned).
The bar staff incentives e-Book is 33 pages long and is packed with incentives to motivate and invigorate your bar, waiting on and kitchen teams (as well as your customers).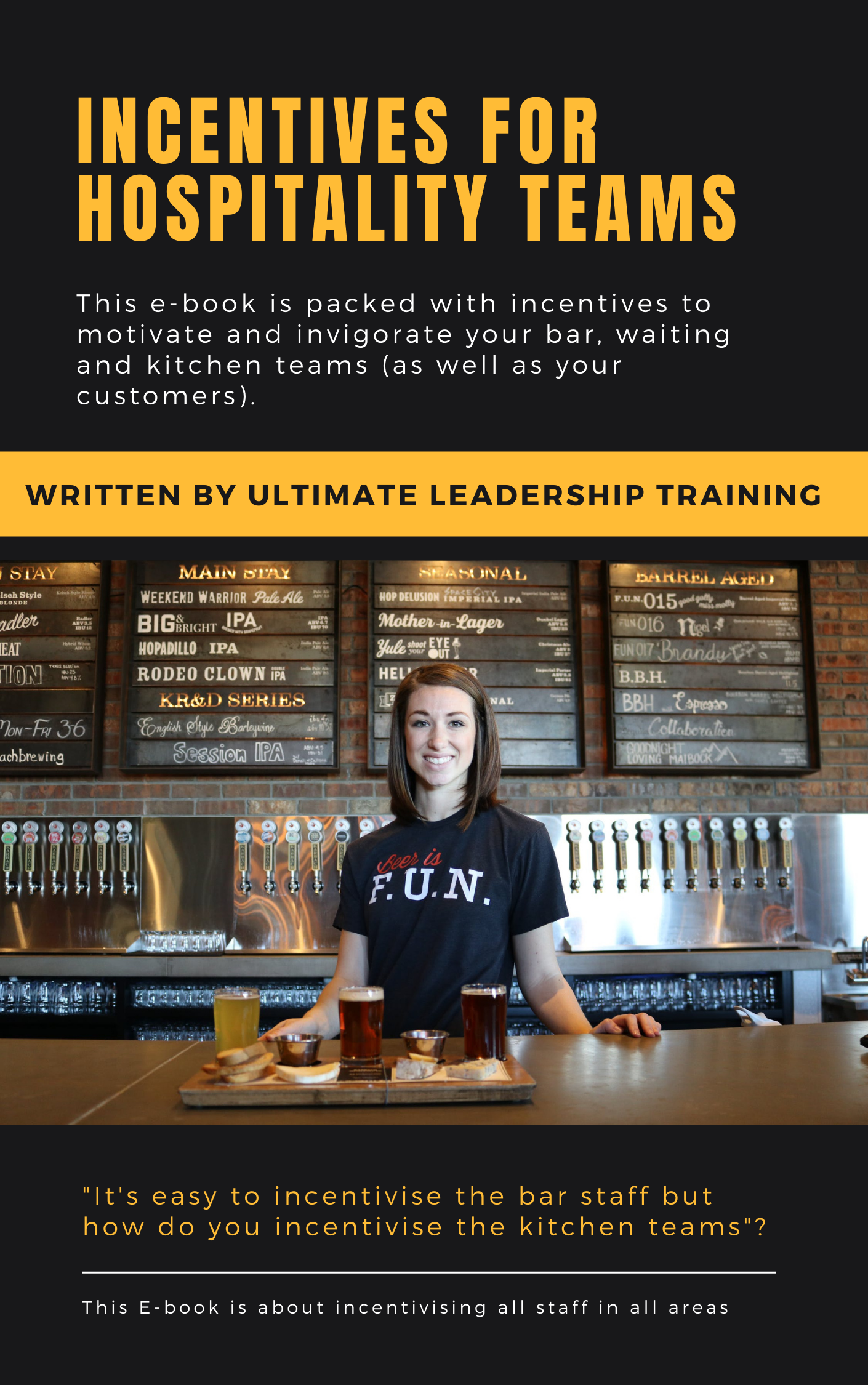 £24.99
You will receive you're e-Book immediately after payment, you will not regret it
---
---
More Information about our Bar Staff Incentives
As mentioned earlier the book is 33 pages long and is packed with bar staff incentives, managers and customers. We've also added a couple of pages at the end which concentrates on hospitality marketing campaigns for you to build your takings, profit and customer awareness.
My favourite incentive in the e-Book is the snakes and ladder game on page 15. It was a game changer for my team and unlike a lot of other incentives you find, this one is for every member of staff on duty - too many incentives are barcentric, not this one. 
There are also a couple of promotional ideas for you to organise, these too will incentivise your team, wherever they work. You can go as big as you like with them. The Beat the Manager promotion on page 26 is awesome and it raised the profile of my business massively. The promotion on the page before (page 25) is one where you give away an actual Harley Davidson - if you're brave enough??

The Upsells Activity
This activity and incentive for your pub, restaurant, hotel and kitchen team is simply awesome. It highlights just how much the business can take if they upsell effectively. I do this activity with clients in all sizes of businesses. In pubs and restaurants that take around £20k per week I prove to them how they can increase their annual takings by £500k - all they then have to do is go and do it - we offer upsell training if you need help with this - contact us for details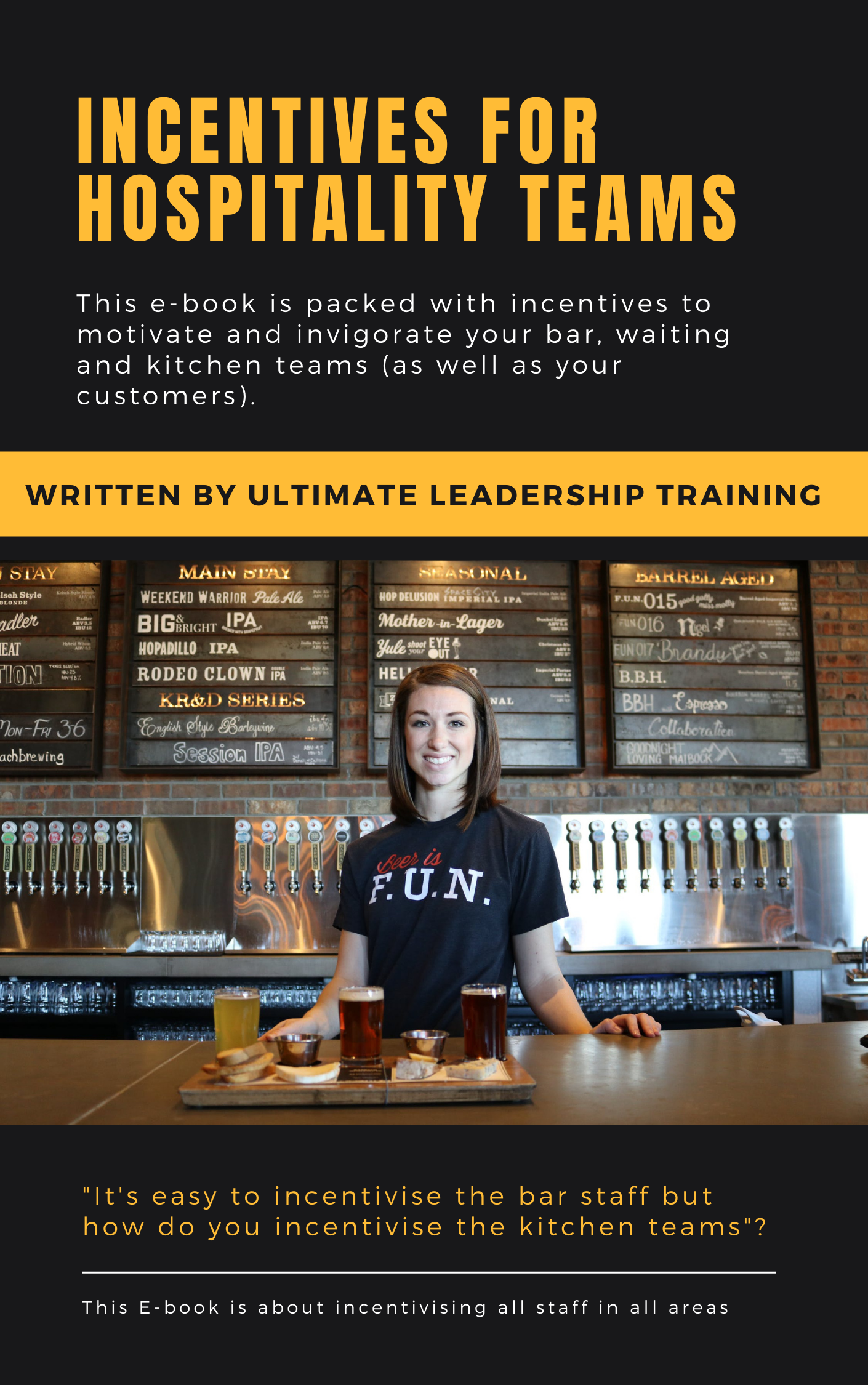 Just £24.99
You will receive you're e-Book immediately after payment, you will not regret it
e-Book Contents
Ø  A little about the author
Ø  Taking the I out of conversation
Ø  15 Top tips for customer service
Ø  12 steps to dealing with a customer complaint
Ø  Customer service quadrants
Ø  Team Juggle
Ø  Title challenge for Customer Service
Ø  The Floating Tenner   
Ø  Bar bingo
Ø  Snakes and ladders
Ø  Battle of the sexes
Ø  Rate my close
Ø  How much is a customer worth?
Ø  Upsells
Ø  floor staff dessert prompt
Ø  The Dirty burger

Ø  10 Green Bottle
Ø  Earn the Weekend Off
Ø  Playing cards
Ø  Joke of the Day
Ø  Club Wars
Ø  Win a Harley (The craziest I've run)
Ø  Beat the Manager (My personal favourite)
Ø  The Floating Lemon
Ø  The Balloon Pop
Ø  10 simple and effective ways to inspire and motivate your hospitality team
Ø  Advertising Frequency
Ø  Hospitality Marketing
---
Below is one of my teams in the first pub I managed in High Wycombe celebrating the 4th July - plenty of Miller. You can see the Balloon Pop promotional and incentive for the team which features on page 27 of the bar staff incentives e-Book - always works well and a great way to enthuse the team and customers - I'm the handsome chap kneeling in front of the bar. 
The prizes for the balloon pop were the Miller baseball caps, Miller T-shirts, bottles of Miller and as you can see on the back bar American bits like Hershey bars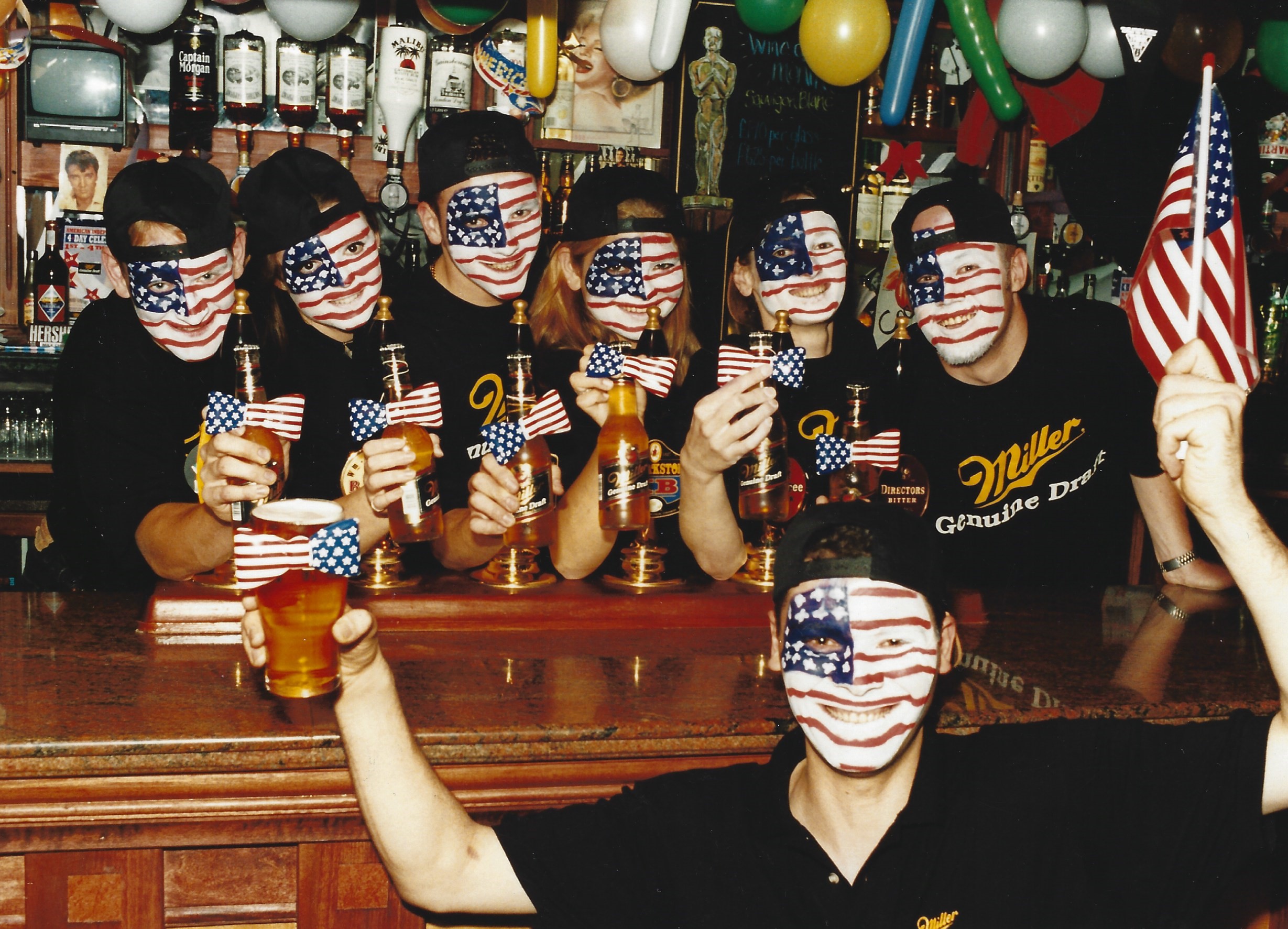 ---
Thanks for visiting our bar staff incentives page, here's a link to our homepage. You may also be interested in this marketing book which is available at Amazon
Hospitality Promotions and E-mail Marketing Campaigns
Incentives for hospitality staff - Incentives for pub staff - Incentives for restaurant staff - Incentives for hotel staff - Incentives for bar staff - Bar staff incentives - Pub staff incentives - Restaurant staff incentives - Hotel staff incentives - Hospitality staff incentives
bar staff incentives that will motivate and invigorate your bar staff waiting staff and kitchen staff to increase takings profit and customer awareness, the best incentives for bar staff

Bar Staff Incentives