team building Games to develop your team
The leadership 'rescue' team building games is an excellent training activity to test communication skills, decision making skills and help build an environment of trust and co-operation - can be used on or off-line.
The pack includes:
The individual and team ranking form
How effective was the team?
Just £25.00 for you to download and keep on file
You may be interested to know that our 104 page training book which has 73 activities in it (including this one on page 95) is just £67 - Here's the link
The leadership 'rescue' team building games – training activity
Background information
Your group is a rescue team, responsible for organising air/land rescues over a specialised geographical area.  A forest fire has broken out in an uninhabited region of thickly wooded foothills in the south west of your area.  The only buildings in this vast area are five isolated wooden chalets that were built during the Second World War as lookout posts. They are now used exclusively as base camps for volunteers from all over the world, hired by the International Parks Commission (IPC) to survey and evaluate the terrain for use as a World Recreation Centre.
Each chalet has a radio link with your rescue centre. Your team has already assigned four of the tiny rescue helicopters to evacuate chalets 1 to 4 and they cannot be diverted.
Your team's task is to evacuate the people in Chalet 5.
No other rescue means are at your disposal. You have contacted the group spokesperson and have been informed that the fire is raging within a few kilometres of the chalet and the chalet is completely surrounded by the fire. Your helicopter can only rescue one person at a time and is currently being refuelled. Each flight to safe ground and back to the chalet will take approximately ten minutes, so it is likely that the fire will reach and destroy the chalet before all ten volunteers have been rescued. You estimate there is time to make five or six rescues, but the pilot says he may only be able to rescue three or four people before the fire reaches the chalet. The group in the chalet are unwilling to take the decision as to the sequence in which they should be rescued.
Your team leader has told you to stand by while the helicopter is being refuelled and prepared for the rescue mission. This could take anywhere between 10 minutes and an hour. Each of you should take a few moments to establish a personal rescue sequence by ranking the names in order from 1 (first) to 10 (last) before discussing the order as a group. You will need to reach consensus on the ranking. The only information available to you on each volunteer is on his/her résumé card from the IPC confidential personnel files. You may use any criteria you wish to make your decision, but it must be agreed upon by the whole group.
Good Luck.
This is one of our most popular team building games and we love it. It can be used during communication sessions, how to run more effective meeting training and even conflict management. As a tutor you (and eventually the learners) will see the preferred communication styles of the learners and some shy away, some just agree with the group and others take over. 
The desert survival activity team building activity pack includes: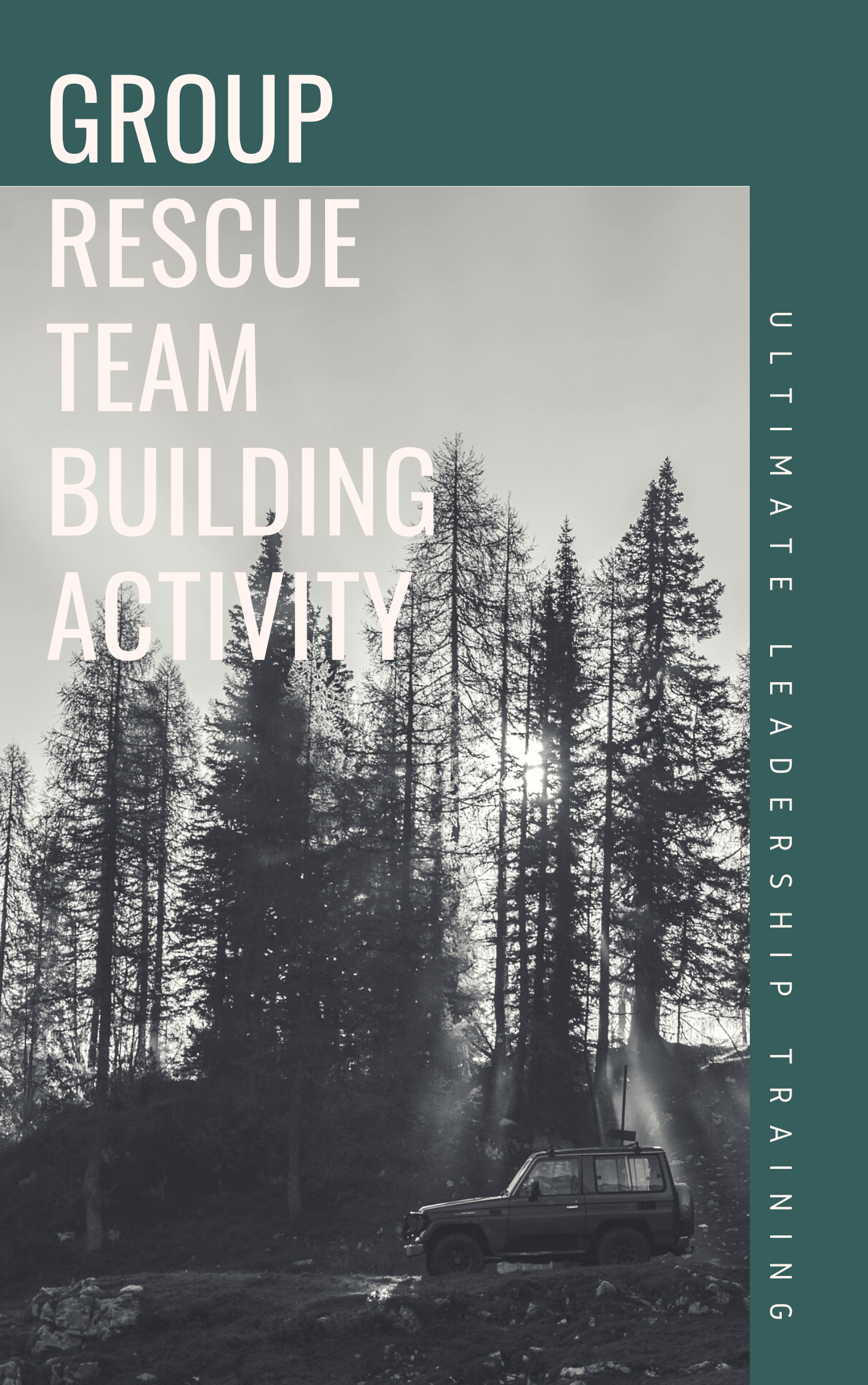 Just £25.00 - yours to download and keep
---
Thanks for visiting our team building games activity page here's a link to our homepage. You might be interested in our training games book which is for sale on Amazon - here' a link
...Companies who have 

received

 training from our management, leadership, Coaching and HR specialist include: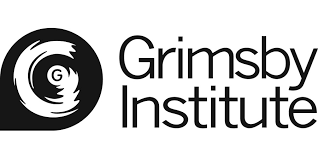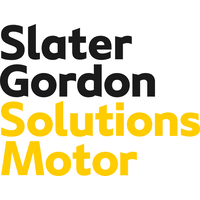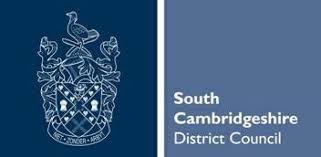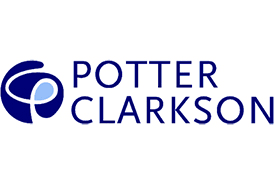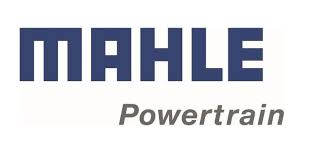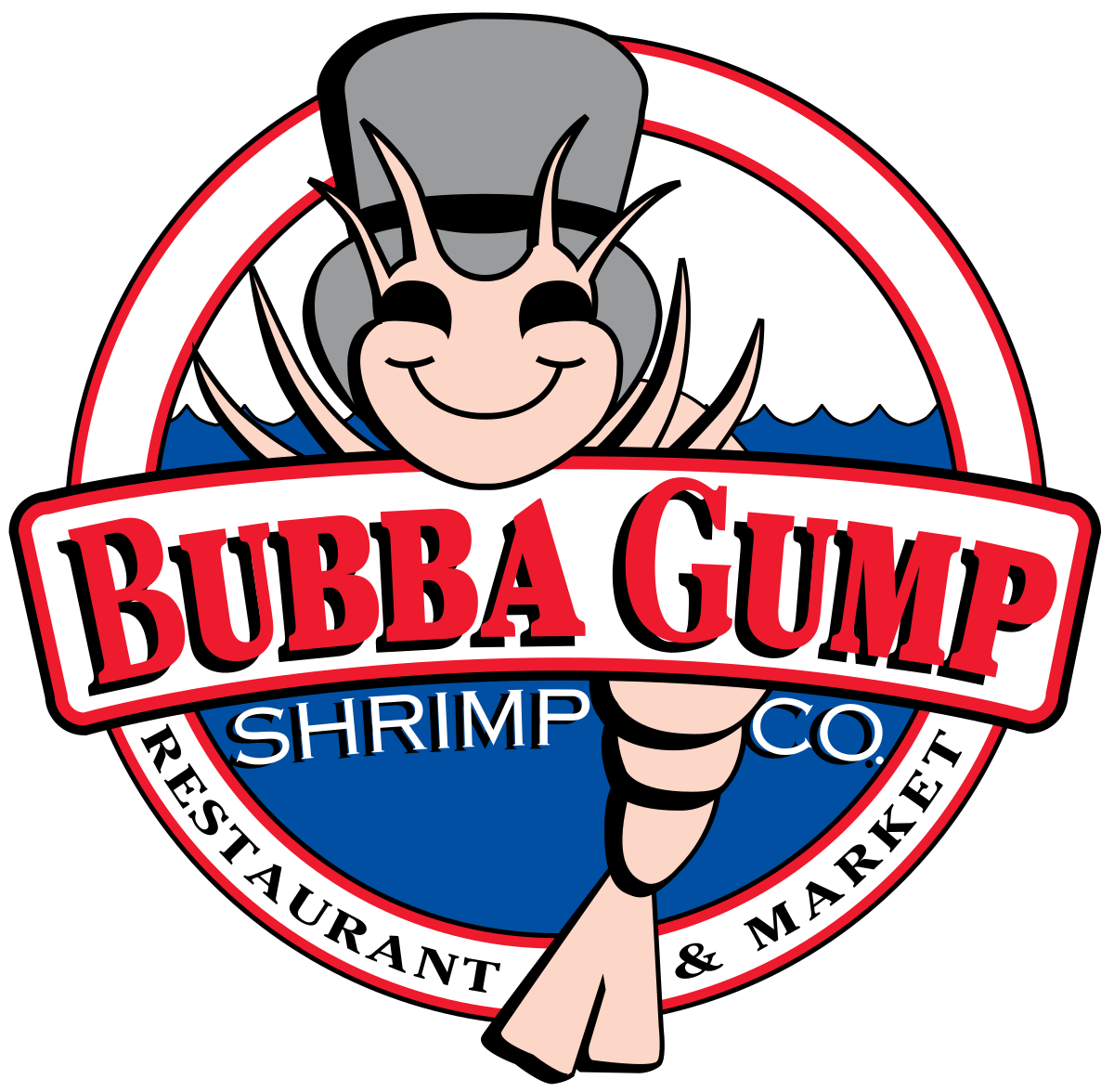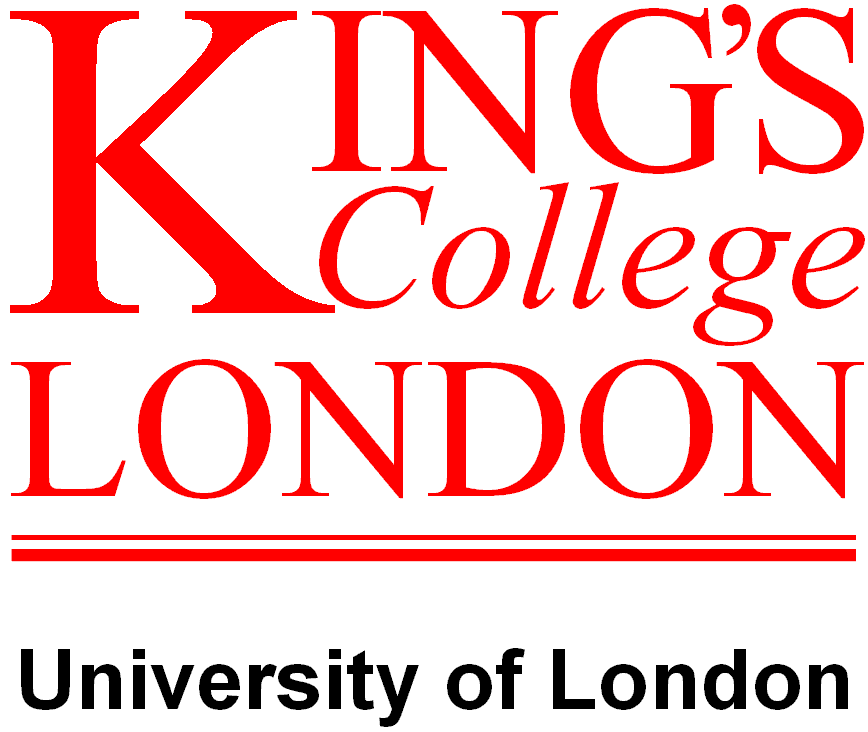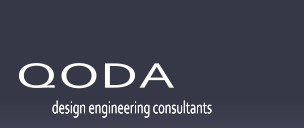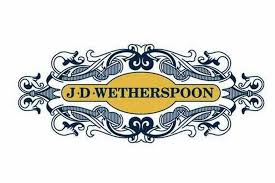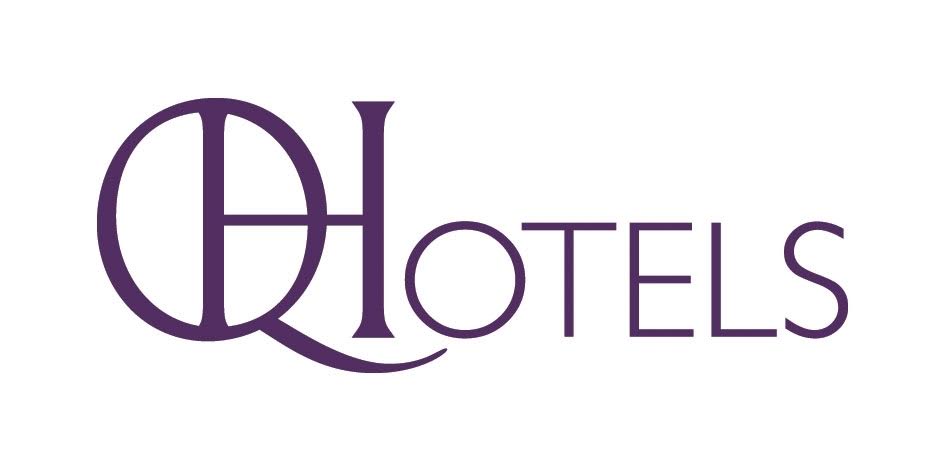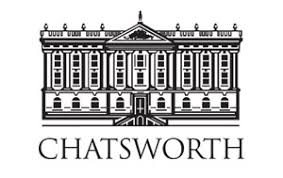 Please contact us to discuss any training requirements you have, we either deliver for you or sell you the course for your trainers to deliver to your team
team building games for in person and virtual team building and staff training, our improved desert survival team building exercise, desert survival training activity to improve leadership, management, decision making and communication skills

Team Building Games