creativity definition
Creativity Definition - The Interview
1. What does creativity mean?  

The primary difference between creativity and innovation is that the former refers to conceive a fresh idea or plan, whereas the latter implies initiating something new to the market or working environment, which has not been introduced earlier.

Creativity is generating new ideas, alternatives, solutions, and possibilities in a unique and different way. Creativity is the ability to conceive something unpredictable, original, and unique. Creativity is a brainstorming activity in which a person has to think beyond their imagination.

Creativity definition - it's about conceptual blending
2. Is there such thing as a creativity brain?
I'm sure there is, and some people appear to be more creative than others, but like leadership, you aren't born creative, it's a learnt state of mind so it can be developed through instruction.
3. Now we have a creativity definition, why do we need creativity?
In this fast-paced world, technology/products/ideas are changing rapidly. Nobody can say that the world is going to be same as it is now in five years' time. So, if a company wants to move with the times, they need to be creative and innovative. While Creativity is related to 'imagination', innovation is related to 'implementation'.
4. Can you explain the phrase "creativity unleashing the forces within"?     

Not really, it sounds like a new curry?! During our very effective time management course I talk about how motivational crossing tasks off a list of things to do is because it releases the endorphins in the brain.

Creativity is the same, you get that same rush of motivation and excitement when you have that ah-ha moment. In the creativity and innovation training course we talk about convergent and divergent thinking, the differences between the two and how to improve them.

    

5. Have you ever had an ah-ha moment?

Loads! Most in the shower or listening to music. I once was in the shower and came up with a line I could use to promote my book – Adrian's Walk: Roughin it in the Peaks:

"One of the things that I love about the Peak District is you never know what to expect. The terrain is as unpredictable as the weather, and it's often the weather that makes the terrain so unpredictable. Rain, fog, sleet, snow and glorious sunshine often in the same afternoon - am I sellin it?"

I love that quote and it's been used in various press releases and magazine articles
6. Do you think education kills creativity?

Talk about a creativity definition - is education and creativity and oxymoron if you can teach creativity?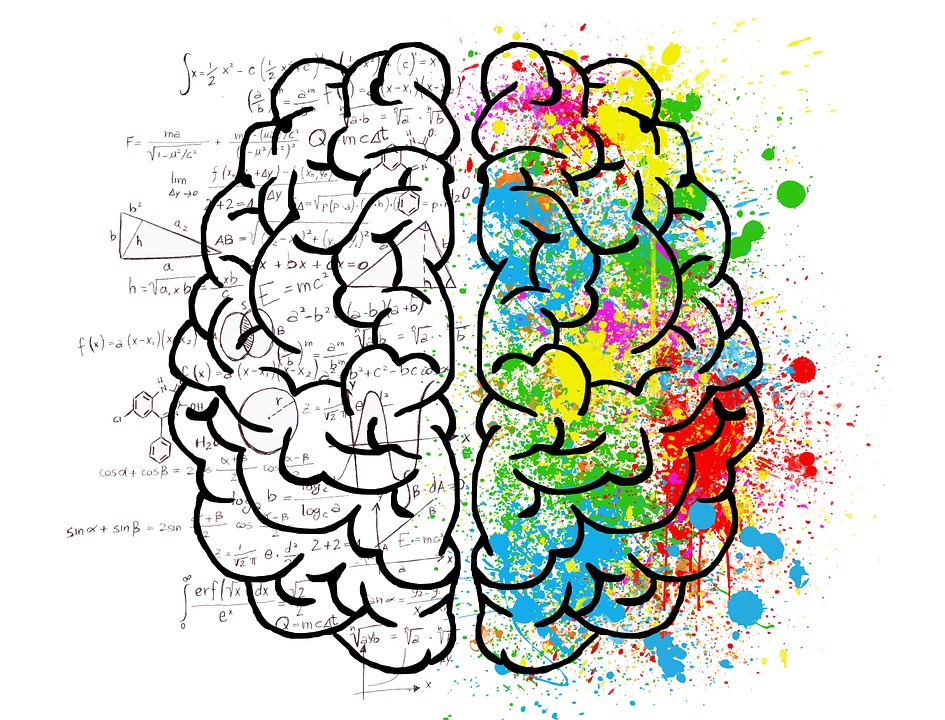 I spoke earlier about not being born creative, maybe we all are but the environment we grow up in and the schooling system takes it away. I know you can train yourself to be more creative, I have! I didn't do particularly well at school but have written and published five successful books.
I remember playing that game where you make shapes out of the clouds but now, they are just clouds and if they're grey, which they usually are in the UK, then I get my umbrella. Education helps us to departmentalise the information we learn; history is history and maths is maths. We file them away in the frontal lobe of the brain and if we need a maths thing, we open that draw and if we need a Biology thing that's in the other. We tend not to mix them. Creativity is about conceptual blending, naturally mixing ideas together to come up with an innovative product or process.  
I think also with so much information being available (which I'm not against) we've become lazy. I recently worked for a company that just adapted their training courses, they copied information from one course to another and repeated activities. There was no innovative ideas, just the same old stuff which was a shame because if they just changed the way they worked a little, they could have had some brilliant sessions completely different from their competition, it's one of the reasons I left the company. 

7. What are the 10 commandments of creativity?

1 - Number one is Leadership, creating a business environment where trust and cooperation are the norm


2 - Remember you are creative; you can learn it

3 - Life begins at the end of the comfort zone, embrace the unknown and see the future possibilities

4 - Actively change the culture, it's the only way you'll move your business and team forward

5 - Don't be afraid to try different things, mix up different concepts until and idea forms

6 - Don't be afraid to fail, it's how we learn. One of the issues with the social media "all eyes on us" society we think we live in people think they have to be perfect all the time and that failure is not an option – to the detriment of our society! 

7 - Trust your intuition and believe you can do it, have faith in your own abilities is a key message that comes from our creativity and innovation training course

8 - Communicate your ideas positively, our advanced communication skills course can help with this

9 - Seek help, no one has the monopoly on all the good ideas and great leaders know it. That's why they get their team involved in the business and that's why the team members hang around longer

10 - Take action, walk the walk. Set a date on key miles stones, manage the various steak holders and get going. 

Creativity definition - Mix up the colours, don't let your education stifle creativity!
8. Is "because I lack creativity" a statement you've heard before?    

I sometimes hear it at the beginning of the creativity and innovation course but once we get down to the creative process and different states of thinking the learners start to see how they can develop the skill. In fact, by the end of the creativity and innovation course the teams have usually come up with some creative solutions to some niggling issues they have at work. 
9. How is your quality team creativity training programme different from others?  
I think it's down to the trainers who deliver the course and the authors who write it. The trainers who deliver our creativity definition and innovation training course have managed and grown their own businesses and creative teams. They speak with passion and experience not from a book or ivory tower philosophy. Another, difference with all our courses, is that there is always something to do after the training session finishes which holds the learners accountable for action. 
A selection of Adrian's Books either available on Amazon or exclusively here:
Games for hospitality trainers

£90.00

Managing Disc

£24.99

Four Peak Challenge

£9.99

HR Skills for Managers

£9.99
---
Leadership Training UK - 12 Month Packages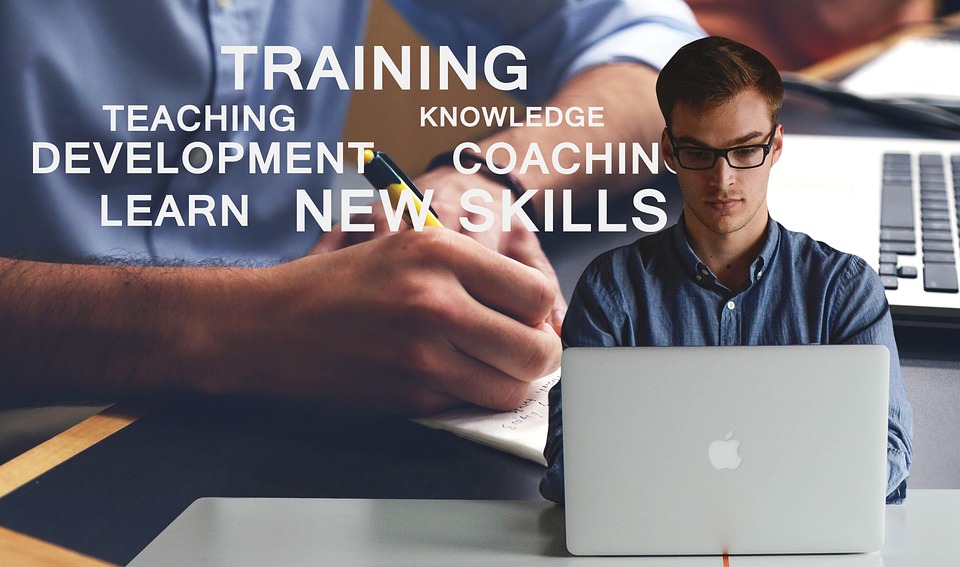 Action Focused Leadership Programs
Our 3,6 and 12 month action focused development programs are designed by successful multi-award winning leadership and management specialists who have also excelled as business leaders. 
If you need a development program for your team which holds each of them accountable for achieving their part of the company vision and ultimately generates profit, then one of these programs could be for you.
We either deliver the program for you (face to face or virtually) or sell them under license for your trainers to deliver to your team - and we support them throughout the year
For any further information about any of the Action Centred Leadership and Management Programs we offer, please do not hesitate to contact one of the team. 
---
...Companies who have 

received

 training from our management, leadership, Coaching and HR specialist include: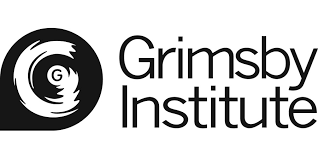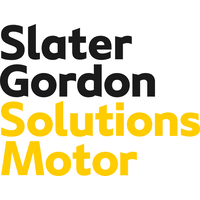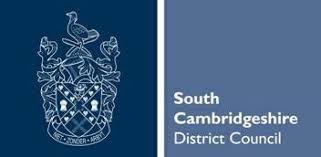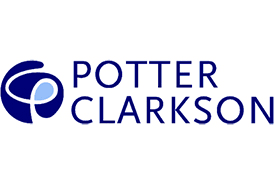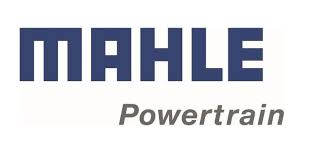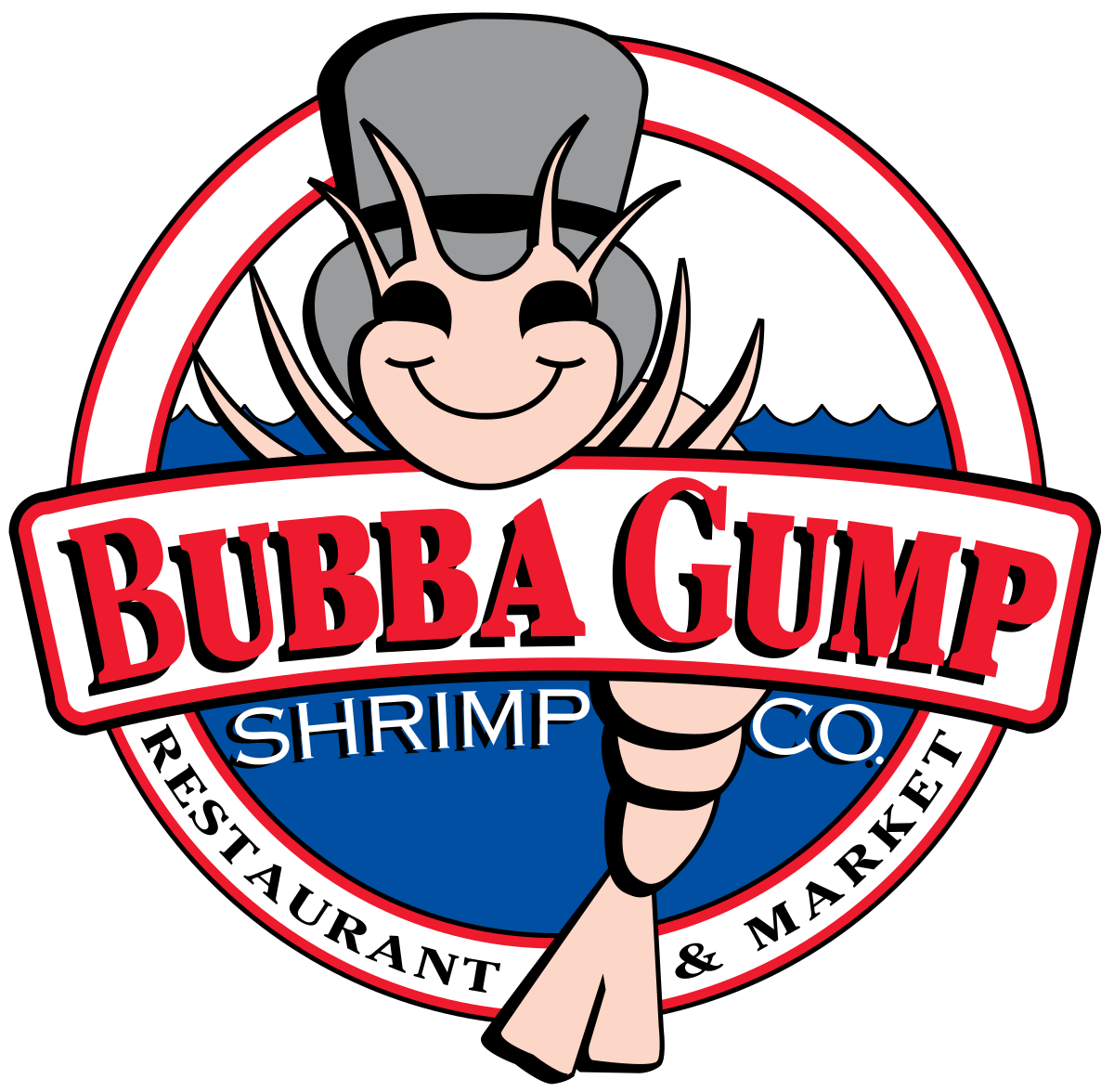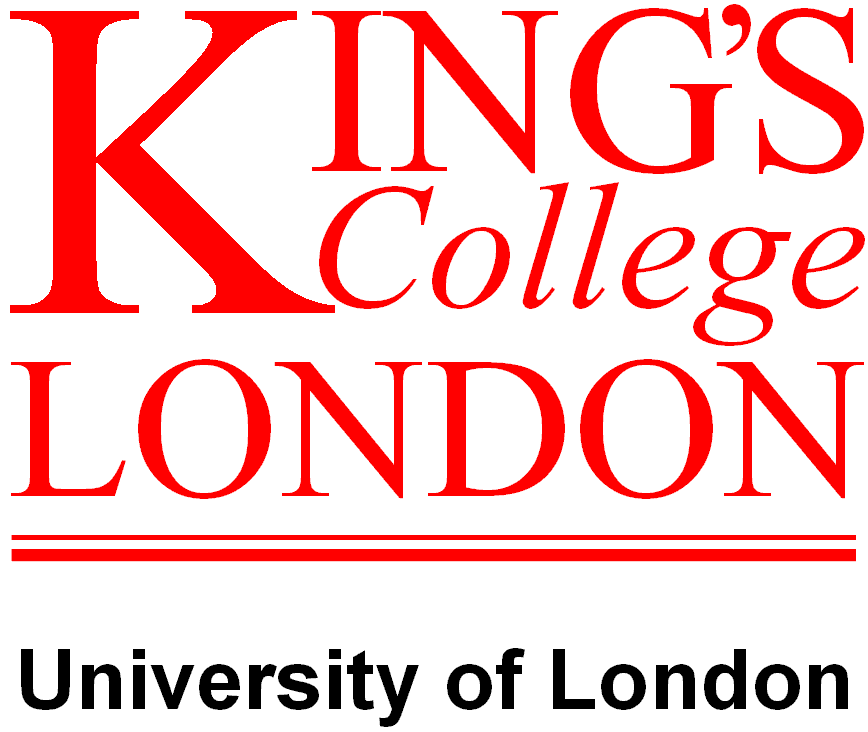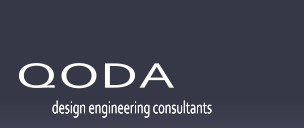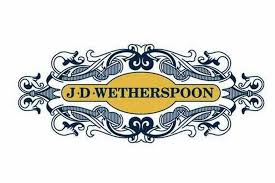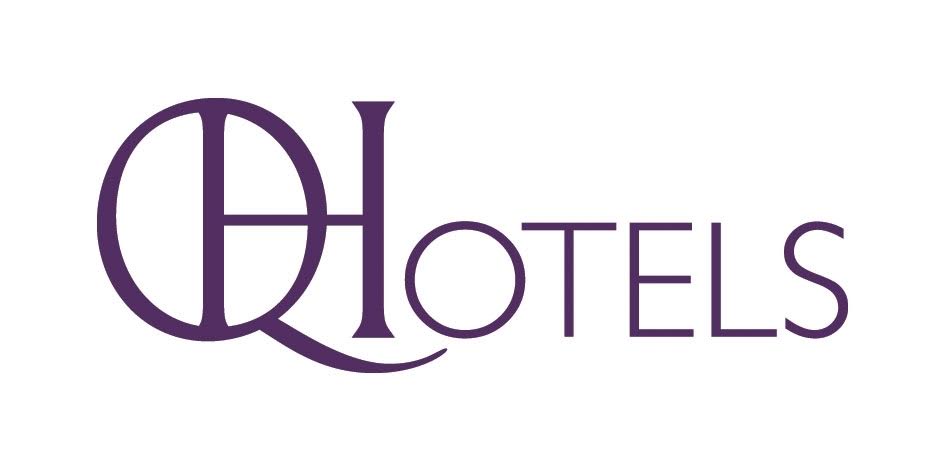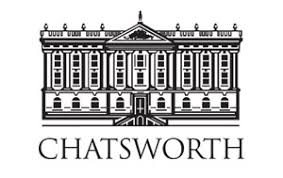 Please contact us to discuss any training requirements you have, we either deliver for you or sell you the course for your trainers to deliver to your team
Thanks for visiting our creativity definition page here's a link to our homepage. We recommend the brain book by Phil Dobson - it's a great read