Online Leadership and Management Training Program in Northmavine
The online leadership and management training program in Northmavine is a training program that comes with weekly support and coaching from a qualified training consultant and multi-award winning business owner/manager. The aim of the program is to help you or your team members become everyone's favourite manager

   🌱   The online academy also comes with an accountability framework that ensures your training goals are achieved
   🌱   There are 12 modules (one per month) and you don't spend all your time in front of the PC - It's very action focused
   🌱   Comes with a 100% money back guarantee (T&C's apply)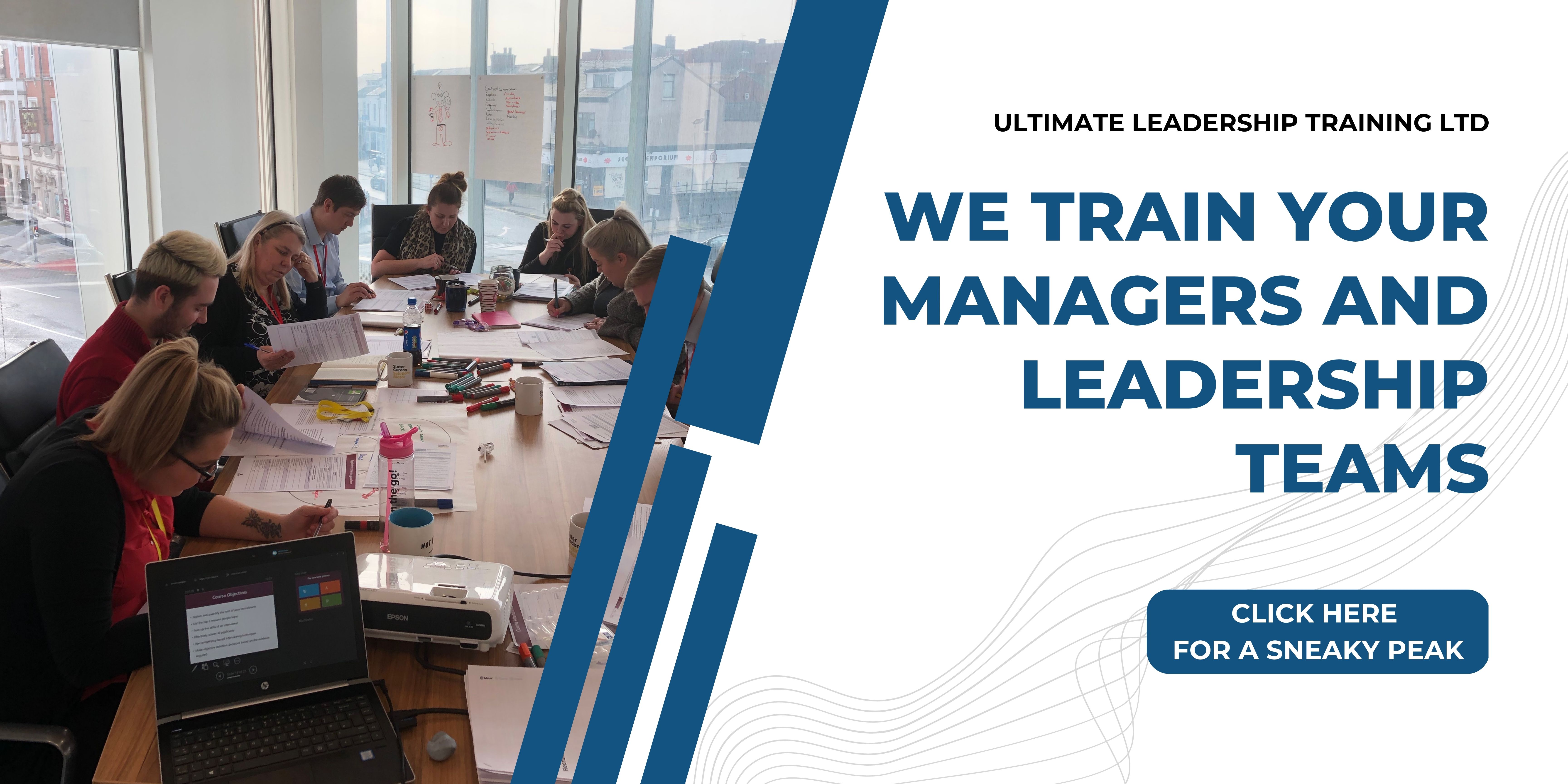 The Online Leadership and Management Training Program in Northmavine


I'm often asked, by HR professionals and business owners, if team members from their small businesses and organisations can join one of the 12-month programs I deliver to various larger companies and the answer is unfortunately no! The ones I deliver are closed sessions for specific companies.

However. I have now created an online leadership and management training academy that comes with weekly virtual (live and recorded) support from me and my team, answering any questions the learners have. It also comes with an accountability group, where we keep the learners accountable for achieving their training goals and a manager's pack so the learner's line manager can keep them accountable too. There is a little more information in the video.
The online leadership and management training academy is ideal for anyone who has been promoted without training, or for team members who are soon to be promoted, or for team members who find it difficult to get together every month or if you only have a couple of team members that need training. It's also ideal for team members on the Shetlands who struggle to get to the mainland for full day courses once per month.
There are 12 modules and you or your learners work through one per month
This is an online platform that is unlike any you've seen before. It's presented by a multi-award-winning business manager/owner who is also a qualified leadership training specialist. It holds your team members accountable for achieving the training goals and there is as much support as they need - Adrian Close
The Online Leadership and Management Growth Academy Modules...


The 12 Modules:


Month 1 – Managing People

Month 2 – Leading People

Month 3 – Managing Time

Month 4 – Mastering Communication

Month 5 – Recruiting the Best

Month 6 – Culture, Strategy and Change Management

Month 7 – Introduction to HR Skills

Month 8 – Coaching People

Month 9 – Working Within a Team

Month 10 – Dealing With Difficult Team Members

Month 11 – Meeting and Appraisal Skills

Month 12 – Mentoring Skills

There is Also a Bonus Section

Adrian (Director of Learning at Ultimate Leadership Training Ltd) with the book recommendation at the end of the Management skills Module (Month 1)
The Online Growth Academy
The Online Leadership and Management Growth Academy That Fits Around Your Time
HUGE BENEFIT # 1 - 12 Modules, Weekly Virtual Support and the Accountability Group for a very reasonable price
The prices are per person and there is a monthly payment plan if needed. For this, each learner receives their own log-in codes, 14 months access to the academy, weekly support with the trainers, membership to the accountability group and the confidence that the contents of this program have been tried, tested, developed and delivered to teams in all industries 
HUGE BENEFIT # 2 - Membership to the Academy Support Group
The issue with most online leadership and management training programs is that once you book, that's it, you're on your own. Not with this one! There is weekly virtual support via a private support group that only academy members have access to. Every week there will be an 'Ask Me Anything' post for the learners to post any questions they have - like "Adrian, how do I manage friends and family" is always a popular one.
HUGE BENEFIT # 3 - In Your Own Time

We love delivering face to face training courses, but in this new, modern, hectic, often remote working world, it's sometimes difficult to get everyone together at the same time in the same place. Not with this training academy! We advise allocating around 5 hours per week for your team members to spend on their development within the academy at a time that suits them - then it's up to them to plan it in to their working week (a key management skill) and complete the learning and the tasks we cover every month. All the support sessions are recorded, so again, this can be viewed when convenient for the learners.
HUGE BENEFIT #4 - A Unique Leadership Community
One of our aims is to build a community of motivated, like-minded leaders and managers that support each other just by saying 'you're not alone' and 'you can do it'. There's a lot of talk about improving mental health and supporting team members. Well, we do it in a way that no-one else does. We are here to help and support everyone in their learning journey; and it's all included in the price!
HUGE BENEFIT # 5 - Learning From a Team Who Has Been There

We've had lots of positive feedback from the courses we have delivered and one of the most popular comments is that we make it real. We bring it to life with real life stories and offer solutions to issues that all managers face from time to time. We've managed lots of staff in all sorts of businesses and have dealt with all sorts of issues. We never profess to knowing everything, but we will always find an answer and help your team member/s through their particular obstacles.
Online Leadership and Management Training Program in Northmavine
As well as lots of smaller businesses and organisations, below are examples of some larger organisations who have received training from our director of learning at Ultimate Leadership Training: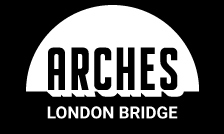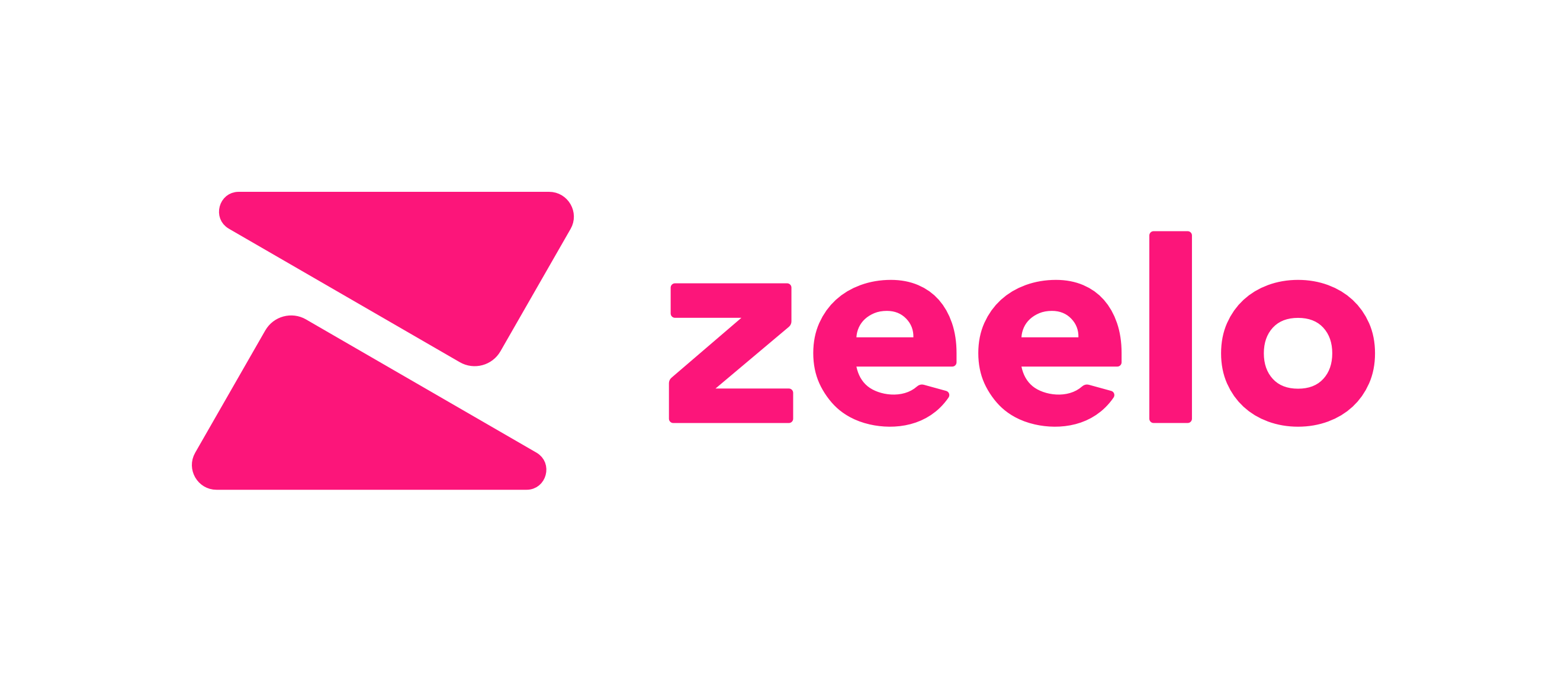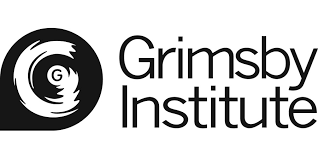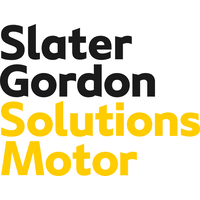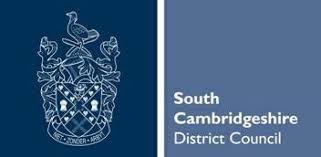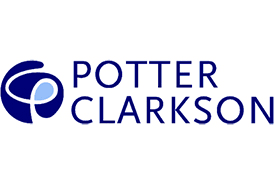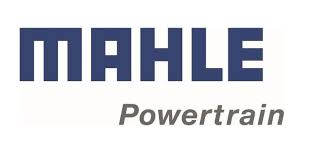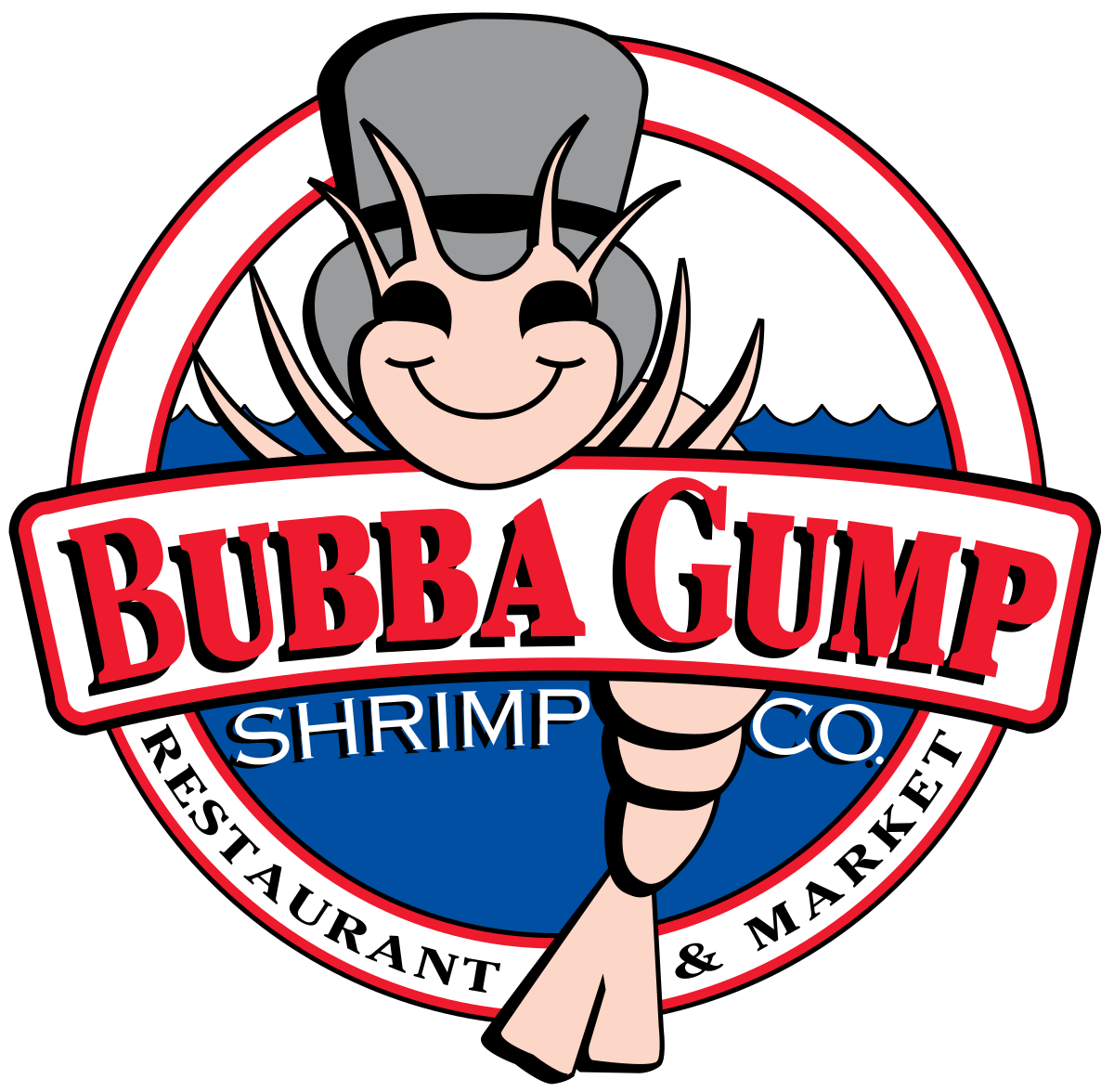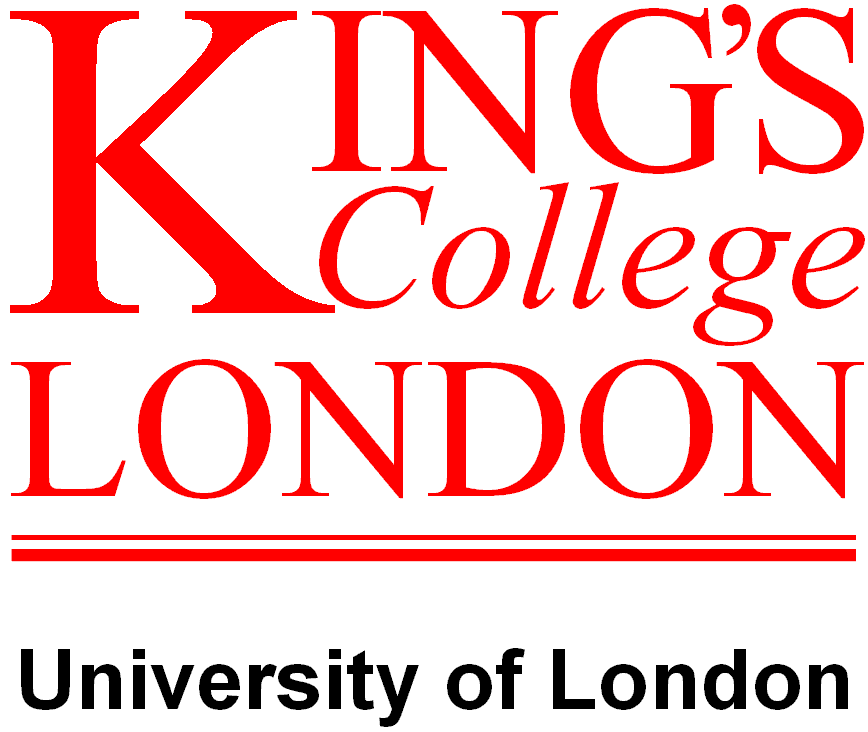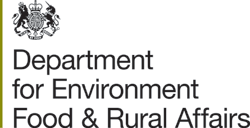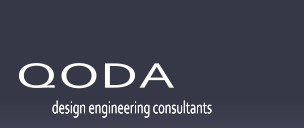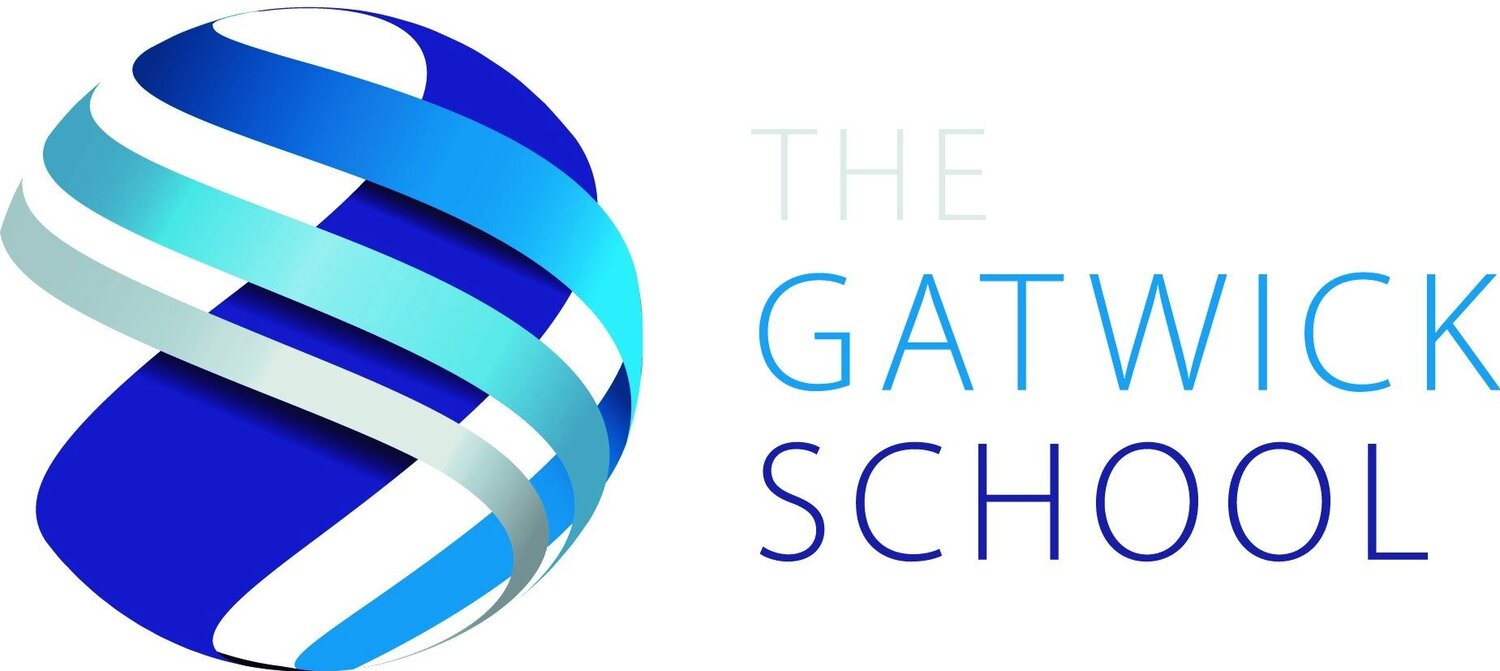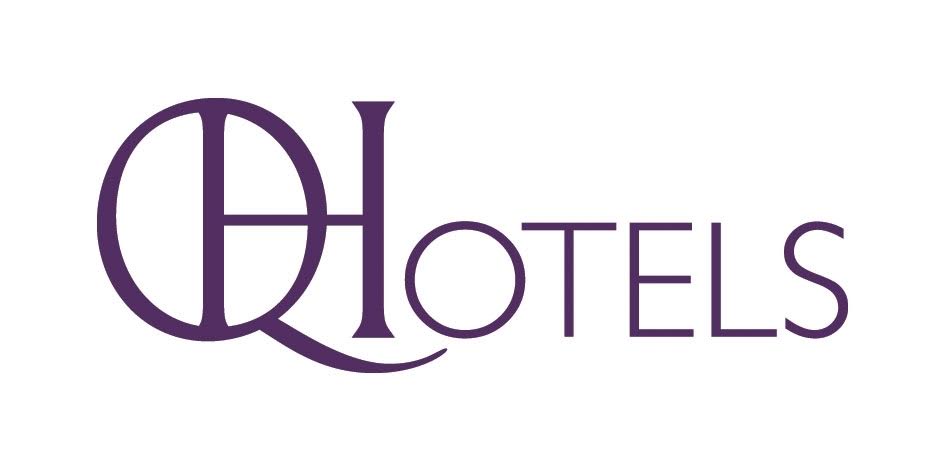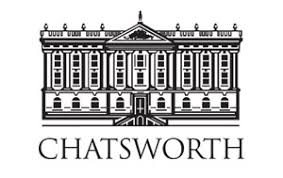 Please contact us to discuss any training requirements you have, we either deliver for you or sell you the course for your trainers to deliver to your team
Thanks for visiting our online leadership and management training program in Northmavine page, here's a link to our homepage.
Online Leadership and Management Training Program in Shetland - Online Leadership and Management Training Program in Bressay - Online Leadership and Management Training Program in Delting - Online Leadership and Management Training Program in Dunrossness - Online Leadership and Management Training Program in Fetlar - Online Leadership and Management Training Program in Lerwick - Online Leadership and Management Training Program in Nesting - Online Leadership and Management Training Program in Northmavine - Online Leadership and Management Training Program in Scalloway - Online Leadership and Management Training Program in Sandsting - Online Leadership and Management Training Program in Sandwick - Online Leadership and Management Training Program in Tingwall - Online Leadership and Management Training Program in Unst - Online Leadership and Management Training Program in Walls - Online Leadership and Management Training Program in Sandness - Online Leadership and Management Training Program in Whalsay - Online Leadership and Management Training Program in Yell
Online leadership and management training program in Northmavine that comes with weekly support and coaching and an accountability framework to ensure the training goals are met. Online management and leadership training courses with weekly virtual support
Online Leadership and Management Training Program in Northmavine