What is management and why do some make it so difficult?



Do you want to develop your managers and leadership teams to develop their people and team to develop the business or organisation

We sell the 12-month Action Focused Leadership and Management Program under license, train your training team (for FREE) to deliver it and keep in touch with them throughout the year, or alternatively we can deliver it for you - AND it's not as expensive as you may think!
The Program:
Saves you time and money
Has been delivered to small, medium and large businesses in different countries with great success
Is current, motivational and definitely develops an action focused and high performance culture
Welcome to The Ultimate Leadership Training Consultancy 
Our Mission: We want to create a society where it's normal for the new generation of leaders and aspiring leaders to lead and manage their teams with compassion, empathy, drive and enthusiasm and to not feel trapped by the old ways of leadership that no longer work. We know we can make a bigger impact by helping other people, like you, shift the perspective of your industry and I want to give you the tools to engage your teams further with The Ultimate Leadership Training Methods.
We are a training course provider with a global reach. The Leadership and management programs we write are changing the culture in some of the largest companies around and our trainers and authors are all specialists in their field and experienced business leaders and managers. Contact us to discuss your learning and development goals.
---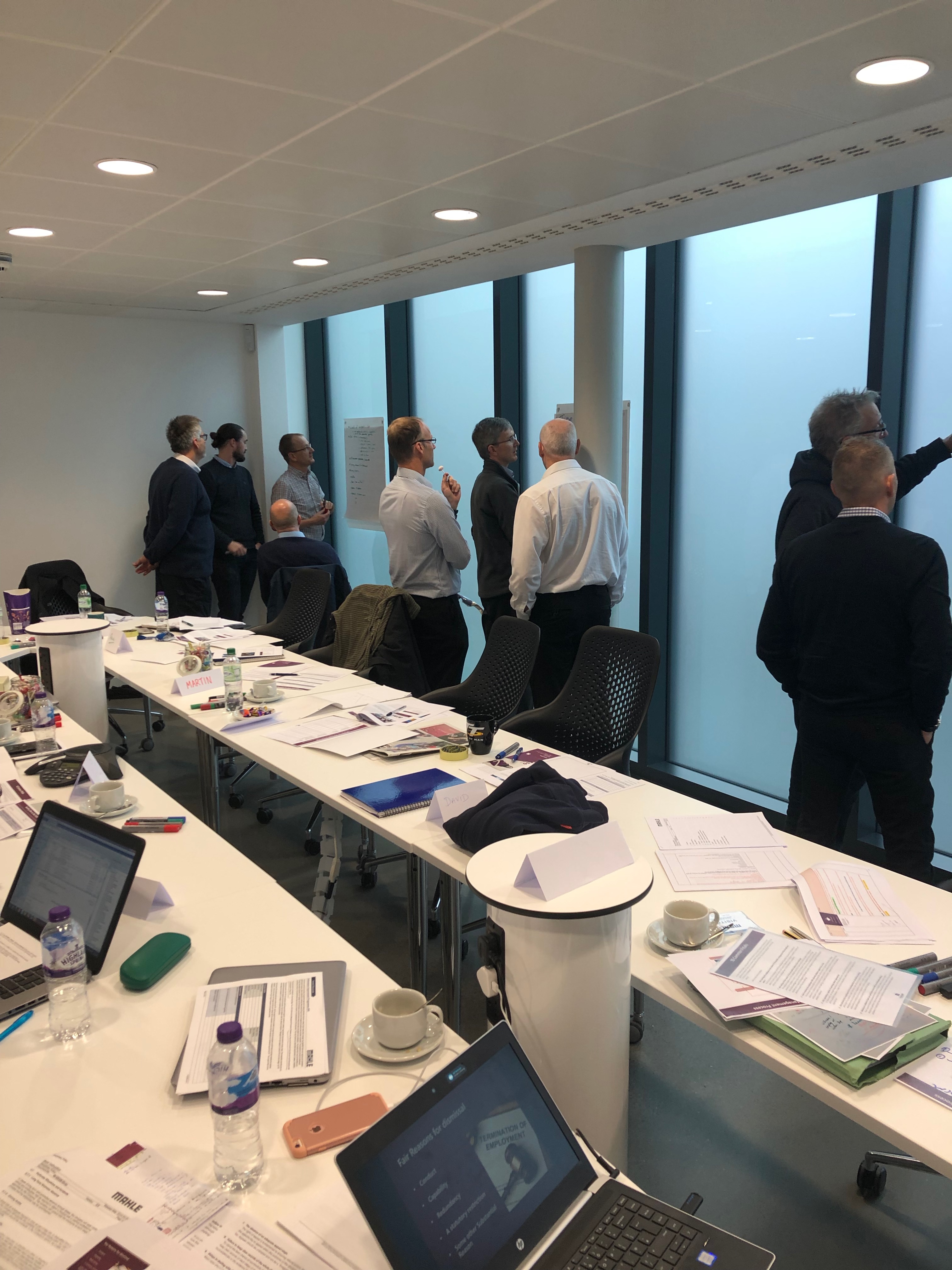 Why do we think our course is the best management training course in Thundersley
management training course in Thundersley, Essex - Firstly the leadership skills training course is either a one day training session (link below) or, even better, part of the 12 month Acton Focused Leadership and Management Program that comes with the reflective logbook, which is such a powerful tool and keeps managers and team leaders accountable for achieving their part of the vision.  
There are two options with the 12-month Acton Focused Leadership and Management Program. You can either buy the license and deliver the program yourself (we offer a two day train the trainer session as part of the license and a support package) or one of our leadership and management specialists can deliver it for your team - Contact us for further information.

Another reason why we think it's the best is that it has been written and developed by successful leaders. The information is from bloody nose experience rather than ivory tower philosophy! 
The Program
It really is the best leadership training program around. The program consists of 12 training courses (one per month). There are lots of activities within each session that create goals for the learners to achieve when they return to work. They are designed to promote action and because they are monthly the managers and team leaders are held accountable to the tutor and their peers for achieving them. Here's a link for further information.
What is management and why do some make it so difficult?
Management doesn't happen unless there is a vision to aim for and that's comes from the leader. It is possible for a manager to be a leader and a leader to be a manager but not all managers make good leaders and not all leaders make good managers. And while we are on the subject of leadership, I have seen (in some organisations and teams) better leadership in the more junior ranks than at the top of organisations and it's usually this dynamic that is slowing the growth of businesses – the "I've arrived" mentality!
Every organisation needs a leader to set the vision, a manager to work out the steps to get there and a team to get them there.
It's that simple, a manager works out the steps to get the team and the company to the leader's vision. The vision isn't just that of the leader. The whole team need to get involved with the company vision statement and then get started on the path, the steps.

In one of the businesses I led and managed one of the visions (yes you can have more than one, in fact you can have many as you like, I had a whole company one and challenged the heads of department to come up with their own which, when bought together, moved the business towards the whole vision). Anyway, one of the visions was to build one individual outlet from £1 million per year turnover to £3 million per year, in four years. 

Break the vision down

Just imagine what the team would have thought if I told them this:
"Wow, what's he been smoking"?
"Yeah right"!
"Does that mean I'm going to have to work 3 times harder"?
…So, I didn't include this figure in the vision statement. What I did do, and this is what we teach in the 12 Month Action Focused Leadership and Management Program, was to come up with daily, weekly and monthly targets which were easier to digest and then we implemented a training and development program to support the team (obviously we took on some more team members when we could).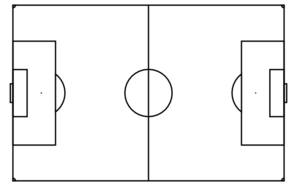 So why do some people make it so difficult?
Just image a football pitch – do it now, or even better draw one on a rough piece of paper now. You'll have the rectangular pitch, the center line with the center spot where the ball is. The penalty box and the goal posts at either end. What's the point of the game?
"To win"
OK, how do you win?
"You put the ball in the back of the net"?
OK, good. What happens if I move the goal posts to a different position. At one end one there could be on the goal line and at the other it could move to the sideline near the center line. 
What's the point of the game now? It's the same, to win, to put more balls in the back of the opponent's net. And like in business goals change all the time. So, what happens when I move the goal posts out of the way. The game becomes pointless, there are no goals and with no goals there is no vision (or there might be a glimmer of one, but it'll be impossible to reach). The player, the team members, the staff just go around in circles, they don't have a target, their driving to somewhere new in a foreign country without a sat nav? They kind of know where they are supposed to be and hope for the best.
What is management and why do some make it so difficult?
So many managers are chasing their own tail and lose control and then they blame everyone else when it goes wrong. I strongly believe that if anything goes wrong it's the managers fault, no one else's! And if it goes right then that's the fault of the whole team and should be celebrated. Someone once stole from my business which was my fault because I didn't have the systems in place to prevent it, it was my fault – it never happened again! With another business we won the business of the year award and I was awarded the manager of the year award the same year (voted by customers and suppliers which made it extra special). That was my teams' fault and we celebrated the fact. I may have been steering the ship in the right direction, but the team were the ones creating the energy and motion. 
Thankfully management and leadership can be learnt (which in my case was a good thing!). No one is born a leader. "A born leader" is a myth, no one is born a leader the skills are developed over time. 
The teams that sit the 12 Month Action Focused Leadership and Management Program learn these skills and develop themselves, their teams and the business a lot quicker than those that don't. One day training course are great but don't necessarily work, because there is no accountability for action after the training. 
But 12 courses held once every month for one year creates new habits and an action focused culture in the whole team.
And no, you don't need to spend your whole training budget, our action focused program costs as little as £48.60 per person with 12 learners, your trainers deliver the sessions themselves and we can arrange a train the trainer session to help them hit the road running. If you've read this far, you're clearly interested so if you'd like a breakdown of the courses and a little more information contact us here and we'll forward our program overview information.
Thanks for your time and have a great day, wherever you are in the world.  
Leadership Training UK - 12 Month Packages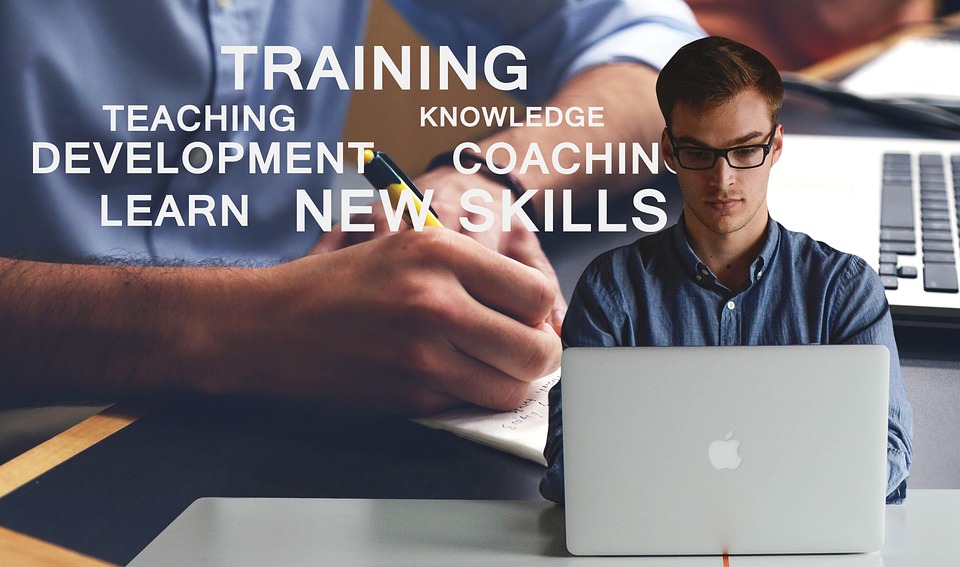 Action Focused Leadership Programs
Our 3,6 and 12 month action focused development programs are designed by successful multi-award winning leadership and management specialists who have also excelled as business leaders. 
If you need a development program for your team which holds each of them accountable for achieving their part of the company vision and ultimately generates profit, then one of these programs could be for you.
We either deliver the program for you (face to face or virtually) or sell them under license for your trainers to deliver to your team - and we support them throughout the year
For any further information about any of the Action Centred Leadership and Management Programs we offer, please do not hesitate to contact one of the team. 
---
Thanks for visiting our "What is management" page, here's a link to our homepage. We also recommend the one minute manager book which could help you further in your quest to answer the question what is management. 
...Companies who have 

received

 training from our management, leadership, Coaching and HR specialist include: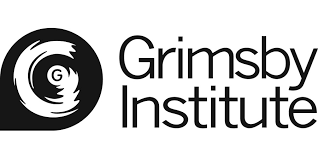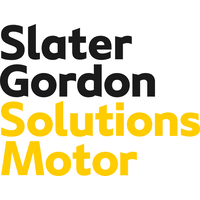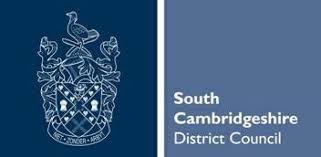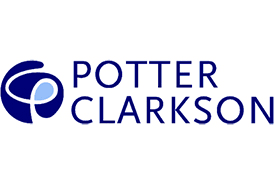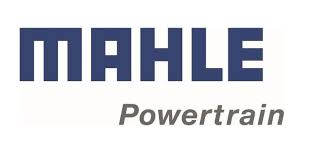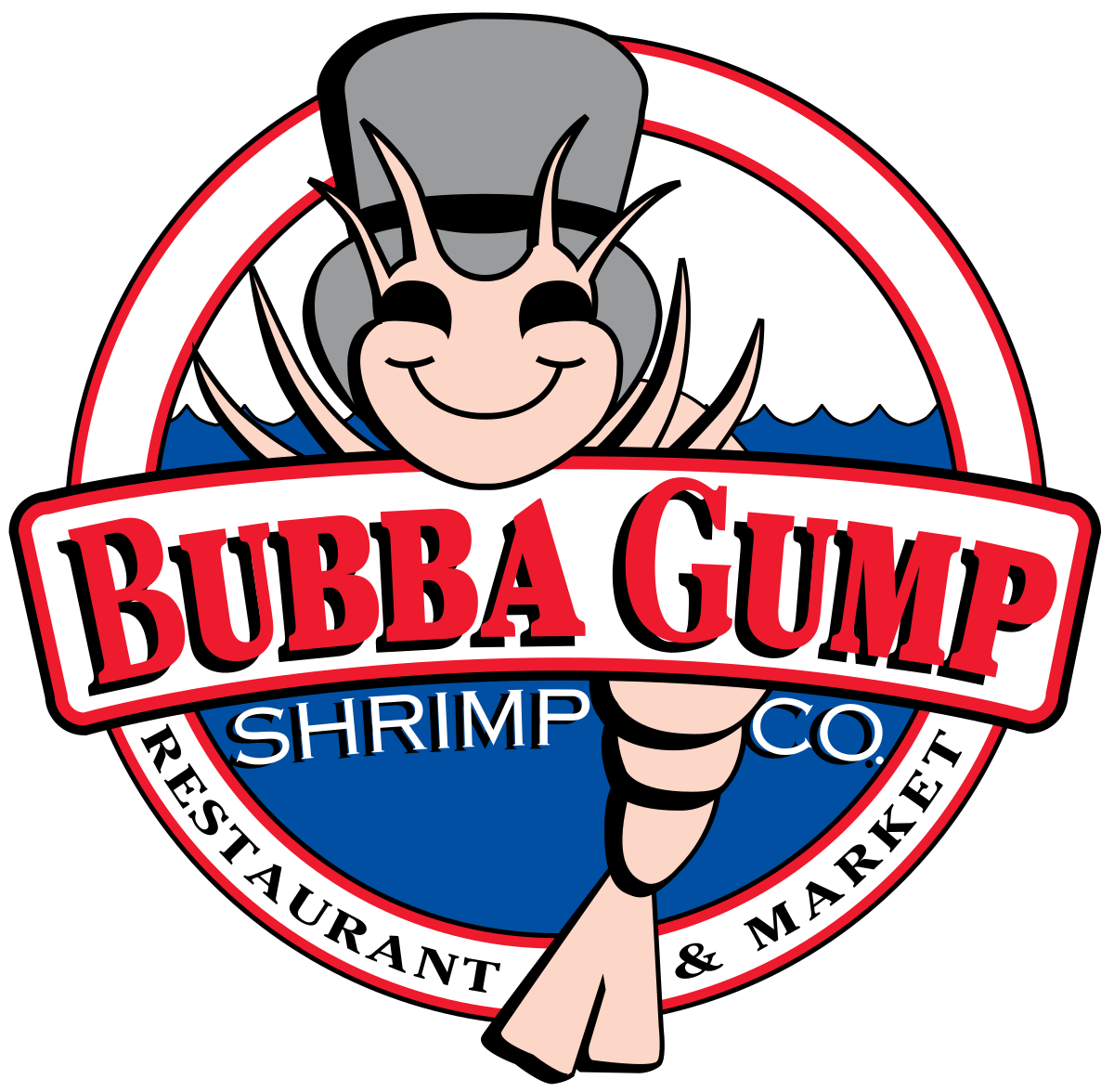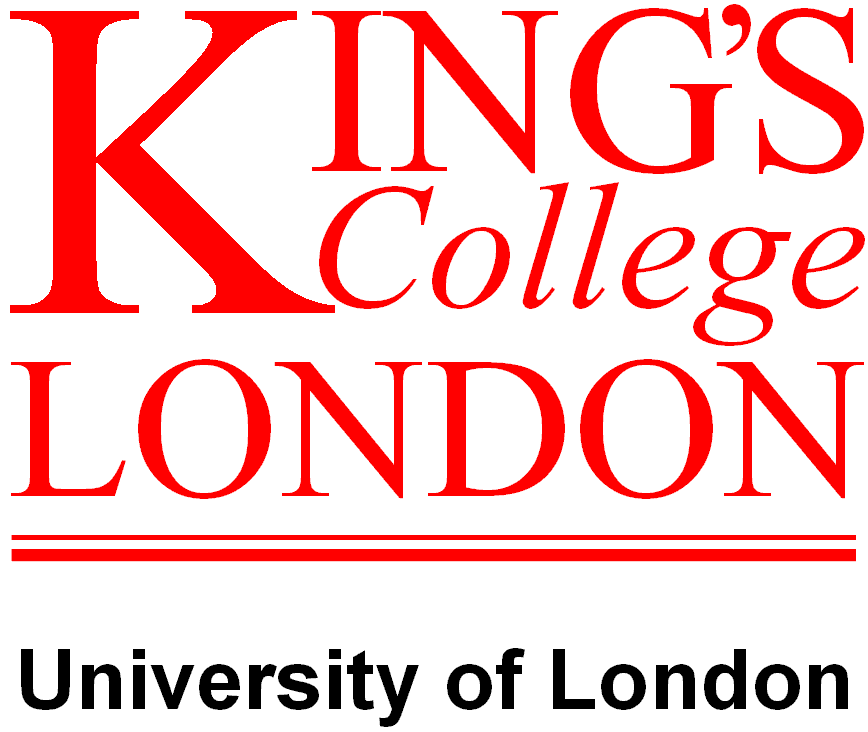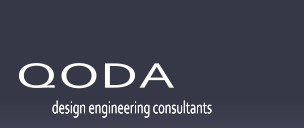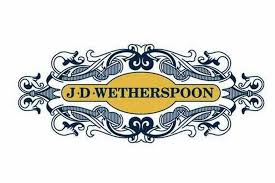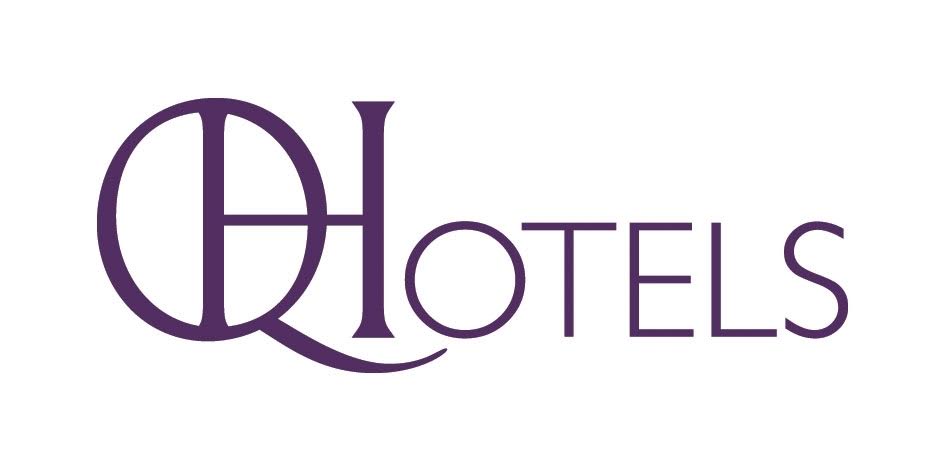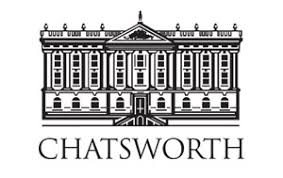 Please contact us to discuss any training requirements you have, we either deliver for you or sell you the course for your trainers to deliver to your team