Ultimate Leadership Training
| | |
| --- | --- |
| | Do you want to develop your managers and leadership teams to develop their people and team to develop the business or organisation |
We sell the 12-month Action Focused Leadership and Management Program under license, train your team (for FREE) to deliver it and keep in touch with them throughout the year, or alternatively we can deliver it for you - AND it's not as expensive as you may think!
The Program:
Saves you time and money
Has been delivered to small, medium and large businesses with great success
Is current, motivational and definitely develops an action focused and high performance culture
Welcome to The Ultimate Leadership Training Consultancy 
We are a training course provider with a global reach. The Leadership and management programs we write are changing the culture in some of the largest companies around and our trainers and authors are all specialists in their field and experienced business leaders and managers. Contact us to discuss your learning and development goals.
---
ultimate leadership training sell under license or deliver the action focused leadership and management training program not as expensive as you might think

Hi - thanks for the visit and your time.

My company works with small, medium and large companies and organisations throughout the UK and mainland Europe. The goal is to help them to help themselves – not just to deliver a training course and then leave them to it.

We leave them with actions to move themselves, their team and the business forward. 


We aim to leave your team more confident and motivated to put the information they have learned to work for them, resulting in a more engaged and effective team member.

We do this by delivering sessions that fit with your people and organisation in a language they understand. The sessions are fun, very active and team focused. 

The Action Focused Leadership and Management Program
So, what's so special about us – What makes us different
Primarily we are very experienced multi award-winning business managers and team leaders who are also training consultants and published authors. We deliver and write our training programs from bloody nose experience not ivory tower philosophy. It's OK covering the change curve in the change management session but it doesn't teach you how to manage change! So, we don't use it. Instead we use tried and tested action focused techniques that have worked for us to implement change within our teams and businesses.  
We also get so frustrated (and I'm sure you do too) with one day training courses and even some longer programs that don't promote action. The tutor turns up, delivers a "presentation", covers some interesting information and at the end leaves. The team have had a great day and leave happy with the day, but nothing happens, there's no action = Poor return of investment
Ultimate Leadership Training
Here's how Ultimate Leadership Training can help our clients and their teams:      
Training Programs – We have created a 12-month Action Focused Leadership and Management Training Program which holds the learners accountable for achieving their part of the company or organisation's vision. We can either deliver the program for you or train your trainers to deliver it, which is our most popular package as we train your team for FREE
Outdoor Team Building – We are Hill and Moorland Leaders which means we love the outdoors. Our outdoor leadership and management activities promote leadership, teamwork, problem solving and decision making. They are great fun, engaging for everyone (and we mean everyone) and create lasting memories for a bonded team.
One Day Training Courses – We specialise in management, leadership coaching and HR courses. We have over 60 off the shelf courses ready to go. Again, we can either deliver the training for you or train your trainers to deliver the sessions. 
I'm looking to connect with and meet face to face; HR Directors and managers, Learning and Development Managers, Training Managers and anyone else:

Who are looking to retain staff longer

Who are looking for action focused training programs to develop their team of managers and leaders

Who want to increase motivation within the team

Who are looking to change the culture

Who want to remove inter-departmental barriers
Please don't hesitate to contact me on 07715 465564 or via our email address office@ultimate-leadership-training.co.uk, don't be afraid to call even if it's just for a chat about training, leadership or your favourite holiday destination. 
I look forward to speaking with you soon
Leadership Training UK - 12 Month Packages
Action Focused Leadership Programs

Our 12 month development programs are designed by successful multi-award winning leadership and management specialists who have excelled as business leaders. 

If you need a development program for your team which holds them accountable for achieving their part of the company vision and ultimately generates profit, then one of these programs could be for you.

We either deliver the program for you or sell them under license for your trainers to deliver to your team
For any further information about any of the Action Centred Leadership and Management Programs we offer, please do not hesitate to contact one of the team. 
---
Thanks for visiting the ultimate leadership training page here's a link to our homepage. We always recommend motivational books to read at the end of all our ultimate leadership training courses such as the one minute manager
...Companies who have 

received

 training from our management, leadership, Coaching and HR specialist include: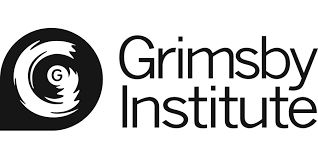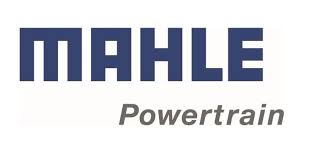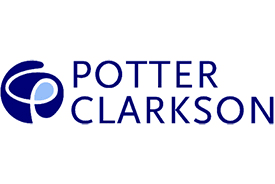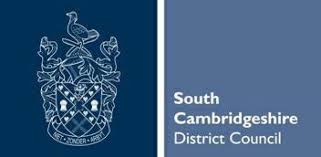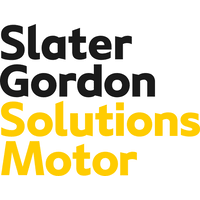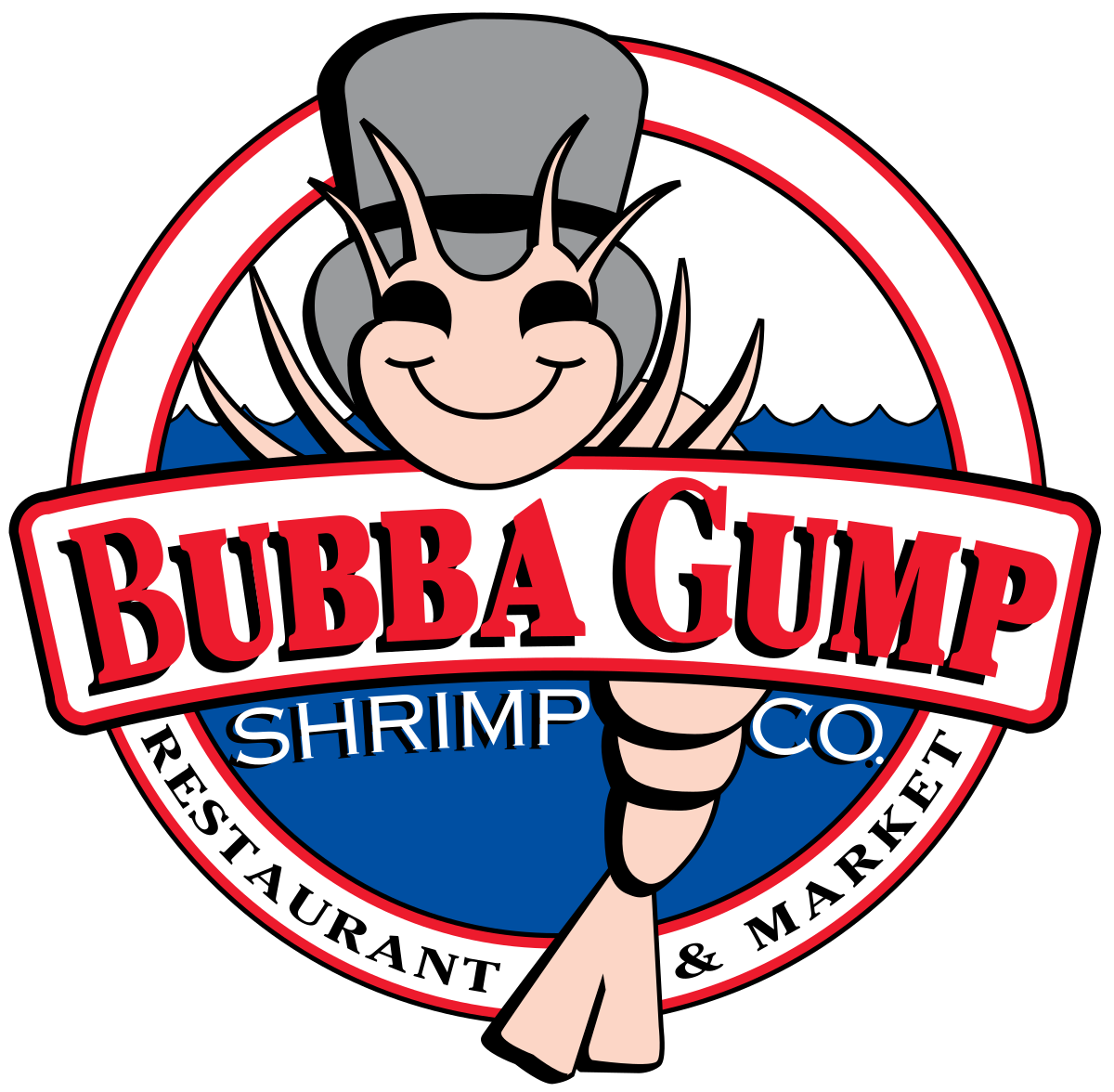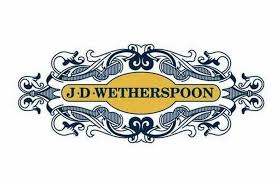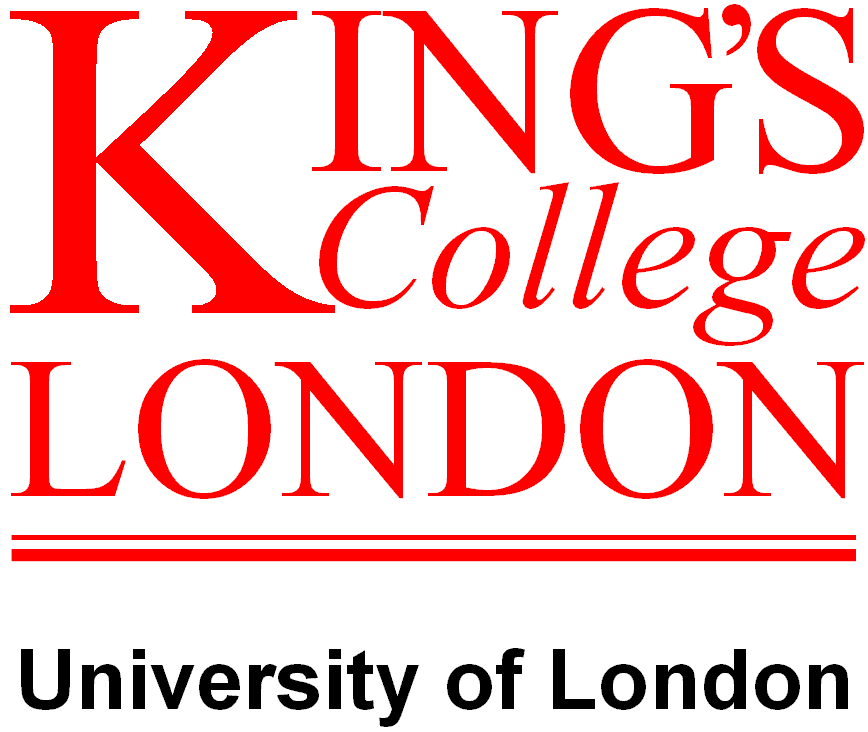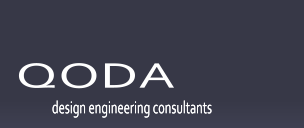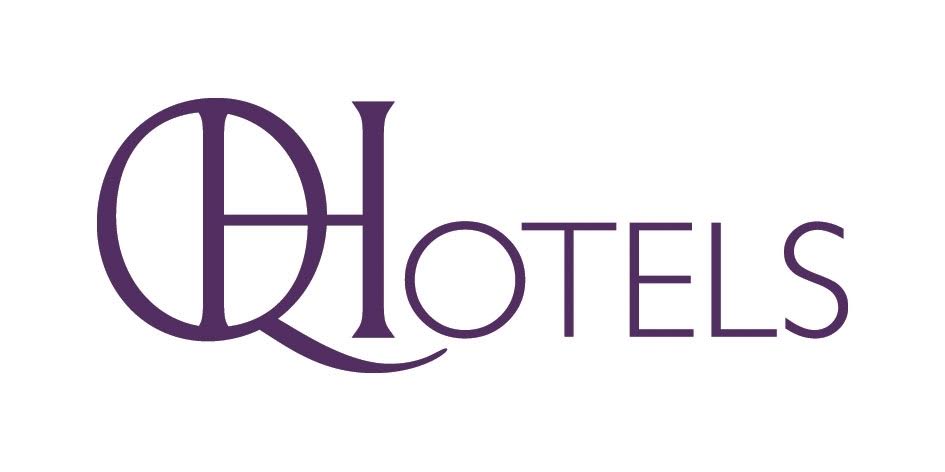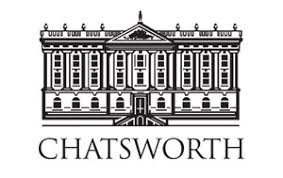 Please contact us to discuss any training requirements you have, we either deliver for you or sell you the course for your trainers to deliver to your team