Staff Training Courses For Sale
Are you looking for some very effective staff training courses for sale..? we don't think you'll find any better than the ones we have to offer here (unless of course you've visited out Shopify Bookstore).
The following courses have all been written, developed and (and continue to be) delivered by our leadership and management training specialist Adrian Close. Not only is he an experienced and highly qualified training consultant, he is also a very experienced (multi-award winning) business manager and owner. So all his courses are written and delivered from bloody nose experience, not ivory tower philosophy. 
All the courses are ready to go - you could literally deliver one tomorrow, once you've read the material of course. The packs include the following:
Course breakdown and suggested timings
Comprehensive trainer notes
Learner notes with the slides on
All the handouts that accompany the course
A quality management skills training course that has been delivered by our training consultants to companies and organisations in all industry fields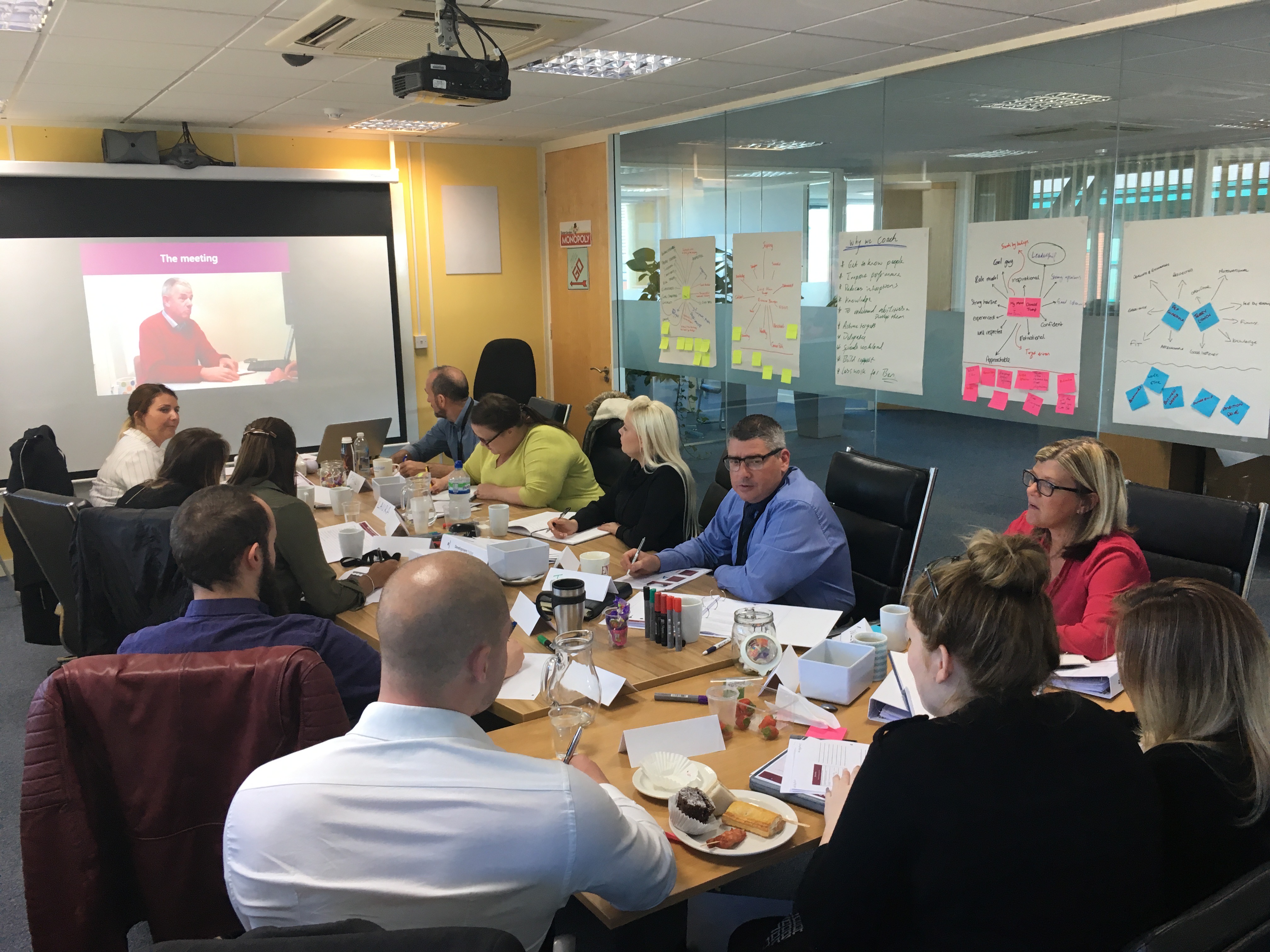 An awesome team in Blackpool. Adrian delivered the 12 month leadership program to
All the Below Staff Training Courses For Sale are £299 Each


---
---
---
Team Building Skills Training Course, Done for You and Ready to Go
£299
---
As well as lots of smaller businesses and organisations, below are examples of some larger organisations who have received training from our director of learning at Ultimate Leadership Training: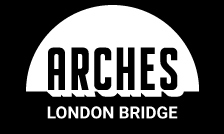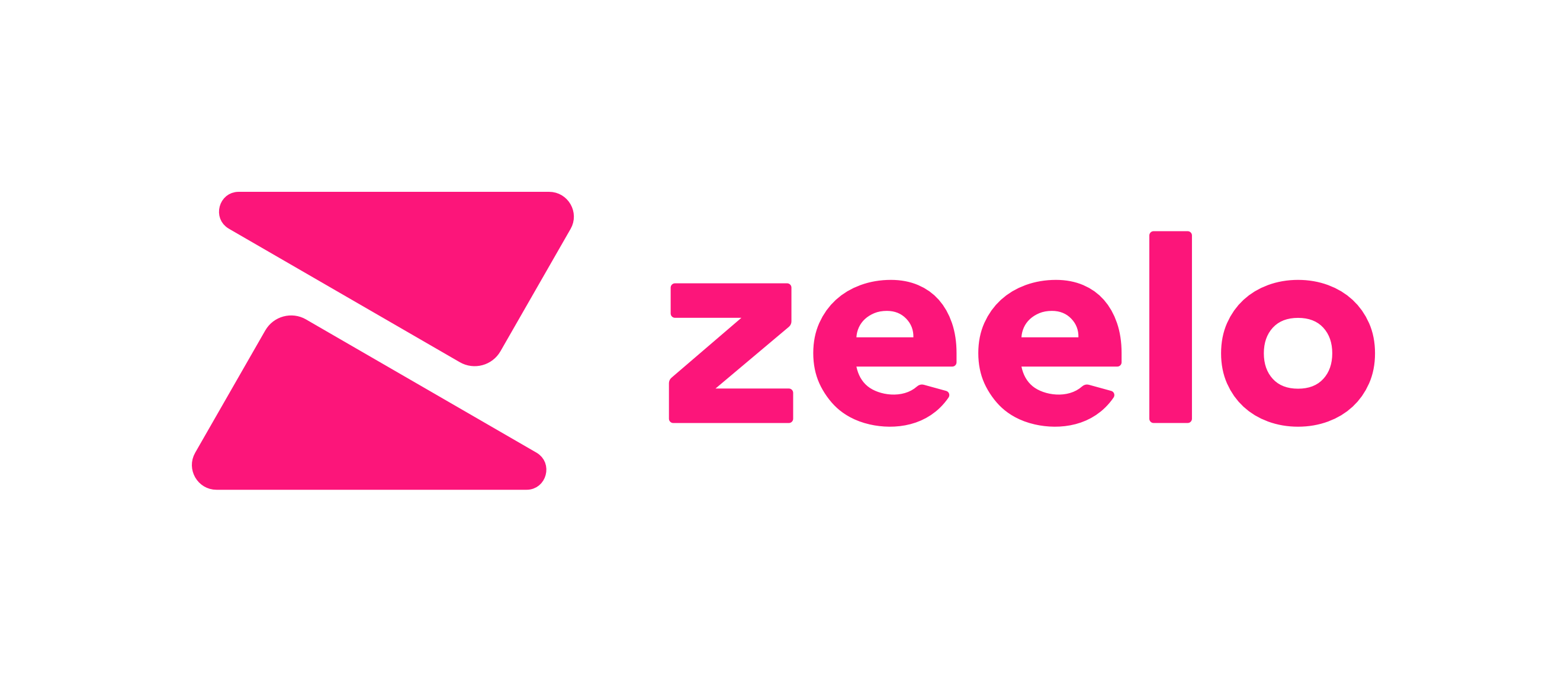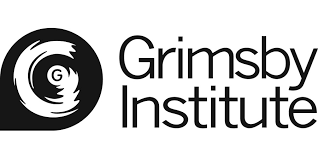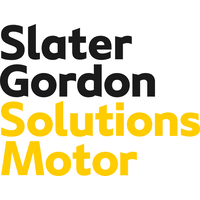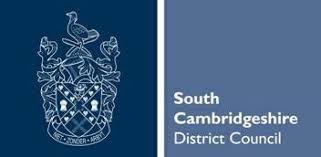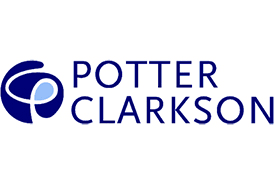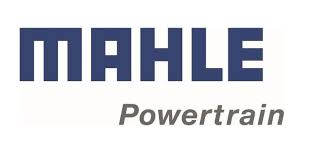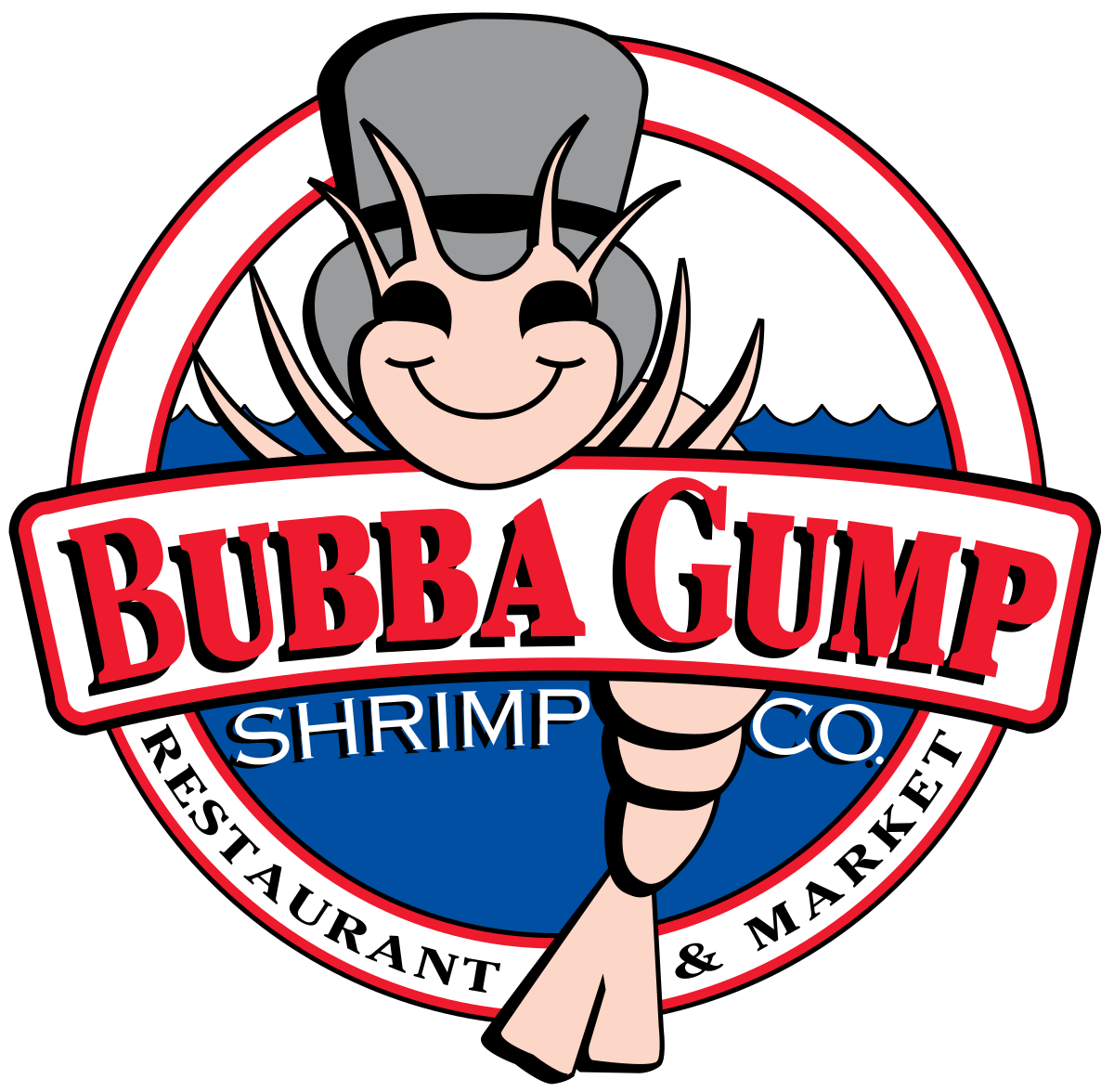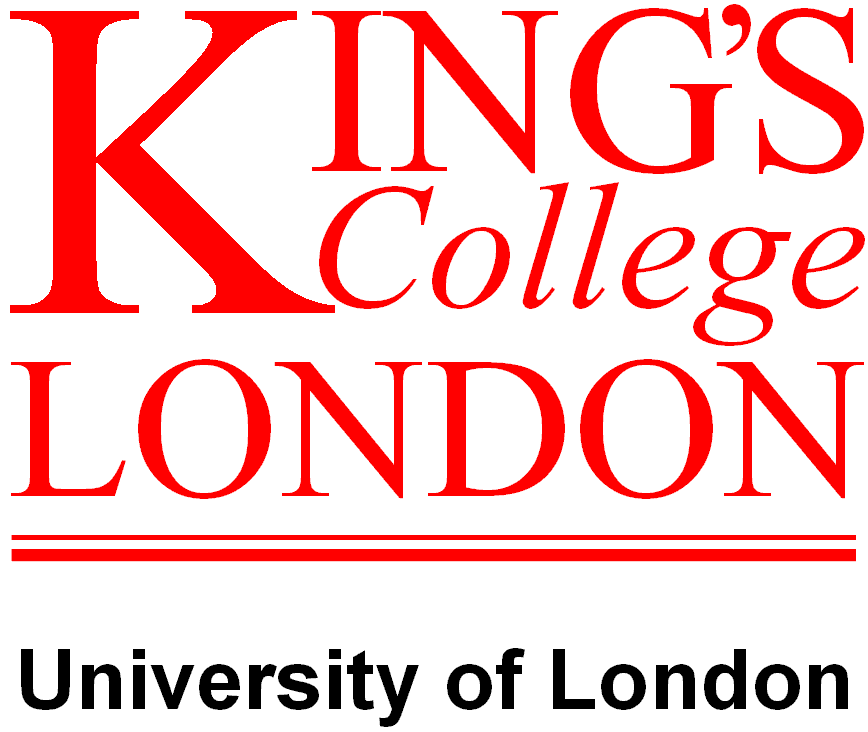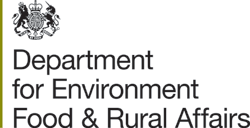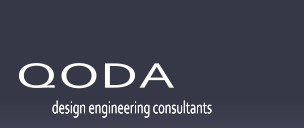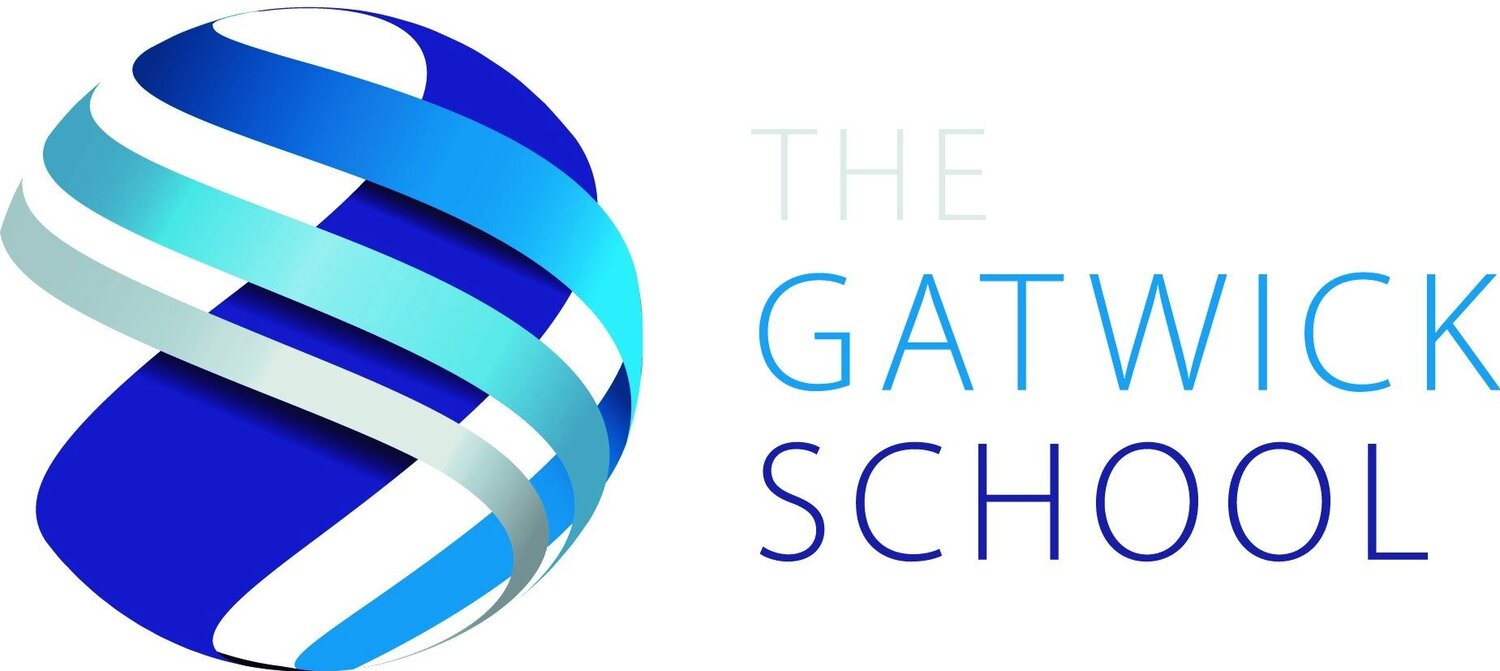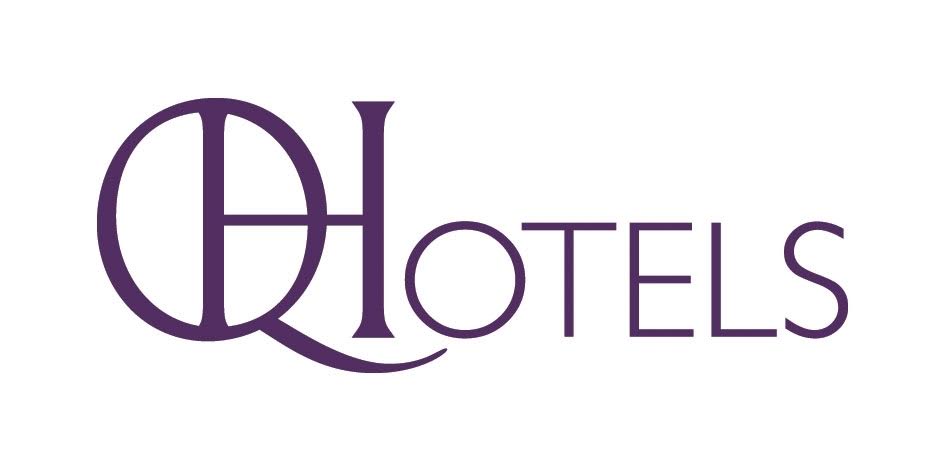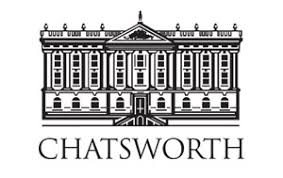 Please contact us to discuss any training requirements you have, we either deliver for you or sell you the course for your trainers to deliver to your team
Staff Training Courses for Sale
Thanks for visiting our staff training courses for sale, here's a link to our home page. You may also be interested in our on-line bookstore, here's a link
staff training courses for sale, motivational staff training interventions team training courses management and leadership courses for sale
Staff Training Courses For Sale