Staff retention
Staff retention - One of the biggest misunderstandings is that good people leave organisations primarily because of pay. While I agree that pay is hugely important and a real motivator, in my experience it's not the main reason people leave. 

Staff Retention - Why do the Best Team Members Leave?

Whilst delivering many training courses around the UK and occasionally abroad – see my testimonials here - I have spoken to 1000's of staff, managers and business leaders. I have always wanted to keep the information I write into my courses up to date so I discuss real issues with real people and then work on their solutions so future staff, managers and business leaders can benefit. 

Some of the team members and managers I have spoken with have either been new to the company or were thinking about leaving. So, I quizzed them about their thoughts on staff retention – "Why did they either leave or why are they thinking of leaving"? – They were clearly good at what they did and well respected.  

It appears that most of the team members and managers said (during their exit interviews) that the reason they were leaving was for pay but the only reason they used this 'excuse' was because they knew that their managers couldn't really do anything about it, and by using this excuse they would still get a good reference. 
So how can you keep the best team members? How can you improve staff retention?
The answer I came up with was that the most successful business owners, managers and leaders have created a culture and environment driven by learning and development – which in turn makes team members feel respected and appreciated, they understand how their efforts influence the company or organisation. We've help businesses change their culture in as little as 6 months!

The first step is to have a look at your values which should be the beating heart of the business and team, interdepartmental barriers need to be removed and a continuous annual performance management system should focus on developing the individual positively and give them the tools to do their job and become the best they can become. 
Most of the teams I have delivered the Action Focused Leadership and Management Program to have made huge steps to improving the internal culture of their teams which has resulted in the best team members staying engaged and productive. Incidentally the Action Focused Leadership and Management Program now comes with the much-improved Action Focused Leadership and Management Logbook which holds the management and leadership accountable for achieving their part of the vision
If you have a few minutes to spare and would like some more information about the programs we have written or how we can help you change the work culture in your organisation, please don't hesitate to contact me:
Have a Great Day
Good luck with your staff retention
Leadership Training UK - 12 Month Packages
Action Focused Leadership Programs

Our 12 month development programs are designed by successful multi-award winning leadership and management specialists who have also excelled as business leaders. 

If you need a development program for your team which holds each of them accountable for achieving their part of the company vision and ultimately generates profit, then one of these programs could be for you.

We either deliver the program for you or sell them under license for your trainers to deliver to your team
For any further information about any of the Action Centred Leadership and Management Programs we offer, please do not hesitate to contact one of the team. 
---
...Companies who have 

received

 training from our management, leadership, Coaching and HR specialist include: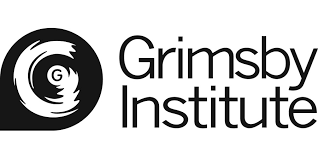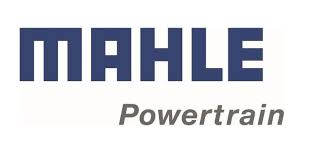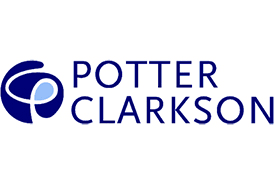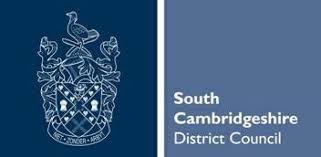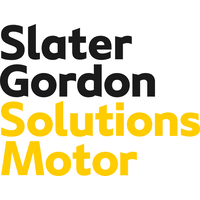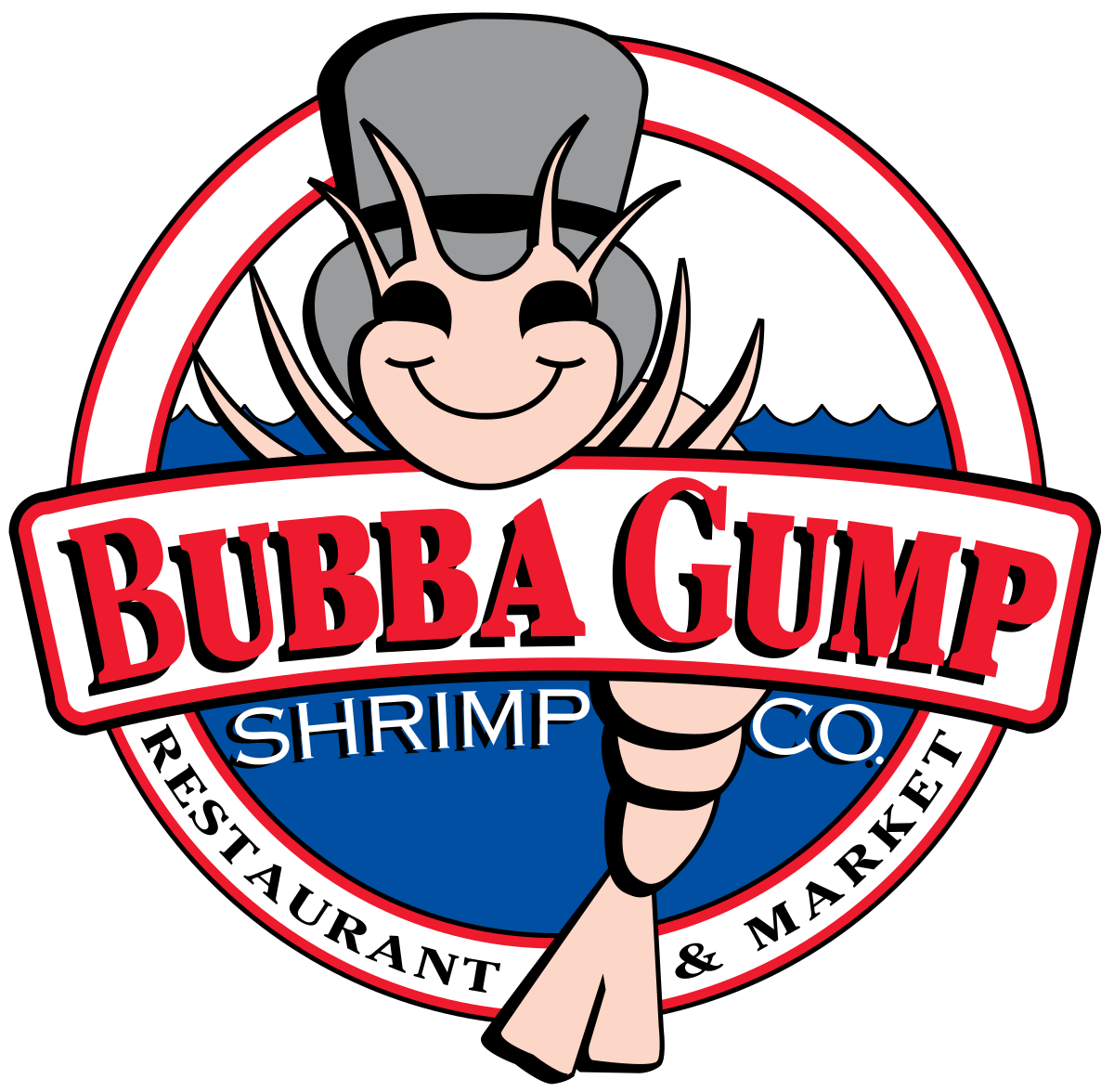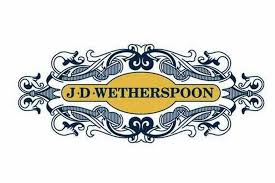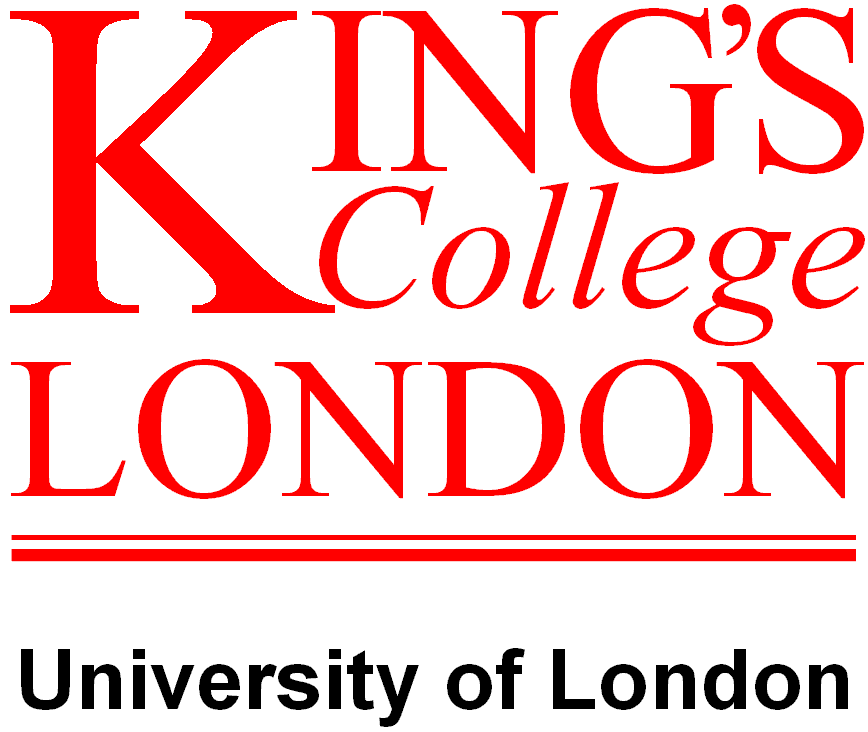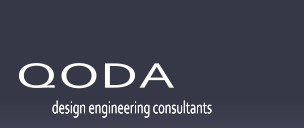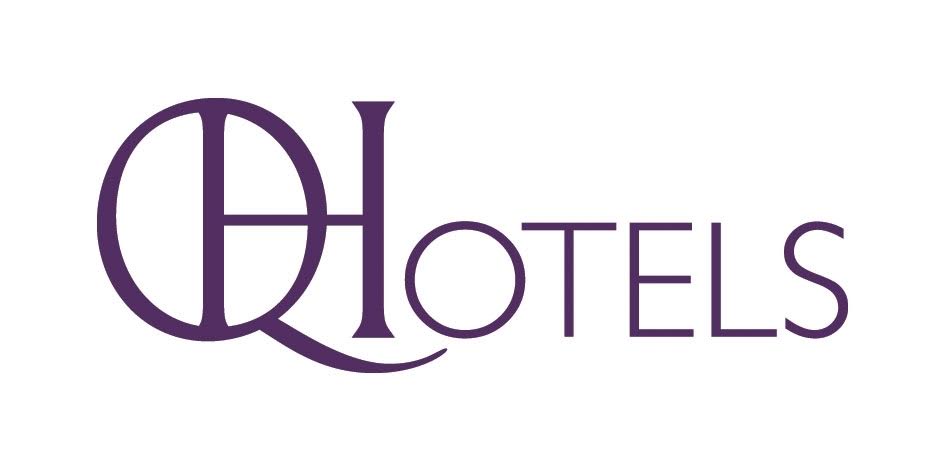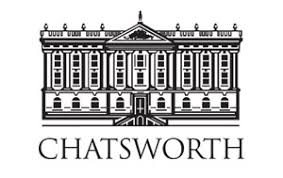 Please contact us to discuss any training requirements you have, we either deliver for you or sell you the course for your trainers to deliver to your team
Thanks for visiting our staff retention page, here's a link to our homepage. A book that we recommend at the end of our recruitment training course is Hiring the Best by Martin Yate
Staff retention is achieve by focusing on the individual