one to one training skills course 
Our one to one training skills course fits perfectly with any comprehensive performance management system and works well with the annual appraisals and PDP's

| | |
| --- | --- |
| | Develop your managers and leadership teams to develop their people and team to develop the business or organisation |
We sell the 12-month Action Focused Leadership and Management Program under license, train your team to deliver it and keep in touch with them

Welcome to The Ultimate Leadership Training Consultancy 
We are a training course provider with a global reach. The Leadership and management programs we write are changing the culture in some of the largest companies around and our trainers and authors are all specialists in their field and experienced business leaders and managers.
---
Why choose us to deliver to your team:

Do you value the idea but never find the time?

Are your one to ones very samey?

Do you need your structure embedding into our training course?

Do you, your managers and/or your team dread their annual appraisal?




Our one-day one to one training skills course is great fun and gives your team time to understand just how important an effective one to one system really can be. There are plenty of activities to bolster the knowledge created in the session and each learners leaves with out one to one e-book best policy guide for successful one to ones and a plan of attack to either implement/start the one to one process or re-invigorate the ones they are already doing. 

The course we deliver has been tried, tested and improved over the past few years. It has been delivered to some of the biggest business names in the UK and we've even ventured abroad to mainland Europe to deliver it with great success. 

The trainers who deliver all our courses are very experienced, friendly, approachable and understand that learning is generated by the team in the room not given by the tutor - which means no boring death by powerpoint and pointless self-centered lectures! 

If you need us to deliver a one to one skills training course for you and your team please don't hesitate to contact us and let us know your requirements 
---
Done right monthly one to one meetings between the managers and their directs are one of the most important and powerful team building tools a manager and leader possess. We get asked all the time "How do we motivate staff and how can we keep them motivated when they're up there". There's never one simple answer but an effective one to one which celebrates monthly successes with the team member is a big step in the right direction. As for the dreaded annual appraisal, they should be split into two sections. the first part to sum up all the monthly successes (as discussed in the monthly one to one) and the second part to set out an annual personal development plan (PDP) which is broken down into 11 monthly steps. I know it sounds easy and straight forward - it is, it's just some managers and companies make it so complicated as we become entangled of the strains of everyday life. Honestly, if you need to motivate your team this is a great course for your managers and team leaders to take.  
---
Buy this course and all the materials to deliver yourself 

Just £499 for everything









---
Our one to one training skills course

So, what else do we cover on the course:
Course objectives
By the end of the one to one training skills course, learners will be able to:
Offer and receive feedback
Course timings: 

9:30 – 11:00                Introductions and objectives
                                   The levels of listening
                                   The benefits of effective one to ones
                                   One to one guidelines
11:00 – 11:15              Break
11:15 – 12:30              Different types of one to one meetings                           
12:30 – 13:00              Lunch
13:00 – 14:30              Planning and preparing for a one to one
                                   The agenda
                                   Building rapport
14:45 – 15:00              Break
15:00 – 16:30              Active listening
                                   Preparing and giving feedback
                                   Close and feedback
Contact us for courses prices and book a date
...Companies who have 

received

 training from our management, leadership, Coaching and HR specialist include: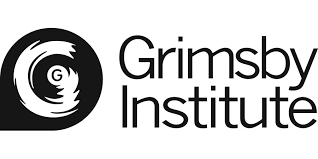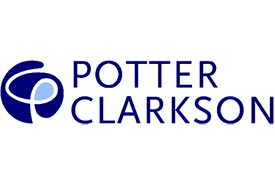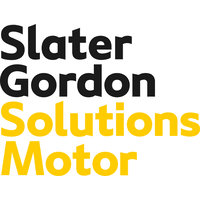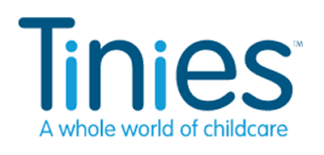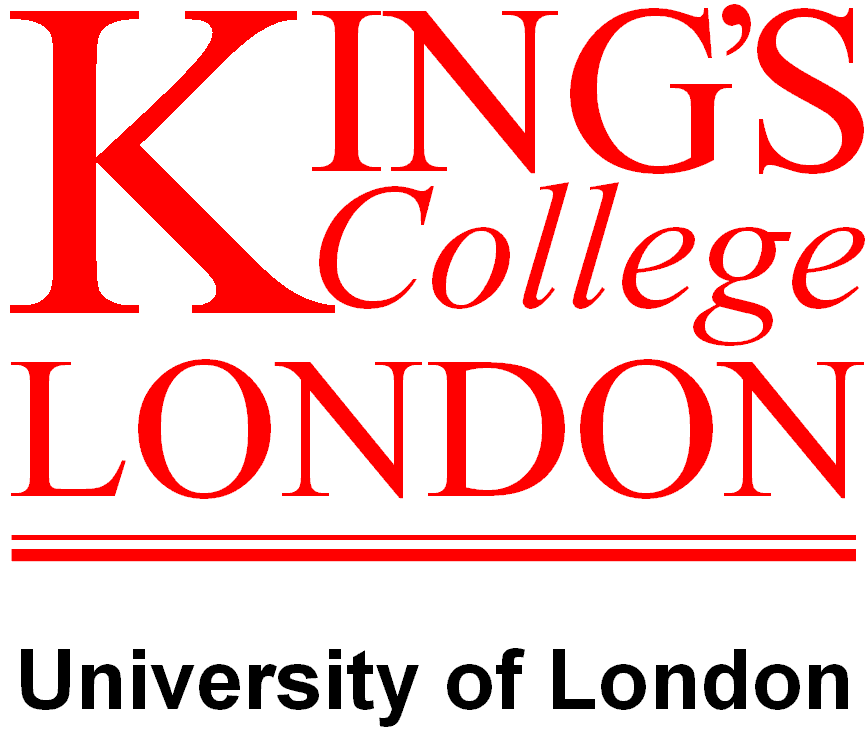 Please contact us to discuss any training requirements you have, we either deliver for you or sell you the course for your team to deliver themselves
Thanks for visiting our one to one training skills course page, here is a link to our homepage You may also be interested in reading this article about the power of one to one meetings