Leadership Lessons from Who Moved My Cheese?

 
Which characteristics have you been displaying recently? – Sniff, Scurry, Hem or Haw?
| | |
| --- | --- |
| | Do you want to develop your managers and leadership teams to develop their people and team to develop the business or organisation |
We sell the 12-month Action Focused Leadership and Management Program under license, train your training team (for FREE) to deliver it and keep in touch with them throughout the year, or alternatively we can deliver it for you - AND it's not as expensive as you may think!
The Program:
Saves you time and money
Has been delivered to small, medium and large businesses in different countries with great success
Is current, motivational and definitely develops an action focused and high performance culture
Welcome to The Ultimate Leadership Training Consultancy 
Our Mission: We want to create a society where it's normal for the new generation of leaders and aspiring leaders to lead and manage their teams with compassion, empathy, drive and enthusiasm and to not feel trapped by the old ways of leadership that no longer work. We know we can make a bigger impact by helping other people, like you, shift the perspective of your industry and I want to give you the tools to engage your teams further with The Ultimate Leadership Training Methods.
We are a training course provider with a global reach. The Leadership and management programs we write are changing the culture in some of the largest companies around and our trainers and authors are all specialists in their field and experienced business leaders and managers. Contact us to discuss your learning and development goals.
---
Leadership Lessons from Who Moved My Cheese? - The essence of Who Moved My Cheese? Written by Dr Spencer Johnson

is about how people handle (or do not handle) change. Change is a part of life and knowing how to cope is a necessary life and leadership skill.

The key to successful leadership is realising that change is inevitable and actually a good thing. Employees will come and go, clients will come and go, and projects will come and go. 

The only way to ensure that a company survives is by having a vision of where the company will be in the future and that the whole team are on board with it. At Ultimate Leadership Training Consultancy, we advise our clients to break these visions into annual "statement of intents" an annual vision and break these down into smaller (possibly monthly/weekly and daily) targets. 

It's easy for managers and leadership teams to get caught up in the day-to-day (organised chaos), because of this it's important to ensure that everyone is moving towards the long-term goal – no matter what change is thrown at you on the way towards it.

The sooner a leader understands that positivity and not anxiety is the key to dealing with change the sooner he or she can instil this belief in their team members and clients.
LEADERSHIP LESSONS FROM WHO MOVED MY CHEESE? 
Here are some notes and observations about Leadership Lessons from Who Moved My Cheese from the book:


Remember that old beliefs do not lead you to new cheese: Being complacent leads to extinction. Embracing change and being flexible as a boss leads to survival.


Don't over-analyse or over-complicate things: Keep the true and tried mantra of K.I.S.S. in mind. Too many leaders take too long to convey a simple message, there needs to be clarity in the message in a language that is understood.


Go past fear and enjoy the journey of finding new cheese: Embrace the thrill of the hunt, be curious, and push the envelope. This is your job as a leader. FEAR is a four-letter word that stands for - False Education Appearing Real. If you're team are falsely educated or not educated at all because of a lack of a lack of clear communication, fear and anxiety will grow, and that's not fair.


Let go of old behaviour instead of letting go of the situation: A different viewpoint can often help a situation more than a change of scenery and remember that no-one has the majority on all the good ideas. Your team members are a mine of answers and innovation, if there not YOU have employed the wrong people.


If you don't change, you'll become extinct: It's ok to pivot as needed, or else you'll be caught without any options.


Consider what you might do if you weren't afraid: This for us is the biggest takeaway of the book and have asked 100's of clients over the year "What would you do if you weren't afraid. We ask them to write a list to answer this and then instruct them that this is now their list of actions. Fear can hold you back and prevent you from moving forward – It stifles action!


Smell the cheese often so you know when it's getting old: For all the managers and leadership teams out there, that aren't holding monthly one to ones and annual appraisal/PDP meetings with their teams are just crazy. They are the most powerful tool you have in your arsenal with respect to "checking the temperature of the team". It's a time to take the pulse of the beating heat of company where team members and leadership teams can have a "check-up from the neck up".


Move beyond the fear and feel free: Don't be afraid to be an action focused leader and take the first step. This is what the team need. They need someone to step up and say "Follow me, I know the way, I have a map – put your trust in me".


Imagine yourself enjoying the new cheese even before you find it: It's important to visualise an end goal as it will speed up reality as to where you currently are, it's you measure. This is the vision that you have set yourself and the team.


Let go of old cheese quicker so you can find new cheese sooner: When it's time to let go, be sure to let go.


Notice little changes early and help yourself adapt to bigger changes later: While practice really can make things perfect , it is even more important to keep an eye out for early signs of change.
To sum up:
This book offers some of the lessons about leadership:
Change for your organisation and team has unlimited potential, but it all depends on how you deal with it - Life moves on and so should we!
If you haven't read the book, we seriously recommend that you do and better still provide copies for the team to read and pass around and then meet to discuss who is which character and why. Discuss the pros and cons of that character and what needs to happen within the team to change into another if needed - here's a link
We run a whole session on the subject and have incorporated it into our 12-month Action Focused Leadership and Management Program. If you have a lot of Hem's in your management and leadership team then now is the time for a discussion and get a development program into your diary. Like I said the current situation won't last forever and teams need to hit the road running when we return back to normal. 
Call our management and leadership specialist for a chat on 07715 465564 or contact us and we'll call you when you are free for a chat
Leadership Lessons from Who Moved My Cheese

Leadership Training UK - 12 Month Packages
Action Focused Leadership Programs

Our 12 month development programs are designed by successful multi-award winning leadership and management specialists who have also excelled as business leaders. 

If you need a development program for your team which holds each of them accountable for achieving their part of the company vision and ultimately generates profit, then one of these programs could be for you.

We either deliver the program for you or sell them under license for your trainers to deliver to your team
For any further information about any of the Action Centred Leadership and Management Programs we offer, please do not hesitate to contact one of the team. 
---
...Companies who have 

received

 training from our management, leadership, Coaching and HR specialist include: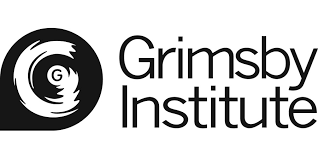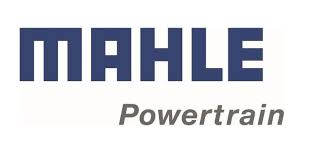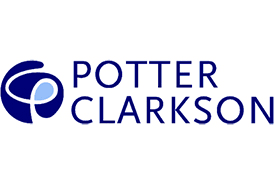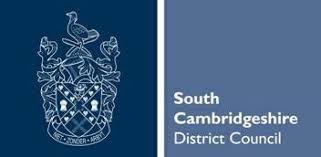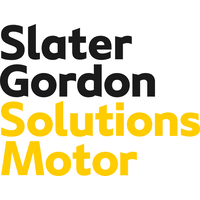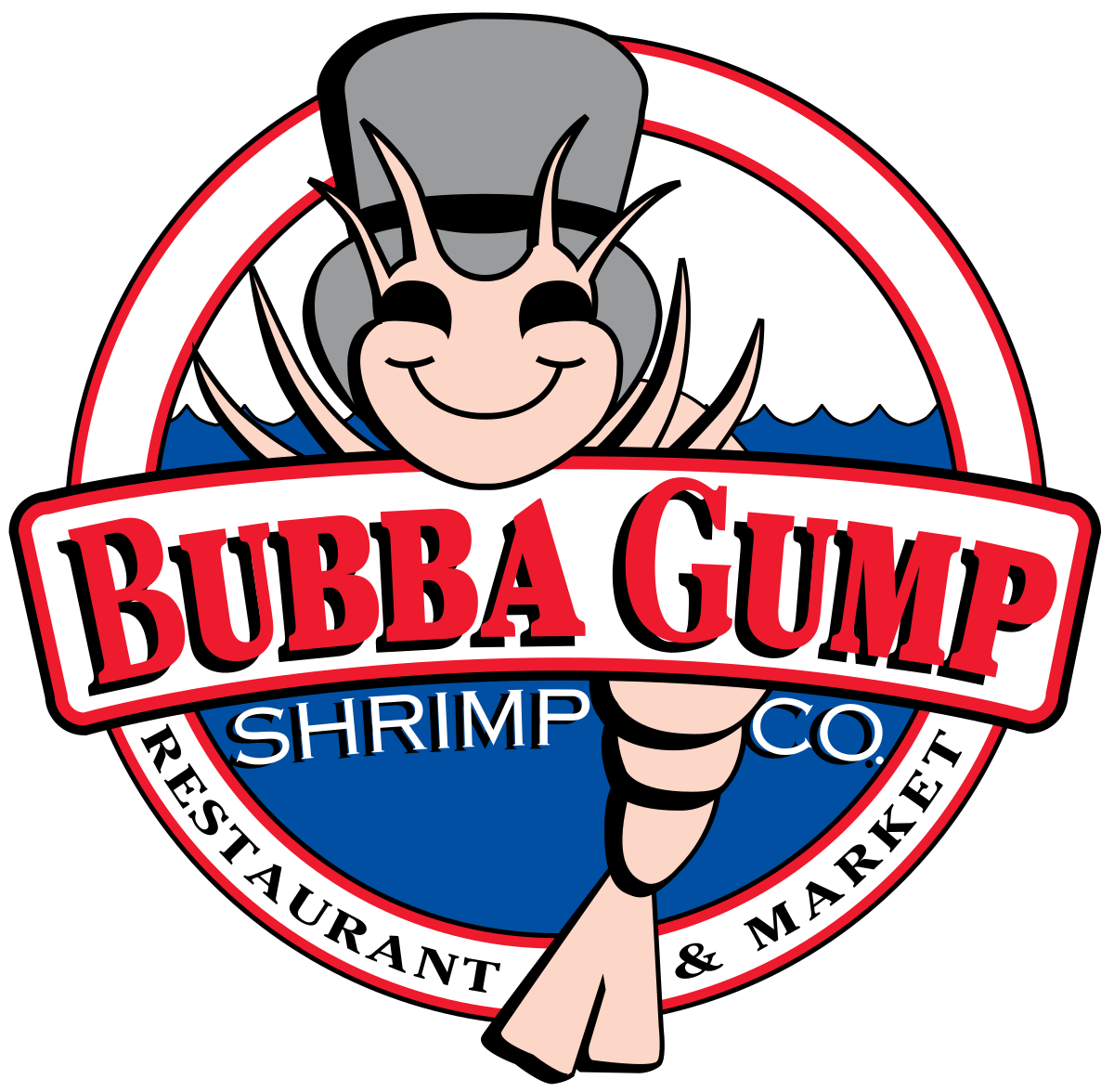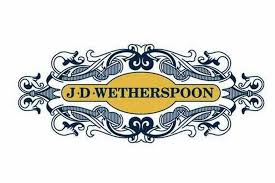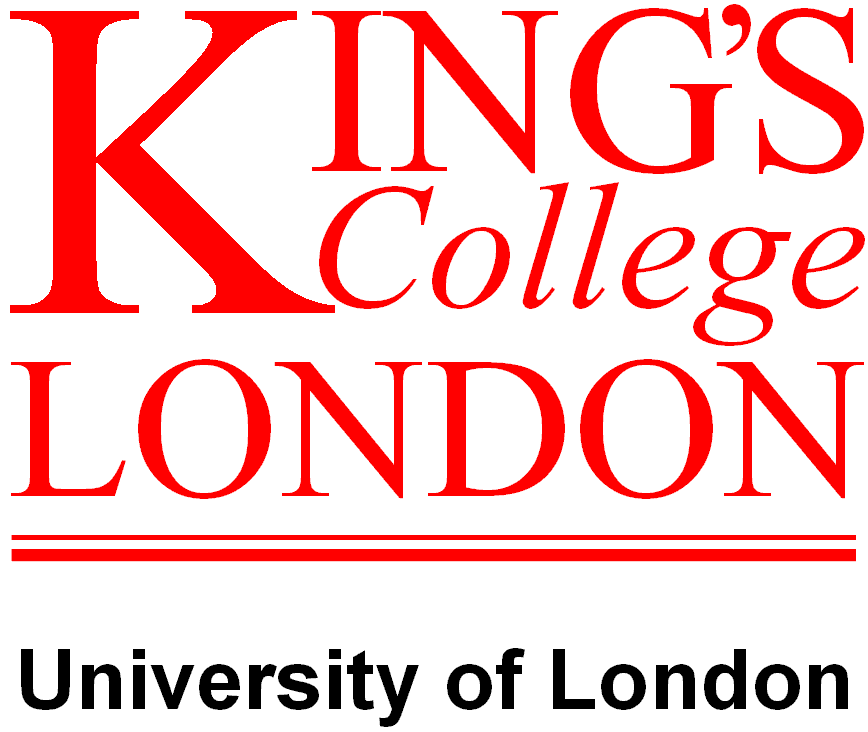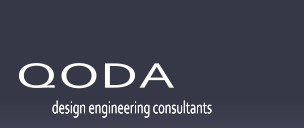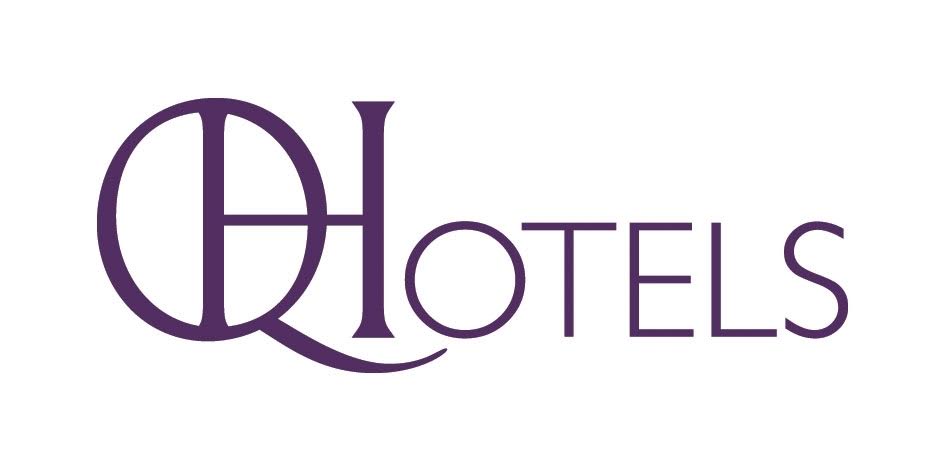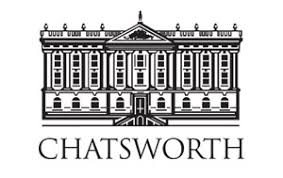 Please contact us to discuss any training requirements you have, we either deliver for you or sell you the course for your trainers to deliver to your team
Thanks for visiting our leadership lessons page here's a link to our homepage. There is another great book for leadership lessons which is the one minute manager builds high performing teams, it's a great read
Leadership Lessons from Who Moved My Cheese