Graduate Training Program
The Graduate Training Program can be any length (12 - 18 months for example), held at your place of work (virtual options available) and there are usually up to 12 graduates/learners per session. The sessions generally run from 09:30 - 16:30 but, like the content, this is flexible (we can start from 06:30) contact our director of learning for details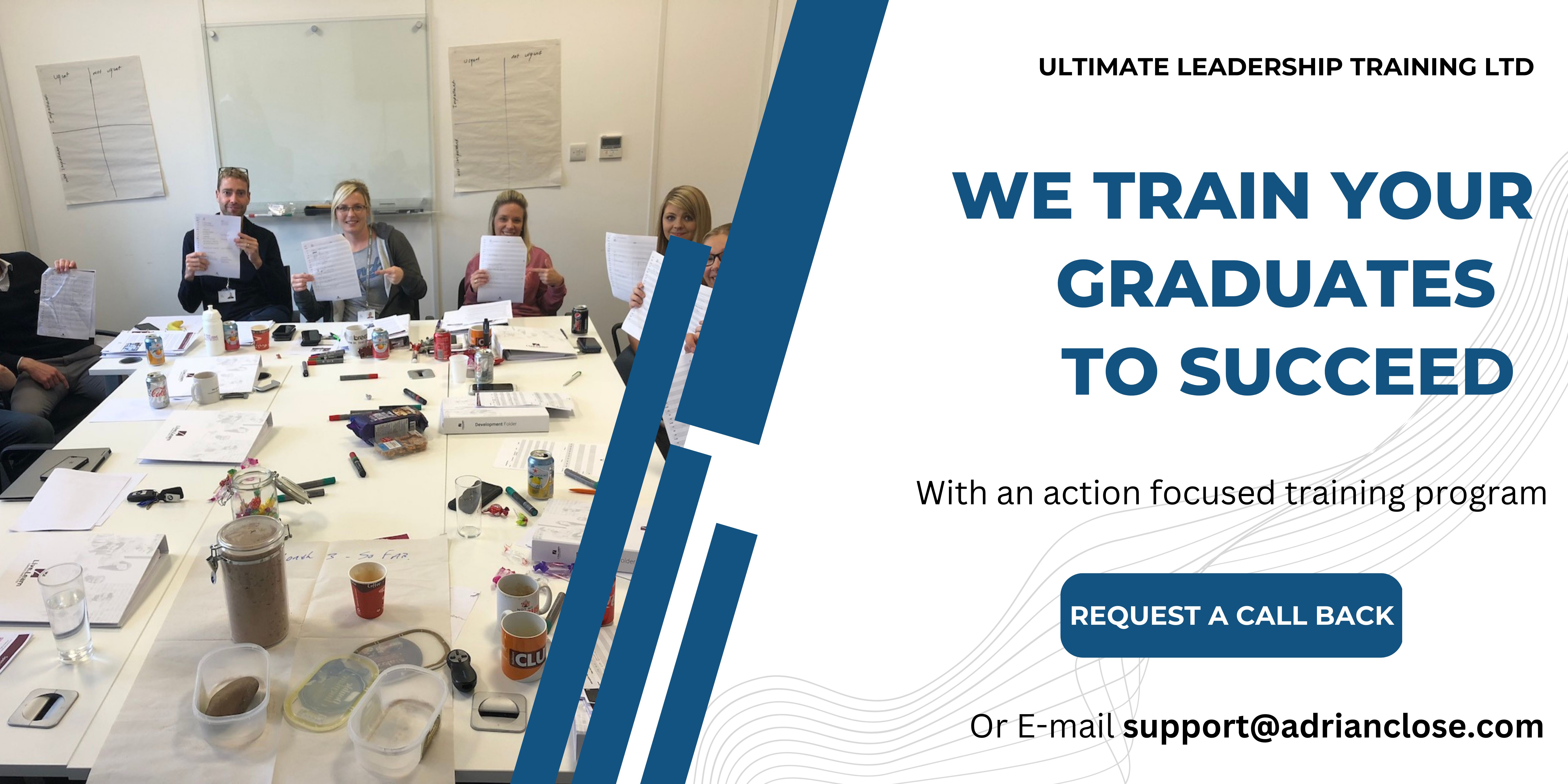 ---
The Graduate Training Program
We advise the following sessions take place before the program starts
A training day for the graduate's mentors
A getting the best out of a mentoring program for the graduates
An induction and team building day for the mentors and the graduates (the mentors join in at lunch) - the later two are usually on the same day
Our bespoke approach to training ensures that each session represent your vision, ethos and core values where necessary and there's a great deal of time spent on making sure the synergy and between session activities are second to none
An example program looks like:
Emotional intelligence and fitting in
Interpersonal skills
Project and stakeholder management
Effective time management
Managing stress and building resilience
Presentation skills (this and the one below are held consecutively) 
Speaking with confidence
Creativity and innovation
Decision making, problem solving and critical analysis
Personal impact and effectiveness
Self motivation and meeting skills
Working within teams
Culture and working within a changing environment
Mentoring skills
Program review and presentations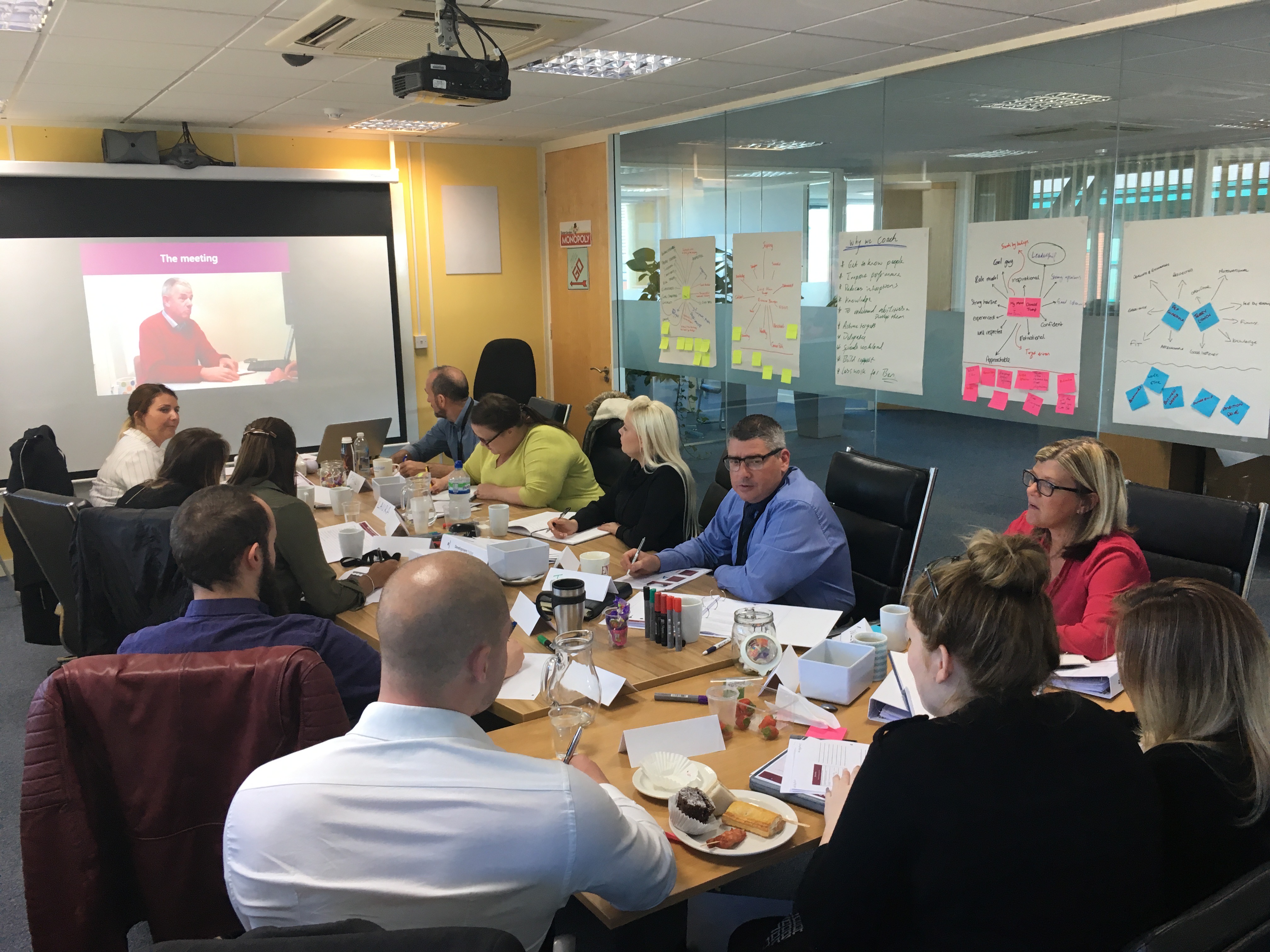 The Graduate Training Program
As the creativity and innovation session is the about the halfway point in the graduate training program some clients make it a two-day event away from the office.
The team arrive at the hotel on say a Tuesday evening. On the Wednesday they spend the day in the Peak District hiking in some amazing countryside bonding as a group and being challenged in unfamiliar territory with a qualified hill and moorland leader/guide. It doesn't have to be the Peak District either, North Wales is another popular choice. During the day on the hill we discuss resilience, positivity, wellbeing and mental health
On the Wednesday evening, after the hike, everyone meets up for a meal in the pub and awards are presented for the work they have done so far. On the following day we run the Creativity and Innovation course in the pub/hotel's conference room
It's a great couple of days and certainly promotes teamwork and unity
The Benefits of This Graduate Training Programmes
Finding a good graduate training program can get your new team and their career off to a flying start. Our action focused leadership program and our graduate program are becoming increasingly popular across a variety of industries throughout the UK. 

Now, a wider variety of businesses, including many SMEs, are offering graduate training to attract high calibre, ambitious young professionals into their organisation.
We've delivered them to companies like Stanley Black and Decker, Qoda, Slater Gordon, Exclusive Networks and Mahle powertrain, to name a few.
Your graduates may already have plenty of work experience, whether it's from part-time jobs or work placements (during a year out) completed as part of their degree. That doesn't stop it feeling a little daunting to go from being a full-time student to a full-time employee. Good graduate training programmes, like ours, are specifically designed for university leavers and are structured to help provide valuable support and skills needed to build their confidence in the new workplace.
This is why the training day for the graduate's mentors, the getting the best out of a mentoring program and the induction and team building day for the mentors and the graduates (the mentors join in at lunch) is such a great idea
A Couple of Testimonials
Testimonial for personal development training
"There has been so much I've gained from this session it is hard to list. The main thing I have taken from the training is greater confidence and motivation to be a great manager". 

"Adrian, you should bring your skills to the council as a "trouble shooter" Please come back again". Sarah – (Planning Team Manager) – Greater Cambridge Planning Department
---
"What a great day in Leadership Training yesterday with our management team. Thank you to Adrian Close for an inspiring training session. Some great takeaways I'd like to share:

Don't manage your time, manage your energy
What you permit, you promote
Don't expect them to change for you, change for them
By understanding the different personality types and behaviours in your team, can help you work together better to achieve that one centric goal". Lydia - (Marketing Manager) - Nimbus Hosting - Hertford
As well as lots of smaller businesses and organisations, below are examples of some larger organisations who have received training from our director of learning at Ultimate Leadership Training: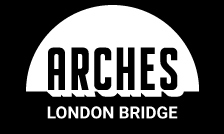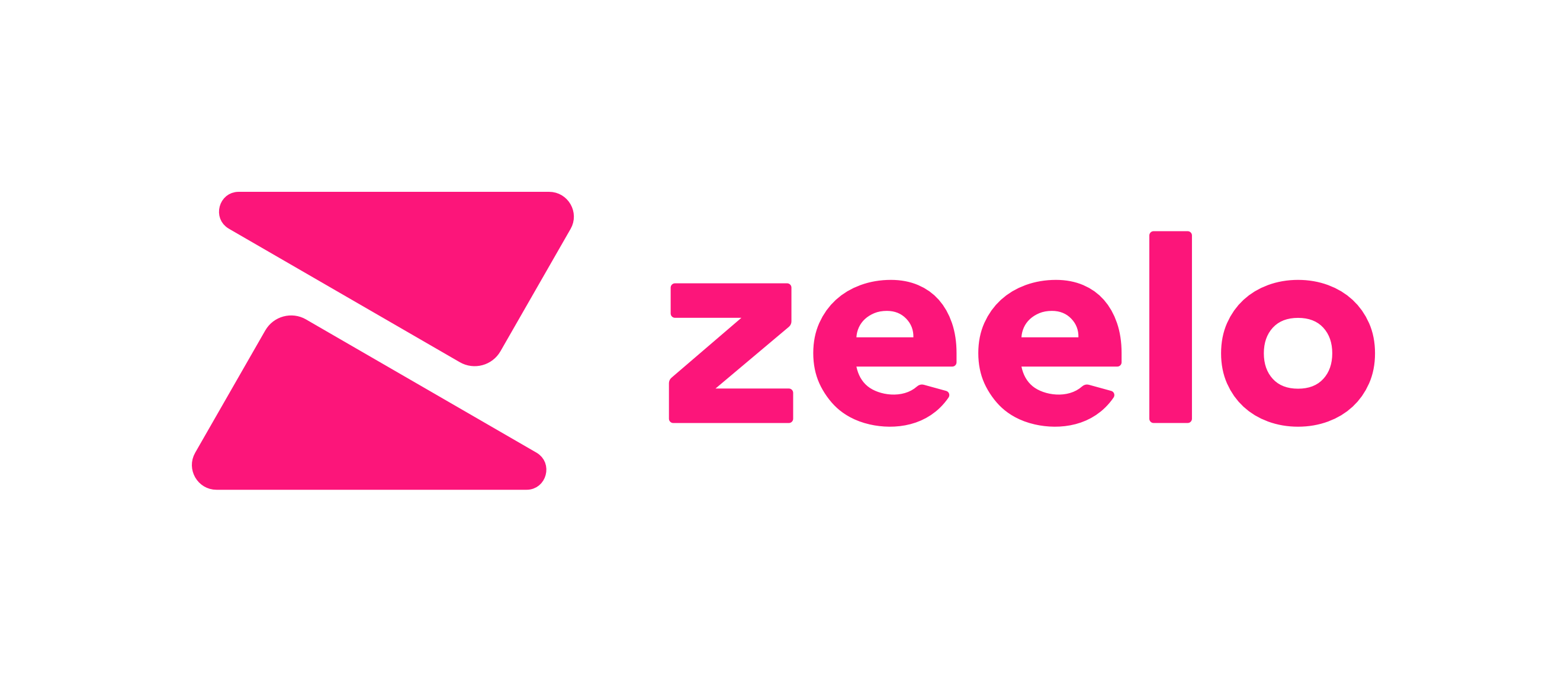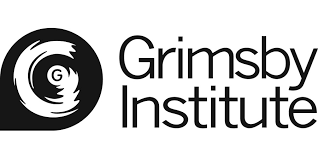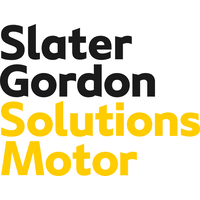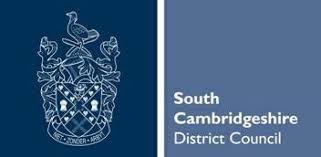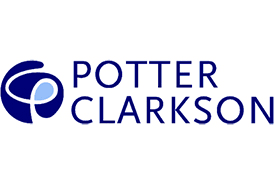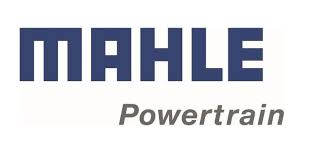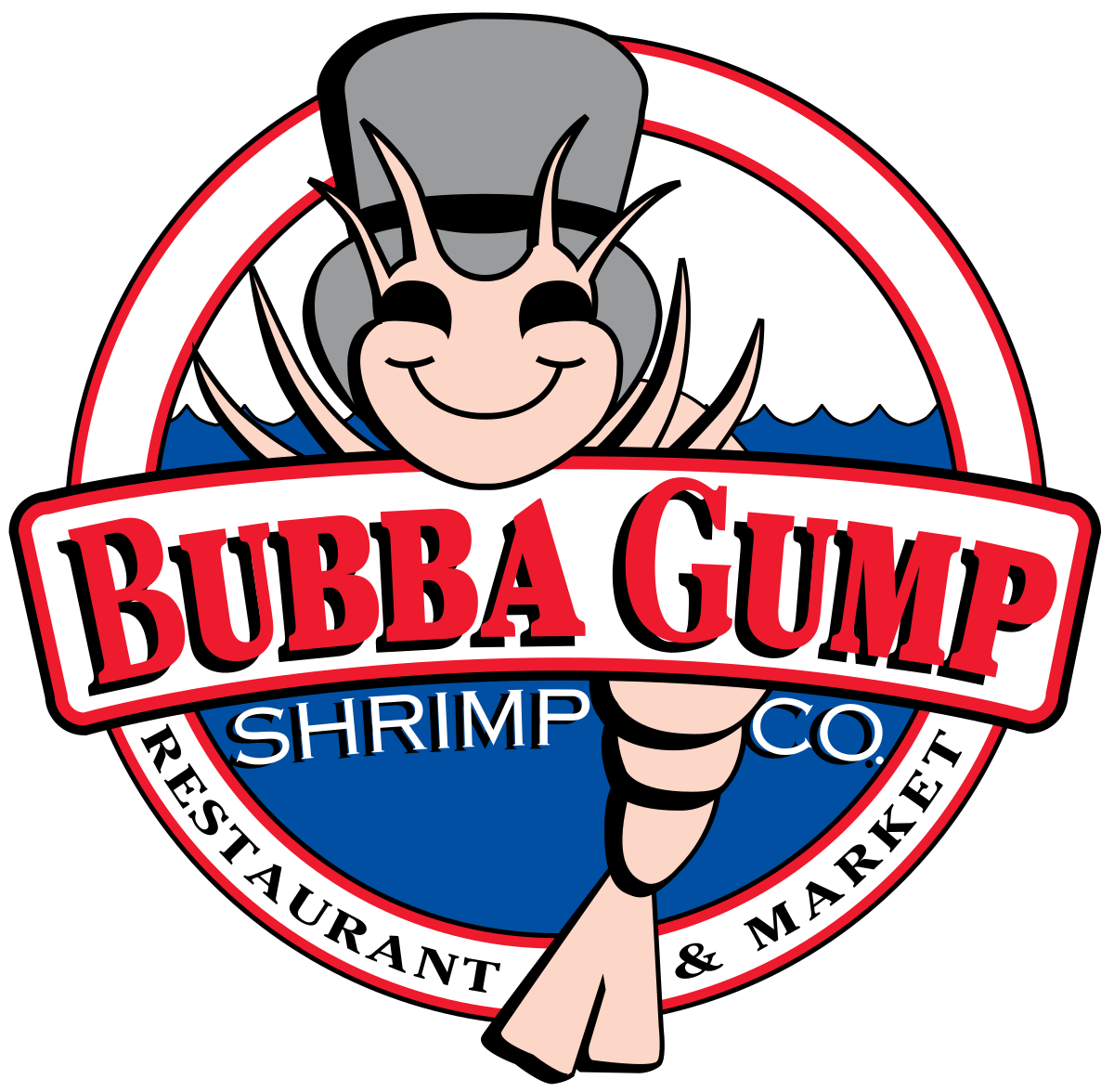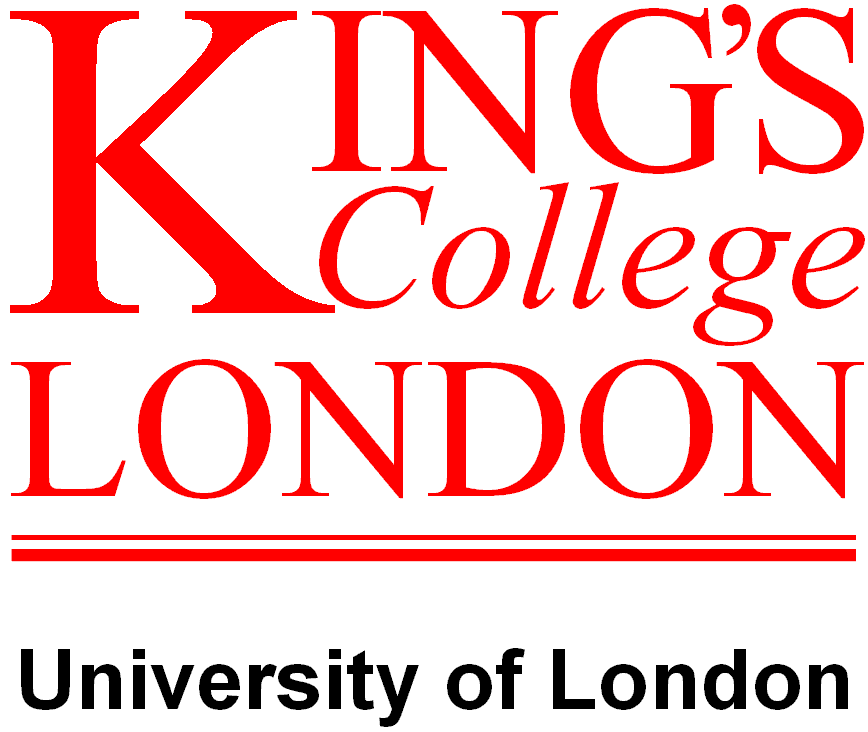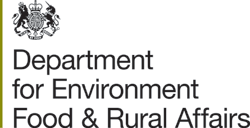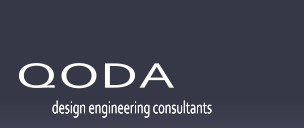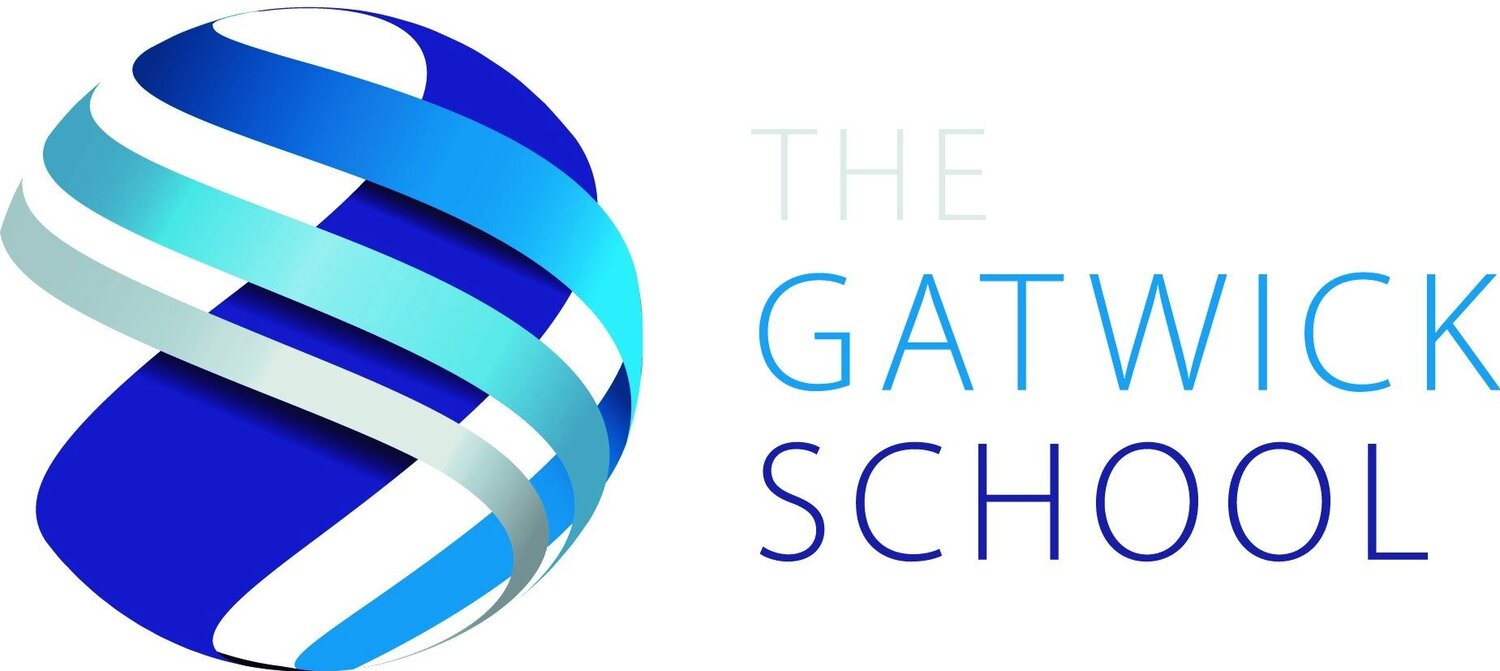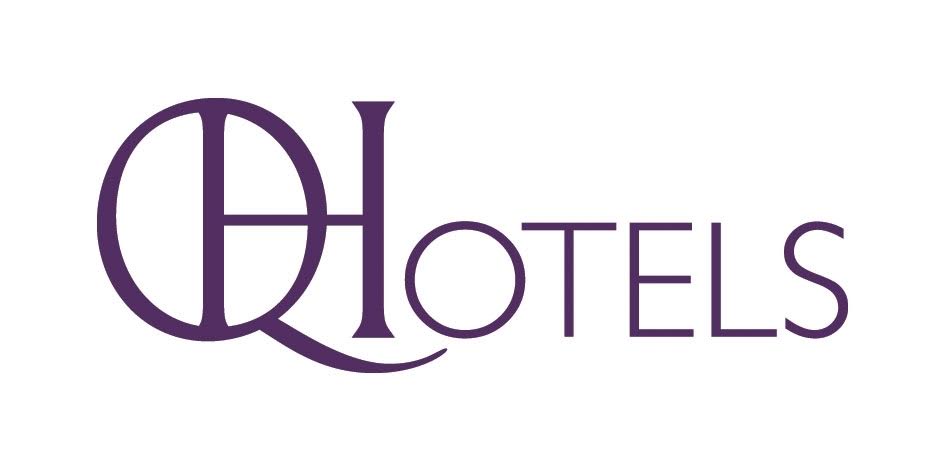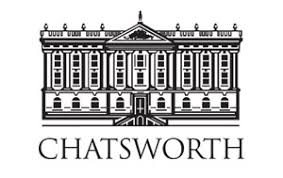 Please contact us to discuss any training requirements you have, we either deliver for you or sell you the course for your trainers to deliver to your team
Thanks for visiting our graduate training program page, here's a link to our homepage. During the graduate training program the graduates are recommended a book of the month for further development, books like Eat That Frog by Brian Tracy

Graduate Training program in Nottinghamshire - Graduate Training program in Derbyshire
A graduate training program helping your team of graduates develop their leadership, management, coaching and team building skills growing their confidence with every session
Graduate Training Program