Buy Customer Service
Skills Training Course
When you buy customer service skills training course you will receive the following:

Course breakdown and suggested timings for the session
Comprehensive trainer notes
Inspirational PowerPoint slides
Learner notes with the slides on
All the handouts that accompany the course
A brilliant customer service workbook for your team to follow
A quality customer service skills training course that has been delivered by our training consultants to companies and organisations in all industry fields
More Information Below
As a thank you we will also send you a FREE gift. We'll send you a copy of our time management activities e-book (which contains 12 training activities) which we usually sell at £24.97
£299 For everything you need to be able to run the course tomorrow
Once you have paid for the customer service skills training course you will receive a confirmation document straight away which you can keep for your records. Once the team have been notified by PayPal that payment has been received we will forward your purchase to you via WeTransfer as they are too large a file to send via standard e-mail. We aim to have it with you within one hour of our working day which is 08:00 - 16:00 (GMT). All your documents will be in Microsoft Word and Microsoft PowerPoint so you can amend as you require and add your logos etc.
---
Some Recent Feedback
"Booked a Customer Service course and received excellent service from start to finish. The initial booking and organising our requirements for the course were very smooth and all communication was excellent. 
We had grumbles from our staff initially when they were asked to attend, in their opinion they didn't need to be taught how to do their jobs. That wasn't the intention and half way through the course they could not praise the trainer Adrian high enough. The course content was presented in such an engaging way, they all felt they had picked up skills they can use during the course of their work day". Nicola  –  The Tabor Group - (Saffron Waldon)
Buy Customer Service Skills Training Course
I know you probably don't know us as a company but when you buy our customer service skills training course from us you can be certain that you are getting a great training course. It has been written, developed and delivered by our leadership training specialist Adrian Close who has been delivering training courses and 12 month leadership training programs for around 20 years to all levels of managers and leadership teams in all industries (there is a sample of our client list below). 
The customer service skills training course which we have for sale is an action focused customer service skills training course and challenges the way your team of learners currently do things and improves the effectiveness of the team and the workplace it is delivered to. The training develops a skill set that creates an environment where customer expectations are exceeded.
The customer service skills training course can be delivered to all levels of the team and in our experience improves the team's morale, your customer satisfaction, your company reputation, and your competitive advantage.
The customer service skills training course for sale does exactly what your clients and learners need - to analyse their current position and set the pathway to exceed future customer expectations.
Buy Customer Service Skills Training Course
The Outline of the Customer Service Training Course We Have For Sale
Course Aim
The aim of this one day customer service training course is for the team to analyse where they are now and set out a plan to improve and consistently exceed their customers expectations
Course objectives
Create an environment of excellent customer service

Communicate more effectively with customers

Demonstrate attentiveness to customer needs

Make an excellent first impression so your customers feel welcome

Use the customer's names to build a rapport and implement techniques for remembering them

Practice listening more
Course timings:
9:00 – 10:30
10:30 – 10:45 Break
10:45 – 12:30
Who are your customers

Attitude and behaviour

The customer journey
12:30 – 13:00 Lunch
13:00 – 14:30
Hellos and welcome

1st impressions

Working towards the WOW 
14:30 – 14:45 Break
14:45 – 16:30
Communication skills

Going the extra mile
£299 For everything you need to be able to run the course tomorrow
As well as lots of smaller businesses and organisations, below are examples of some larger organisations who have received training from our director of learning at Ultimate Leadership Training: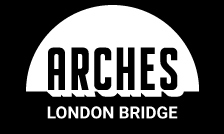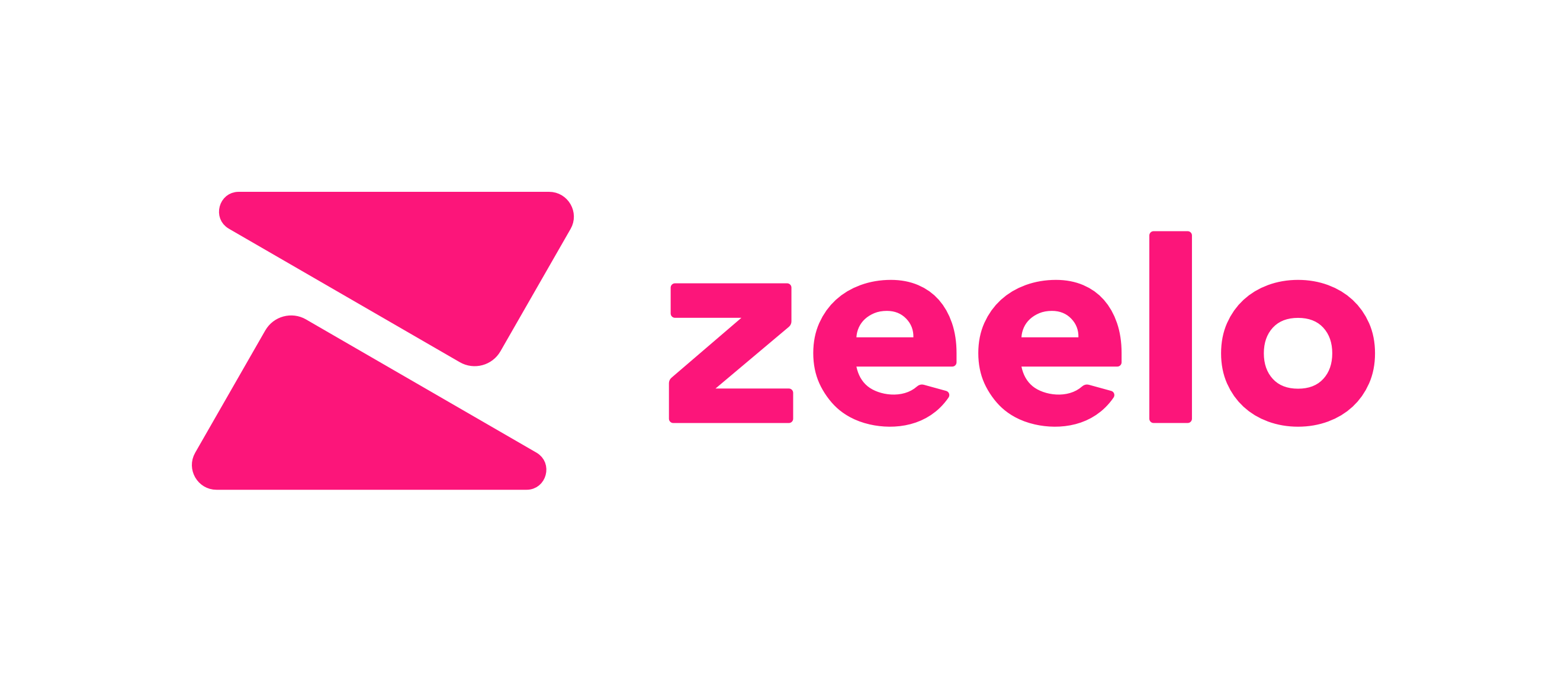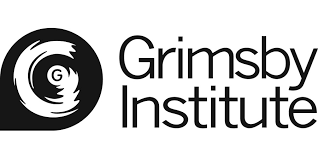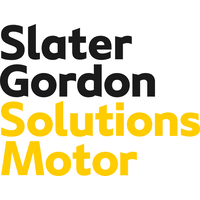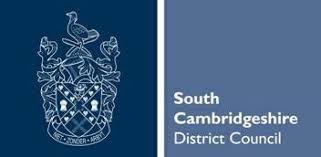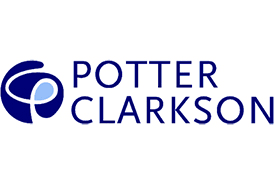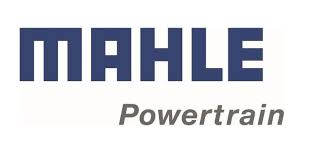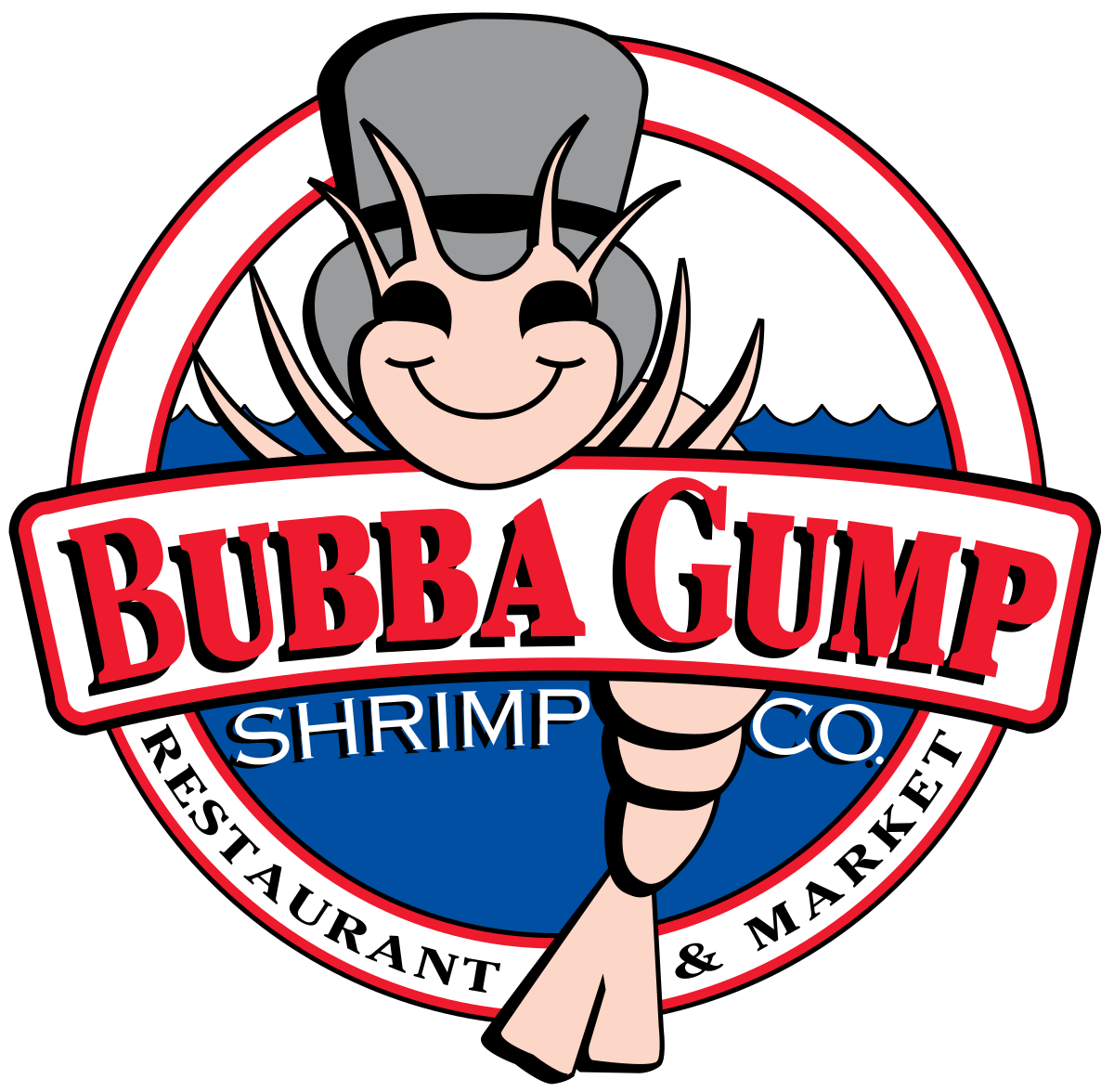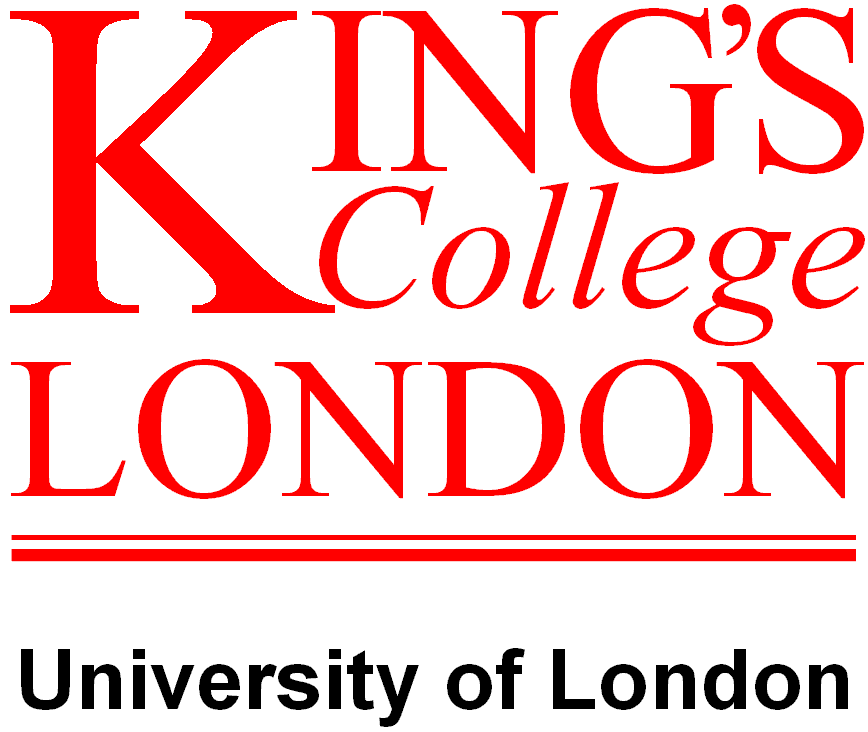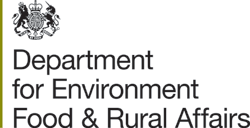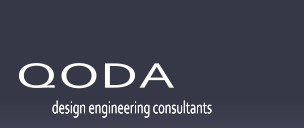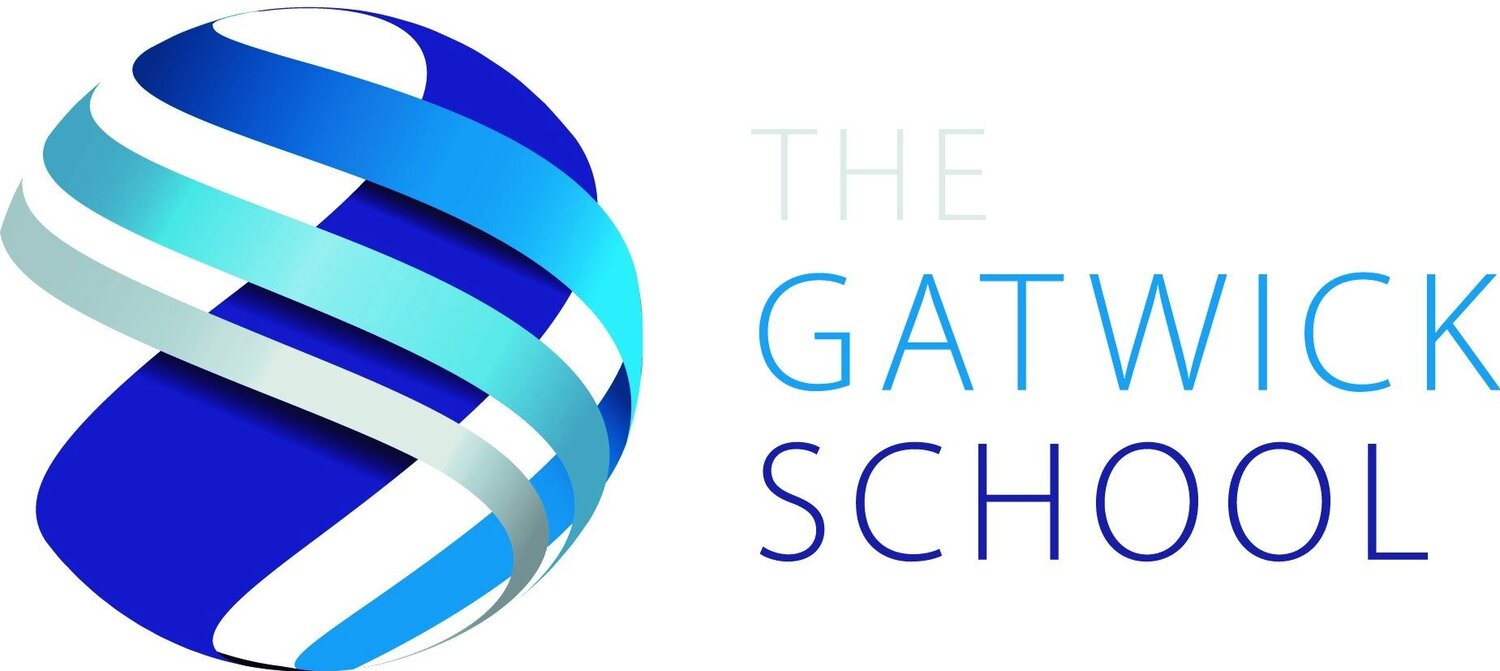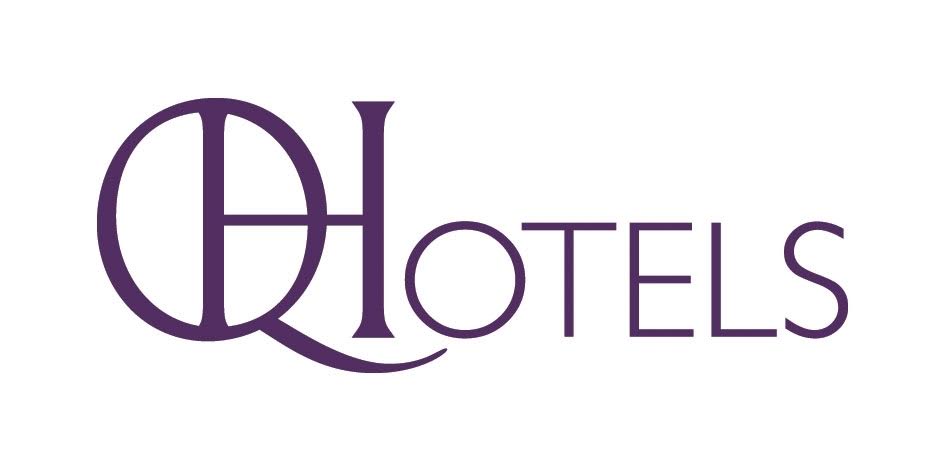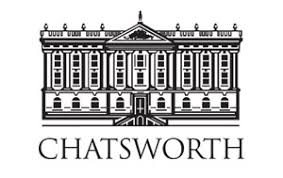 Please contact us to discuss any training requirements you have, we either deliver for you or sell you the course for your trainers to deliver to your team
Thanks for visiting our buy customer service skills training course page, here's a link to our homepage. A great book recommendation, if you're looking for one, for improving customer service skills at work is the 5 languages to improve customer service book
The following courses are also for sale:
Communication Skills Training - Appraisal Skills Training Course - Change Management Training - Coaching Skills Training Course - Creativity and Innovation Training Course - Customer Service Skills - Equality, Diversity and Exclusivity Training Course - HR Skills for Managers Training Course - Management Skills Training Course - Leadership Skills Coaching Course - Managing Conflict at Work - Performance Management Training Course - Time Management Training Course
Buy customer service skills training course, advanced customer service training course for sale ready for you to deliver to your team. Full day customer service skills training course or virtual customer service skills course for sale written by our qualified training specialists

Buy Customer Service Skills Training Course