Creative Training Games and Lego?!
| | |
| --- | --- |
| | Do you want to develop your managers and leadership teams to develop their people and team to develop the business or organisation |
We sell the 12-month Action Focused Leadership and Management Program under license, train your training team (for FREE) to deliver it and keep in touch with them throughout the year, or alternatively we can deliver it for you - AND it's not as expensive as you may think!
The Program:
Saves you time and money
Has been delivered to small, medium and large businesses in different countries with great success
Is current, motivational and definitely develops an action focused and high performance culture
Welcome to The Ultimate Leadership Training Consultancy 
Our Mission: We want to create a society where it's normal for the new generation of leaders and aspiring leaders to lead and manage their teams with compassion, empathy, drive and enthusiasm and to not feel trapped by the old ways of leadership that no longer work. We know we can make a bigger impact by helping other people, like you, shift the perspective of your industry and I want to give you the tools to engage your teams further with The Ultimate Leadership Training Methods.
We are a training course provider with a global reach. The Leadership and management programs we write are changing the culture in some of the largest companies around and our trainers and authors are all specialists in their field and experienced business leaders and managers. Contact us to discuss your learning and development goals.
---
Creative Training Games and Lego, Training games and creative activities complement training sessions

It's all over the news and radio chat (14thFeb 2020), probably the socials too, about the Labour and Lib Dem councillors who slammed a training session where they used Lego blocks – calling it a "waste of taxpayers' "money" and "patronising".

Labour councillor Paul Bott, who represents Darlaston South, said: "We do not need to play Lego games to show we can build community relationships". 

Then was reported to say "Those people around the table are intelligent members, elected members, and we were playing with building blocks.

"I refused to take part – I thought it was childish".
Creative Training Games and Lego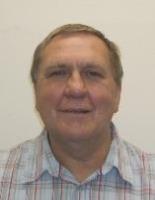 Isn't this refusal childish? Do teams revolve around just one person's point of view or are we supposed to accept other people's points of view? 
Mr Bott, every day should be a school day and there is always something new to learn.
Training games and creative activities complement training sessions, and in the defence of the tutor who used the Lego game with the councillors it did in this session too. Weather the context of the activity was explained or not I don't know because I wasn't there.
Training activities are like pepper in cooking. They can either compliment the taste or ruin the dish. Have you ever made a great cheese sauce only to add more pepper which bought out the taste in the cheddar? Or noticed that the protein in a piece of rare or raw steak and compliments and changes the taste of a high tannin wine. Training games do the same they make the session memorable or they ruin it.
In the case about the councillors (and especially Mr Bott) I think it's sad. We learn as kids through play and storytelling and we still can. It seems when we get to all grown up we take our selves too seriously and it's "my way or the high way"
---
We specialise in management, leadership, coaching and HR training sessions throughout the Uk and mainland Europe - and yes we use training games to emphasise a point, energise and ensure the training is remembered. In fact some of the biggest ah ha moments comes from an activity where it all makes sense. Mr Bott, in the above creative training games and lego story, was also reported saying - "Those people around the table are intelligent members, elected members, and we were playing with building blocks". and went onto refuse to "play the game". If Mr Botts was in one of my sessions I would have thrown in a very simple activity (which he wouldn't have seen coming) that proves that common sense sometimes is sense that becomes uncommon. He would have fallen in my trap and proved to himself that we don't know what we don't know. 
Leadership Training UK - 12 Month Packages
Action Focused Leadership Programs

Our 12 month development programs are designed by successful multi-award winning leadership and management specialists who have also excelled as business leaders. 

If you need a development program for your team which holds each of them accountable for achieving their part of the company vision and ultimately generates profit, then one of these programs could be for you.

We either deliver the program for you or sell them under license for your trainers to deliver to your team
For any further information about any of the Action Centred Leadership and Management Programs we offer, please do not hesitate to contact one of the team. 
---
Thanks for reading our creative training games and lego blog, here's a link to our blog merchant page. If you'd like to read the whole story you can find it here
...Companies who have 

received

 training from our management, leadership, Coaching and HR specialist include: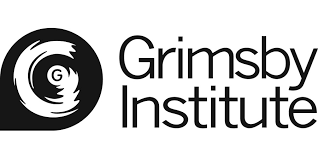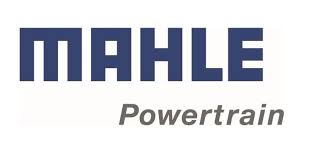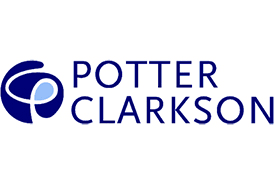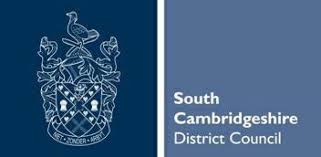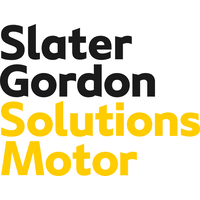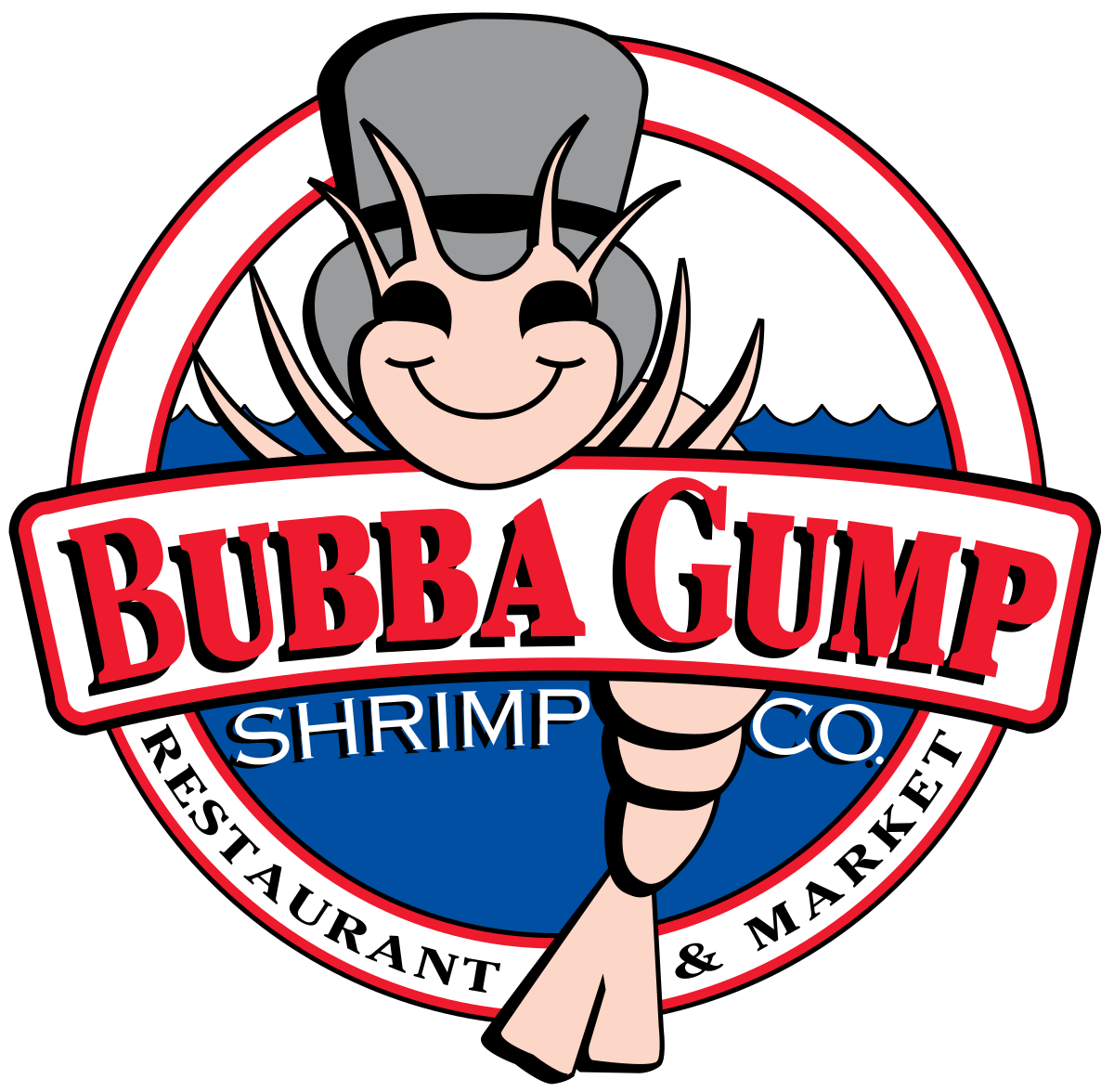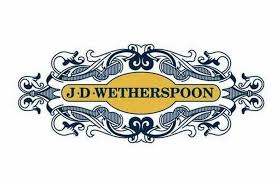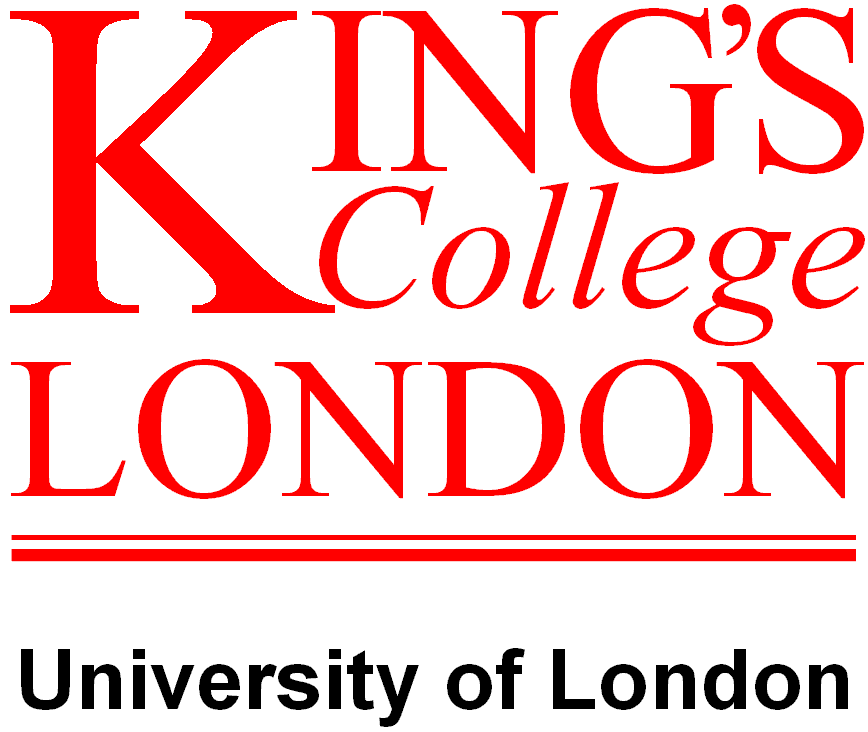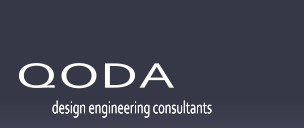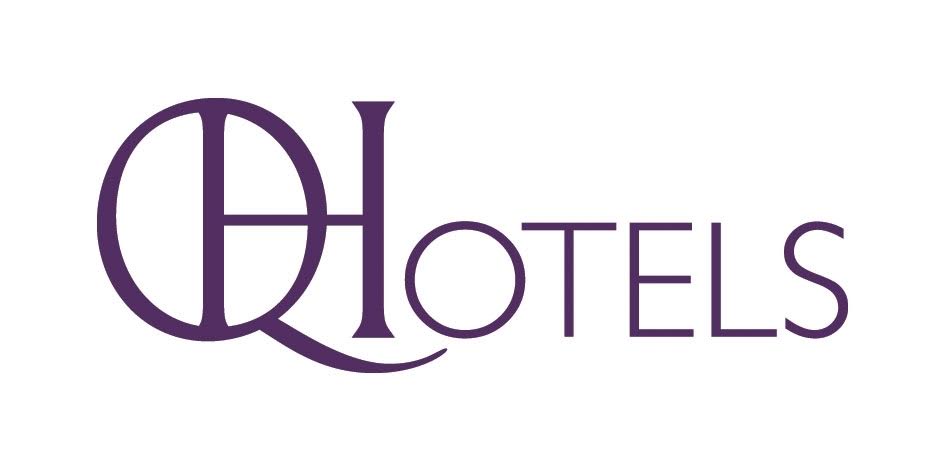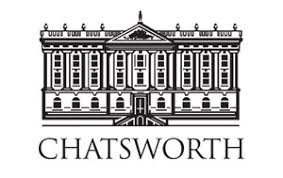 Please contact us to discuss any training requirements you have, we either deliver for you or sell you the course for your trainers to deliver to your team