Leadership Training Tools of the trade


Below you'll find some of the leadership training tools of the trade that I use when writing and delivering leadership skills training courses and longer 12 month leadership training programs:
Legacy:
Legacy is a book James Kerr and discusses ways the the All Black rugby team became the best in the world. It's about creating a high performing culture and setting core values at the heart of the organisation

Start with the Why:
This book explains the importance of starting with the why instead of the how and the what. It's about emotional connections and Simon Sinek introduces his 'Golden Circle' Model
Will it Make the Boat go Faster:
Written by the gold medal winning Olympic rower - Ben Hunt Davis. This book encourages you to think about the things that work and the things that don't. If they work, great do those. If they don't, then stop doing them because if they won't make your boat go faster they are a waste of time. 

Emotional intelligence:
Every journey whether mental or physical starts with self-awareness (the first pillar of emotional intelligence). Once a person is self-aware only then can they self-regulate. This improves self and team motivation resulting in higher social skills and empathy. It's powerful stuff and the difference between a leader and a great leader. 
Who Moved the Cheese:
What would you do if you weren't afraid? This is the message that I took from the book. It's an excellent short book about how people (mice) blame other people about the circumstances they find themselves in after the decisions they themselves make. Out of the Maze is the second book which is also highly recommended. 
---
Need to Create Your Own Website
NOTE: If you need help with developing your own high ranking, competitor beating website that generates a steady flow of customer enquiries and course bookings have a look at the FREE 5 day challenge I host
---
Training Tools
Some of our Recommended Leadership Training Tools of the Trade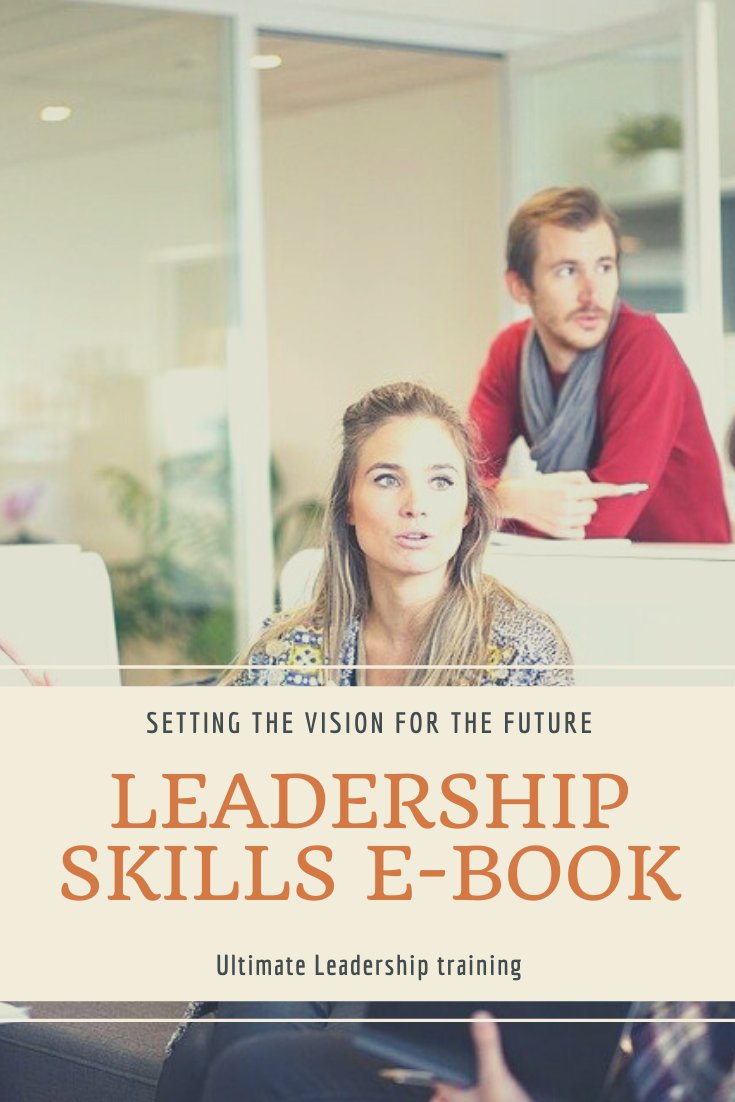 Leadership Skills Workbook
£19.99
Management Skills Workbook
£19.99
Coaching Skills Workbook
£24.99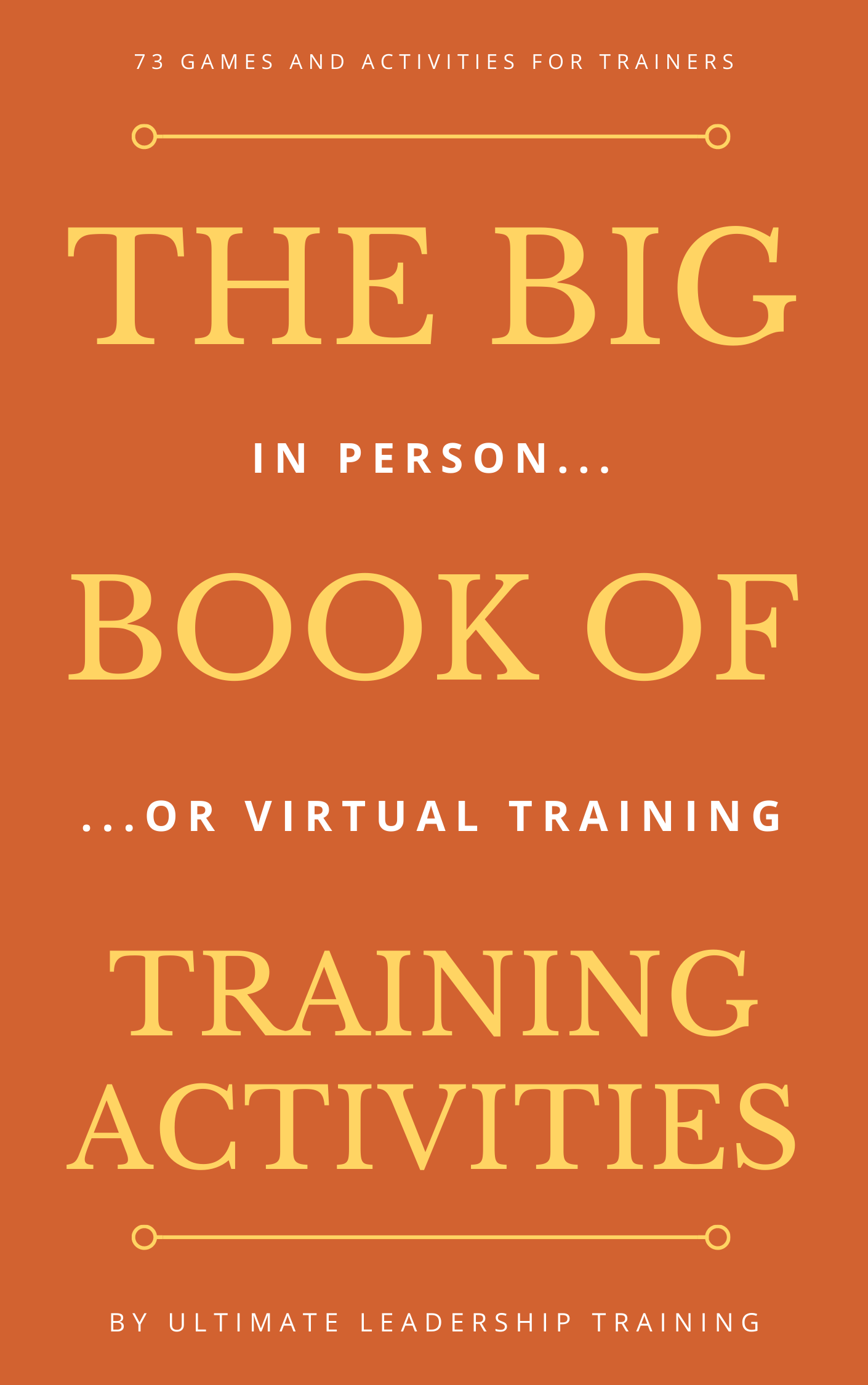 Team Building Activities
£67.00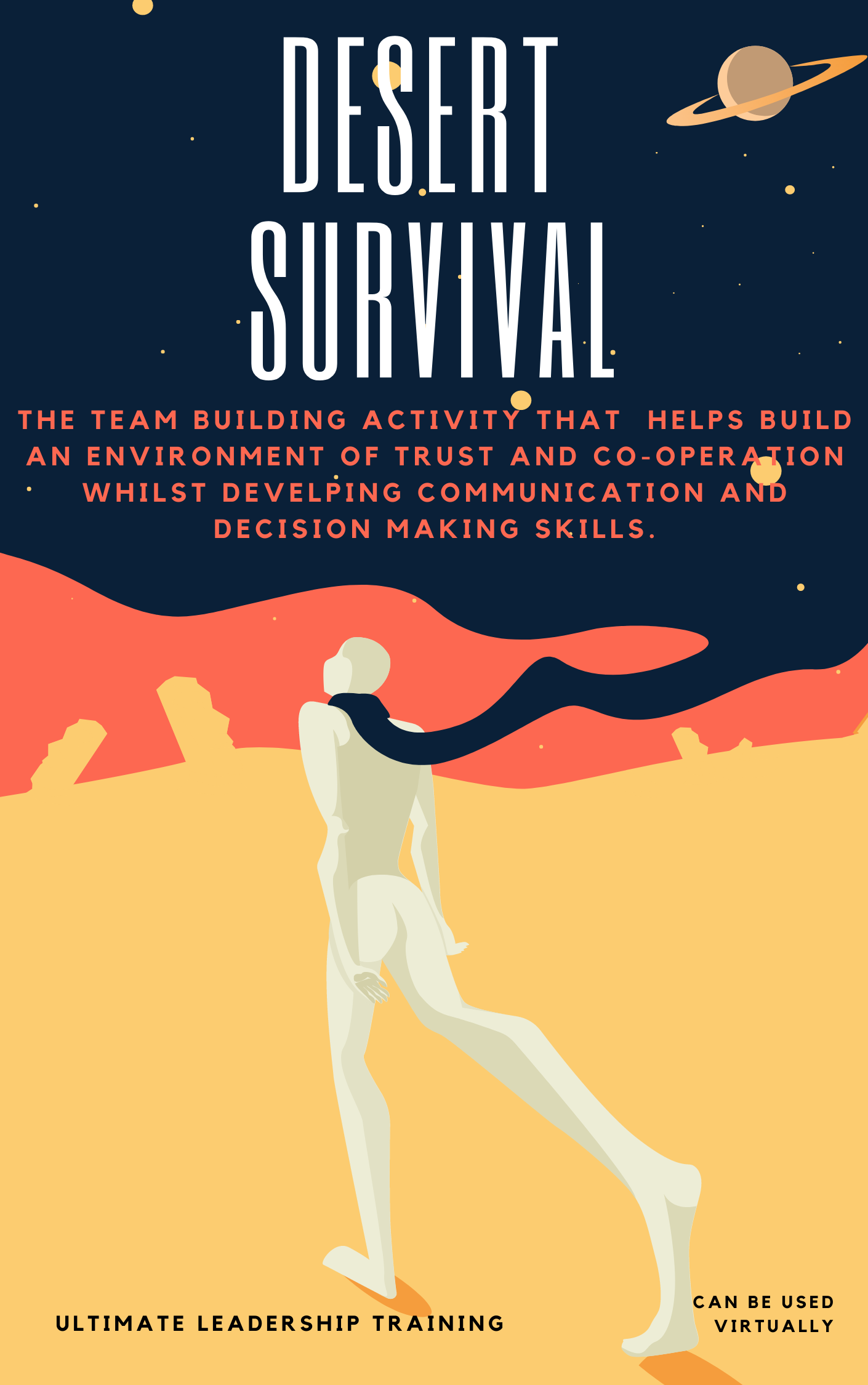 Desert Survival Activity
£25.00
The leadership skills training courses we deliver are either a one-day training course, smaller energetic bitesize sessions delivered virtually or part of our 12-month action focused leadership and management training program (which can also be delivered virtually) - All achieve excellent results and promote an action focused and high-performance culture.
Before any training is delivered a lot of time is spent on ensuring the courses or bitesize sessions are right for you. We start with the end in mind and build all of your goals and core values into the heart of it so you are able to see the results instantly which makes for a great return on your investment. 
The training courses are held in person at your workplace or chosen venue or virtually via our Zoom account. The leadership skills training courses are usually from 09:30 - 16:30 but as we are local we can start from 07:00 GMT. 
You have the choice of booking one of our training specialists (who have experience managing their own successful businesses and teams) to deliver the course for you or you can buy the training course and have one of your trainers deliver it to your team. The 12-month action focused training program is also for sale (under license) and it's not as expensive as you may think.
We specialise in management, leadership, coaching and HR courses and have done for many years. You may also be interested in our Aspiring Managers Training Program - Please don't hesitate to contact one of the team to discuss your training goals
Leadership Training Tools of the Trade
As well as lots of smaller businesses and organisations, below are examples of some larger organisations who have received training from our director of learning at Ultimate Leadership Training: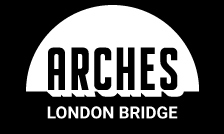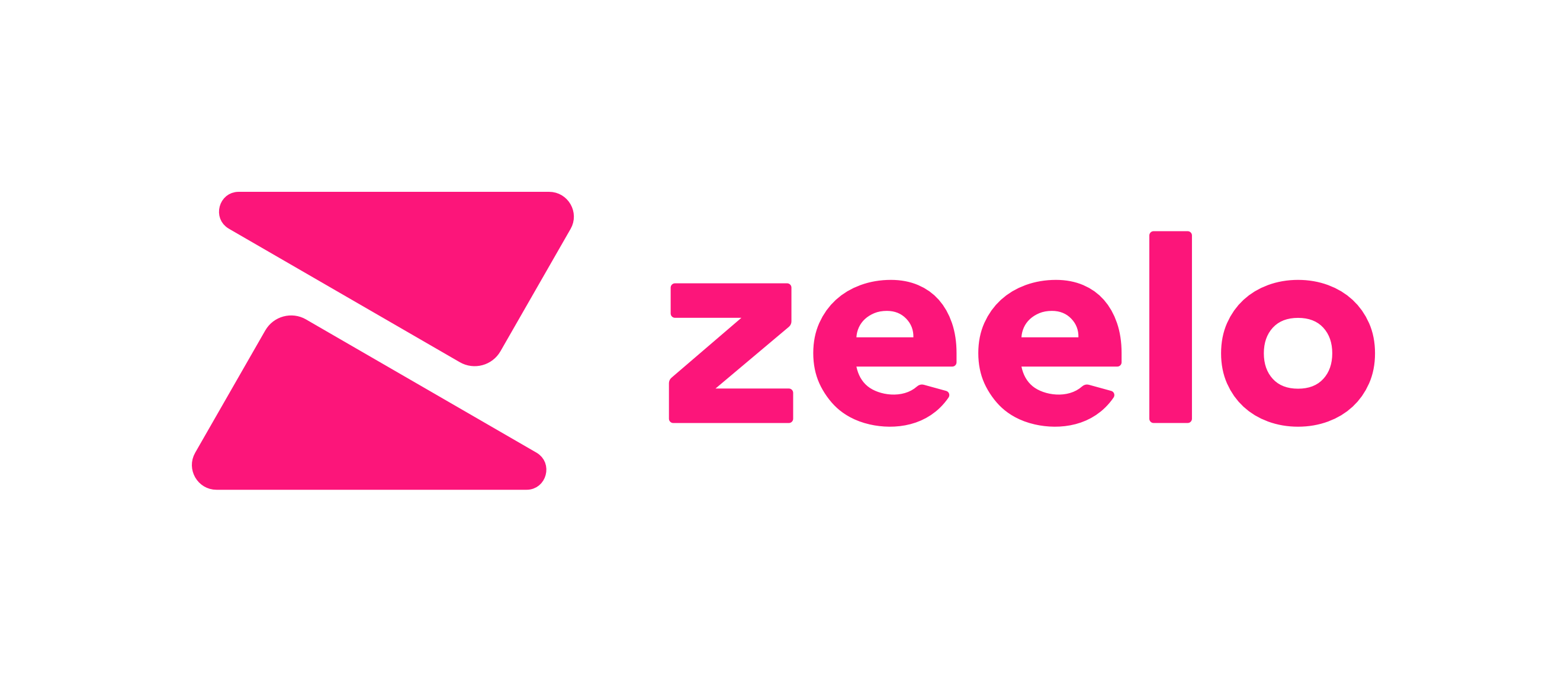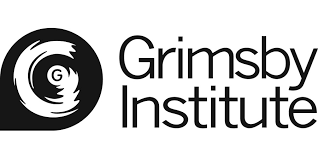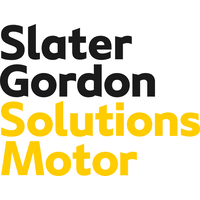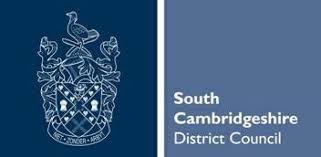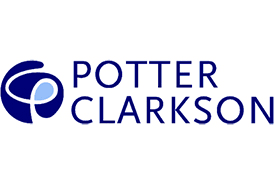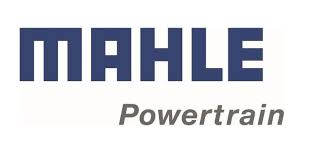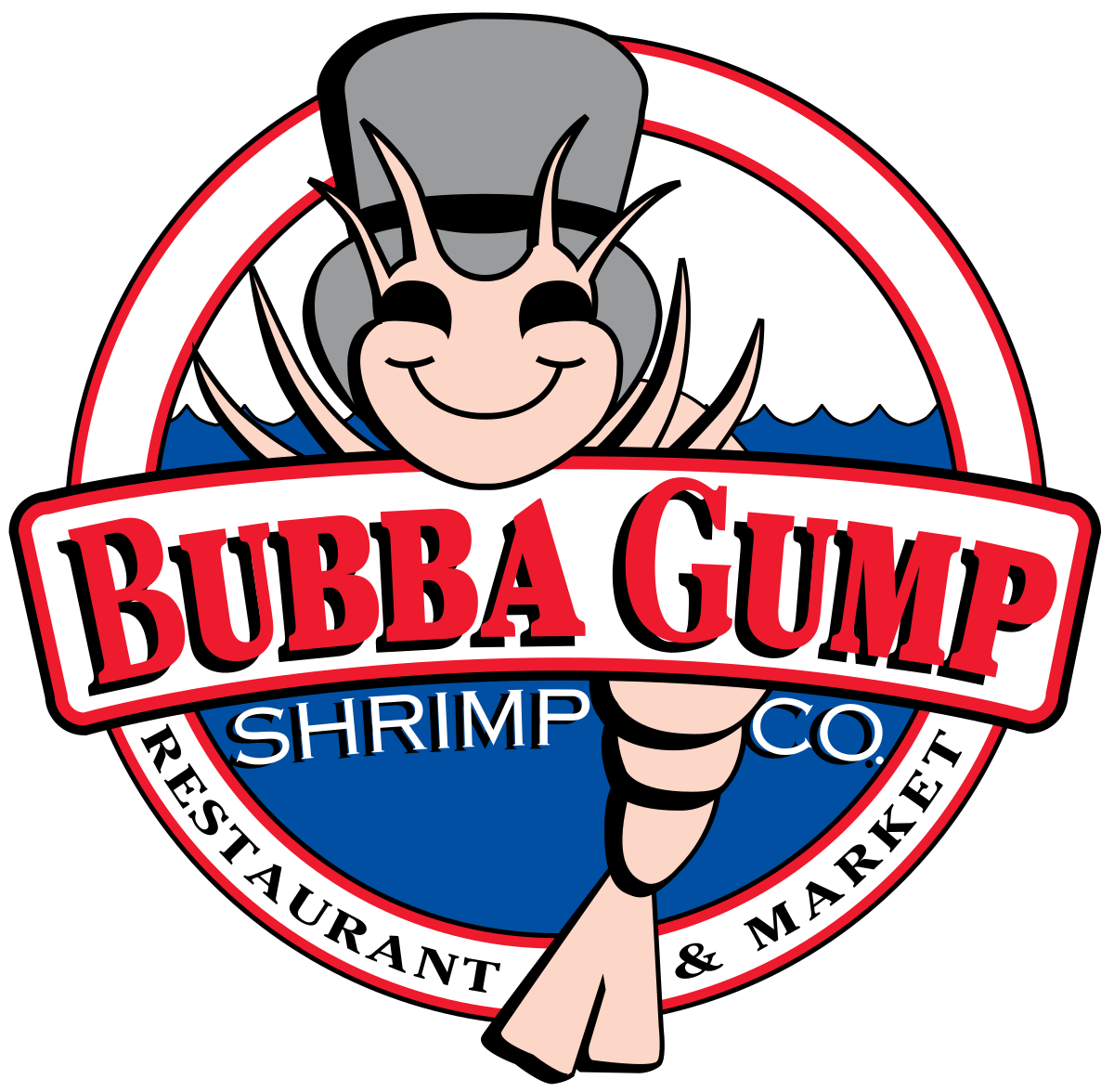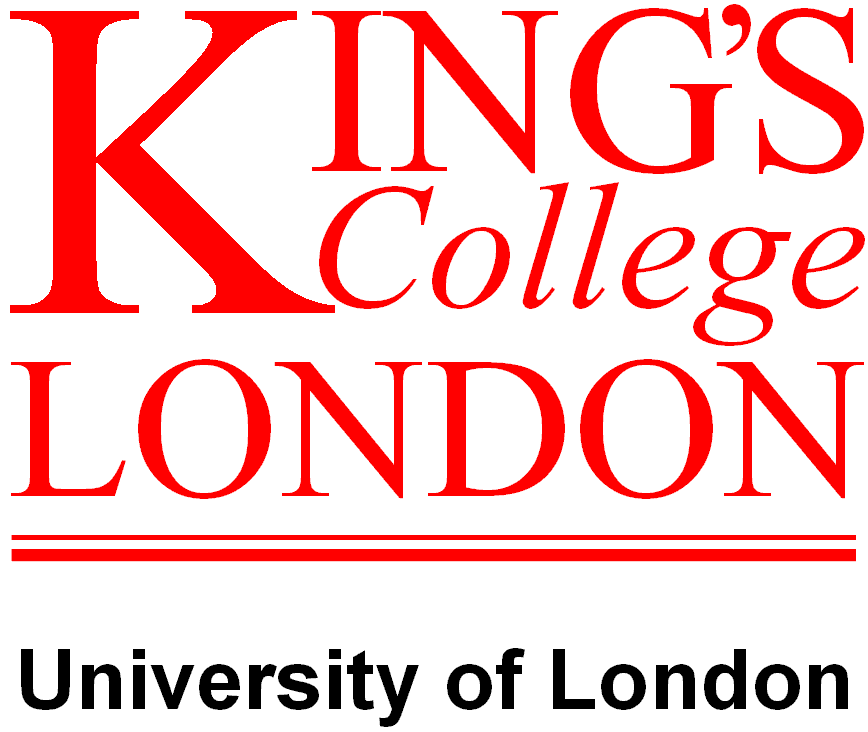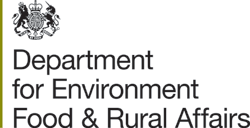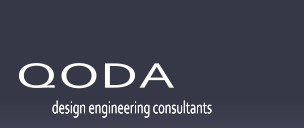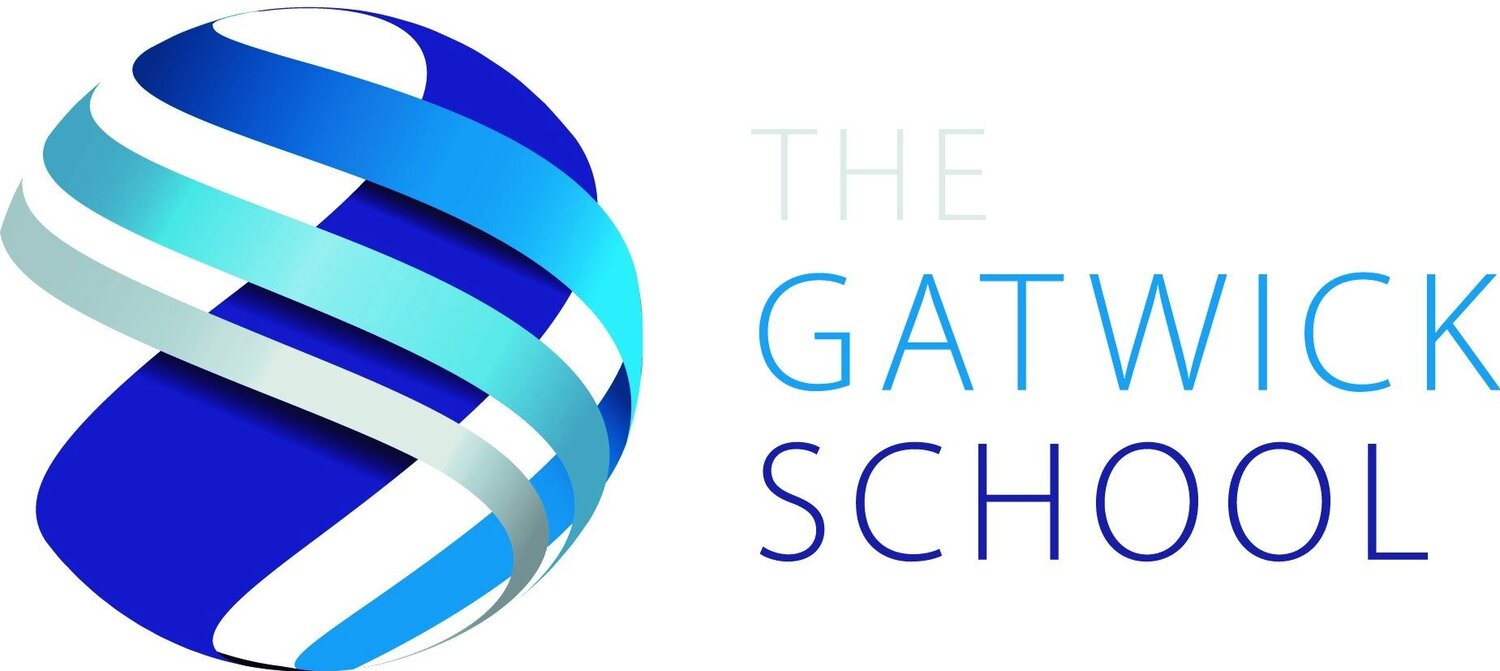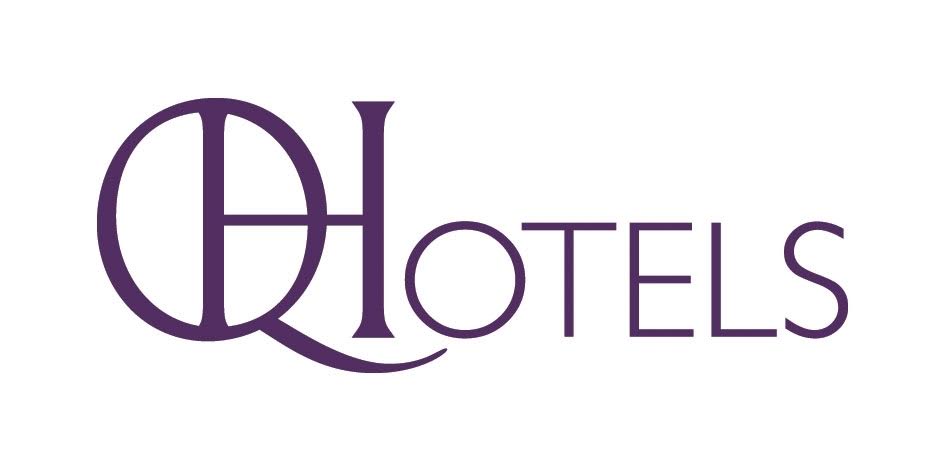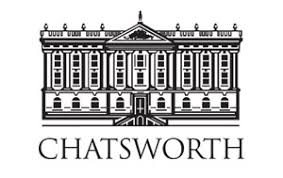 Please contact us to discuss any training requirements you have, we either deliver for you or sell you the course for your trainers to deliver to your team
Thanks for visiting our leadership training tools of the trade page, here's a link to our homepage. Another great book recommendation for managers and leadership teams is the one minute manager - here's the link
leadership training tools of the trade, leadership training tools, effective training tools to develop leadership teams at all levels

Leadership Training Tools of the Trade