Email Etiquette Training
During our email etiquette training course your team will learn people's likes and dislikes with regard to e-mails and how to write the right e-mail the first time to get the information more effectively to the receiver. They will learn the importance of the subject line, why not to CC everyone and their auntie and what to put in it as well as continue to develop their e-mail writing skills after the training.
Do your team need support with creating the most effective email format?

… or do they need to manage their email inbox more effectively? and develop their email writing skills to appeal to all four behaviours within the team and increase the open rate?

This Email Etiquette Training is a 2-hour session delivered via our Zoom account and ideally for up to 12 learners per session so they can be split into smaller groups during the 2 activities.

The objectives of the Email Etiquette Training session are:

Discover peoples likes and dislikes of e-mails 
Identify the causes of frustration in e-mails
Send your e-mails to the right person
Write the right e-mail the first time
Become an e-mail STAR
Continue to develop your e-mail writing skills
Contact us for Further Information
Our Email Etiquette Training Course Breakdown:
How different people respond to email
Constructing the perfect email
There seems a lot to cover in 2 hours but the sessions flow from one topic to the other. There is one main discovery and analysis activity at the beginning of the session which we refer to throughout.
It's important to us that we don't just deliver a session and hope for the best. Our training is all about action and delivered from experience as we have all lead large teams in our own businesses.
The after-session activity/concentration: Building excellence and quality into every email
Email Etiquette Training - The Development Logs
As part of your team's continual development with respect to writing and sending emails they will be issued with a personal development log and reflective journal. Your team members will be encouraged to plan time into their week to reflect on their own performance. This log can then be used in their one to one sessions with their line manager to chart their ongoing improvements in the areas covered by the training.

I will be delivering all the sessions if you decide to book and you can find more information about me and my company via the web address below. Customer testimonials and the 'about me' tab are found under the 'contact tab' on the top right of the web site. Contact us for further information
Our 2 Hour Email Etiquette Training Course 
...Companies who have 

received

 training from our management, leadership, Coaching and HR specialist include: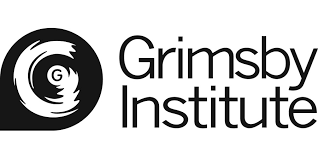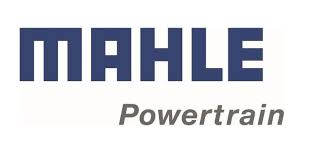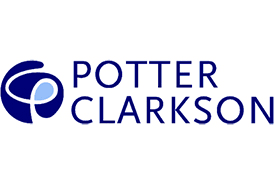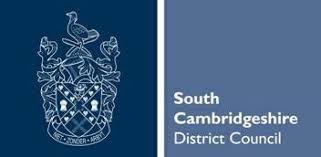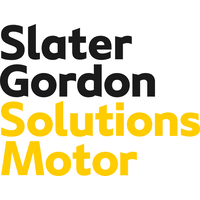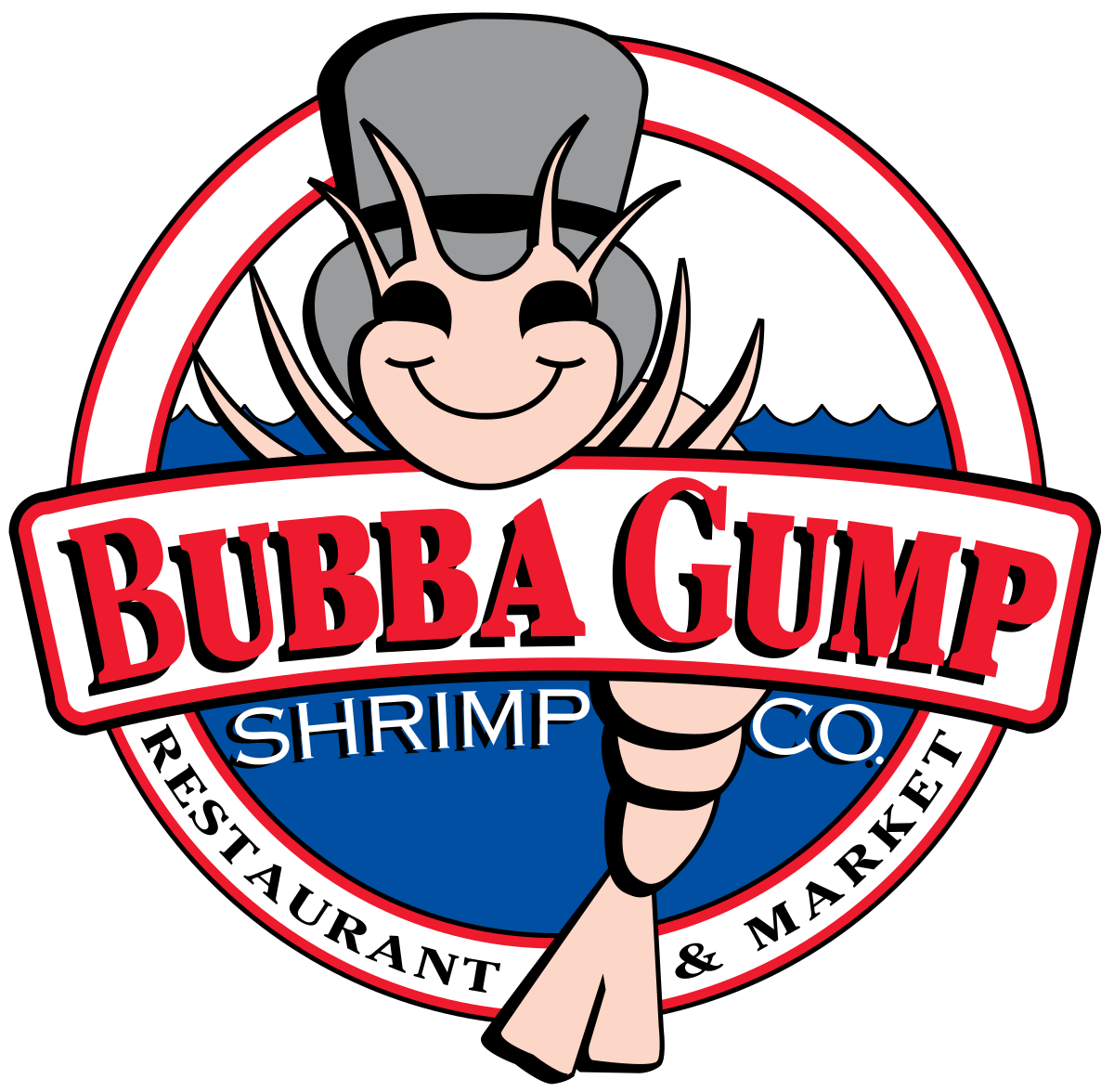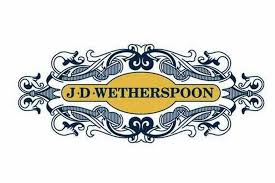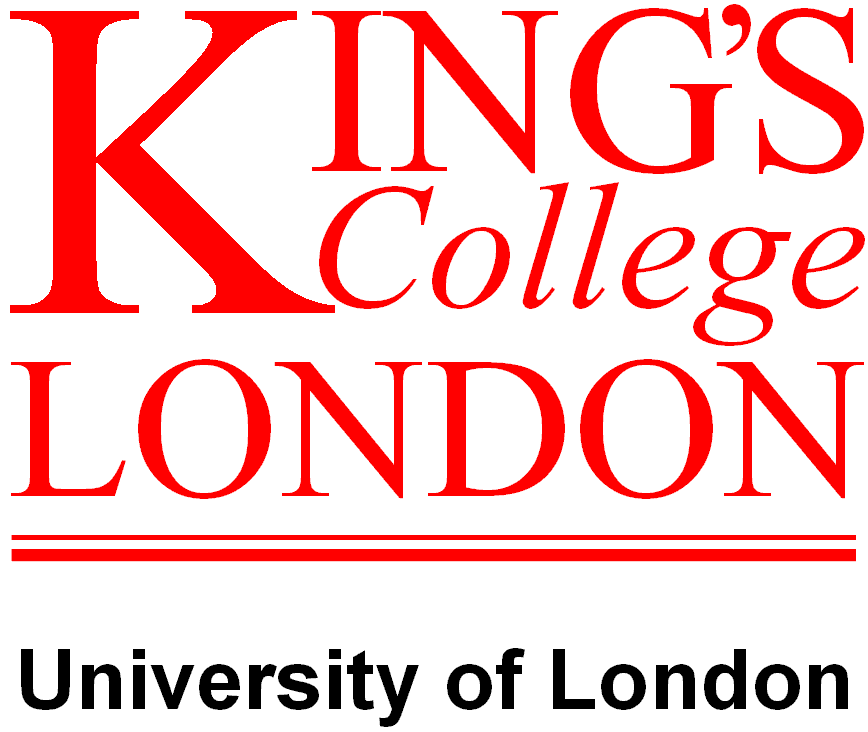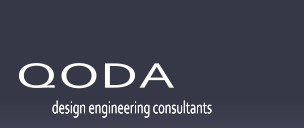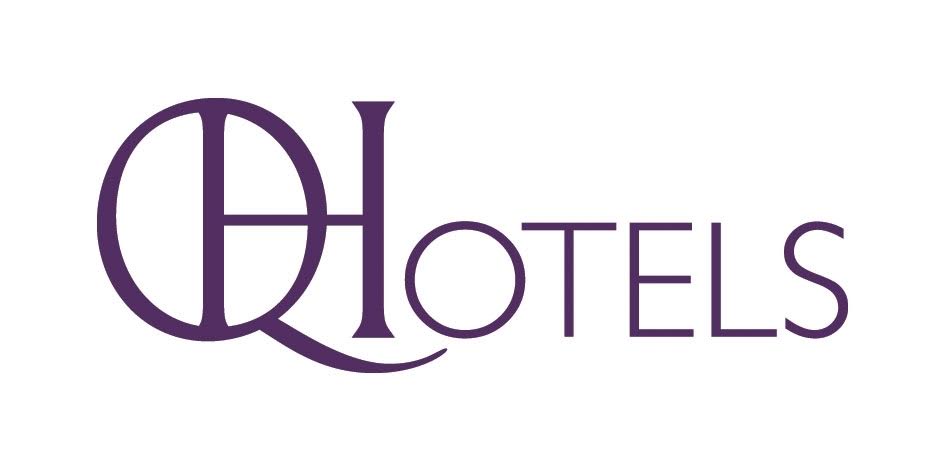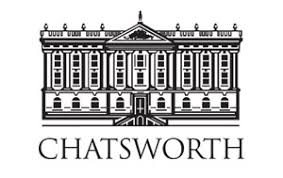 Please contact us to discuss any training requirements you have, we either deliver for you or sell you the course for your trainers to deliver to your team
Thanks for visiting our email etiquette training skills course, here's a link to our home page. If you need further reading this is a good book which may help. 
2 Hour Email Etiquette Training Course